Unless you've been living in a cave, you must have heard about this rare phenomenon called Jack Pearson. 
Milo Ventigmilia, who plays the role of Jack Pearson in the US TV show 'This Is Us' has been around since ages and we should be thanking our stars that we're blessed with his talent.
If you haven't watched 'This is Us' yet (big mistake, watch it already), then you might definitely remember him as Jess Mariano from 'Gilmore Girls'.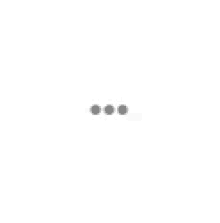 He was the quintessential bad boy whose mysterious ways had our girl Rory Gilmore very intrigued ... very very intrigued.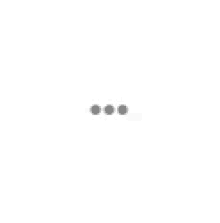 I always wondered why the good girls always fall for the bad boys. ALWAYS.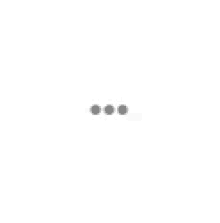 But well, if the bad boy looks anything like this, who wouldn't?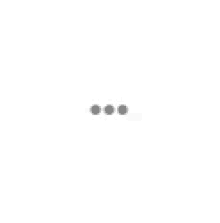 But that was just the beginning. After he bid goodbye to Gilmore Girls, he
 got his big break when he starred as Peter Petrelli in
'Heroes'
. 
And oh, was the world glad about it!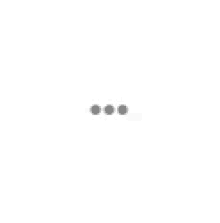 Unlike last time, he was the 'nice guy' here. The underdog who comes out as the strongest one.
I mean I'm all gaga over this version of Scarface!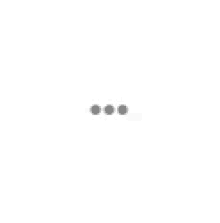 To go from a chocolatey bad boy look to this is highly commendable. He plays an evolved human in this show and his acting skills definitely evolved too!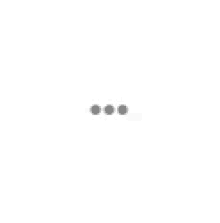 But he got the whole world's attention as Jack Pearson in 'This is Us', where he's the epitome of a perfect husband and father.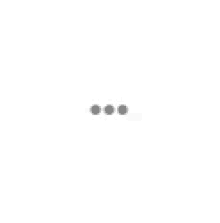 I mean who doesn't want to wake up next to this beautiful face?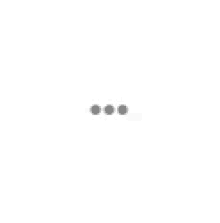 Where do you find a man who is ready to go to the ends of the earth to make his wife happy the way he does?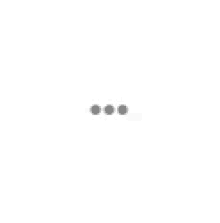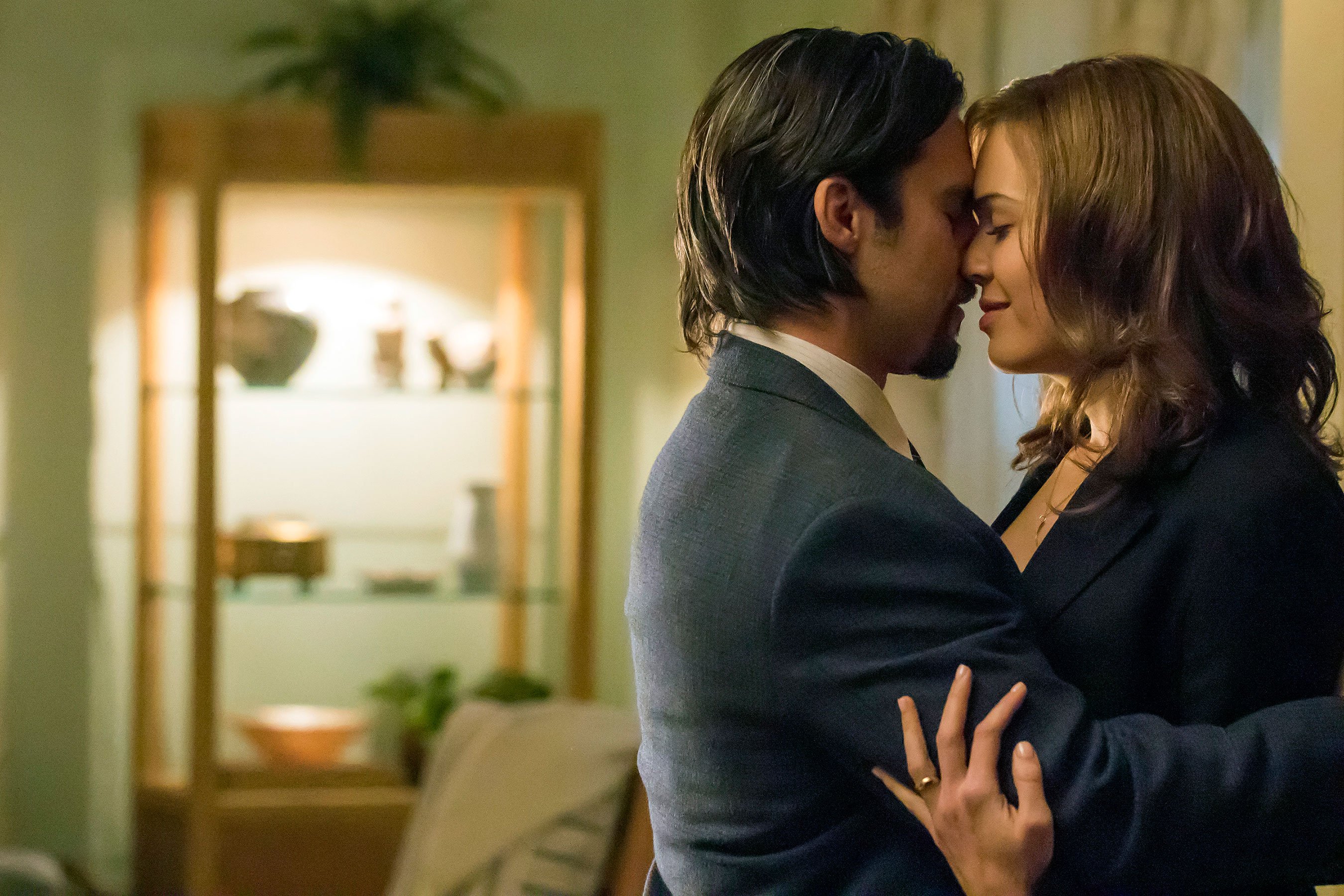 Also, the fact that he's literally super dad is even more of a turn on.
I mean who can fit three kids on one pool-side chair?!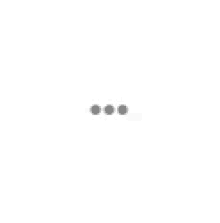 He always knew the right thing to say, even when his wife was mad at him.
Who can stay mad at this adorable face anyway?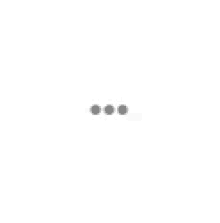 And even though, it's already established early on in the show that he's going to die, my irrational mind was just hoping that it wouldn't happen.
*sobs quietly*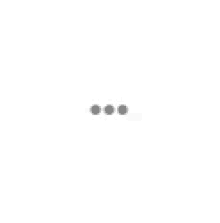 And when it actually did happen, my heart cried buckets and buckets of tears because it felt like the perfect man had finally arrived and poof, he's gone.
Not ready to say goodbye. Not at all.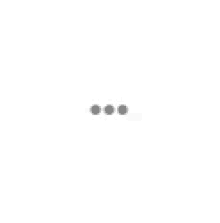 Luckily, his character still has untold stories about his life and he will be back in the new season.
Yay!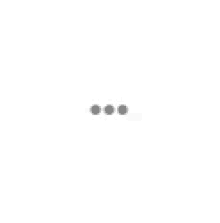 Also, I would like to mention the fact that he definitely cleans up really well.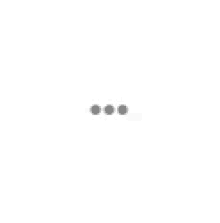 I mean, how is it physically possible to be this good-looking?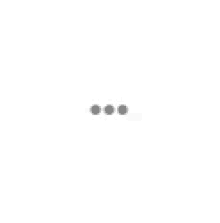 Please, take me out with that take-out!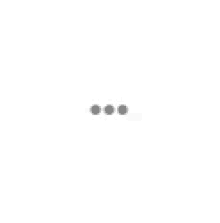 A drink or two? SURE!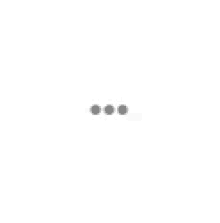 I love you too!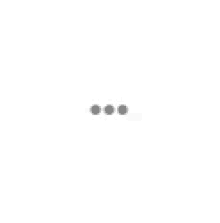 Milo Ventimiglia is definitely the perfect example of versatility.