My first encounter with Mindy Kaling was through The Mindy Project which released back in 2012. But, in all honesty, I only began watching it a year later. And I was hooked from the very start.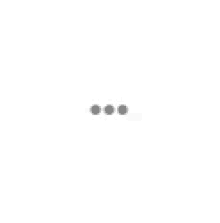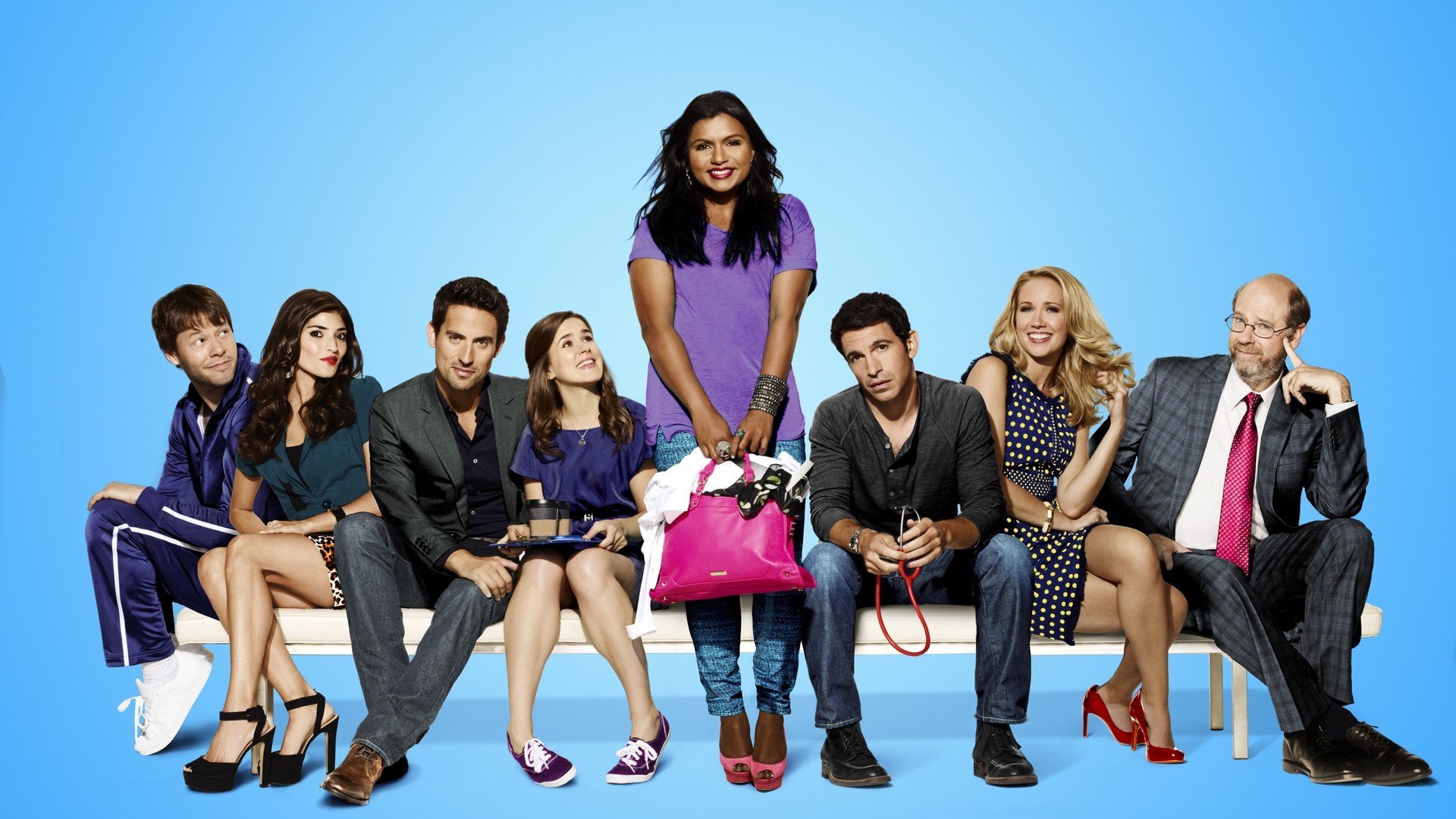 Here was an Indian woman - brown, thick and intelligent - who was calling the shots, quite literally because it was her show, after all. 
Here was this Indian woman who was the exact opposite of what India and for the longest time even Hollywood glorified as a female protagonist. And she was a hit! 
She was relatable to every modern woman everywhere - not just in India. 
Through TMP, she consistently brought to the fore the struggles and hustles of every not-so-average-average brown-skinned woman around the world. 
See, the world has for centuries seen brown-skinned women in a certain light. It gets harder to break the stereotype when you're not the "ideal" beauty standard PLUS you're Indian. 
Mindy Kaling gave the global female viewer a new, refreshing narrative to connect with and relate to. 
You had a woman who was a genius surgeon who had a catty sense of humour and a vicious sense of sarcasm and all of it was real as fuck. 
She brought the not-so-average-average woman in to the light. Yes, Mindy Kaling gave us all a day in the sun where it was only ours to shine on! 
She didn't depend on her Indian parents to support her and made it abundantly clear. 
She knew how to stand by her decisions. 
She dressed as she pleased and looked as she wanted. 
She felt sexy just the way she was; whether she was in pyjamas or in a dress.
She made imperfection perfection and she made clumsy confident. 
But, most of all, she made women around the world acknowledge and accept that none of us is perfect. 
We're all good and bad, devil and angel; equal parts. The important thing to remember is that we need to have our heads and hearts in the right place. 
Mindy Kaling gave us the new age happy ending - the kind of every woman should ideally strive for - a life well lived for herself.
Mindy never sacrificed more than she needed to just because she's a woman. In fact, she used that as her strength and argument to affect change the way she wanted. 
Her choice of relationships and friends, her style, her food habits and even her finances were hers - and hers alone - to handle. 
She even started her own business and it wasn't the glamourised companies you find in an Ekta Kapoor serial or a Karan Johar movie; neither was it a badass detective agency like in a Shonda Rhimes drama. No, it was a medical facility for pregnant women. 
It. Was. Real. 
Mindy made real and relatable the new hip. 
And she continues to do so. 
She's a global icon for her comedy, her inspirational speeches, her presence on talk shows, her words in her book and most recently, her role in a movie that came closest to the Bechdel Test formula in recent times - Ocean's 8! 
In fact, before Priyanka Chopra it was - and continues to be - Mindy Kaling who put Indian women on the global pedestal. That's who we should aspire to. 
So, yes. If you really want a true feminist icon who isn't just a celebrity influencer but is also a woman who is relatable - whether you're Indian, or of any other origin - it's Mindy Kaling.