Asian Paints, in their second season of  Where The Heart Is, give a glimpse into the beautiful home that Mini Mathur and Kabir Mathur share their life in.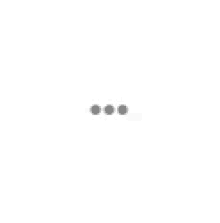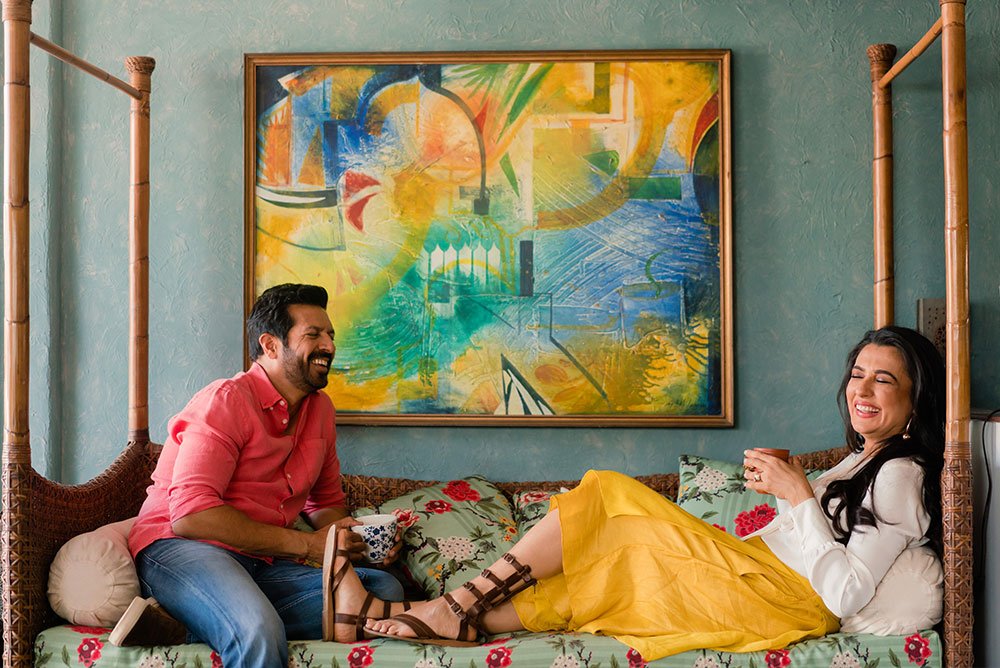 The house seems to be a beautiful reflection of the warmth, fun, and comfort that its patrons share - namely 4 people and a gorgeous dog (called Blue Khan). 
With a living room full of colors, and a whole house full of rustic charm and antique furniture, the interiors, that the couple did themselves, are absolutely gorgeous.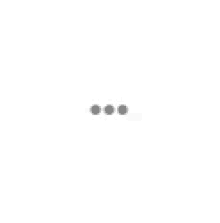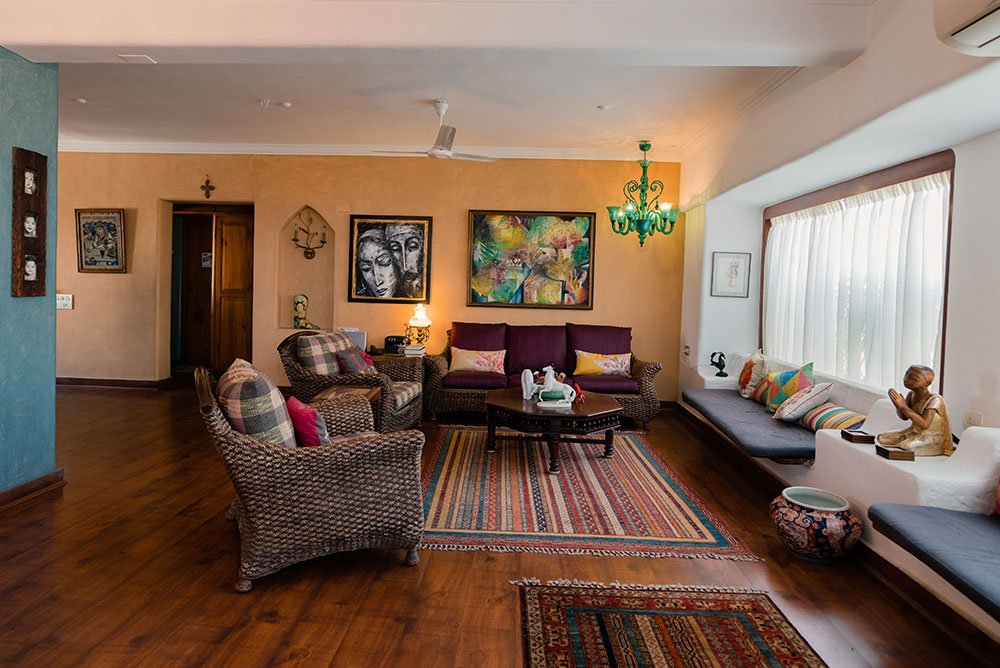 Mini explains the choice of interiors, 
It (the house) has a lot of color because that's what I am obsessed with - I think all spaces must have a color that reflects how you're feeling.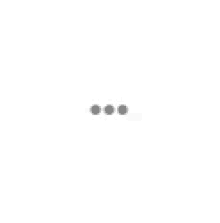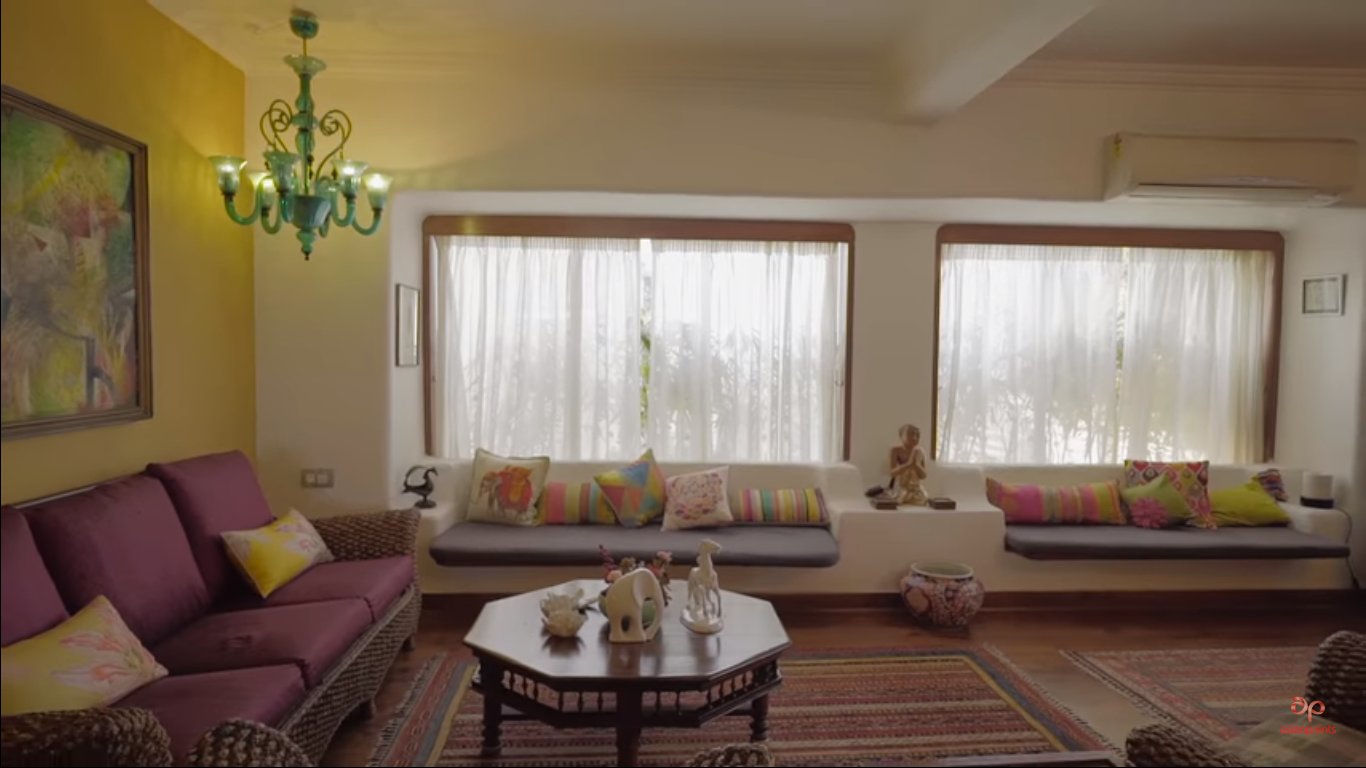 She also explains the furniture that warms the place, from ancestral tables to a distressed wooden bookcase and rustic sofas. 
It is a little bit of us everywhere, like this 85-year-old table from Hyderabad from Kabir's ancestral house. We like old weathered stuff, so even if we buy something new, it cannot be shiny new stuff.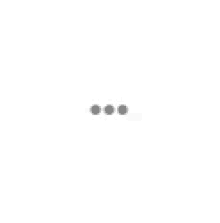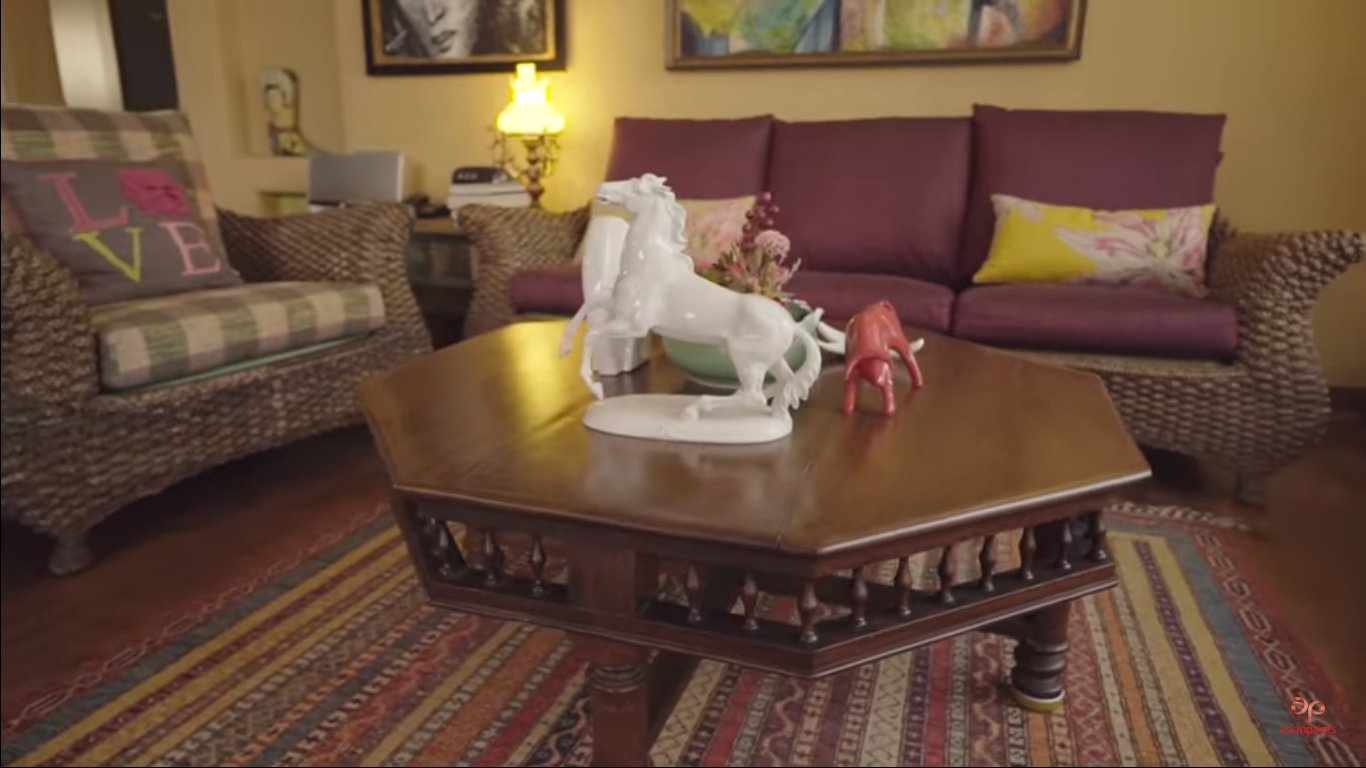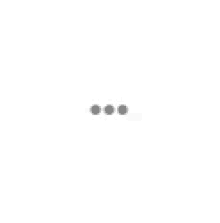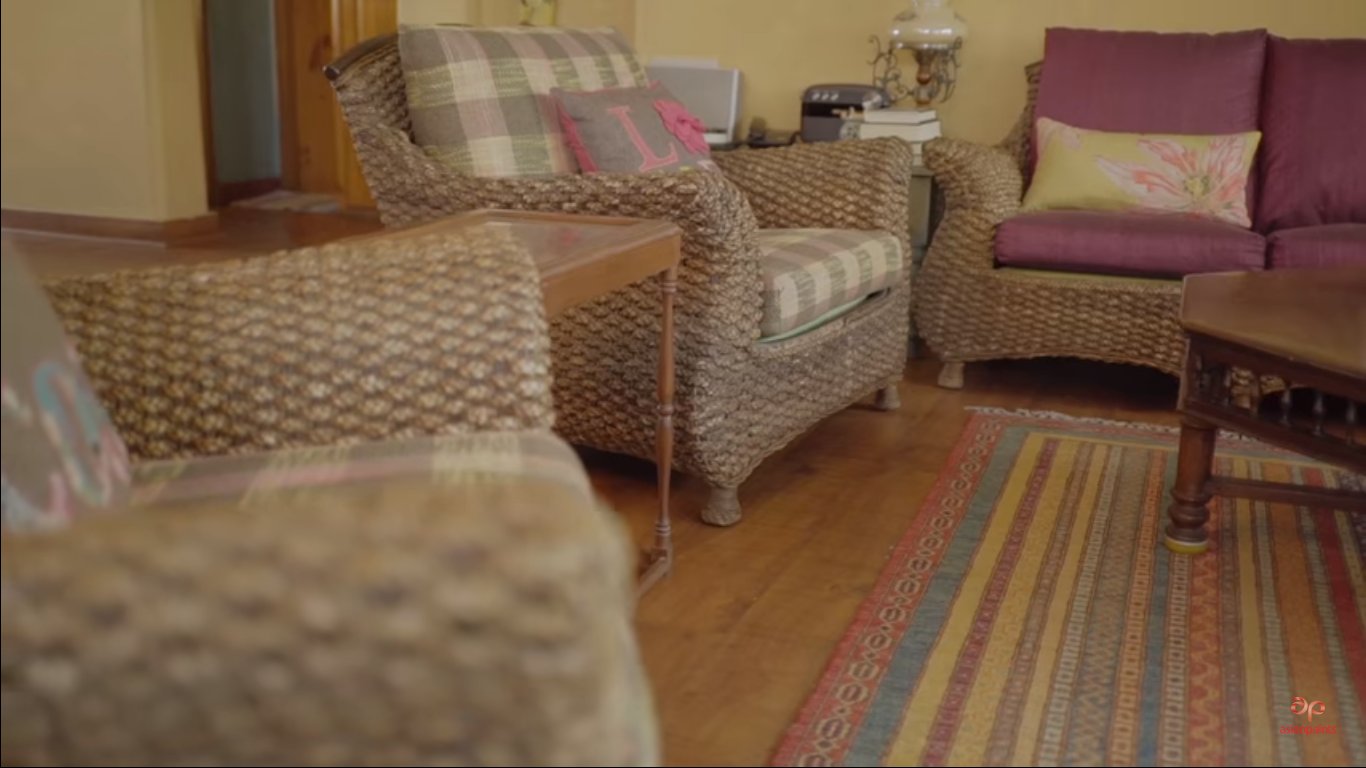 Well, the old furniture fits like a charm in a house that is heavily inspired by Greek style of architecture. 
Like the Santorini style seats, that actually cover the pipes running all over.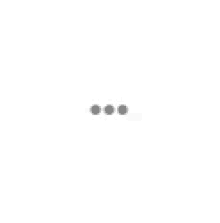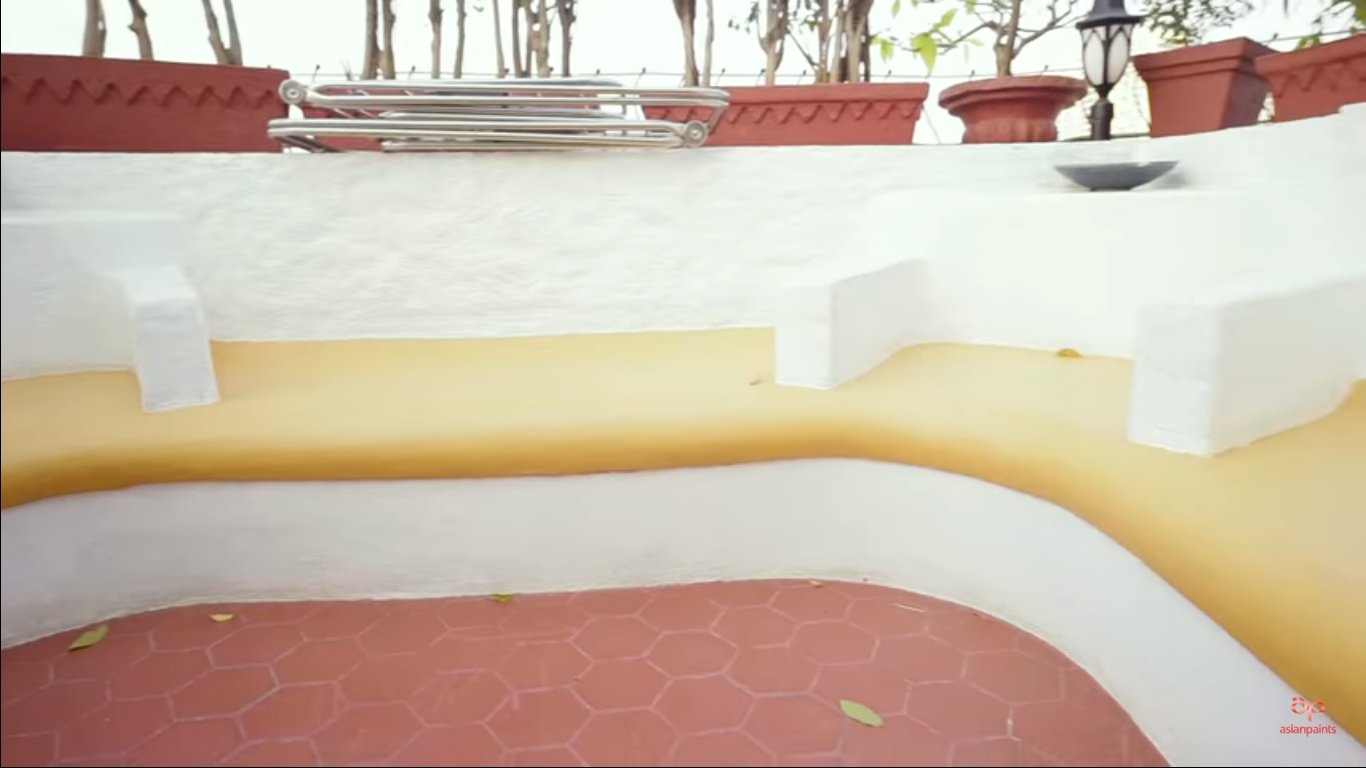 According to Kabir, an 'open terrace is worth its weight in gold'; a sentiment Mini agrees with because 'the house gives me my own view of the sky.'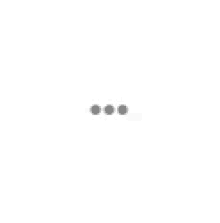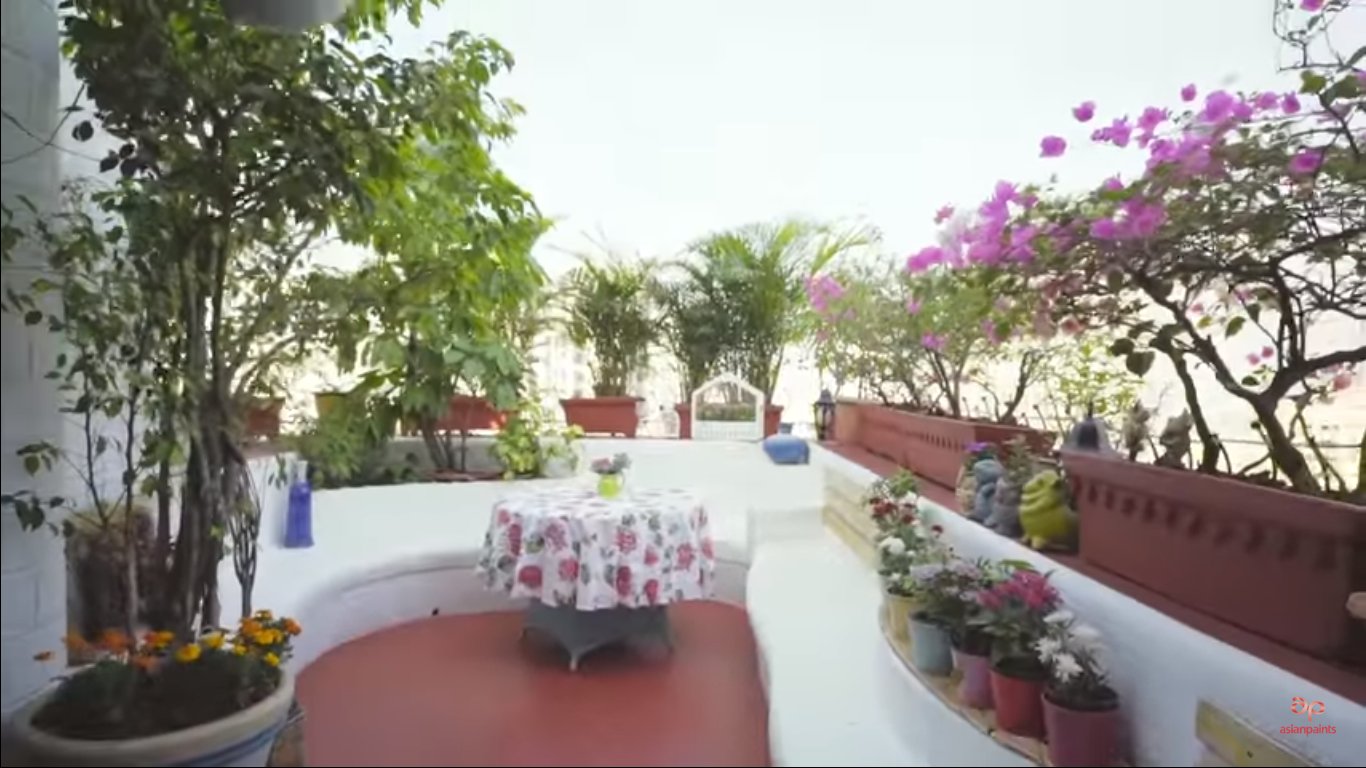 The terrace also houses a beautiful boat, that may look out of place anywhere else but not here. And it also serves the purpose of hoarding all the dog paraphernalia.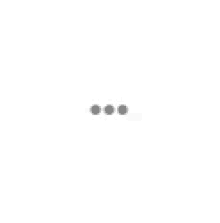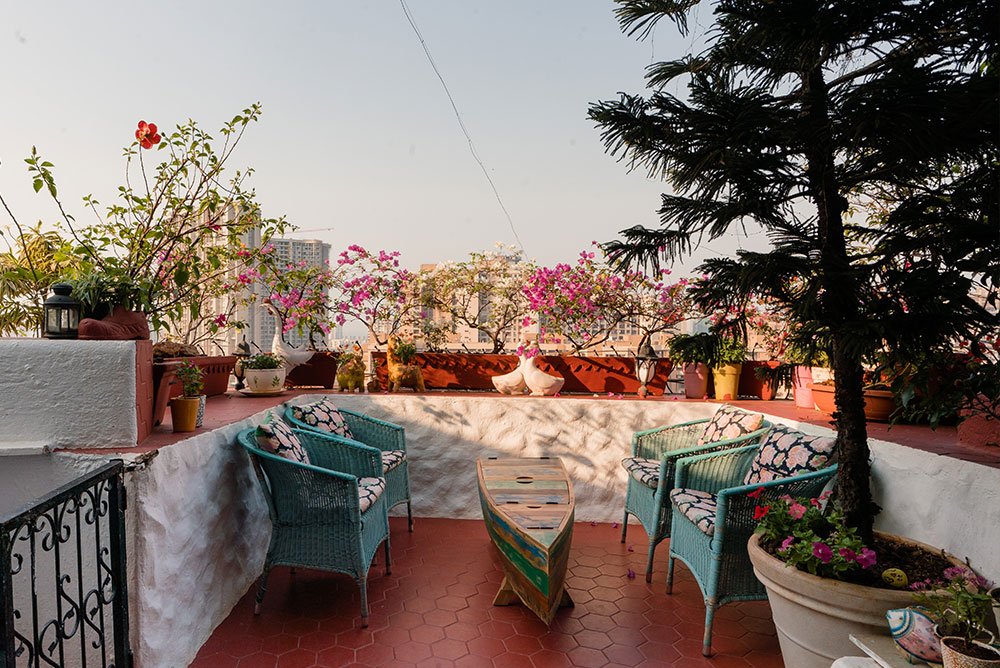 The house also boasts of a spectacular open kitchen - a feature Mini was adamant about. 
That is not a room that needs to hide; where you slave over the stove - it (cooking) has to be an interactive activity.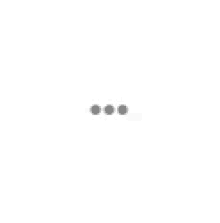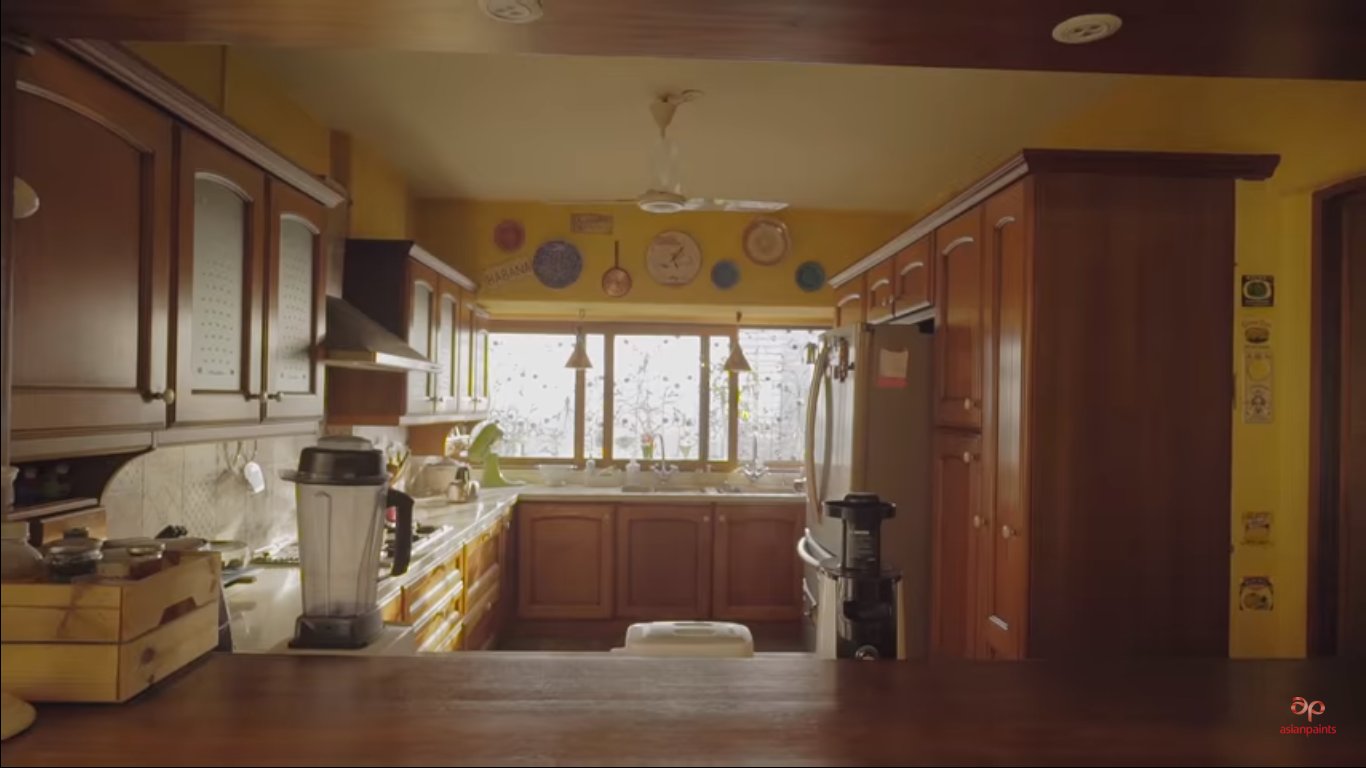 There are small, quirky elements throughout the house that make it is easy to view the place as a home - and not just another beautiful house.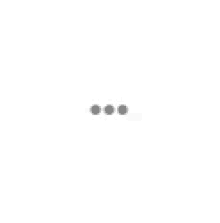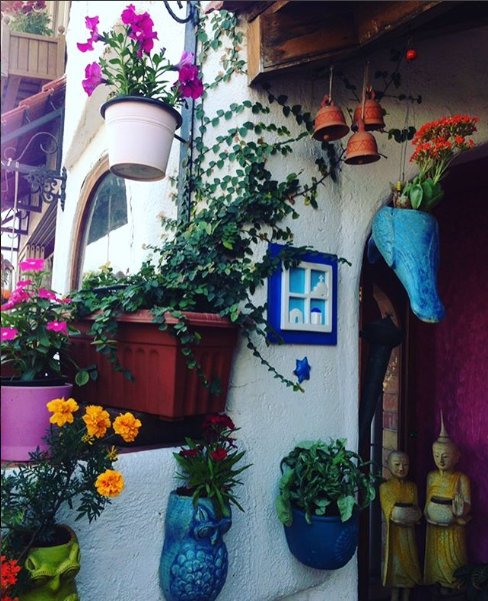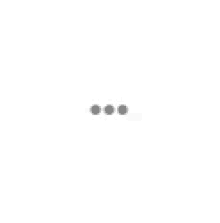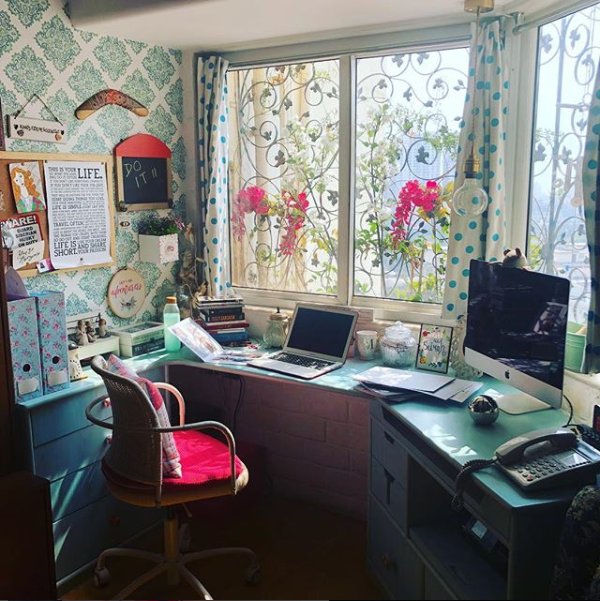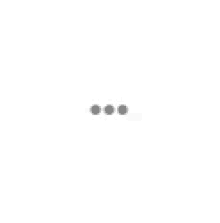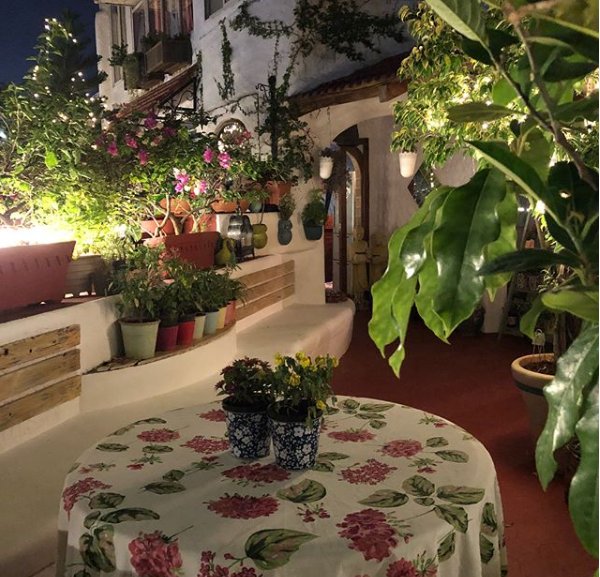 Like a bedroom that turns into a de facto dance floor and a children's room in 'an identity crisis' because her son and daughter could not finalize a decor.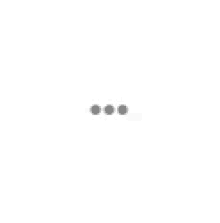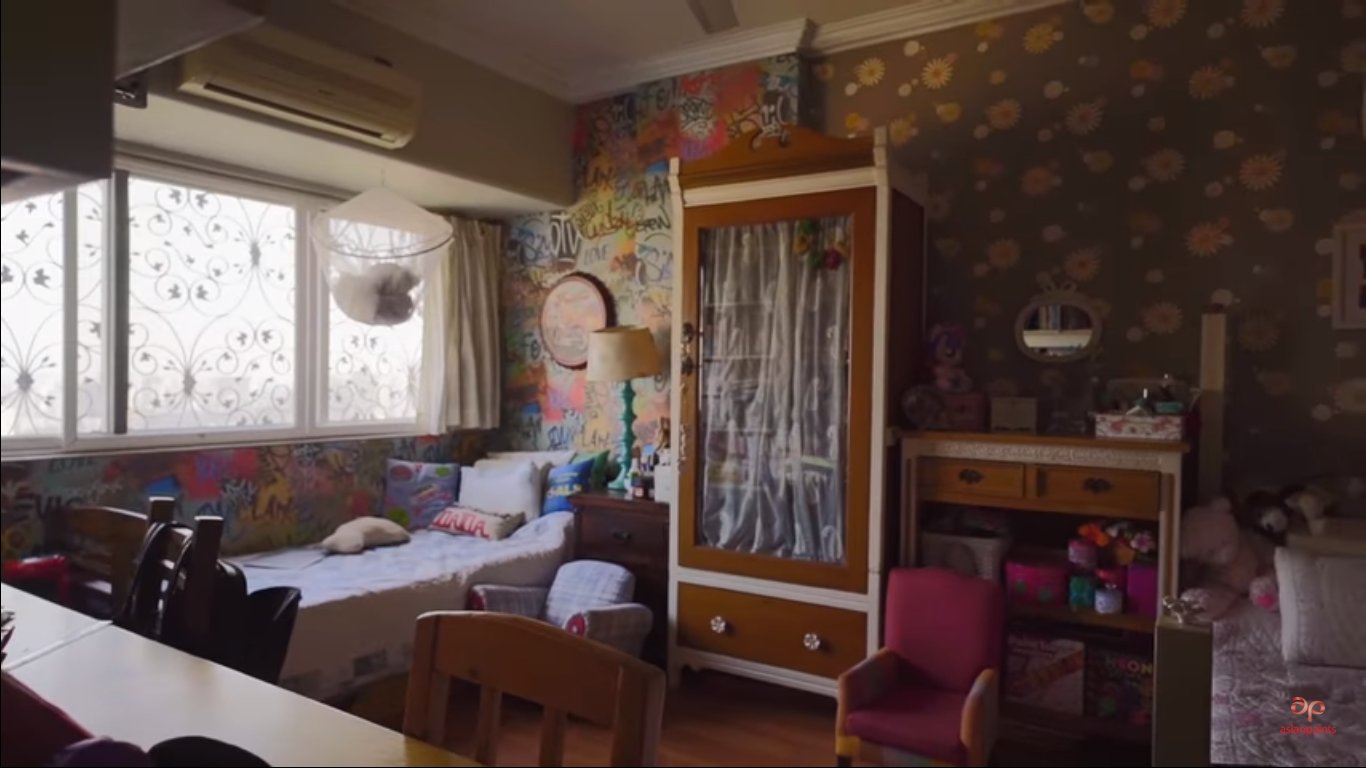 As Mini puts it, 
I want it to be the kind of house where if somebody comes and spills a coke, they don't have to feel apologetic about it.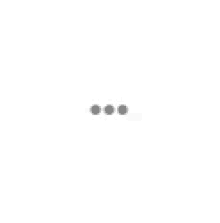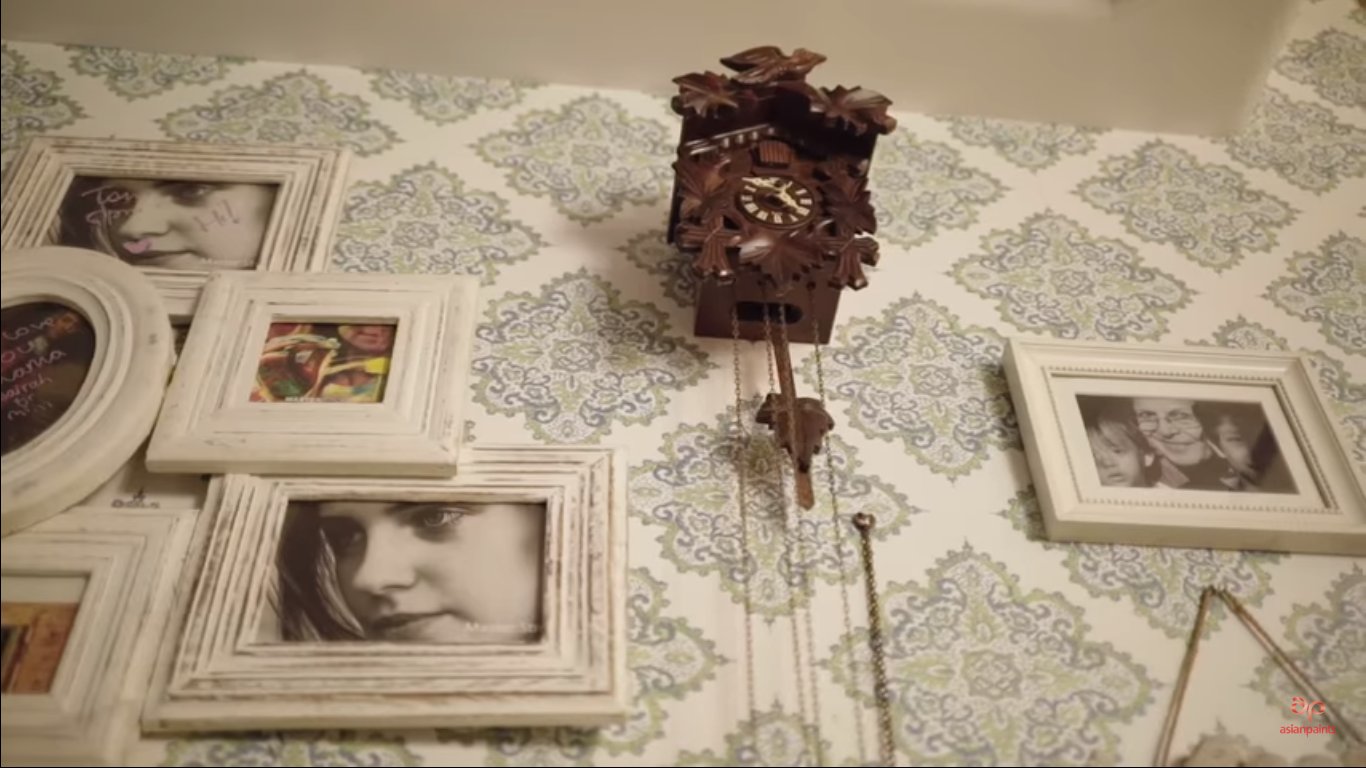 Well, we don't know about the coke, but the house spills happiness and color for sure. 
You can watch the complete video here: