In a video that's going viral on the internet, a minor girl is seen getting abducted by a man she was married off to by her father.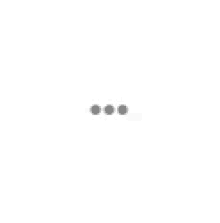 According to DNA, Aamad Khan married off his minor daughter to Shaukat who wanted the girl to stay with him. However, the girl's mother, Nemat, refused to let her daughter go till she attained the legal age of 18.
However, the 'groom' kidnapped the girl with the help of his friend Iliaas on September 11, forcibly taking the girl with him on a tractor.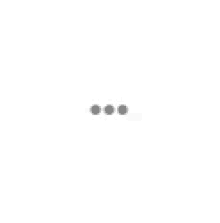 The incident took place in the Kalu Khan Ki Dhani village of Bap Tehsil in the Jodhpur district of Rajasthan.
In the horrific video, the two men are seen abusing and beating up the mother without any mercy after she tried to stop them from taking her daughter.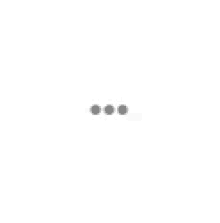 Thankfully, the two have been arrested by the local police and are in judicial custody after the video went viral on social media. 
A case regarding the marriage of a minor has also been registered against the two.
Watch the video here: