Amidst the tragic event of heavily armed militants infiltrating the Sunjuwan military camp on Saturday night, came this incredible news about survival against all odds.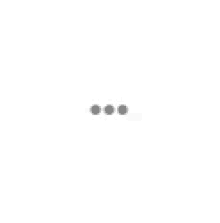 Thirty-five weeks pregnant Shahzada Khan was walking in the residential premises, when she was shot by terrorists in the lower back. 
She was immediately rushed to the hospital where the doctors worked hard to save the injured mother and the child whose pulse was gradually dropping.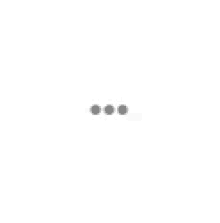 According to a report by NDTV, "Shahzada Khan, 35 weeks pregnant, was airlifted by helicopter from the camp to the military hospital, where the Army said its doctors worked through the night to save her life and that of her child."
The newborn child is being hailed as the 'miracle baby'.
She is a miracle baby. Delivered last night. Mother is an army soldier's wife. Mother shot in the back. Emergency evacuation in a hail of gun fire at Sunjuwan. Was rushed to military hospital Satwari. C section delivery. Both mom and child are healthy, reports @gauravcsawant pic.twitter.com/cpqJHOg36o

— Poulomi Saha (@PoulomiMSaha) February 11, 2018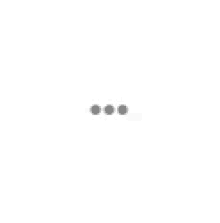 After the doctor's meticulous efforts through the fateful night, Shahzada delivered a healthy baby girl via a C-section. Their condition is now stable. Shahzada's husband who was also wounded trying to keep terrorists out of the premises is recovering well.
Maj Avijit Singh is recovering well and so are Shazada, wife of Nk. Nazir Ahmad Khan and their little baby girl. Their pictures brought tears of relief to my eyes.Jai Hind to the doctors of Military Hospital Satwari. pic.twitter.com/Hhw6VTJLiR

— kaveri (@ikaveri) February 11, 2018