India are scared of losing the home series against Australia and that is the reason behind their repeated barbs against the visiting cricketers, injured paceman Mitchell Starc has remarked.
Starc, who left the tour mid-way due to stress fracture in his foot, said the the defeat in the series-opener in Pune rattled India and that's why the hosts have adopted such defensive tactics.
"It's probably come a lot more from their side than ours. There's been a lot made of it before the series, there was so much hype before the series, and I think we've gone about the cricket as we have done for a long time now," Starc told Fox Sport.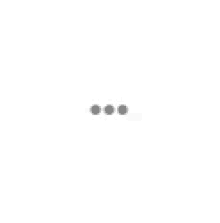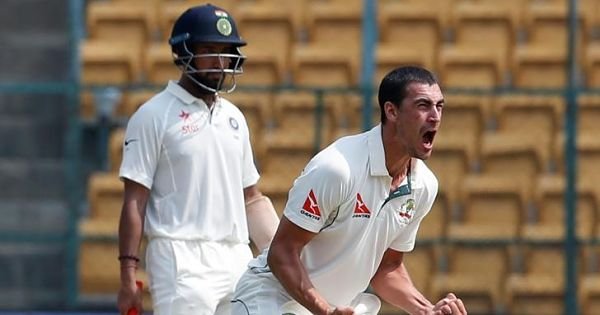 "They were scared of us, beating them in India the way they've been playing as well. So it was almost a defensive mechanism for them and obviously they come out in the second Test match, performed really well and got back into it."
The controversies -- both on and off-field -- have refused to die down in the series and adding to the list is an article in Daily Telegraph which likened India captain Virat Kohli to Donald Trump.
Starc exuded confidence of winning the series by emerging victorious in the Dharamsala Test, starting Saturday.
"I think we can win. I think we've showed throughout the series that we're definitely up for the challenge. We're in the fight - we have been for three Test matches. We can knuckle down when we need to but we can attack when we want to and we can," he said.
Feature image source: Reuters