The Indian women's cricket team played the semifinals of the T20 World Cup last week and any person who knows the kind of following the sport enjoys in the country, would assume that the news would be everywhere.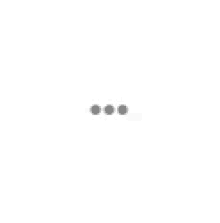 It wasn't. 
Because you see, we don't love cricket, we love success.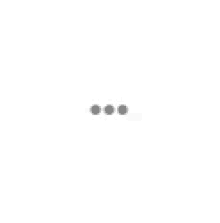 Now, the definition of 'success' is not the same for the two genders. Achievements of women cricketers are often dismissed on account of their version of the game being less competitive. 
'It's not the same', people say.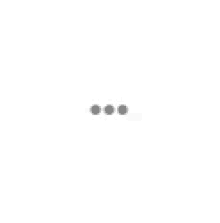 A lot of things are not the same. This includes- among other things- exposure, upbringing, pay and fandom.
'It's not the same', I agree.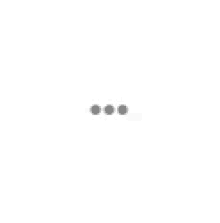 But then, how is it that the same people who didn't know anything about the team's performance, know everything about the rift between Mithali Raj and the BCCI top bosses?
Because you see, we don't love cricket, we love controversy.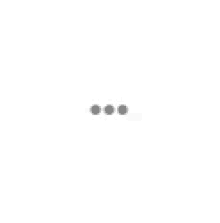 I have never been a person who holds lack of interest in a certain sport, against people. If you don't want to watch it, you don't want to watch it. 
But this controversy, for the lack of a better term, has become a news you can't escape and that's solely because it's everywhere.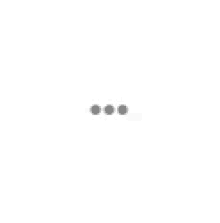 Anyone with an internet connection and even slightest interest in national news, knows that Mithali was dropped from the team in the semifinal after which, her manager made some strong comments against captain Harmanpreet Singh. 
This was followed by leaking of emails, tweets and allegations. 
I'm deeply saddened & hurt by the aspersions cast on me. My commitment to the game & 20yrs of playing for my country.The hard work, sweat, in vain.

Today, my patriotism doubted, my skill set questioned & all the mud slinging- it's the darkest day of my life. May god give strength— Mithali Raj (@M_Raj03) November 29, 2018
Everyone has an idea that something is going on between Mithali and the BCCI.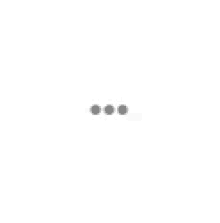 I am not saying that the coverage was sexist. In fact, this is the one time when women's cricket is being covered by the media as diligently as men's cricket would have been. 
However, when you begin comparing two things, you compare them based on every factor.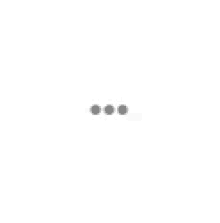 While the coverage of the controversy is fine and detailed, coverage of their games still leaves something to be desired for.
Which, needless to say, is never the case with the men's team.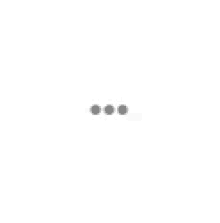 As a cricket fan, I'd be happy to see the same enthusiasm for women's achievements; in both the media and the fans. 
We can do that much.