In this tech savvy world where all of us are always hooked on to the internet, it is not new for us to see people trolling each other on social media. Cyber bullying also is something that we are all aware of and witness on a daily basis. 
Mithali Raj, captain of the Indian cricket team was trolled for what she wore. A picture she uploaded with her colleagues on Twitter has now garnered a lot of hate, where the moral police are objecting to her choice of clothes.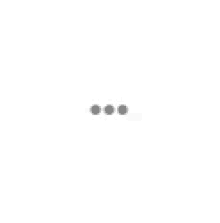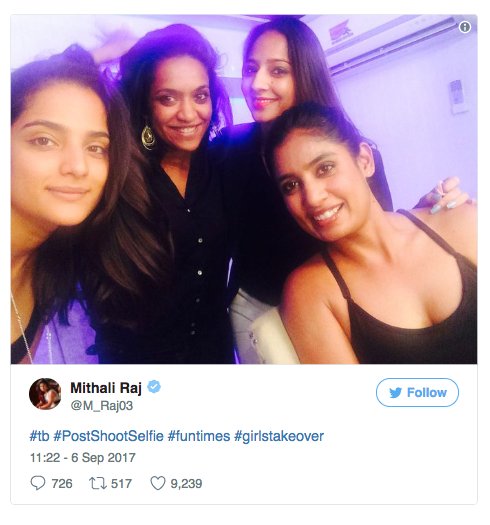 The tweets ranged from telling her to take down the selfie to commenting on her dressing sense and quite frankly, they are beyond ridiculous.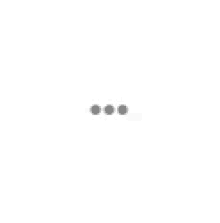 She may be the highest run getter, but hey, how dare she wear 'indecent clothes'.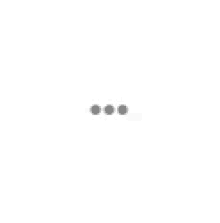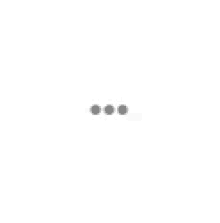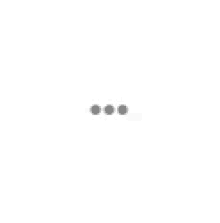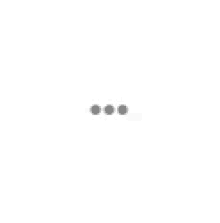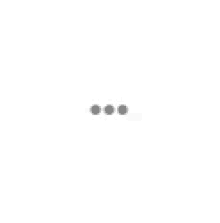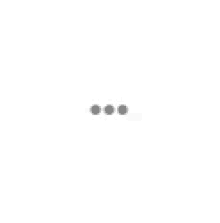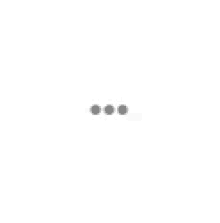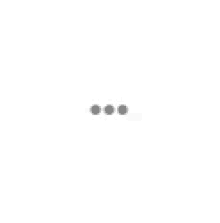 This, however, isn't the first time that Raj has been body-shamed though. She was shamed for her 'sweaty armpits'. We are not even making this up!
Luckily not everyone thinks so. A few came out in support of her and defended her choice. 
It isn't new for us to see women being slut shamed and being trolled for what they are wearing. There have been various instances where celebrities have been called out for wearing something "revealing". It's almost as if people think it is their right to do so.