Union minister and former journalist MJ Akbar has stepped down from his official post in response to the allegations of sexual harassment levied against him by 20 female journalists.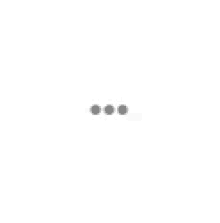 According to ANI, MJ Akbar released a statement stating that he will challenge the accusations levied against him by stepping down from his position.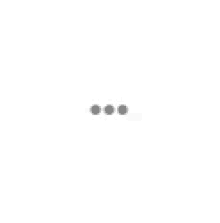 MJ Akbar has been a journalist for many decades and has served on the editorial board of various media organizations.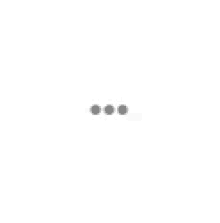 But on October 13, Priya Ramani shared her account on social media of the alleged sexual harassment she faced when working with MJ Akbar as a teenager. 
Since her story came out, other female journalists also shared instances of harassment or abuse they faced when working with MJ Akbar.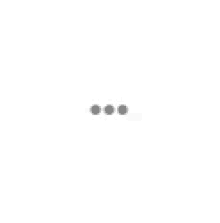 MJ Akbar has denied all the claims and even filed a defamation suit against Priya Ramani. He claimed that the allegations were false, fabricated, and actually insinuated that these allegations were a plot against him because of upcoming general elections. 
MJ Akbar has is being represented by the law firm Karanjawala & Co, in the defamation suit. Priya Ramani responded to the defamation suit with the statement that she was willing to fight her case. 
20 other journalists also came out in support of her, urging the high court to listen to their statement. 
However, days after filing the defamation suit, MJ Akbar has now stepped down from his position. Priya Ramani responded positively to his resignation, sharing her desire for justice in court too.
Even though MJ Akbar has stepped down from his post, he is still going to go ahead and fight the case.