Started by Guru Nanak in 1481, the langar tradition means a lot more to Sikhs than just serving hot meals. This selfless act is, in its purest form, an expression of the Sikh principle of equality. To offer this service to more individuals, one Gurudwara in Amritsar has notched up the game by providing them langar on wheels.
Presenting to you 'mobile langar'. Spotted by comedian Atul Khatri outside the Amritsar airport, this food cart was placed inside the security zone by a nearby Gurudwara to feed everyone who's hungry. Be it security people or taxi drivers, everyone is welcome to eat here.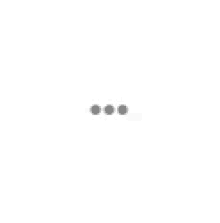 Khatri wrote an enlightening post on Facebook about this heart-warming gesture by the Gurudwara. He said - 
I saw this cart outside Amritsar Airport departure lounge yesterday. I was initially surprised to see a 'hawker' inside a security zone.
This is amazing. Here's a big shout-out to the Sikh community for spreading the message of love and oneness among people, regardless of their class or caste. You rock!