Modern Family is definitely one of the best and the most loved sitcoms of recent times. The simplified way in which they've captured what it is actually like being a family in the modern era, is fantastic. We all have our favourite characters but when it comes to Lily Tucker-Pritchett, I believe we all can agree that her sass is freakin' brilliant. 
Here are a few moments from the show that'll remind you just how amazing Lily is: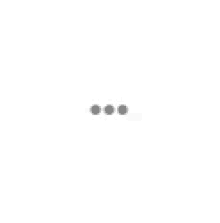 Did we miss your favourite moment? Do let us know in the comment section.
Design Credits - Disha Bhanot