In another massive push to both dairy farming and cow protectionism in India, the Modi government has announced a Rs 5 lakh award for the best kept herds of indigenous or desi cow breeds in India. 
According to a report in Economic Times, there are a total of 30 prizes worth Rs 5 lakh, 3 lakh and 1 lakh, to be won by individual breeders, breeder groups and gaushalas (cow shelters). All states have been asked to send in their nominations by March 31.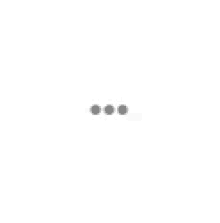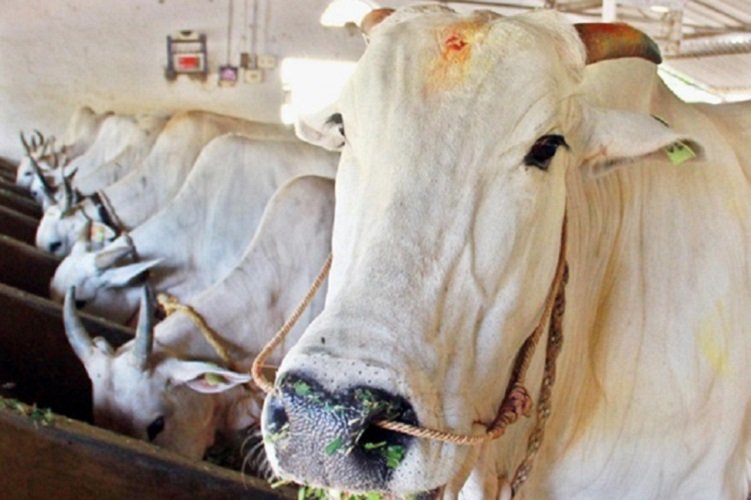 The awards will be announced in November on National Cow Day, and are part of the government's overall effort to increase the number of indigenous milch cattle breeds in India. The wider focus is on increasing milk production and boosting the dairy industry in India. 
According to the Secretary of the Department of Animal Husbandry and Fisheries, 500 high quality bulls are being selected to produce 7,000 'super elite cows' using advanced breeding techniques. The superior cows are expected to lead to an increase of 5 million indigenous cattle each year.
This is not the first time Modi Government has moved to protect desi cows 
Indigenous cow breeds have been declining in India before the steps by the Modi government. According to a 2013 report in Tehelka, Indian cows were yielding an average of 3.23 kg of milk as opposed to the global average of 6.68 kg (in 2013).
Thus protecting the cow and its progeny became one of the poll promises that the BJP government made to people before getting elected to power in 2014. The Centre has since kept its word.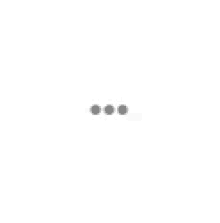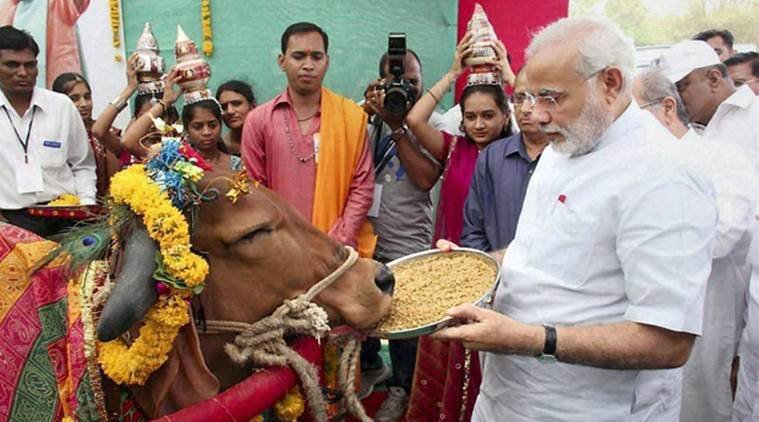 Starting with the Rs 500 cr Rashtriya Gokul Mission which aimed at reviving strains of indigenous Indian cows to boosting milk production, the recent moves to keep a count of cattle by assigning them with Aadhaar-like serial numbers, the NDA government has shown that it is serious about expanding India's bovine husbandry sector. 
The new awards are an addition to the already existing 'Gopal Ratna' and 'Kamdhenu' awards for individual farmers and breeder collectives respectively, which were announced back in 2014. 
In 2016, the Department of Biotechnology also announced a year-long genome mapping program to analyze and study the genomes of the 40 local Indian cattle breeds. 
The Centre has blamed the UPA government for not investing in programmes to develop and conserve India's own 39 cow breeds, causing over 70 percent of indigenous cow breeds to remain uncovered.
But why are indigenous breeds important? 
India has always been one of the largest producers and consumers of milk. Superior grade, high-yielding indigenous cows are important for the Indian dairy sector since these cows are more resistant to heat and extreme climatic conditions than foreign bovine strains.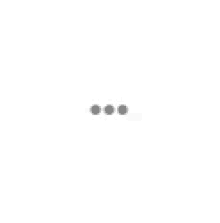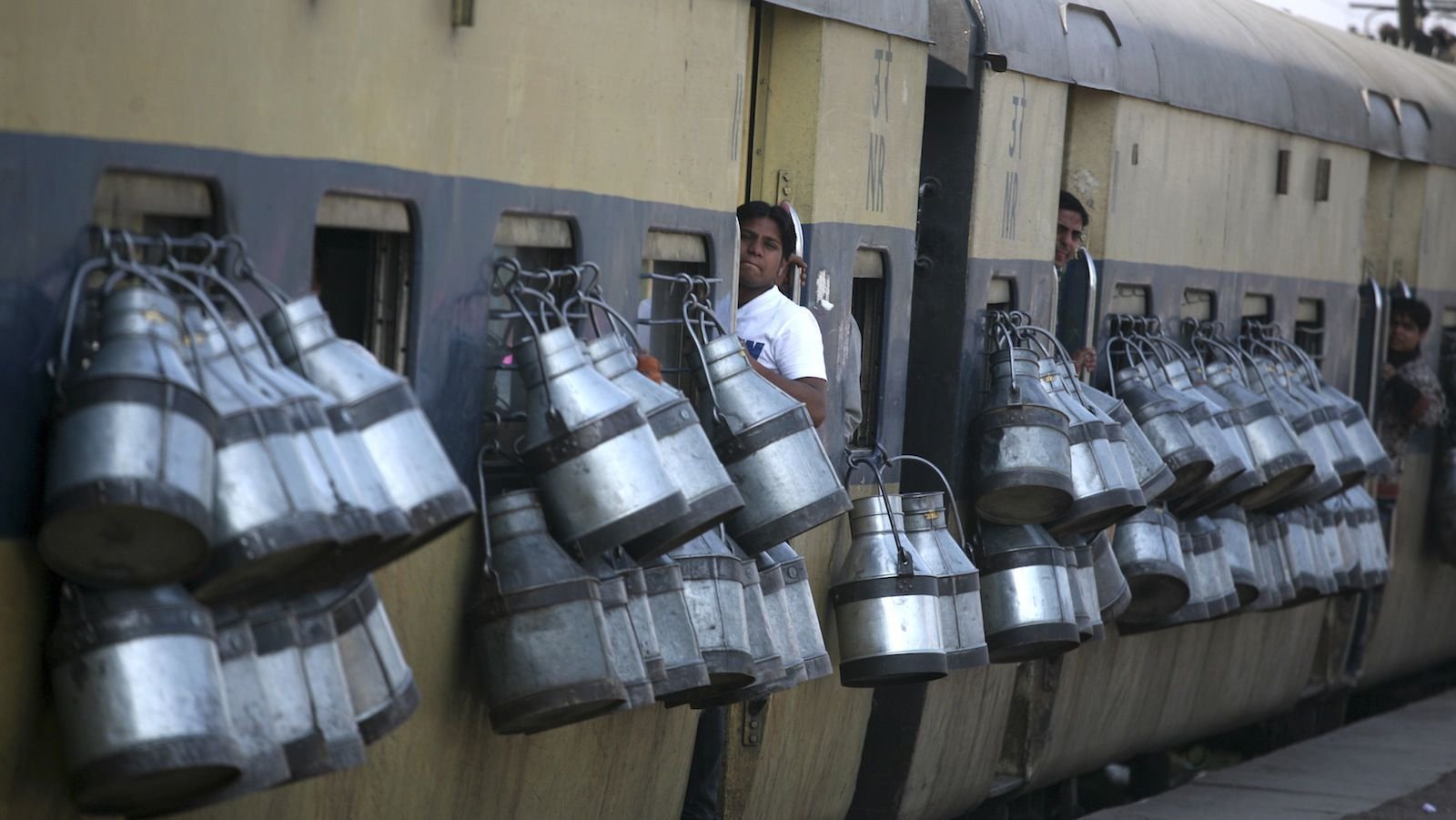 The indigenous strains (both milch and draught categories) also exhibit tick-resistance and can survive on basic feed. 
"Climate change will reduce productivity in all cattle. Drop in milk yield will be maximum in exotic breeds, not so in local Indian cattle." ET had reported Minister of Agriculture, Radha Mohan Singh, as saying. 
These qualities have led to a demand for export of Indian milch cattle from countries such as Australia and Brazil among others, ET reported in 2014.
According to the report in Tehelka, the 1960s-onwards trend of cross-breeding indigenous strains with foreign cows, especially European strains, led to mixed cow breeds which were sometimes high-yielding but often not good at surviving Indian climate. 
Indigenous breeds such as Sahiwal in Punjab, Rathi and Tharparkar in Rajasthan and Gir and Kankrej in Gujarat are also seen as having the having the potential to become high yielding. 
As per data provided by the National Dairy Development Board (NDDB), India's milk production is projected suffer due to global warming and climate change, the Times of India reported. Experts claim that milk production in India is likely to fall by 2021-22, despite the growth in output in 2015-16, since mixed or foreign cattle breeds are unlikely to survive increased temperatures. 
According to the 2012 census, the number of indigenous cows in India had declined over 8 percent since 2007. The new measures are expected to inject some fresh energy into India's efforts to amp up its bovine husbandry sector. 
Feature Image Source: Reuters