After the popular 'Chai Pe Charcha' campaign, PM Modi is now focused to help students who'll be sitting for their exams this year, with his 'Pariksha Pe Charcha'.
Prime Minister held an interactive session with school and college students today at the Talkatora Stadium in Delhi, to discuss the importance of stress-free exams.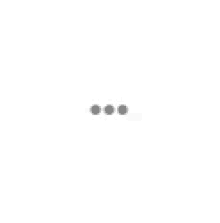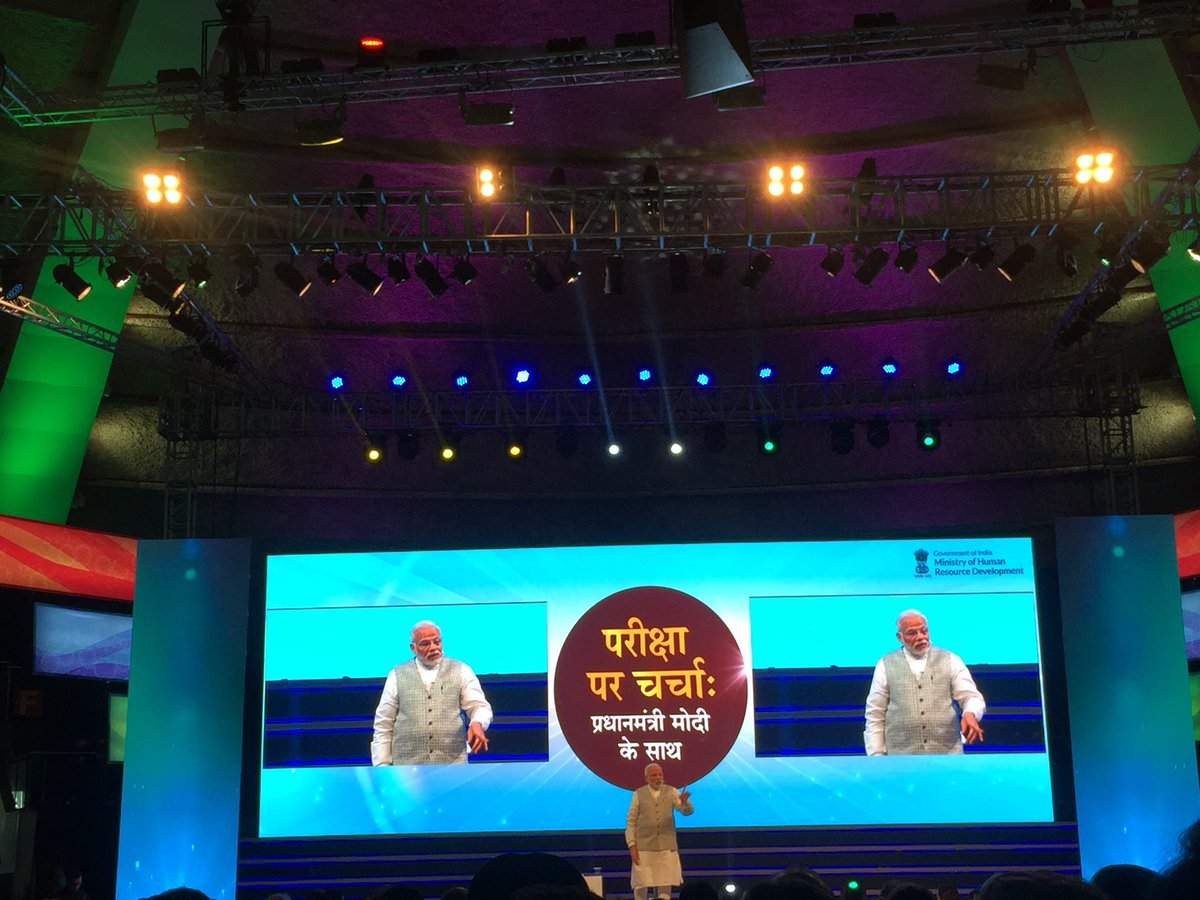 Talking about the stress students experience during exam days, Modi said,
Students leave no stone unturned during preparations but the stress makes them nervous and they forget what they want to write.
He took on questions from students and advised them to keep challenging themselves and work hard.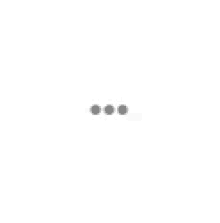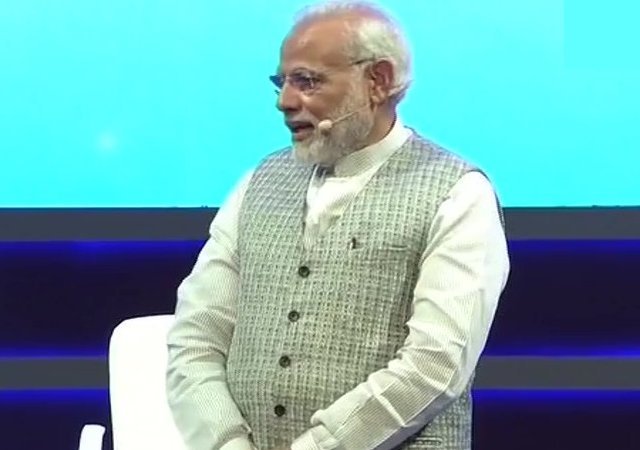 Here are a few highlights from his address to the students (which can serve as important life lessons for both children and parents).
1.  PM Modi convinced the students to not get into competition with their friends but to compete with their own self so that they can improve.
2. Many students expressed their concerns about the high expectations of parents and peer pressure which put them under stress. He urged the students to experience the world outside marks, exams and career too.
3. He spoke about the importance of taking breaks, playing sports, and listening to music during exams, rather than being in a curfew like situation.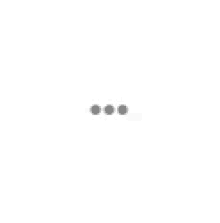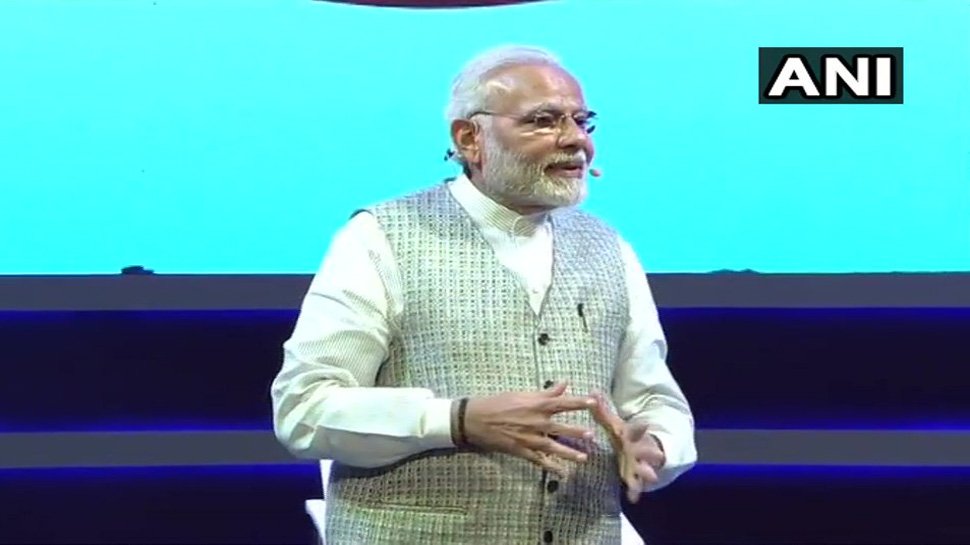 4. He also allayed the fears and worries of choosing a career by saying that no matter what you choose as a career option you must give it your 100 per cent.
You should concentrate on doing something rather than becoming something. You lose your independence when you decide to become something.
5. Learn to "defocus" before you can focus. Let yourself loose, do what want to do. It will help you focus.
6. Everyone has the same time: 24 hours in a day. One has to prioritise it well. So decide where you want to spend your time and analyse where you waste your time.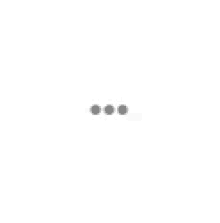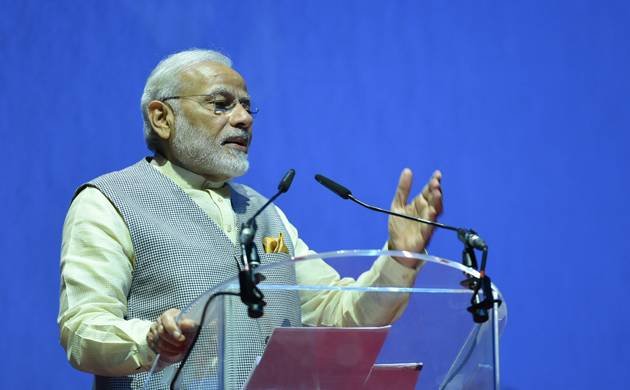 The session, also being dubbed as "Exam Ki Baat", was organised days after the Prime Minister launched his book "Exam Warriors", which is a collection of anecdotes from his growing up years and mantras to help students to stay calm before the examination.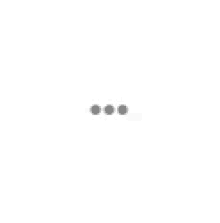 His words resonated with many students when he said, 'Be warriors, not worriers'.
You can watch the entire event here: