India's head coach Ravi Shastri is acknowledged as a motivator for players and the former cricketer had some inspirational words for the team ahead of the second Test against Sri Lanka in Colombo. 
Shastri had said before the match, which India won by an innings and 53 runs, that Virat Kohli and Co have already done things that a lot of other Indian teams and a lot of big names couldn't do in their careers.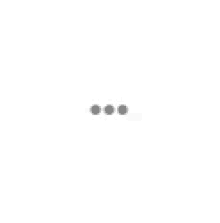 The comments, however, didn't go down well with the former India skipper Mohammad Azharuddin, under whose leadership India won their last Test series in the island nation in 1993, before Kohli-led side won it in 2015 after 22 years.
Azharuddin has attacked Shastri for being disrespectful towards the Indian teams of the past and himself as well, as he was also part of the teams. 
"Sometimes I don't know why people make such comments. I don't think such comments deserve a reaction from me. He has been part of sides of the past as well. So I will leave it at that," Azhar told India Today.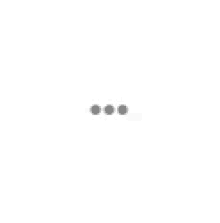 While India have won two series in Sri Lanka in the last two years under Kohli's leadership, it's important to consider that the present Lankan team are going through a transition. 
On the question of how Team India will perform on the upcoming overseas tours, the former batsman added that we will have to wait to see the results. He added that India will have to find way to counter the issue of facing swinging and seaming deliveries as they have shown a weakness against it.
Feature image: AFP