In his Vijay Dashami speech at Nagpur, RSS chief Mohan Bhagwat made it clear that he has very little sympathy for the Rohingya Muslims, often referred to as the world's most persecuted group. "Wo wahan se yahan kyun aaye hain? Wahan kyun nahi reh sake? (Why has the Rohingya populace come here from Myanmar, why can't they stay there?)" he was quoted as saying by ANI.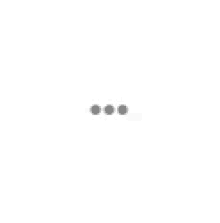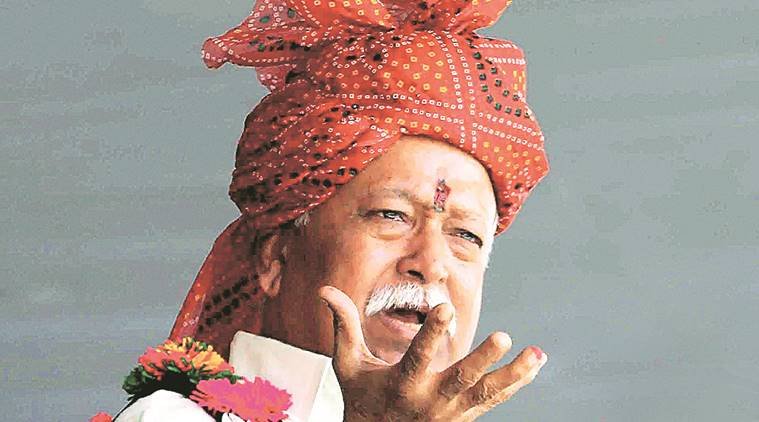 He equated Rohingya Muslims refugees to Bangladeshi migrants and claimed that they could prove to be a serious security threat for India. "We have been facing the problem of illegal Bangladeshi migrants and now Rohingyas have infiltrated into our country," he said. 
He also addressed the gau raksha issue, claiming that the duty of cow-protection goes beyond religion. "It is reprehensible that some people have been killed allegedly by gaurakshaks. In fact, violence of any form is. Rearing of a cow is not a matter of religion. I know many Muslims are involved in rearing & protection of cows. Many Muslims have sacrificed their life in protection of the cow just as people of Bajrang Dal have." said Bhagwat. 
Interestingly, a number of survivors of gau rakshak attacks, including the recent Ramgarh lynching in Jharkhand, have alleged that their attackers had Bajrang Dal connections. 
He rounded off his speech by attacking the Bengal and Kerala governments, claiming the authorities there aren't doing anything to deal with Jihadist forces. "You know situation in Kerala and Bengal. Jihadi forces active there. Although people are resisting, state governments are not fulfilling duty," he said. 
Feature image source: AFP