Hi, I am Happy and I am probably the happiest dog alive today. 
My mom and dad finally decided to take me on a trip to Leh Ladakh that was promised to me about 12 years ago along with Guggu and it was the best trip of my life. 
The open spaces, the vivid scents, the blue sky, nature in a form I had never experienced before, it was all there, all around me. I couldn't even stop gleaming with joy. All the love I was showered with, I can't even thank the Universe enough. The road trip was the best part of this experience. 
For my hooman, Vipul Agrahari, we are his everything and we have seen that throughout his life.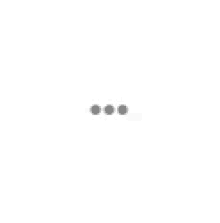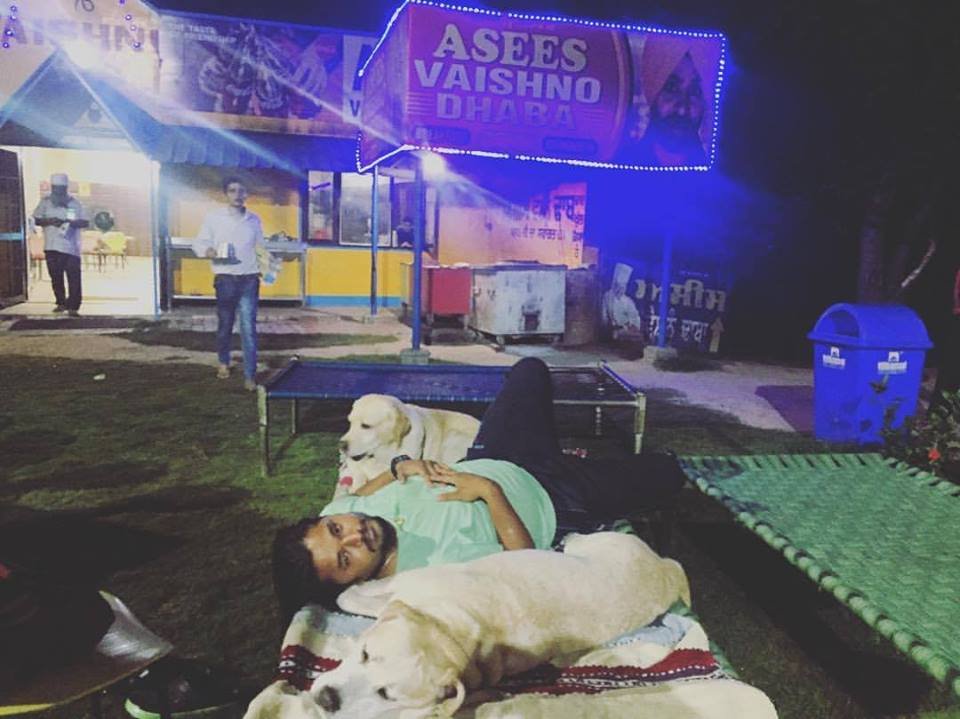 My hooman told ScoopWhoop,
I spent 4 years of my bachelor life with my Labrador Retriever, Happy. Nobody would stay with me because I had a dog but there was absolutely nothing in this world that I appreciated more than my pupper. So lovable and always ready to greet at all times. I made a promise to him one day that when I get married, I'd get him a friend too. And so I got another Labrador Retriever, Breezer, when I got married back in 2010. My wife, after we got married, also got another female Labrador Retriever, Guggu.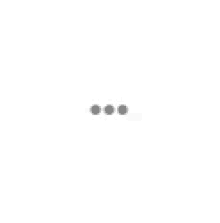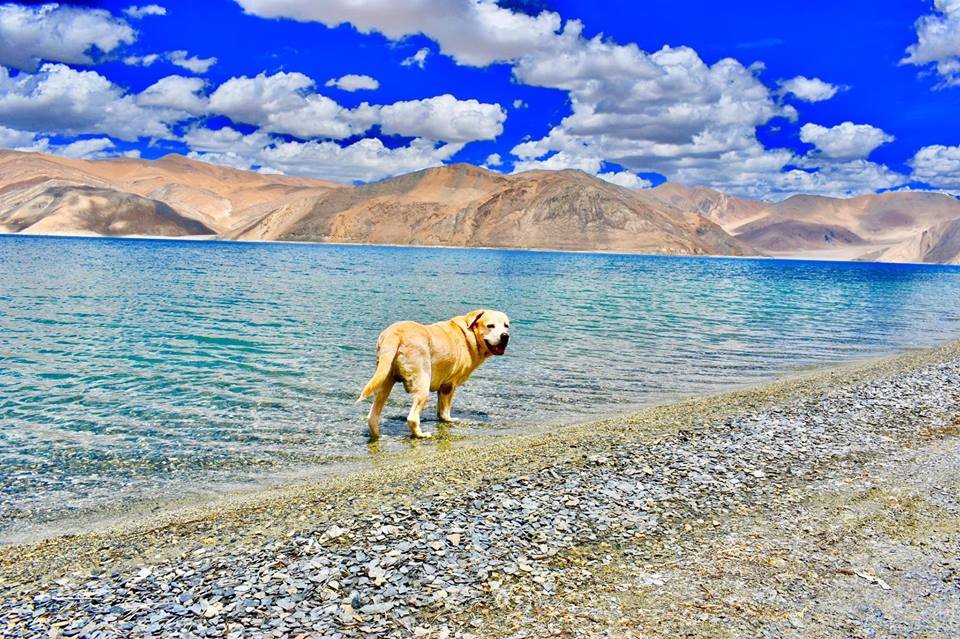 I still remember the night when my hooman seemed just way too happy. I know he had had something because he smelt different. That night he made a promise that he shall take me to Leh Ladakh one day. I had been waiting for that day for a really long time.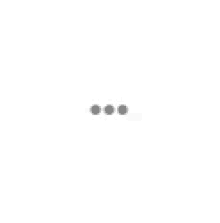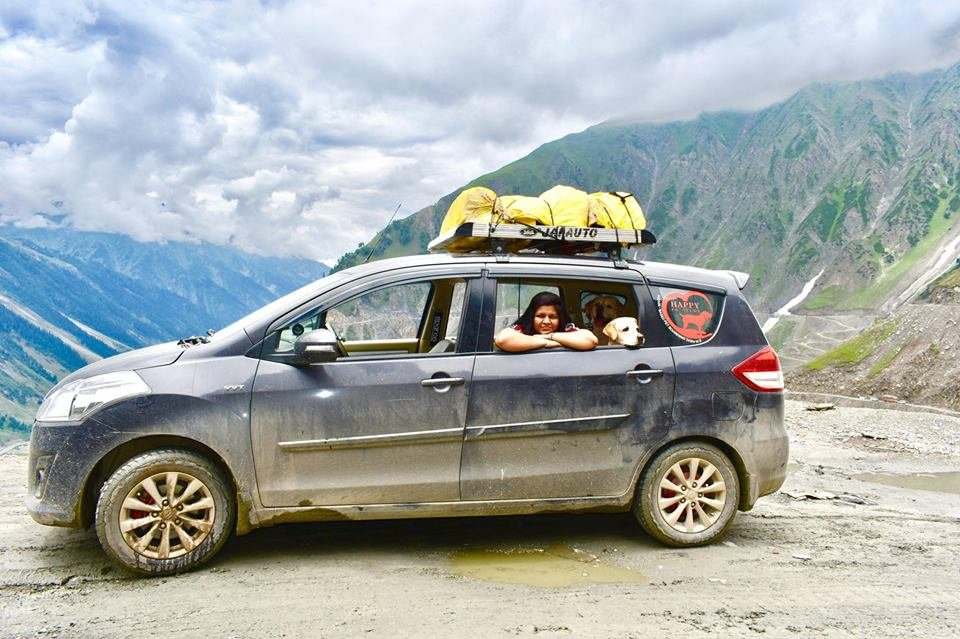 After Breezer's sad, early demise, my hooman reflected upon how his life has been dictated by the materialistic world that leaves no room to fulfill one's dreams and wishes. 
Dad told ScoopWhoop,
 So we packed our bags, got the car tuned and services, booked our first stay at Udaipur which comes on our route for Goa. Excuse Me? Goa? Yes, You read it right, as per the event we had created along with a few of our friends, it was supposed to be a road trip to Goa (1800+kms). We were supposed to leave by 04:00 AM from our place for Goa and by the time we had hit the 30 km point, it all changed, I wonder why I looked at Happy and what all he wanted to say. Everything changed, routes, hotels, road maps... We are now driving to Leh Ladakh... A DREAM DRIVE!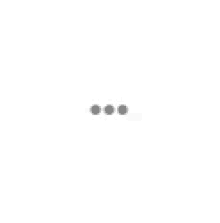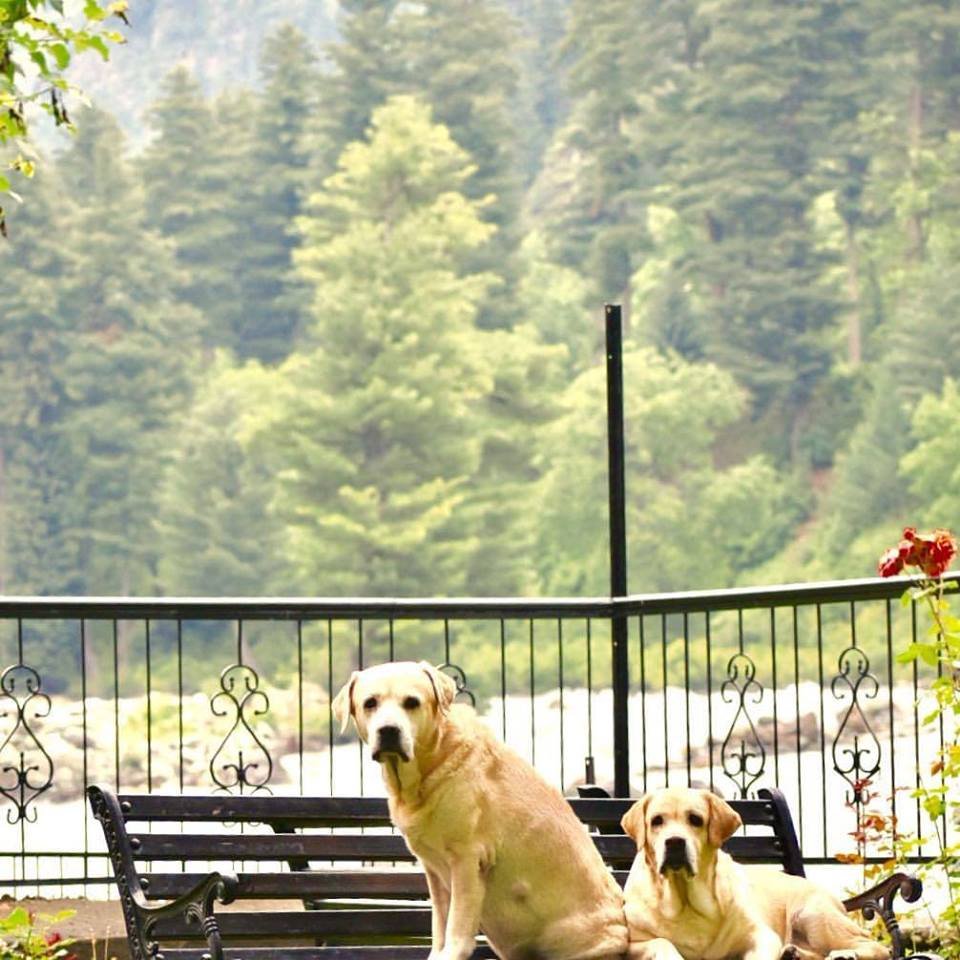 From the first glimpse of Pangong Lake from Changla (3 Idiots point) to river rafting in Rishikesh, driving from Srinagar to Leh early in the morning, Magnetic Hill to Nubra Valley, Khardungla to Leh/Ladakh, Gulmarg, Sonmarg, Jammu and Kashmir -- We, Dad, Mom and Guggu, covered a total of 4000kms + distance and to us, that was our dream come true. 
It was a promise which I made to my eldest Labrador named as Happy (who is now 12+) that we will go there together. Happy and Proud, we did it together.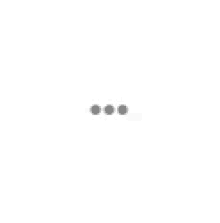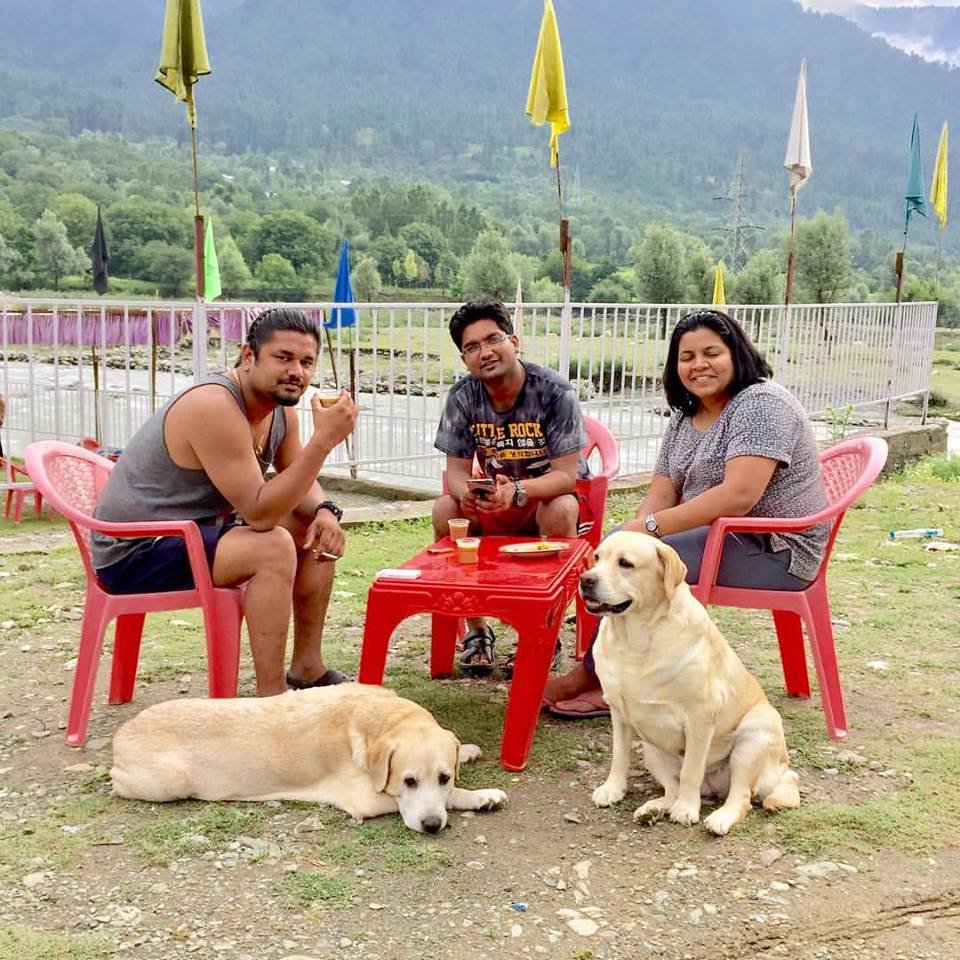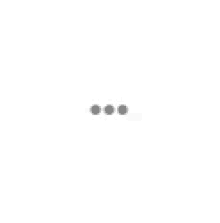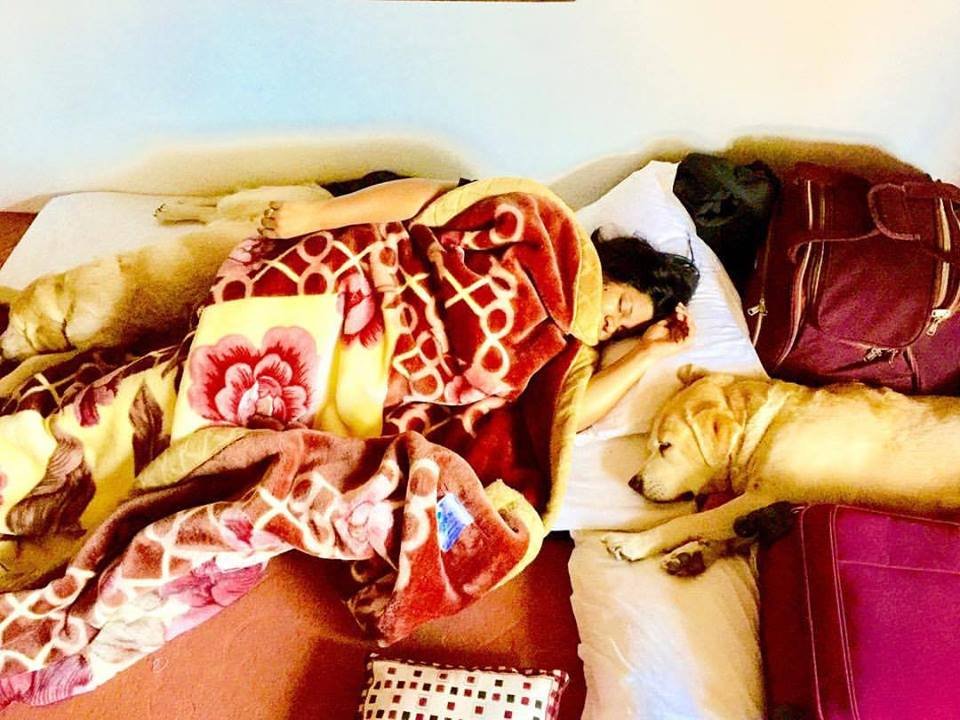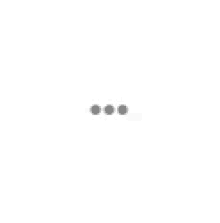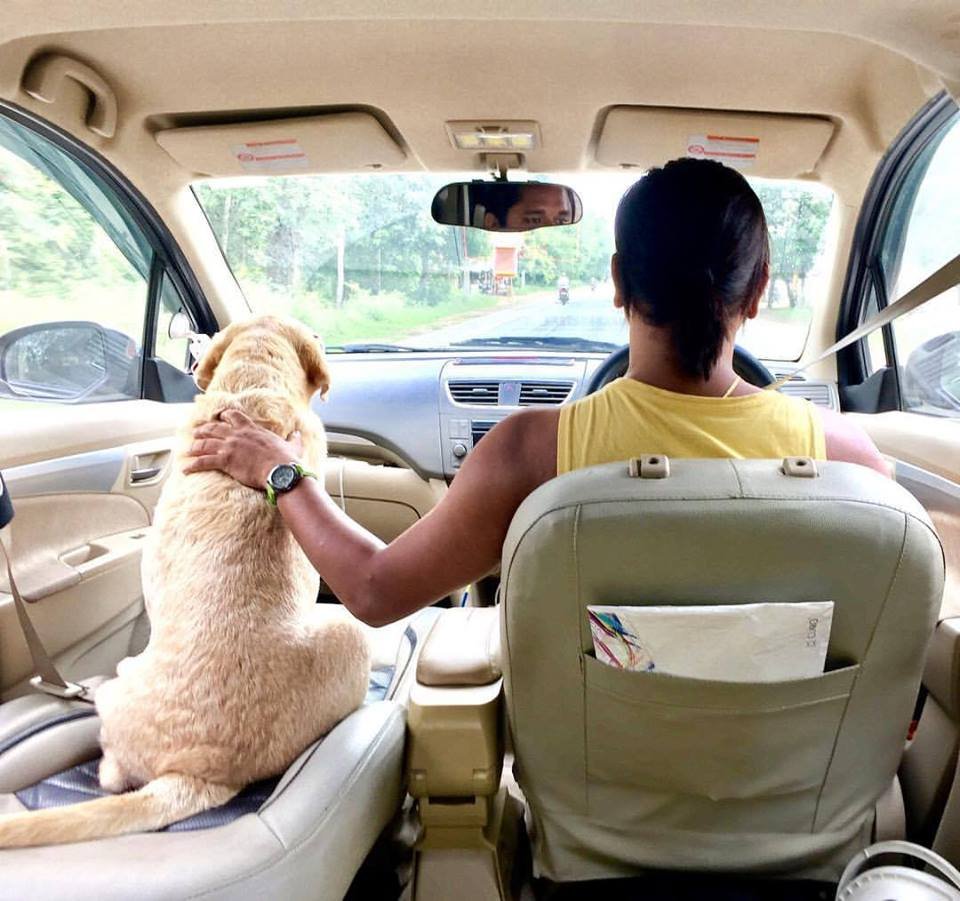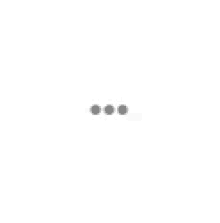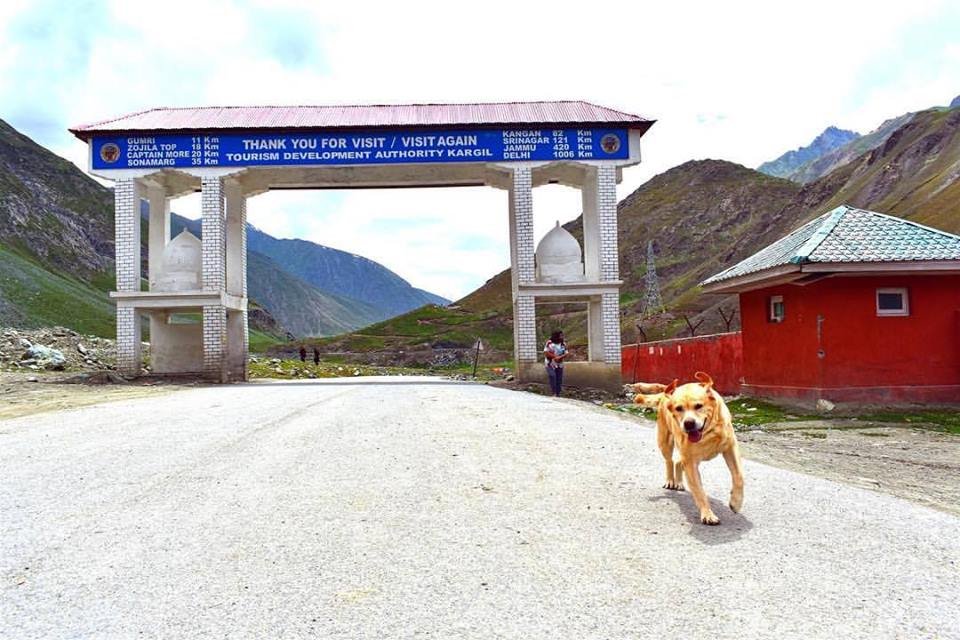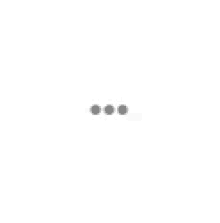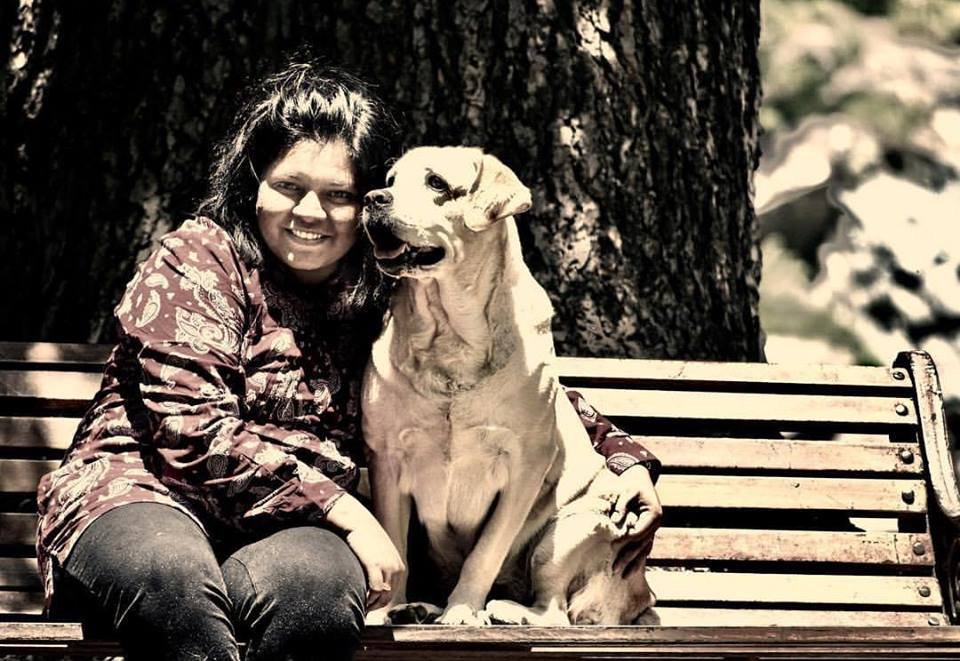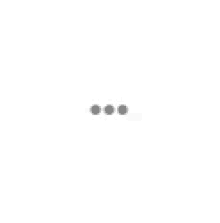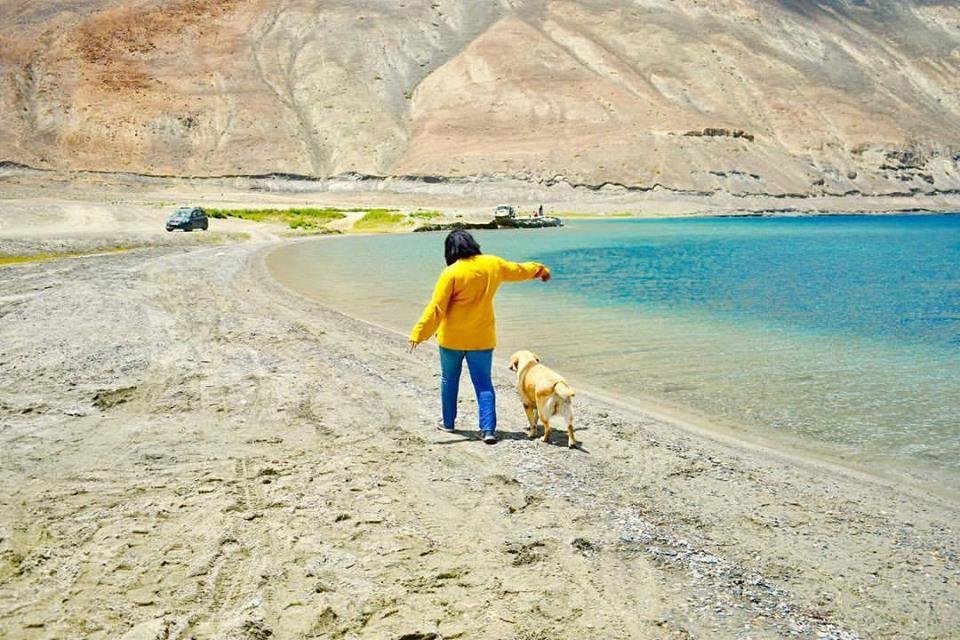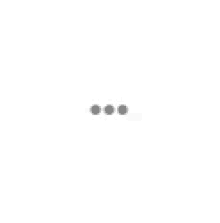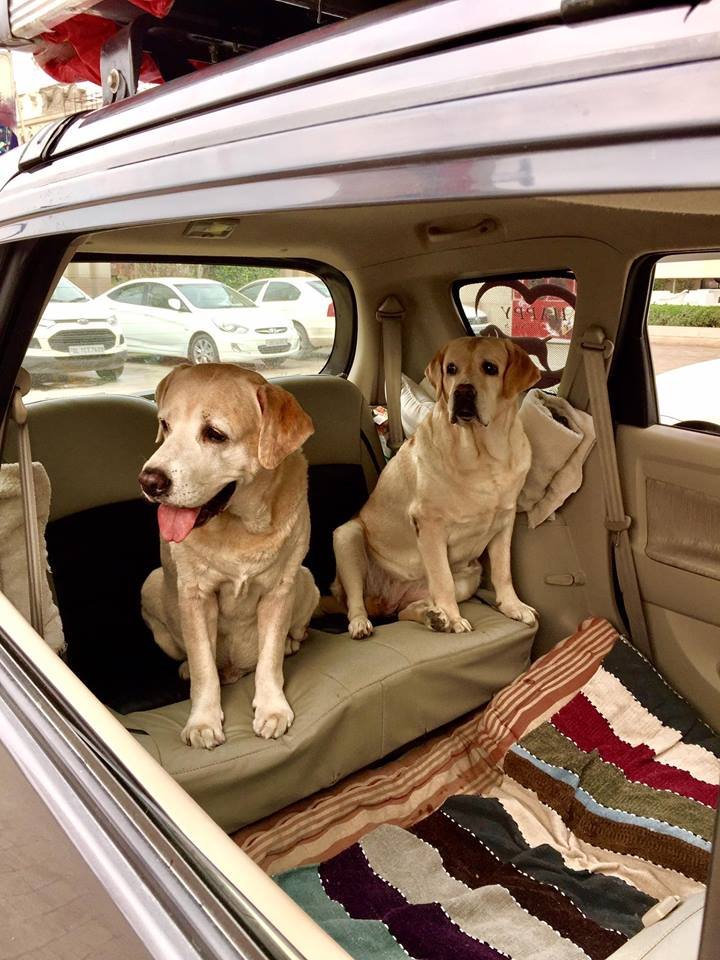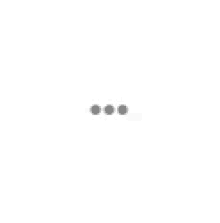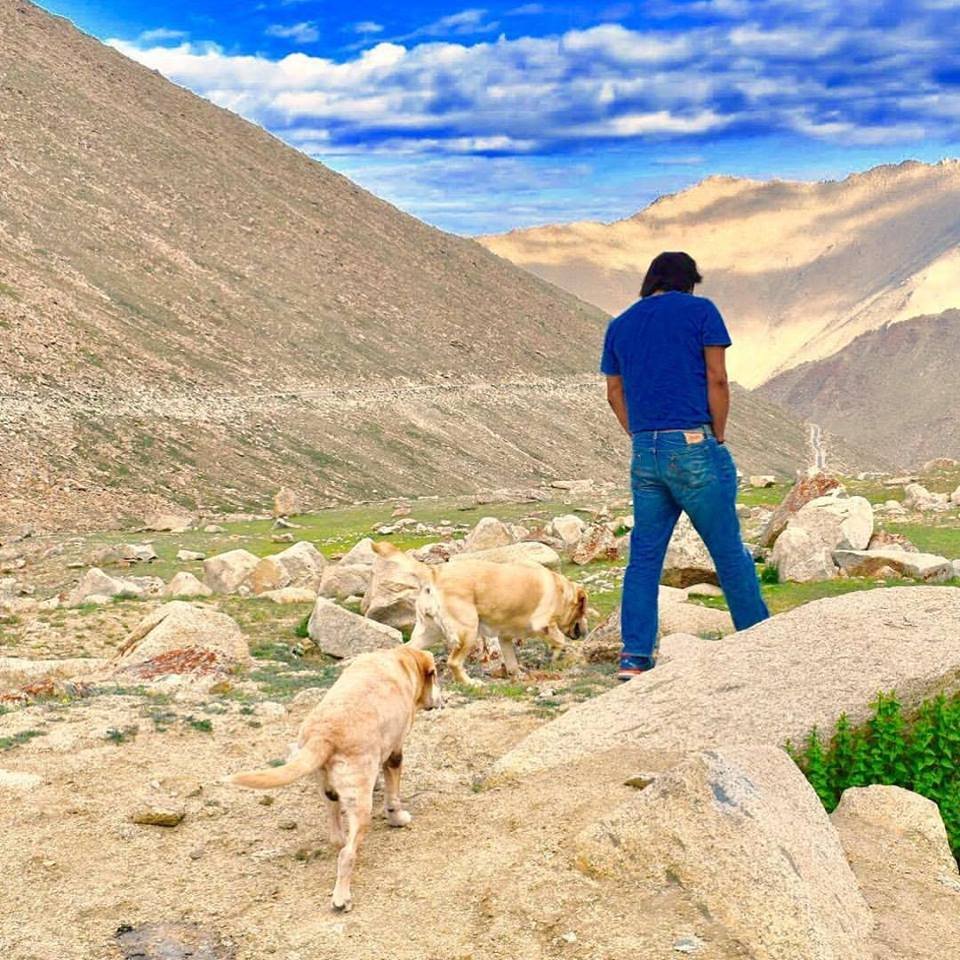 I would forever be grateful to Dad to let me experience these beautiful places on the planet and the only way I find to express this to him is by licking his hand and face. I like doing that. I think Mom Dad really like it. 
Dad, for his love for dogs, started a home based pet boarding called Happy Petting, which is a pet-friendly space where one can leave their dogs in peace, dogs like me who love peace. I have been helping dad with the same by sitting there and wagging my tail to greet anyone who visits. We have decided to not have any cages and make for friendly, lovable hosts. I love this new found job. 
You may read the complete account of our travel experience, by my dad, here. 
Pictures courtesy: Happy Pettings