Momo lovers of Delhi, the wait's finally over.
Make no plans next weekend (14th-16th July), because believe you me, you will not want to miss out GoBuzzinga's third edition of Momo Fest, especially after we tell you what's on the menu!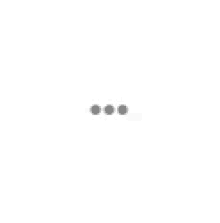 Momos lovin' ladies and lads, brace yourself, because 25 of Delhi's sworn by momo walas are all going to be under one roof serving you everything from Peshawari momos, to pizza momos, to Afghani momos, to pork momos.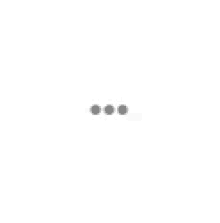 Not amused? 
Well, they also have a lineup of spicy lemon momos, coconut momos, butter chicken momos, achari momos, chicken changezi momos, egg momos, mango momos, KFC-style kurkure momos, mozzarella manchurian momos, and chocolate momos!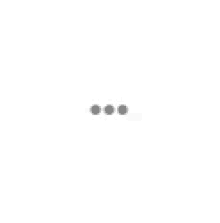 And don't be worried that all the heat from the spices is gonna make you sweat because the fest is happening in the fully air-conditioned DLF Mall Of India
Let's build up an appetite shall we? God knows we will need it!
You can check out its FB Event Page for more details.