Research points out that one in ten women suffer from menstrual pain. And women who suffer every month will vouch that it is crippling and highly uncomfortable. As more and more women are getting comfortable with speaking up discussing menstruation is not seen as a violation of one's sensibilities And these discussions are starting to pay off.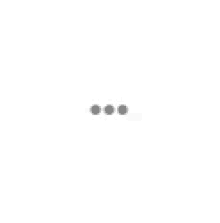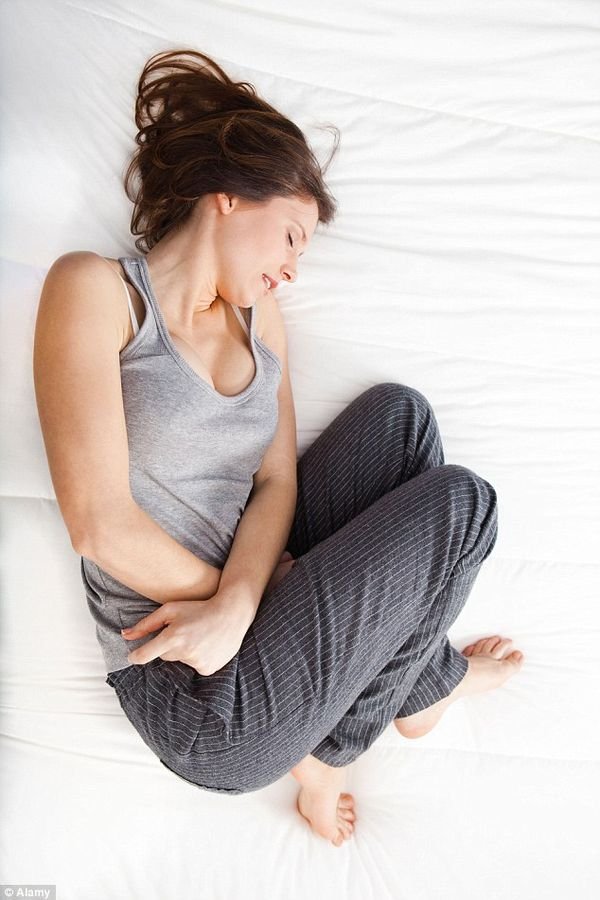 As reported by Vagabomb, the Chinese province of Anhui has introduced new regulations that entitle women employees suffering from severe menstrual pain to a couple of days off every month. The employees will have to produce a medical certificate to be eligible to this. 
Anhui, however is not the first province to introduce this regulation. These leaves are already provided in Shanxi and Hubei provinces, as well as in some territories of Japan, Indonesia, South Korea and Taiwan. Women in western countries too are speaking about it and drawing attention to this problem.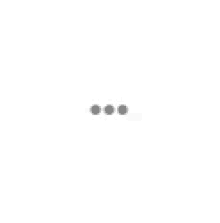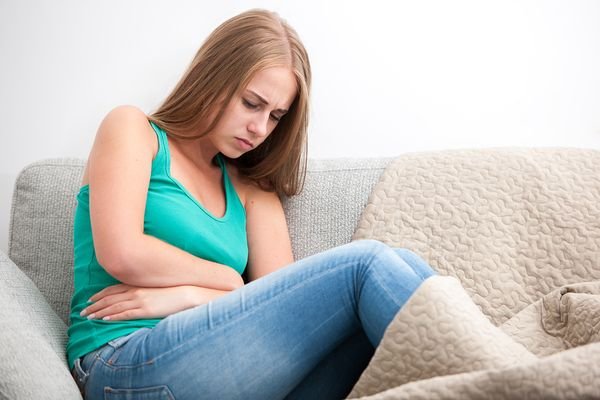 However, it is not as simplistic as it sounds. A lot of women in South Korea who work in male-dominated spaces do not opt for this. 
Li Sipan, a woman's rights advocate told CNN "paid period leave is a right that women enduring acute menstrual pain ought to have, but the regulation is neither detailed enough nor realistically enforceable. Those who would potentially benefit most from the regulation are female migrant workers behind assembly lines and sweeping the streets, who make up for the majority of such lines of work... But for migrant workers, a doctor's notice would be too much of a hassle to get."
She further added "Female employers might worry they wouldn't be hired because of the extra time off. So I'd suggest the regulation not target a specific gender, but women with specific jobs."
To opt for these leaves or not is probably a personal decision; to each her own. But seeing that this regulation keeps in mind the convenience of a large number of women, it is only fair that every country introduces it. 
Since a lot of Asian countries have taken the initiative and set an example, should India be far behind? And also India has a tremendous female work force, so, this regulation must be introduced keeping their health benefits in mind. Your move, India.