Moonlight won the highest honours at the Oscars this year.
Despite the announcement scandal, every person in the Hollywood fraternity was cheering for the cast and makers of Moonlight. It got glowing reviews and standing ovations worldwide.
Sadly, it still isn't interesting enough for the masses.
Not as compared to more 'entertaining', 'conventional' plots.
La La Land, for instance.
I wonder why.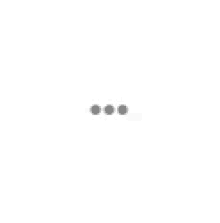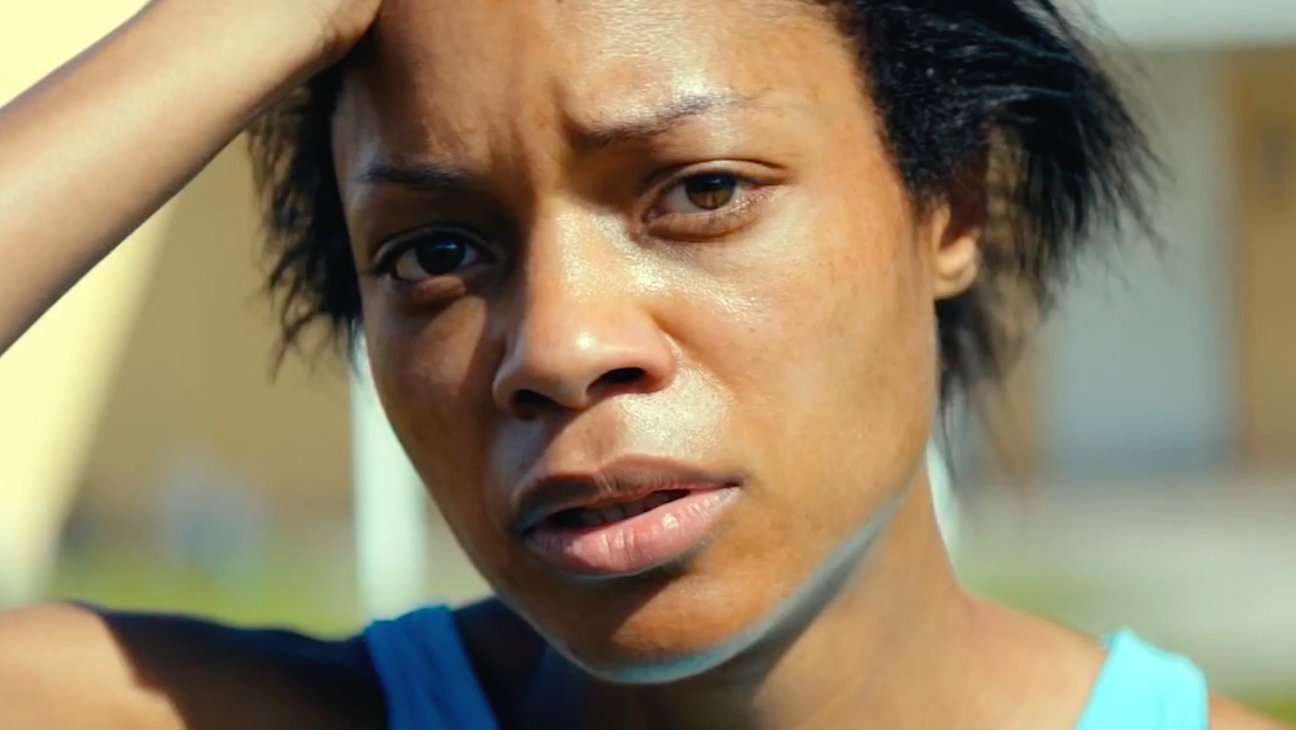 Moonlight is a much more important film for our generation. Something in me changed by the time the credits started rolling.
But is it getting the attention it deserves? I heard someone say it doesn't sound very interesting.
But it is. So very interesting. So very intimate.
It is movingly real, intense and honest, I couldn't take my eyes off a single scene. I was completely transfixed.
The movie has a sharp narrative. It is split into three parts, representing the three defining phases in the life of Chiron, the protagonist.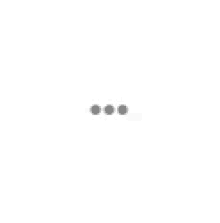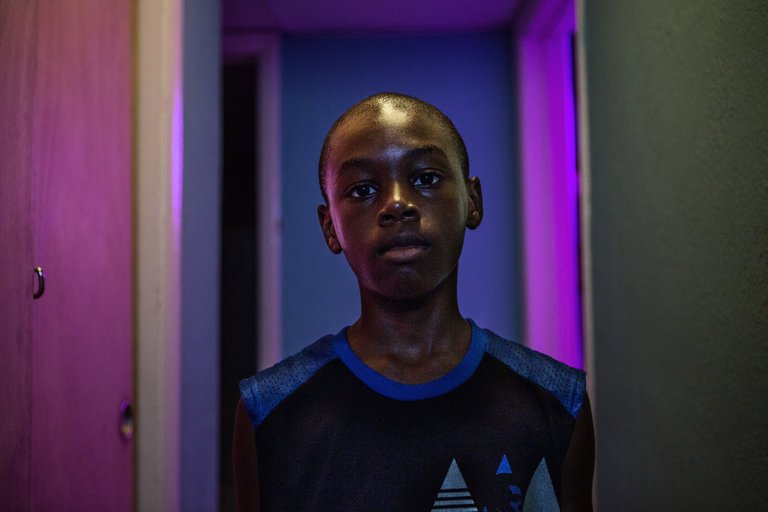 Chiron is first seen as a young, helpless boy stuck with an emotionally abusive, crackhead mother. His classmates bully him. He avoids school out of fear.
By chance, he runs into Juan, played Mahershala Ali (he won an Oscar for his short but unforgettable role). Juan, a drug-dealer with a heart of gold, takes him in as a kind of mentor, a father figure Chiron craved so deeply.
In the next phases, Chiron grows up with the weight of secrecy and neglect constantly burdening him down. But he takes everything in his stride and builds his own world.
The movie goes on to explore many themes.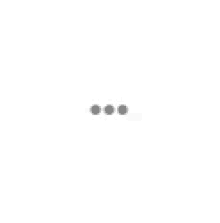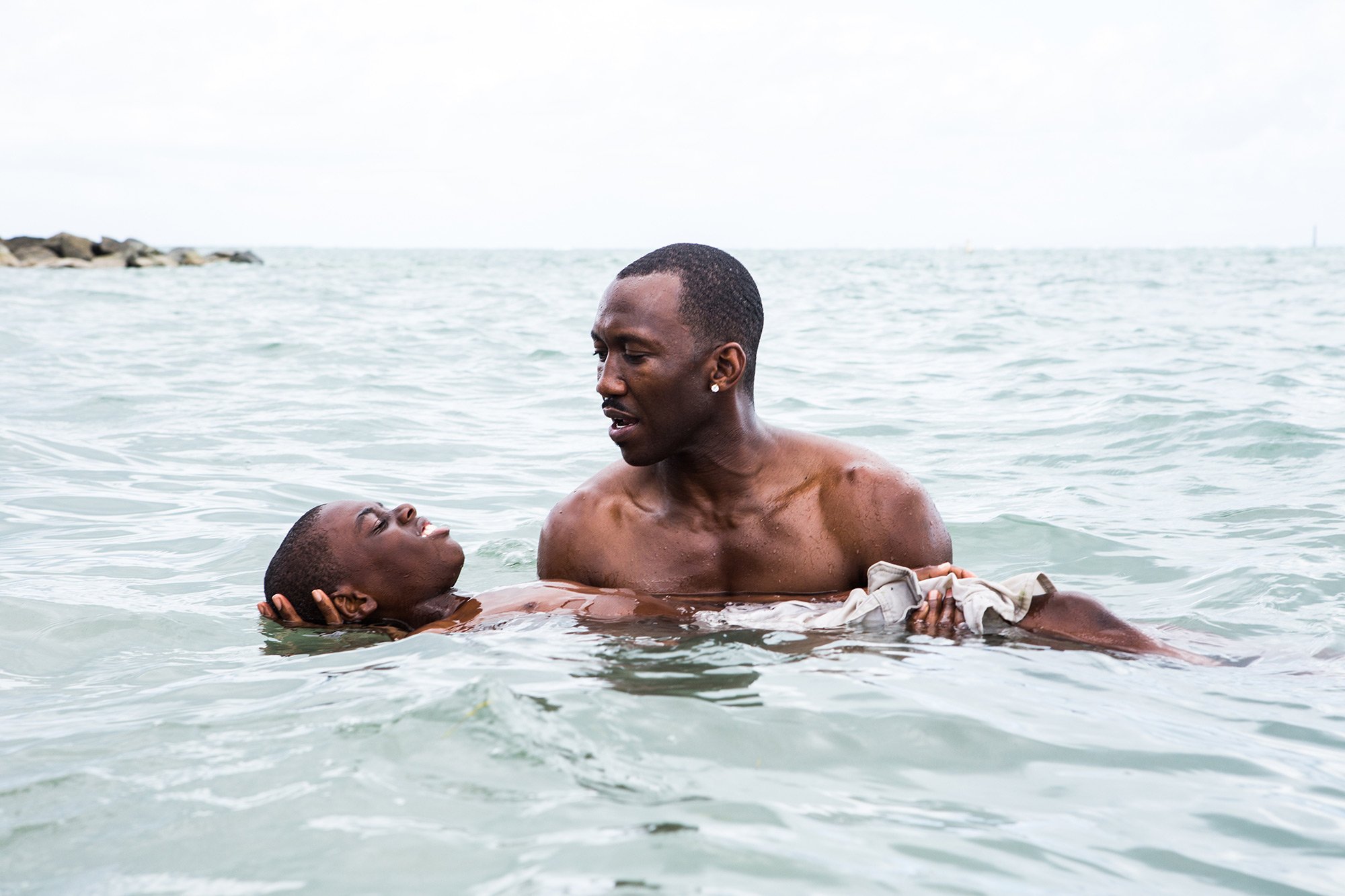 From child abuse to drug addiction, crime to racism, sexual awareness to bullying, Moonlight shed light on some of the most gruelling realities of life.
But it is also wonderfully bright and uplifting in ways.
There's always room for hope. Hope for more, hope for better.
Chiron's heartbreaking struggle might shatter you but his journey will inspire you.
The director, Barry Jenkins, showed the world the immense power of independent cinema with Moonlight.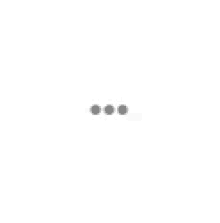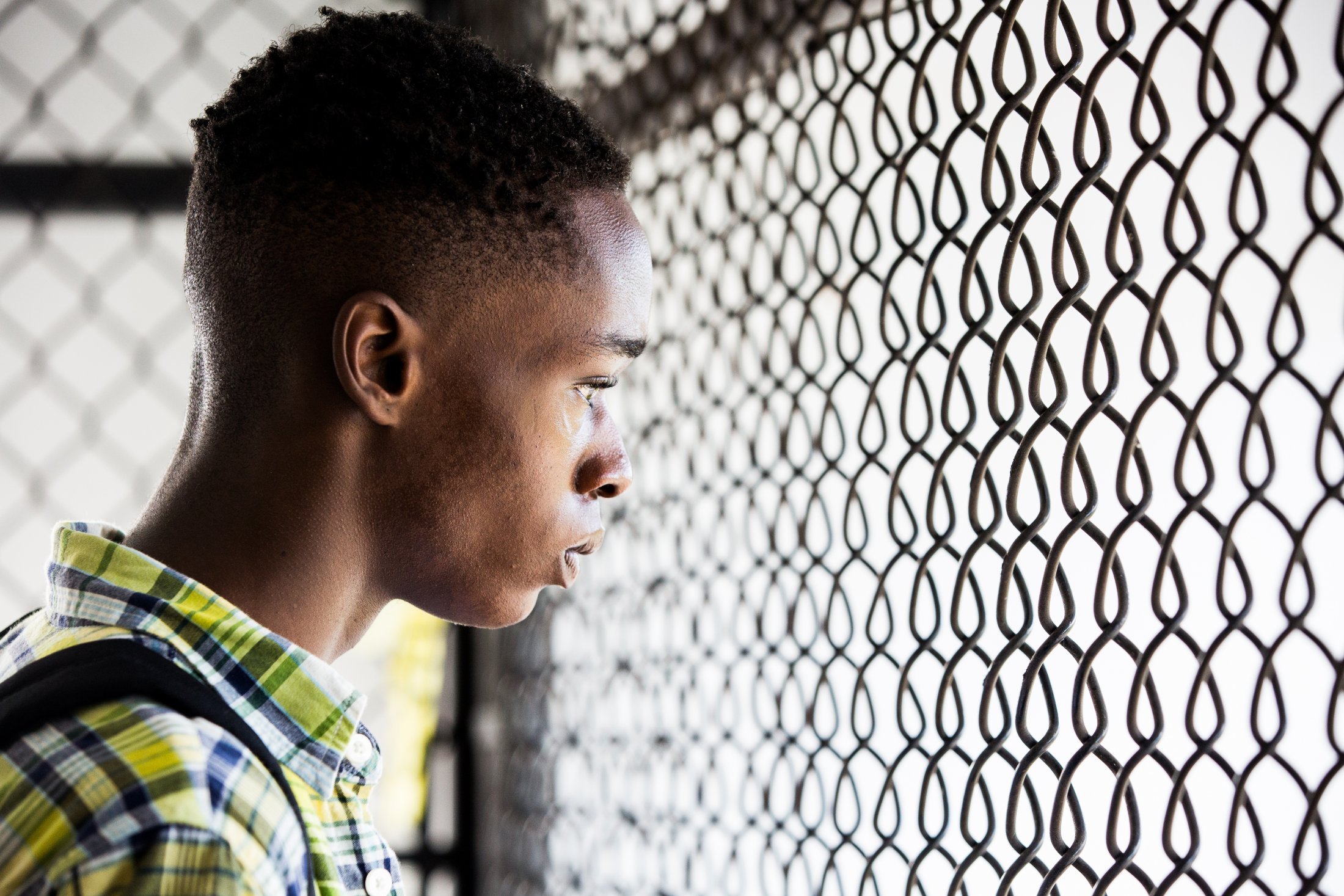 His miracle masterpiece is surprisingly low budget, built not on the strength of big money but a profound story and flawless performances by an all-black cast.
Every vivid, neon frame is in your face, compelling you to feel, not just look. Many scenes will stick to your mind long after the movie is over.
The soundtrack is perfectly tuned for every situation. The main theme is absolutely haunting. The other songs are mellow and on my playlist already.
As a whole, Moonlight was incredibly personal and fulfilling.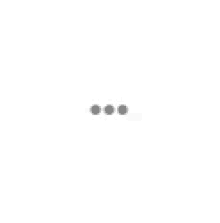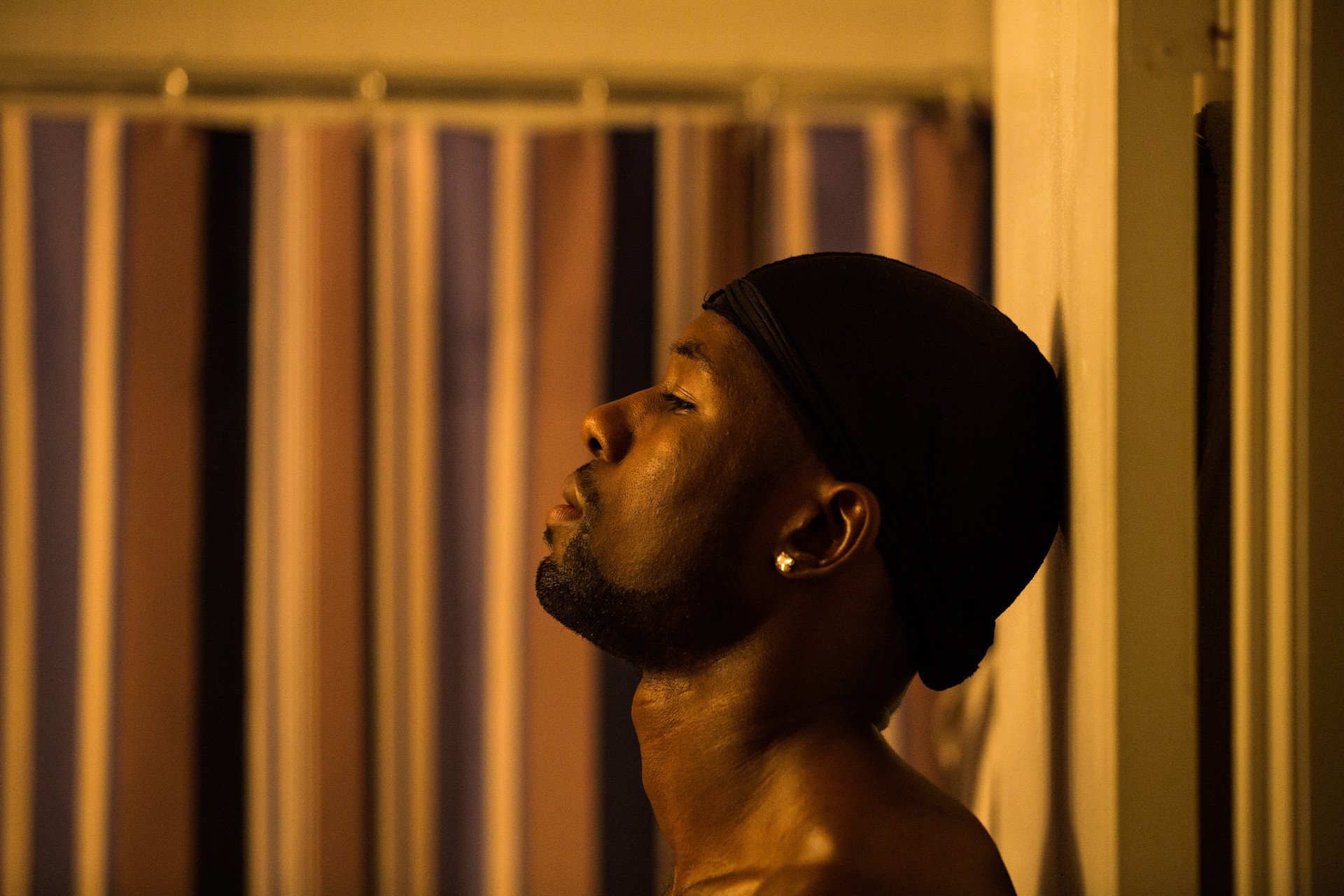 With the help of PVR's theatre-on-demand service Vkaao, we created an exclusive premiere screening for Moonlight in Mumbai and Bengaluru.
ScoopWhoop Best in Cinema brings to you Moonlight. Here's your chance to attend Moonlight's exclusive screening. 
The movie screening is scheduled for 22nd March, 2017, in Mumbai and Bengaluru.
Mumbai screening at PVR Phoenix. Book here.
Bengaluru screening at PVR Forum. Book here.
Don't miss it. Just don't. It's important to watch such movies. Spare a couple of hours. It'll change your life.