You may bicker with him over trivial matters, but he's also your closest pal. While expensive gifts aren't exactly the barometer of love, they nonetheless, can make our loved ones feel special. 
Here are 10 unconventional rakhis that will leave your brother tongue-tied: 
1. Om-moon-lotus rakhi: ₹18,590
This year, make rakhi an extravagant affair for your brother with this 'Om' styled rakhi studded with 31 certified diamonds. Buy it here now.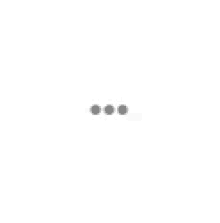 2. Compass rakhi cum pendant: ₹16,720
This motif styled rakhi, made of real gold, can very well be turned into a pendant post the festival! You can buy one from here.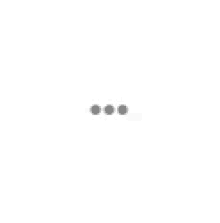 3. The Khalsa rakhi: ₹18,831
Designed with 18-karat-gold and real diamonds, this intricately detailed rakhi can be converted into a pendant as well. You can buy it from here.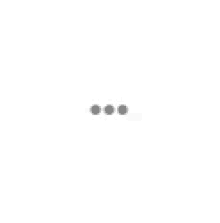 4. Diamond shri gold rakhi: ₹16,349
Made of 9-karat-gold and 100% natural diamond, this elegant rakhi will add to the jewellery collection of your brother if he likes wearing bracelets. Buy it here.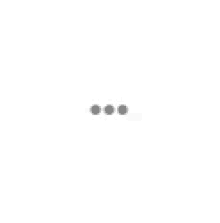 5. Superhero gold rakhi: ₹16,240
Can there be a better gift for your comic fan brother than this superhero rakhi with a diamond-studded cape? Check it out here.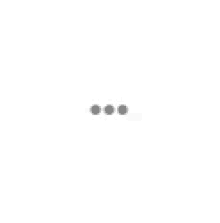 6. Trishula rakhi: ₹17,580
Styled in the shape of Shiva trishula, this rakhi is made of 14-karat-gold and studded with real diamonds. You can buy it here.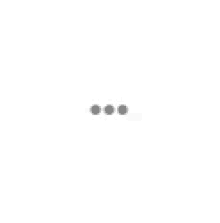 7. Diamond round shaped rakhi: ₹15,650
This breathtakingly beautifully rakhi designed rakhi, made of 100% natural diamonds, is bound to leave your brother speechless. Grab one now from here.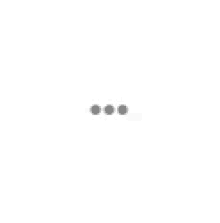 8. Diamond swastik rakhi: ₹13,350
This rakhi cum pendant, made of 9-karat-gold and studded with 25 certified natural diamonds, is a gift that no brother would ever want part with. Buy one here.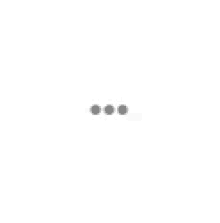 9. Diamond flower rakhi: ₹10,649
Your brother might never wanna remove this incredibly beautiful flower-shaped rakhi made of 9-karat-gold that has a diamond right in the centre. Purchase it from here.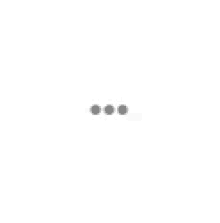 10. Engraved gold rakhi: ₹11,455
You can get your brother's name engraved on this personalized gold bar which can be worn as a pendant too. Get one from here.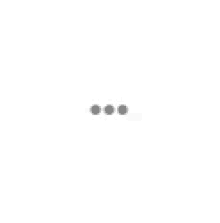 Guess who's gonna be over the moon this rakhi!