You're out on a bustling street and there are countless hawkers at their vibrant stalls displaying some amazing street food. And there really is something about being able to find fresh and delicious food without having to burn a hole in your pocket. Moreover, if you're out exploring a city and need a quick bite, street food offers you some authentic food exclusive to that place, which wouldn't taste that delicious anywhere else. A quick cheery holler to the hawker and a minute later, the snack is in your hand. 
But this isn't the only reason street food is amazing. If it's the end of the month and you've been checking your phone every hour for your salary message, these delectable bites sound more inviting than an expensive online order. So if you only have a fifty and don't know what to do with it, worry not, here's a list of a few bundles of joy that you can easily buy even if you're broke.
Even though Pav Bhaji has its roots in Maharashtra, it's served all over the country.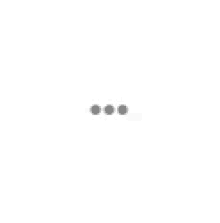 Making its way from J&K, Ram Ladoo can be found alongside every shopping street and station in Delhi.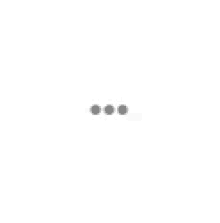 Roots in Gujarat, different kinds of Dabeli can be found all over India.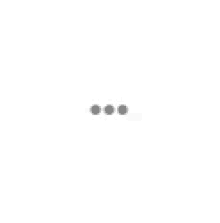 From Rajasthan to Hyderabad, Mirchi Bajji is served in many stalls all over India.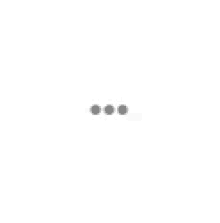 Known in almost all the states in South India, Paddu comes in different styles.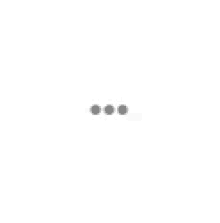 Raggi Mudde is almost a staple food among people in Andhra Pradesh and Karnataka.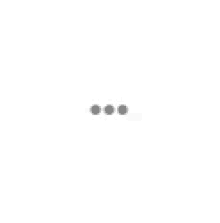 Adored in Varanasi, Chura Matar can be found in many areas of Uttar Pradesh.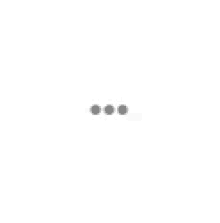 This Indo-Chinese snack is served in many street-food joints in South India.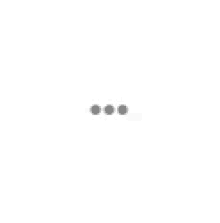 The people of Karnataka are all for a hearty breakfast of Akki Roti.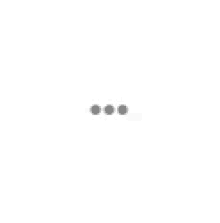 Litti Chokha has made its way from Bihar, Jharkhand, and U.P. to the busy streets of Delhi.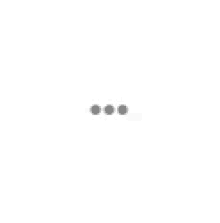 The lovely Misal Pav is cooked in all parts of Maharashtra.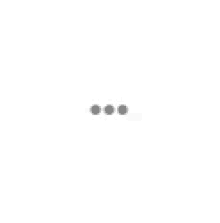 This eclectic combination is an obsession among people of Madhya Pradesh, especially Indore.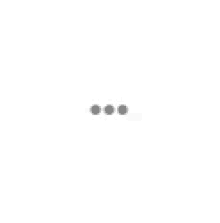 Another delicacy from Madhya Pradesh, Bhutte Ki Kees is an exciting take on corn.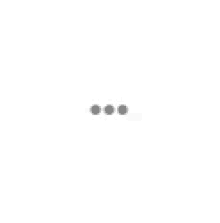 Different variations of Sabudana Khichdi can be found in many parts of Western India.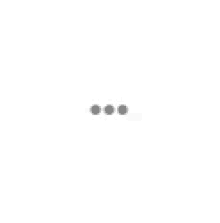 West Bengal's darling, Jhal Muri's cone is held by people from many parts of India.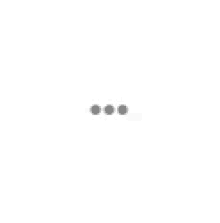 Just because this summery snack is from Gujarat, it hasn't stopped people from tasting it in other parts of India.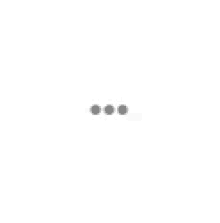 We know you've seen someone selling these somewhere. Why not go try them?
Design Credits: Sanil Modi