Do you remember 'Room'? The staggeringly beautiful 2016 movie, starring 10-year-old Jacob Trembley, that swept the Oscars? Yes that one (and in case you haven't seen it yet, I highly recommend you fix that today). Well, guess what. He's back, and he's all set to bring you more heart-warming fuzzies in his newest movie.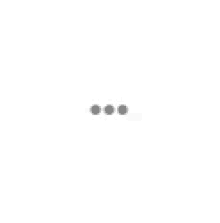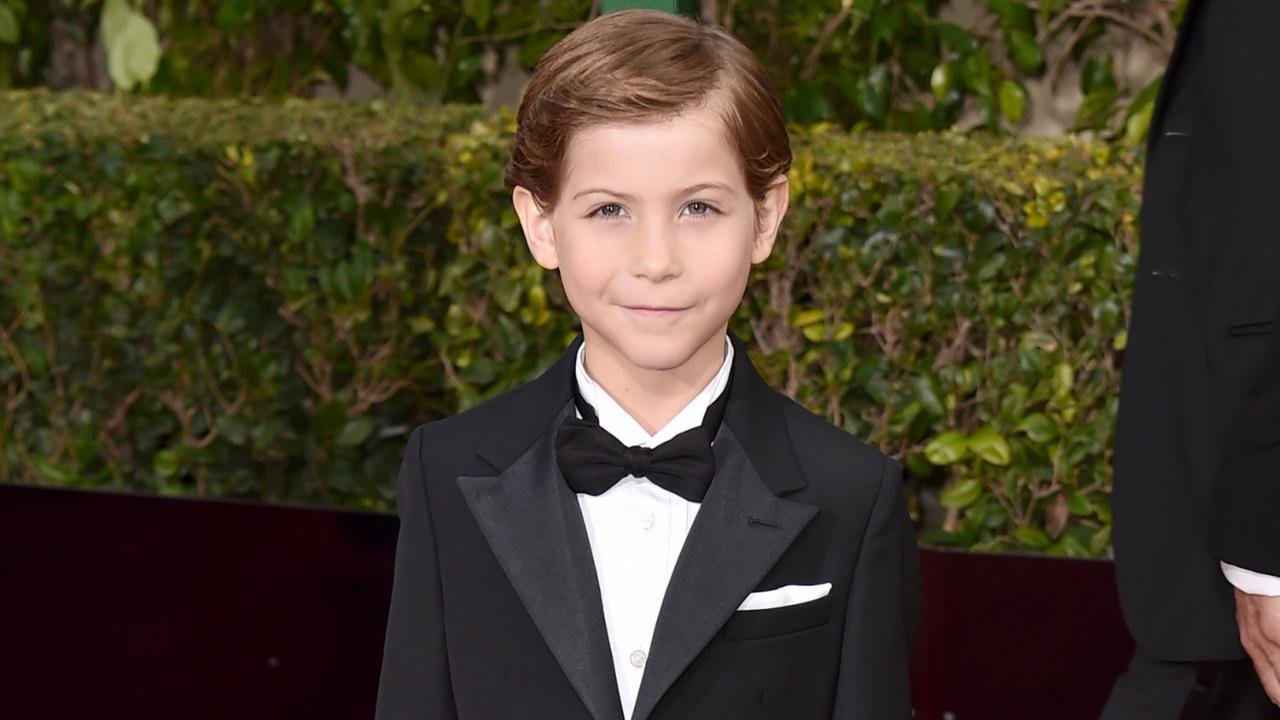 Based on a best-selling novel by R.J. Palacio, Wonder is a movie about a young, innocent and unusual-looking boy with craniofacial syndrome. His first experiences of the outside world - going to school, being bullied, making friends, finding himself - are all what make for the emotional roller-coaster ride that this movie promises to take you on.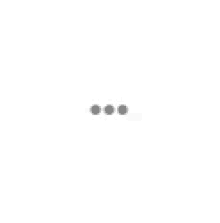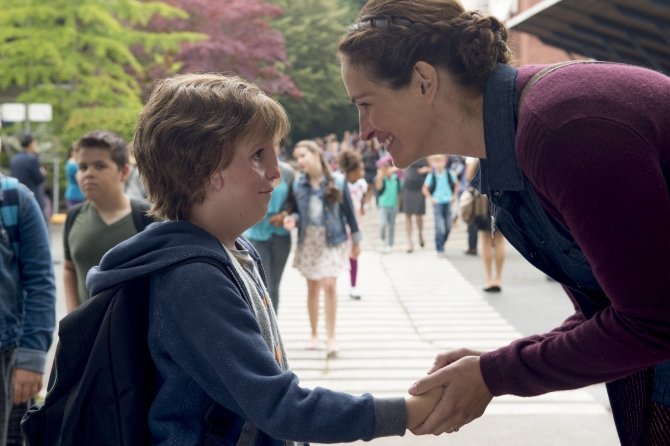 Even starring alongside Julia Roberts and Owen Wilson, little Jacob's performance stands out brilliantly, so you know the movie is going to hit all your sweet spots.
Check out the trailer right here. And hold on to your hearts.
"Why blend in when you were born to stand out?" Well said, young man.