For great actors, their characters sometimes become their identity for the rest of the world. Their brilliant performance in a particular role sometimes becomes a restriction as the audience will always recall them for that one famous thing they once did.
The actors on Game of Thrones are certainly brilliant on the show but they aren't limited to that. They have done some fantastic work outside of the show as well. Here are 10 movies that the actors from Game of Thrones have featured in and these films definitely deserve your attention:
1. Emilia Clarke (Daenerys Targaryen) in Me Before You (2016)
A sombre romance starring Emilia Clarke and Sam Claflin, this film is about a recently unemployed woman who becomes the caregiver to a paralysed man who once lived a zealous life. The tragic romance builds on the few months spend together but they certainly have a lasting impact on the two.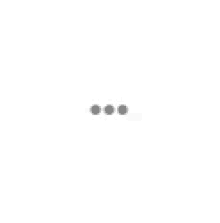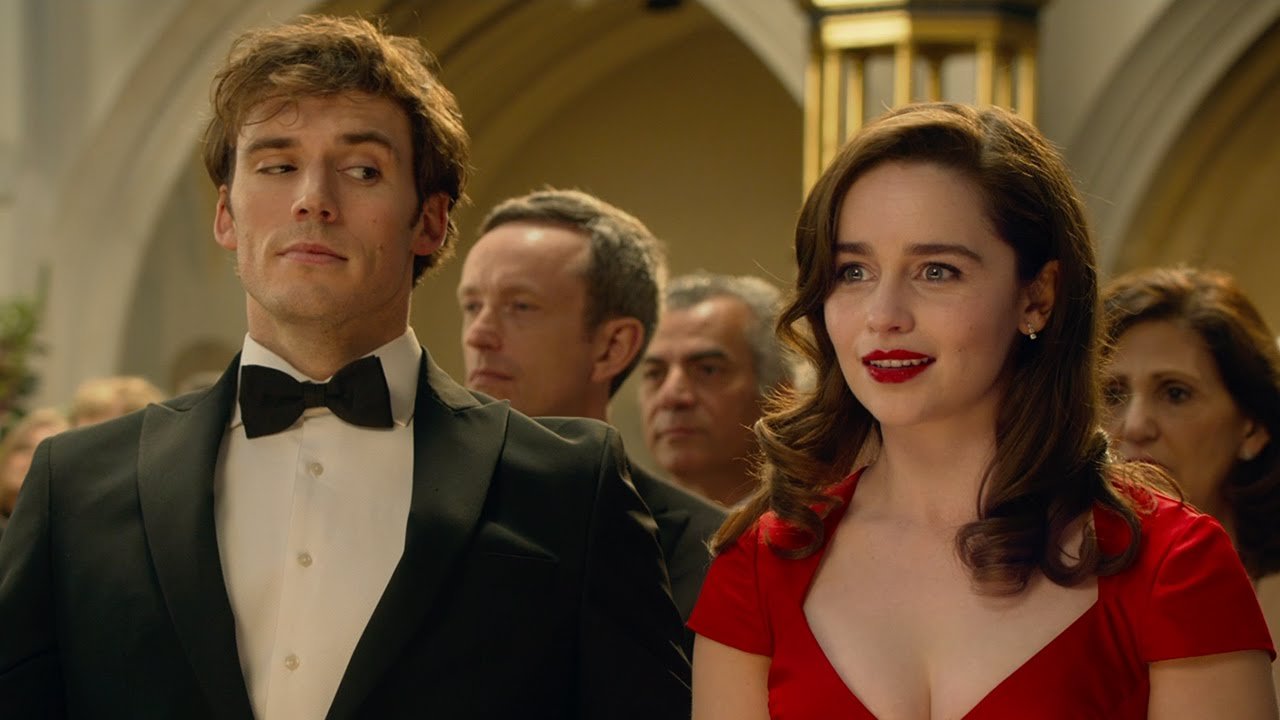 Watch the trailer here.
2. Kit Harrington (Jon Snow) in Testament of Youth (2014)
Set during World War I, this love story explores the innocence of love in the harshest of times. With the lovers being miles apart during war, they communicate through letters and the aspiring writers build a romance where they wish to live a happy life together, someday.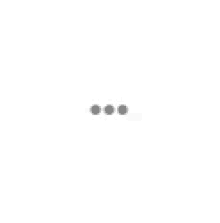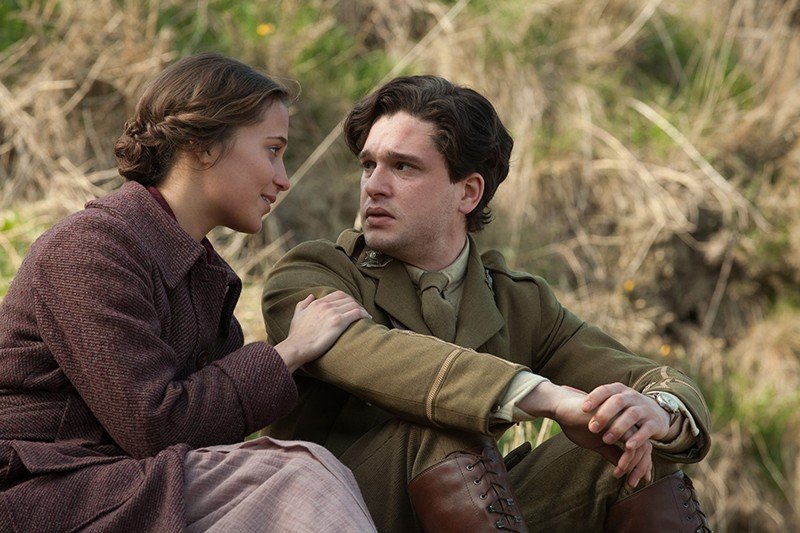 Watch the trailer here.
3. Lena Headey (Cersei Lannister) in Aberdeen (2000)
Lena plays a successful lawyer in the film whose current mission in life is to fulfil her dying mother's last wish. In fulfilling her wish, she encounters various people on the journey but all is not as pleasant but it's in this journey that she discovers that there's more to life that what she had learnt all along.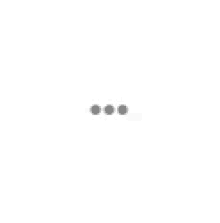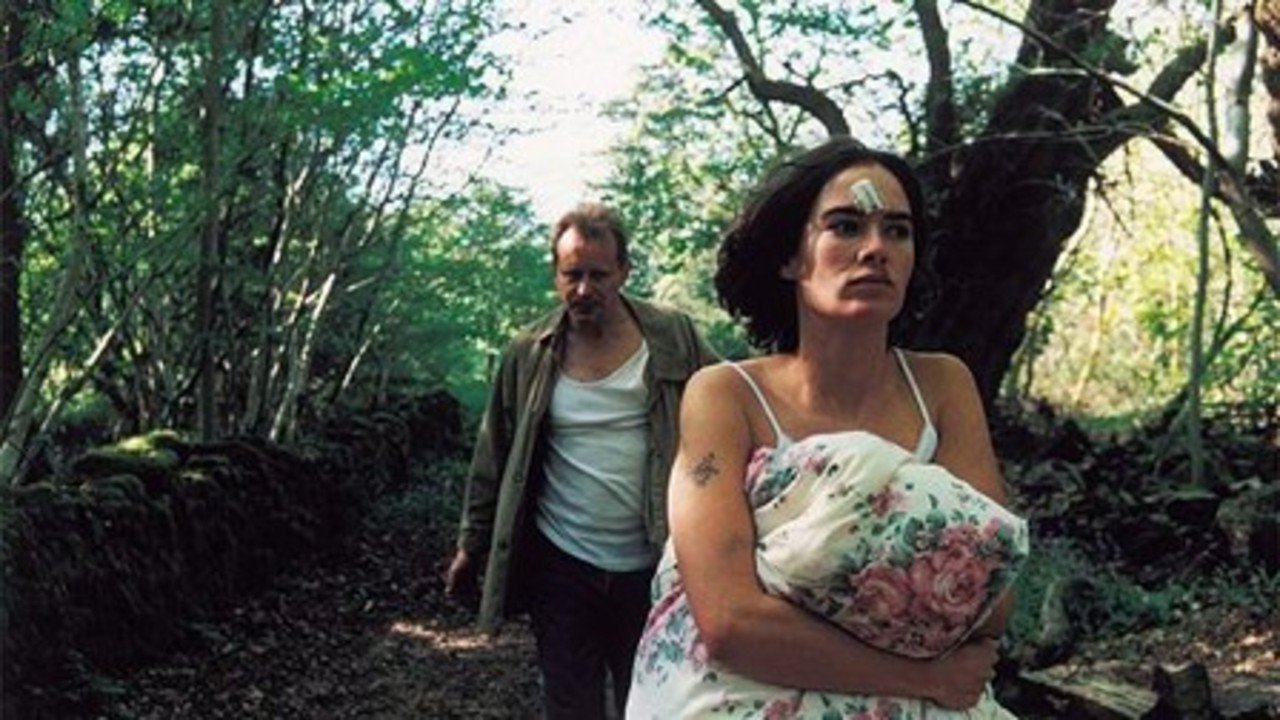 Watch the trailer here. 
4. Lena Headey (Cersei Lannsiter) in Dredd (2012)
Set in a futuristic dystopian world, the film's story is about the unnerving system that has resulted in the police being the executioner and the decision maker and their ways to stop a reality altering drug that's spreading like wildfire. Lena plays a drug lord in the film and it's one of her best performances till date.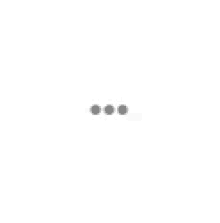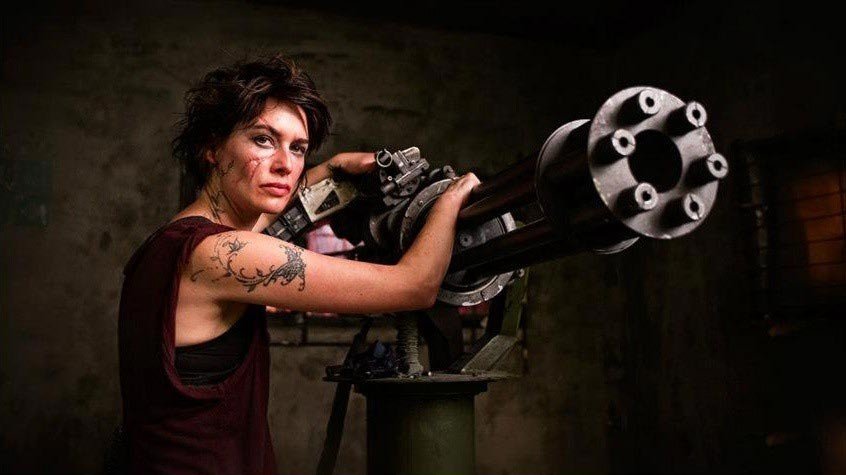 Watch the trailer here.
5. Maisie Williams (Arya Stark) in The Falling (2014)
Set in the 1960s, the film follows Lydia's (Maisie) life who can't deal with the death of her best friend. Still in her teens, Lydia's upbringing is unconventional which leads her to a path that could be life-threatening for her.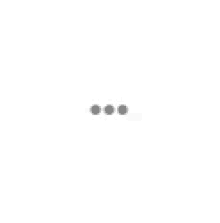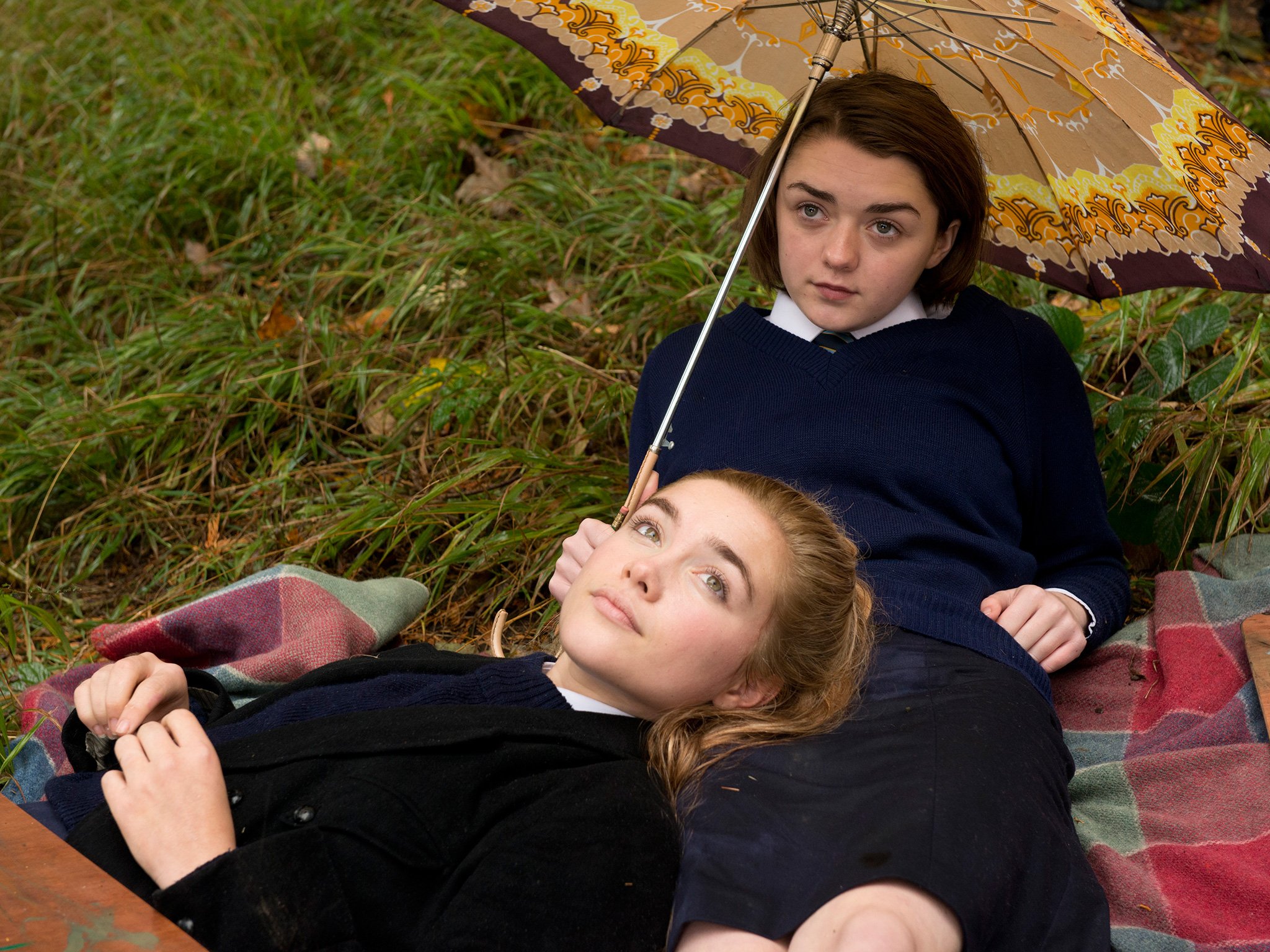 Watch the trailer here.
6. Peter Dinklage (Tyrion Lannister) in The Station Agent (2003)
In one of Peter's finest performances, The Station Agent has him playing a man who moves to the rural area to live a life of solitude. The film is a slice of life drama that follows him, his neighbour who sells hot dogs and a woman who is dealing with her personal loss.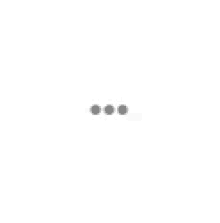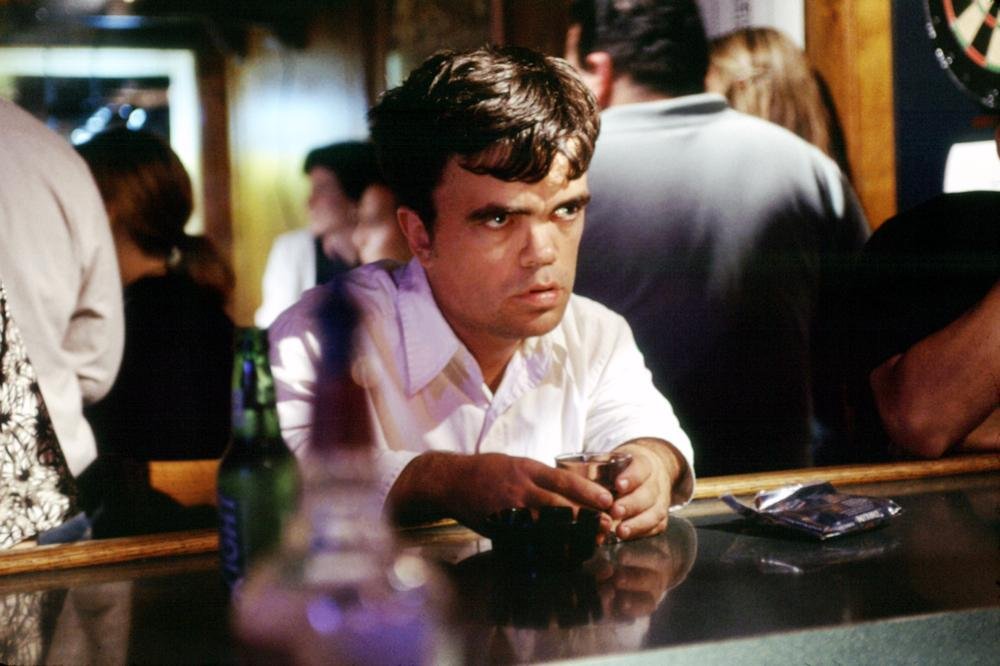 Watch the trailer here.
7. Liam Cunningham (Ser Davos Seaworth) in The Wind That Shakes The Barley (2006)
Set in 1920s, the film is against the backdrop of the Irish independence war where two brothers are sent to fight against the British. Liam plays Dan who is a union official and supports socialist views. The film won the coveted  Palme d'Or at the 2006 Cannes Film Festival.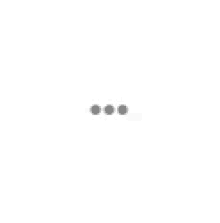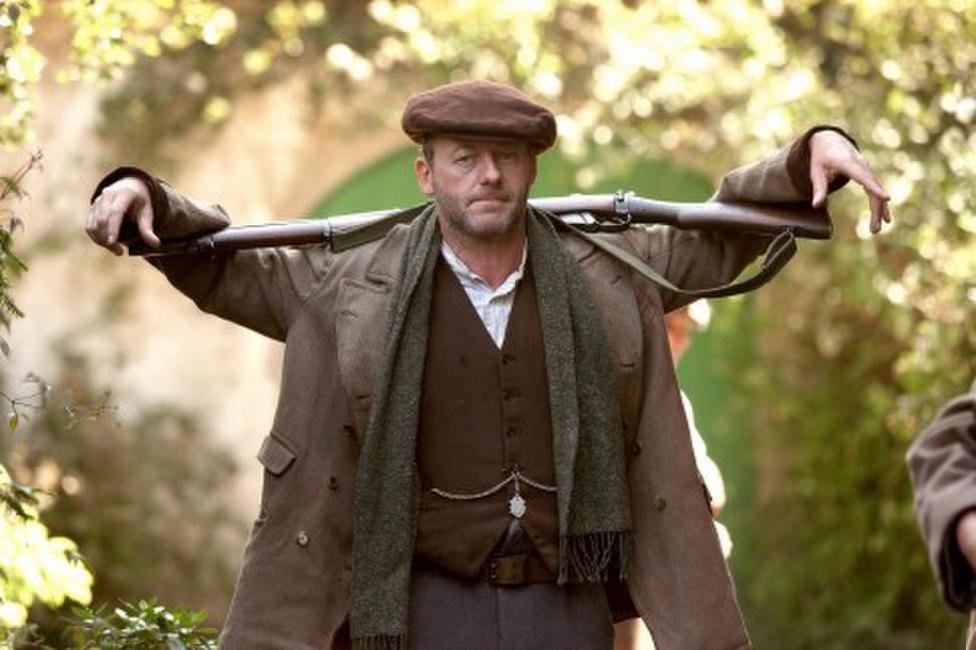 Watch the trailer here.
8. Nikolaj Coster-Waldau (Jaime Lannsiter) in Headhunters (2011)
This Norwegian thriller follows a man who is a headhunter during the day but pays his bills by stealing his client's art. His life is smooth until he encounters a man who could have him killed for stealing a painting that's worth a hundred million dollars.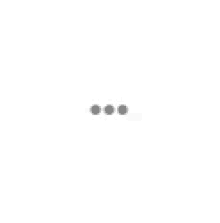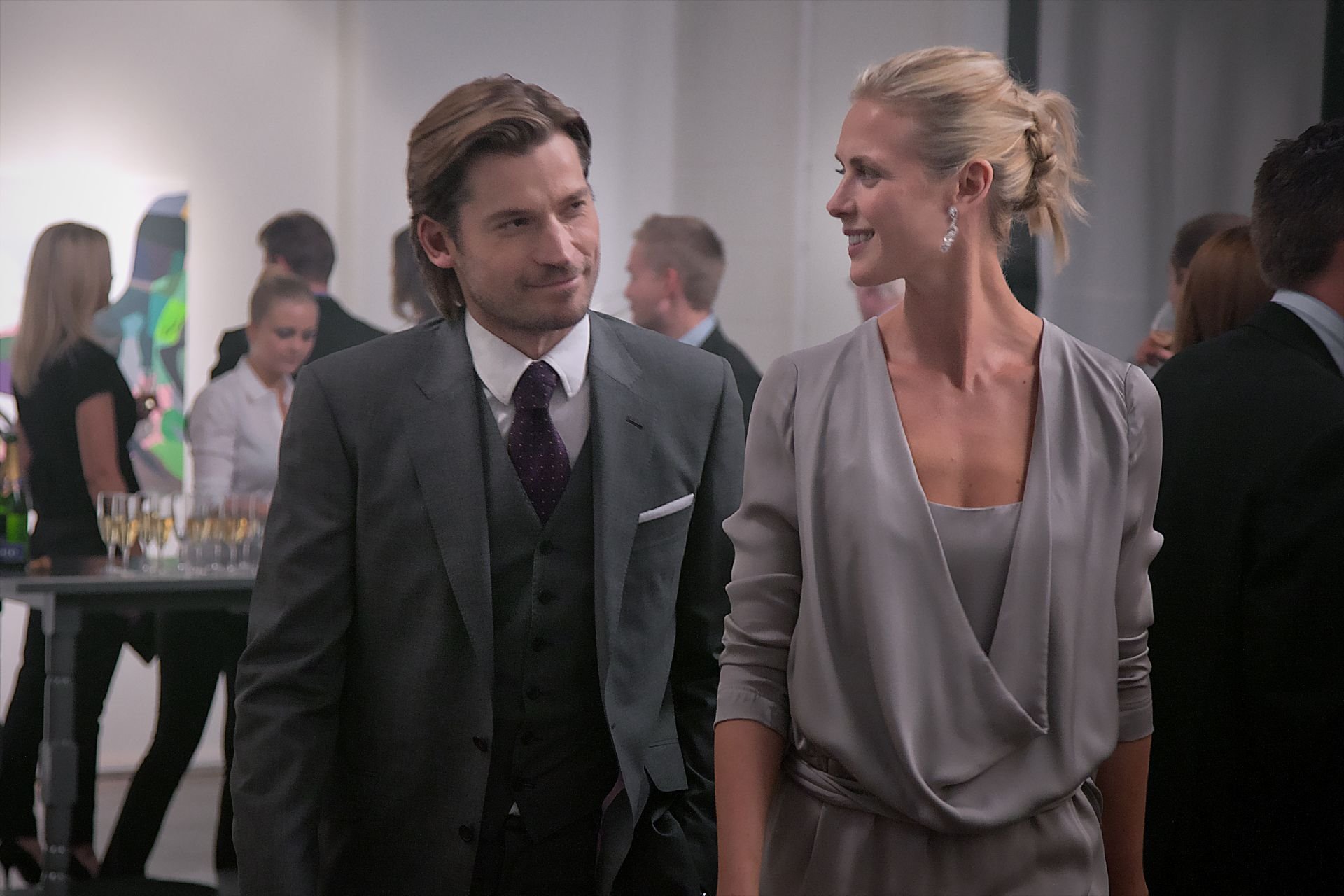 Watch the trailer here.
9. Aiden Gillen (Petyr Baelish) in Mister John (2013)
Dealing with his wife's infidelity, Gerry (Aidan) decides to move to Singapore to deal with his deceased brother's business. His experiences in the new country along with the haunting memories of his wife's infidelity break him even more until he learns to rise above.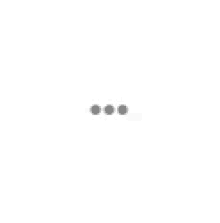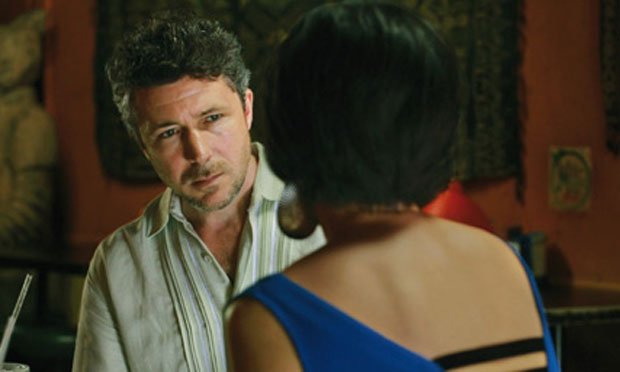 Watch the trailer here.
10. Jonathan Pryce (High Sparrow) in Carrington (1995)
Based on the life of the English painter Dora Carrington, this film chronicles her unique relationship with author Lytton Strachey, played by Jonathan Pryce. Jonathan won the Best Actor award at the 1995 Cannes Film Festival for his performance in this film.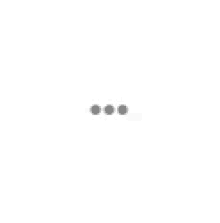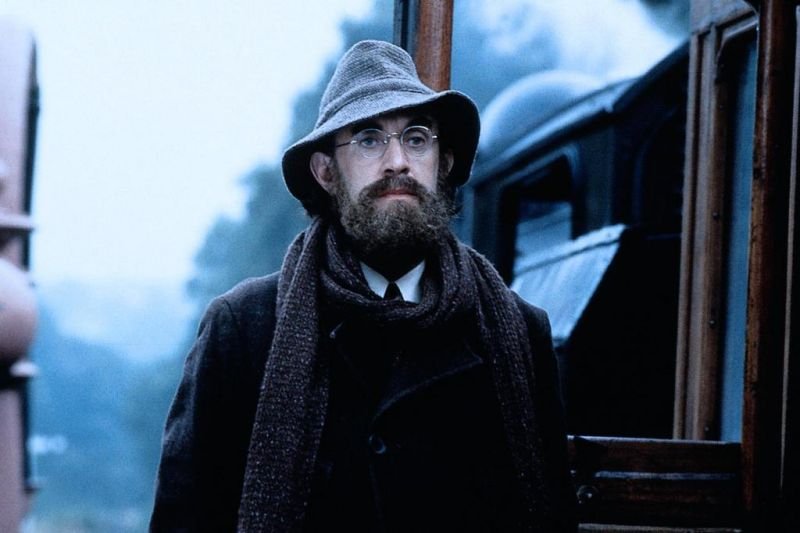 Watch the trailer here.
Special mention
Jerome Flynn in Black Mirror's Season 3 episode, Shut Up & Dance
In this episode, a young boy's laptop is hacked and the perpetrators blackmail him with his own videos. He's asked to follow every direction or his videos will be leaked on the internet. As a part of his task, he is asked to pair up with Hector (Jerome Flynn), who is also being blackmailed.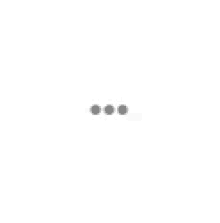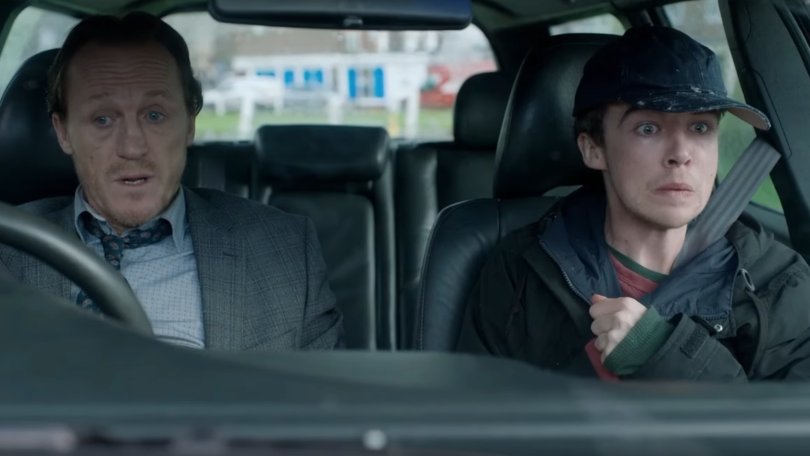 There's more to these actors than their GoT characters.