For fans of the horror genre, The Conjuring was a breath of fresh air. Well, that's an overstatement. It, was, however, a resurrection of the genre after years of bullshit makeup and crappy CGI with even worse stories. 
While The Conjuring might have been the Lazarus rising of horror, there are many other films that have proven to be scarier than the horror drama.
1.  Xpose
Himesh Reshammiya and Honey Singh try to act in a romantic thriller based in the 70s. If that doesn't scare you, the film's cheesy dialogues will.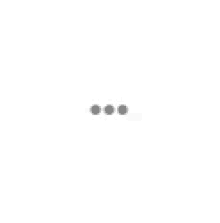 2. Main Prem Ki Deewani Hoon
Maybe Hrithik was already in character to play Rohit in Koi Mil Gaya or maybe nobody told Kareena that just because it says over before acting, doesn't mean overacting is good. Even the likes of Pankaj Kapoor were not good enough to save the film.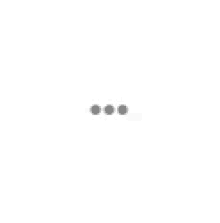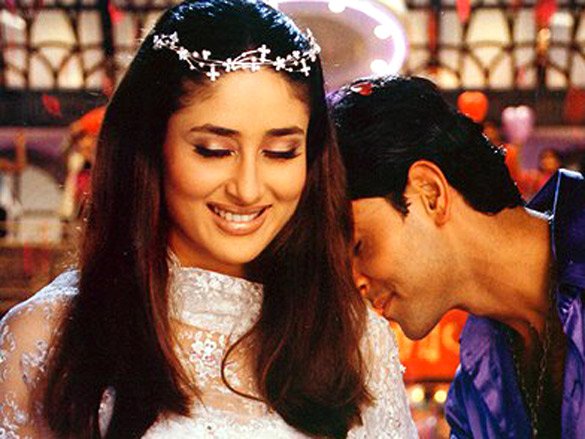 3. Aap Mujhe Ache Lagne Lage
The movie is basically an attempt to recreate the magic of Kaho Na Pyaar Hai.  Needless to say, it failed miserably in doing so and was so full of shit that I wanted to rip my eyes out by the end of it.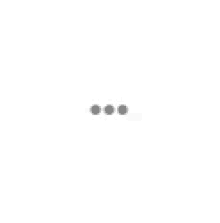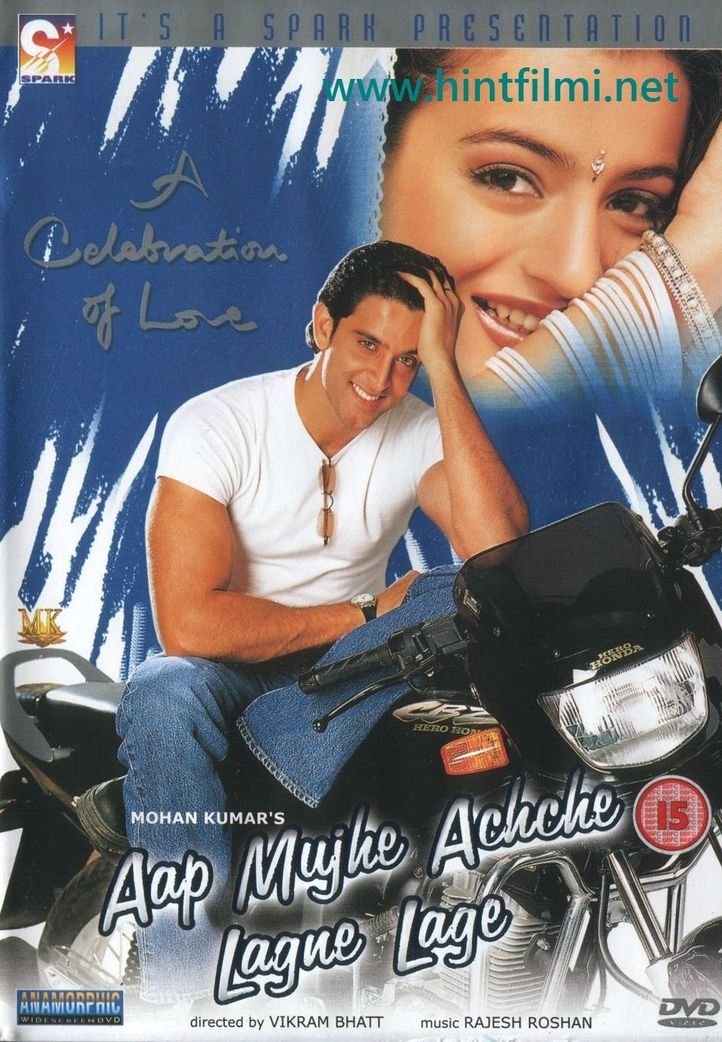 4. Love Story 2050
WHY PC WHY? Why would Priyanka Chopra even involve herself in such an act of monstrosity? You can probably imagine by the name that the film is a love story set in the future. I could go into details about the plot but then you might get interested and watch the movie and blame me for the rest of your scarred lives.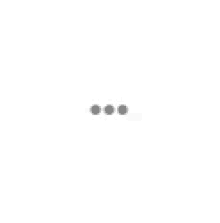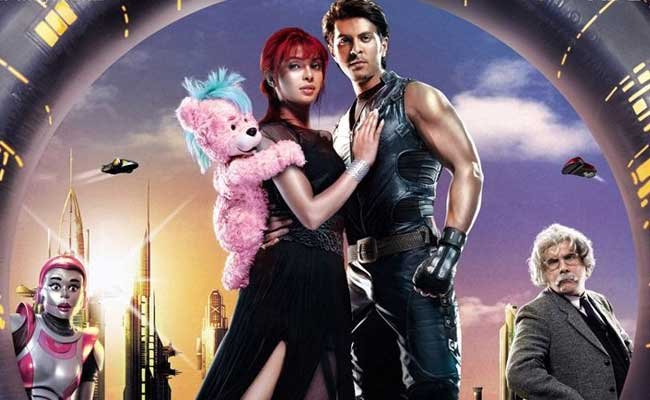 5. Tees Maar Khan
If Akshay Kumar's overacting and lack of expressions on Katrin Kaif's face weren't enough, Farah Khan managed to cast Raghu Ram and his brother as conjoined twins and we suffered for it.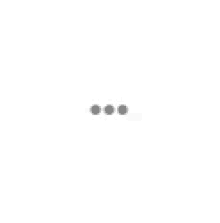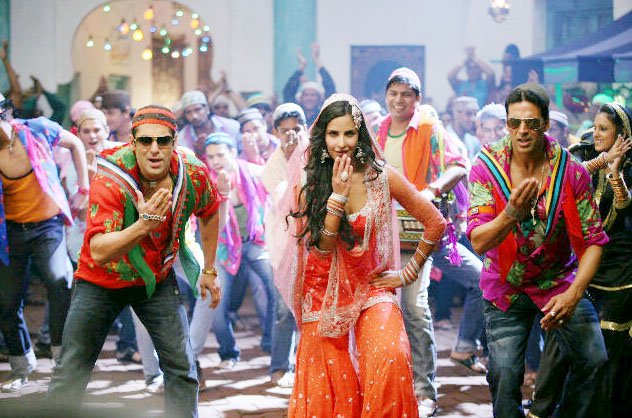 6. Drona
I didn't even watch the movie. I just know from public opinion that the movie sucked so bad, people finally gave up on Abhishek Bachchan. Also, WHY PC WHY? Why would you do this?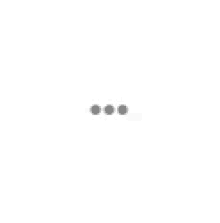 7. RGV Ki Aag
At one point in time in the Hindi film Industry, long before Anurag Kashyap did it, it was Ram Gopal Verma who revolutionised the way films were made. This was, however, not the case when it came to him remaking Sholay. The film was so bad, that most of us couldn't finish it.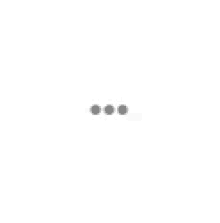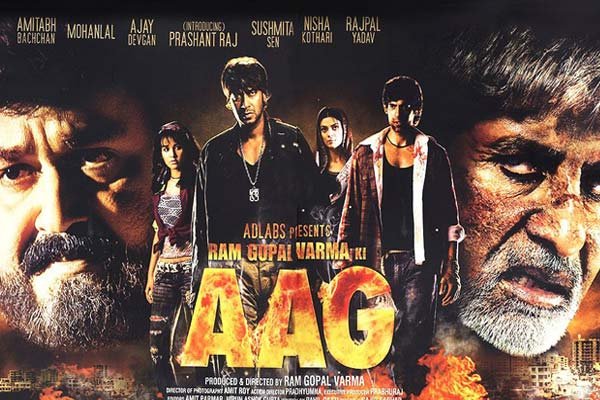 8. Himmatwala
Naah, I believe none of us could be brave enough to watch this and then sleep alone at night.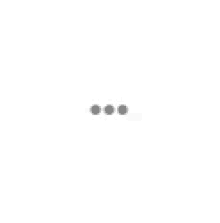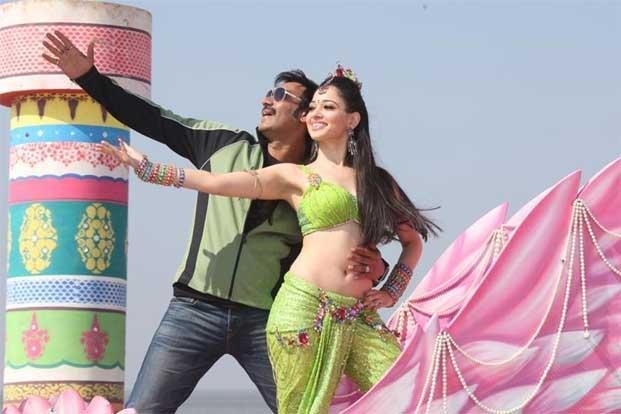 9. Rudraksh
It has a 2.7 rating on IMDB and Sunil Shetty with blue eyes!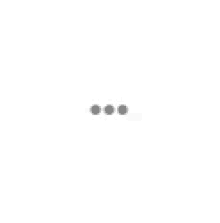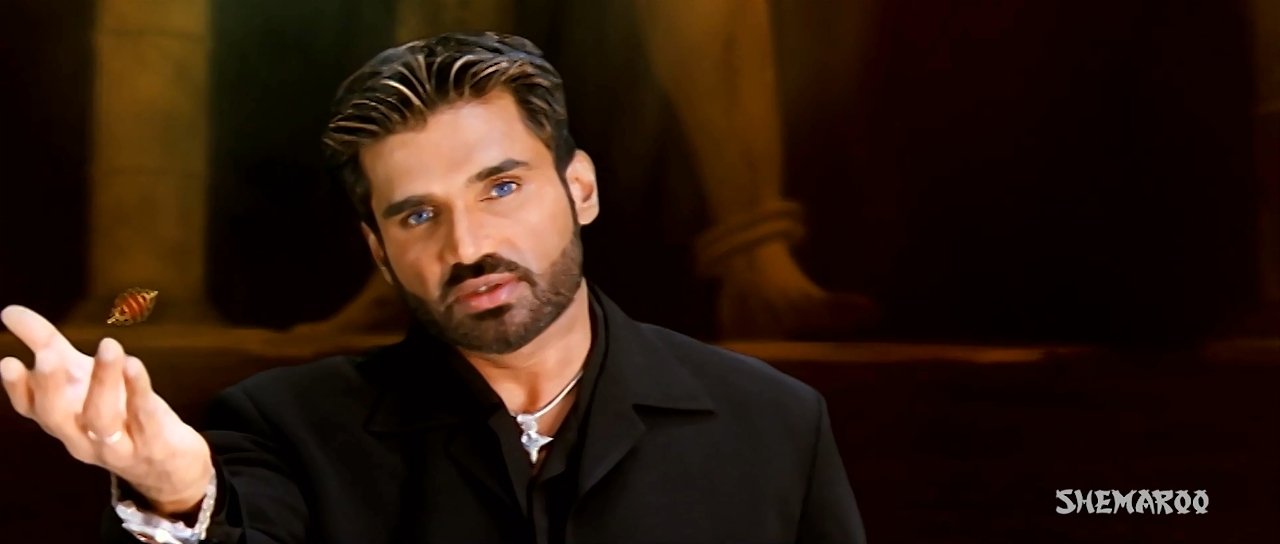 10. Mastizaade
An adult comedy starring Tusshar Kapoor! Everything that could have gone wrong went wrong here. Not only was the movie stupid, it defied all logic and was also vulgar and humourless.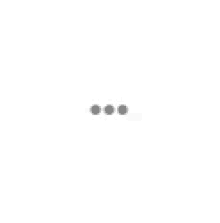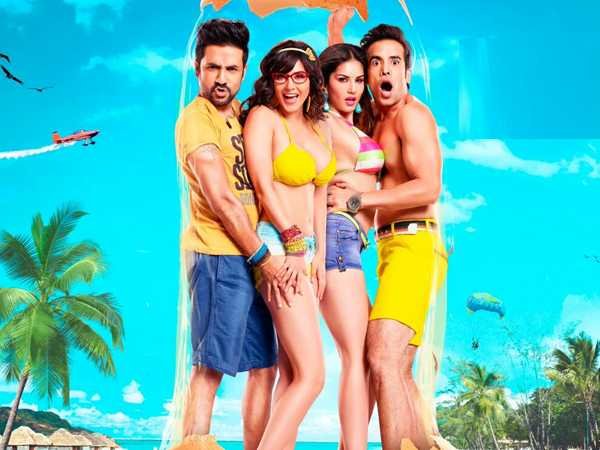 11. Aap Ka Surroor: The Movie
This was Himesh Reshammiya's first shot at acting after his new found fame via the Aap Ka Surroor album. The movie will actually surprise you. It somehow managed to have auto-rickshaws with Indian autowallahs in Germany!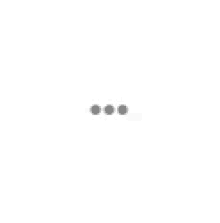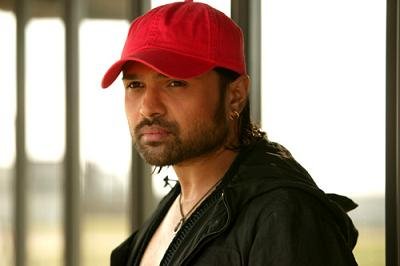 12. Karzzzz
At this point, you probably know that anything that has Himesh Reshammiya under the acting column is most likely a bad movie. Well, this film was no different.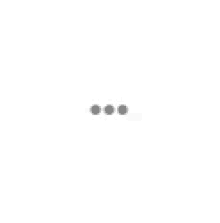 13. Humshakals
The Saif Ali Khan starrer has an IMDb rating of 1.8. No kidding! Also, Sajid Khan is not a good filmmaker. We all know that by now. Maybe someone needs to tell him that cross-dressing people are not funny in the 21st century.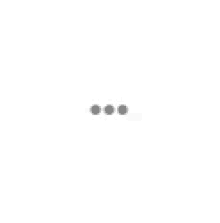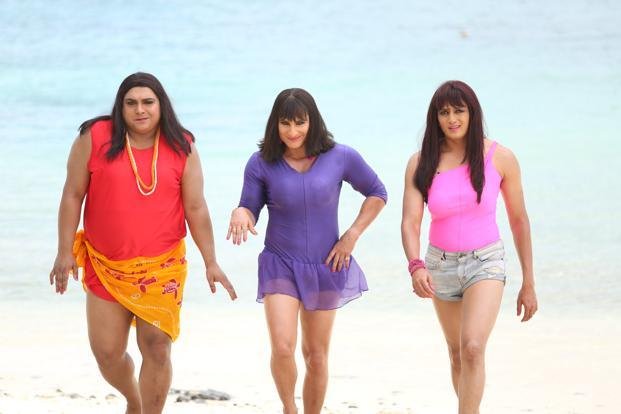 14. Gundey
Why is Arjun Kapoor even allowed to act? I get it. It's a free country and all that but the film was torturous, even with Ranveer Singh's enthusiastic performance.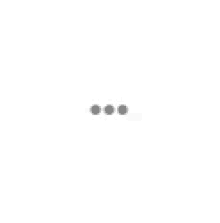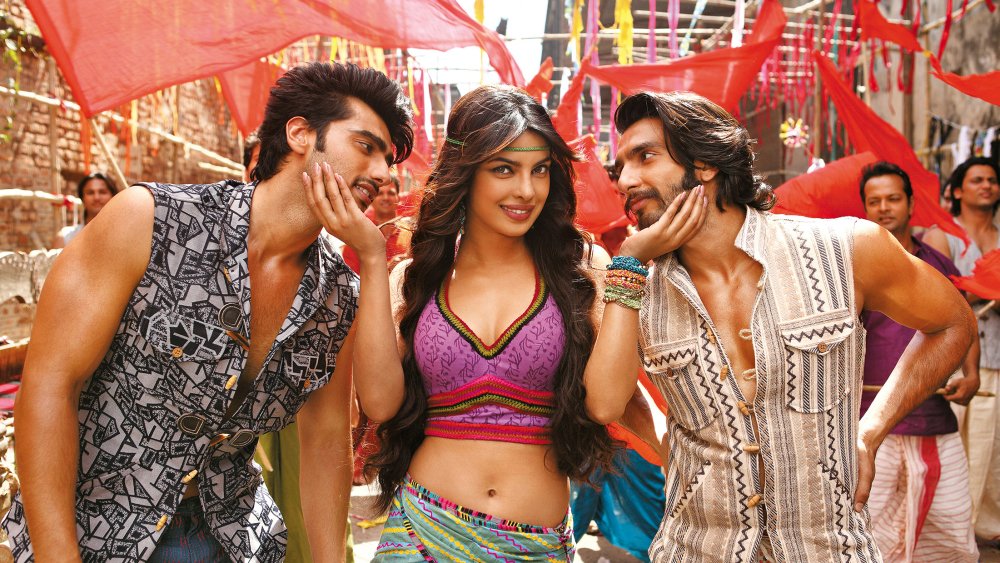 15. Chandni Chowk To China
This was Deepika Padukone's second film. But not Akshay Kumar's. Which is why we believe he should have known better. From crappy martial arts sequences to an even crappier plot, nothing could have saved the movie.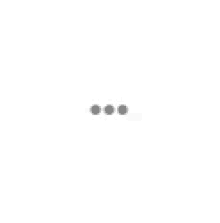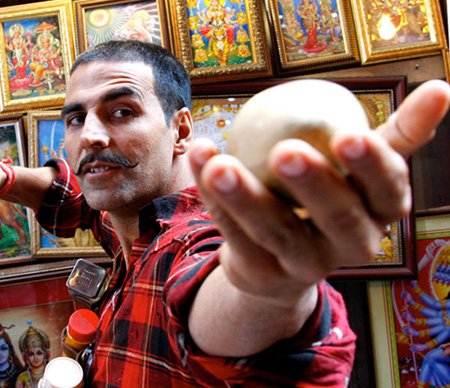 16. Veer
Salman Khan as the vilayati educated leader of a barbarian Indian tribe fighting against the British. Let's just assume not every word of that description was stupid.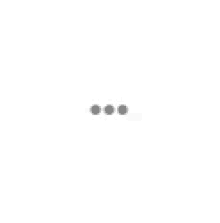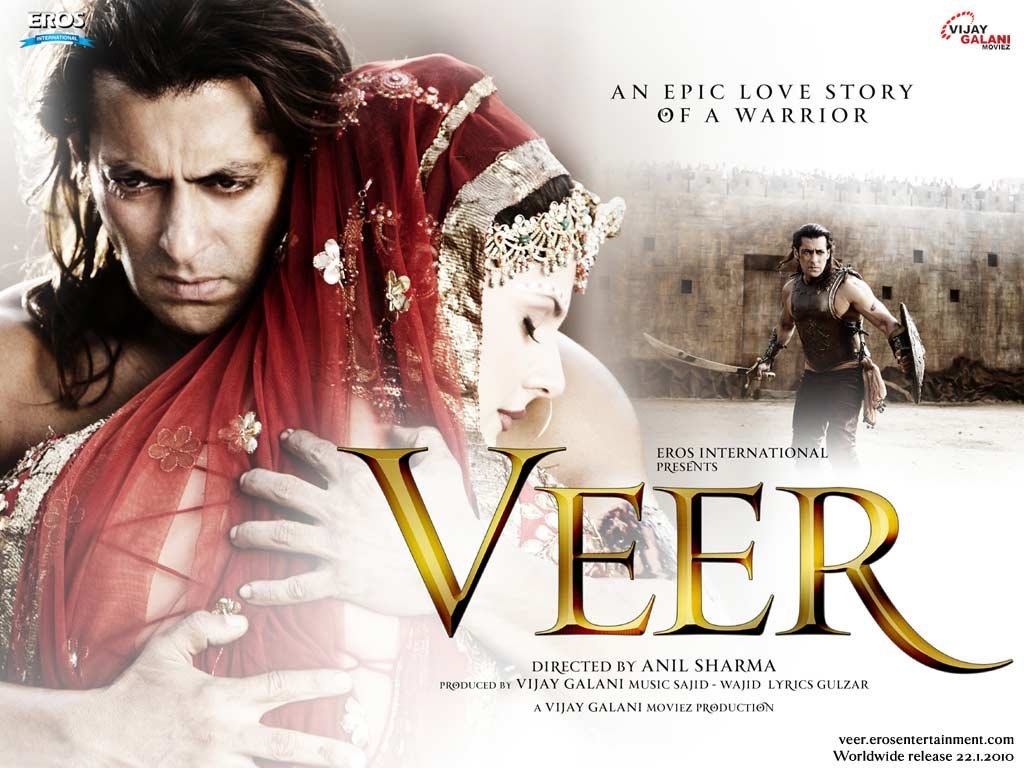 17. Mission Istaanbul: Darr Ke Aagey Jeet Hai
The film is about a world-famous journalist who gets stuck in a news organisation, that is actually a terrorist organisation. Wut Wut Wut?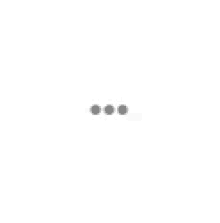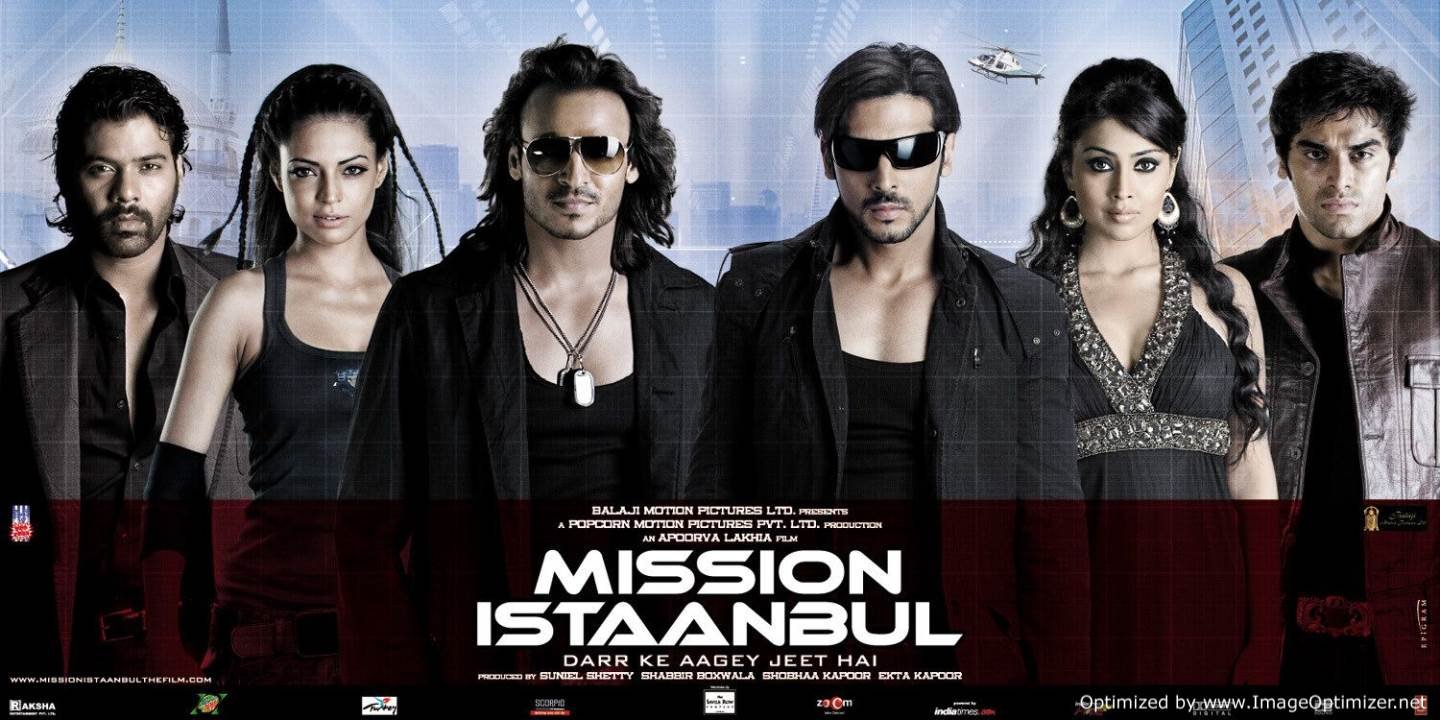 18. Deshdrohi
Kamaal R Khan basically wrote the story and decided he was going to act in it. Unfortunately, he is pretty shitty at both.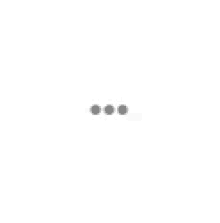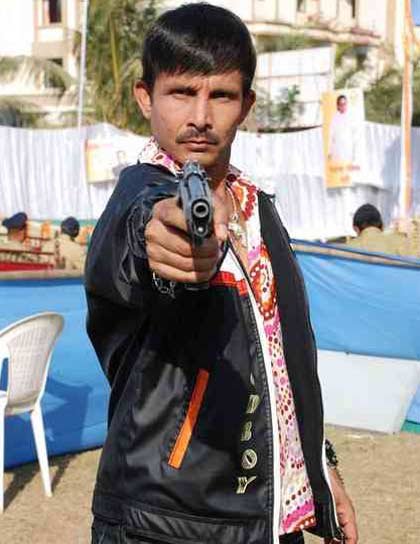 19. Mela
To be honest, the only time someone is known to have come across this movie is when they were changing channels and happened to be stuck on Zee Cinema. The movie sucked so bad, even Aamir Khan couldn't have saved it. Oh, & it also has Mrs Funnybones or whatever Twinkle Khanna calls herself these days.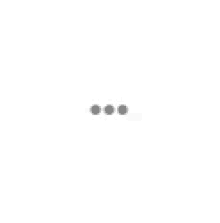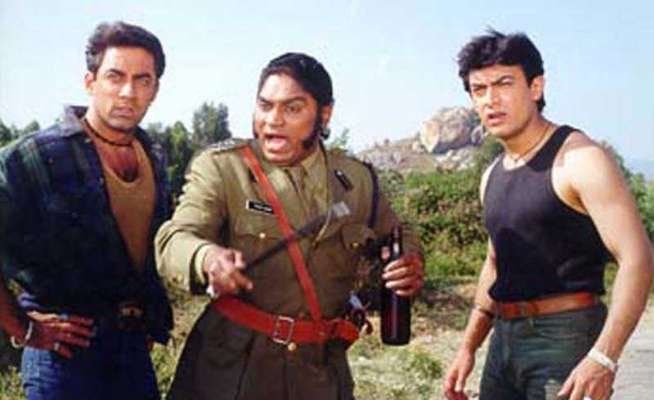 20. Hello
This is the first of many bad films made out of Chetan Bhagat books. This is where it all started. Terrible plot: Check. Terrible actors: Check. Terrible film: You are god damn right!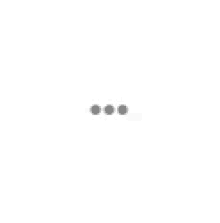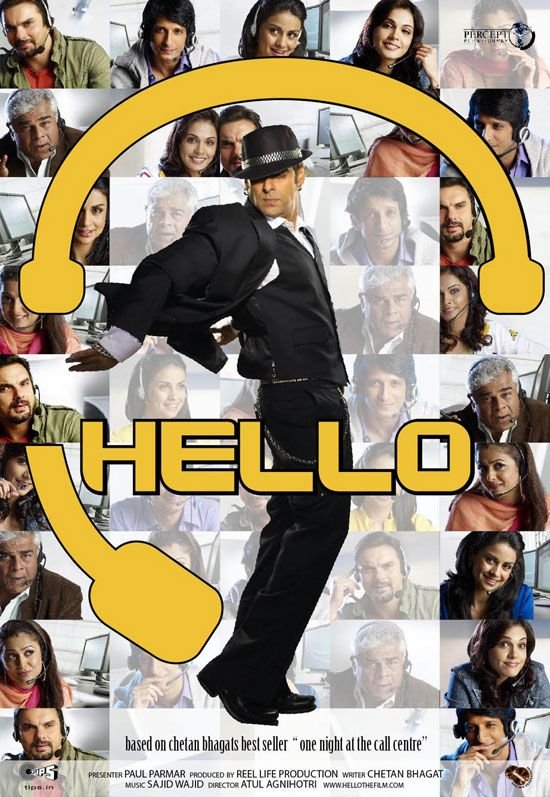 Horrifying, isn't it?