She's fierce. She's bold. And she's sexual. 
She's a woman who knows what she wants, both inside and outside the bedroom. But then why is a woman's sexuality made to be such a hush-hush affair? 
Unfortunately, the movies we watch have failed to portray a woman's sexuality in all its raw glory. Either it's bound by the male character's sexuality or it's non existent. But there have been one-off movies that have attempted to bring it onscreen as realistically as possible. Here are a few powerful movies that dared to go all out:
1. Parched (2015)
Parched tells the story of four women - a widow, a child bride, a woman who's struggling to get pregnant, and a hooker. Through four different narratives, the movie shows us how every woman, all in different ages, struggles with their sexuality, until they claim and enjoy it.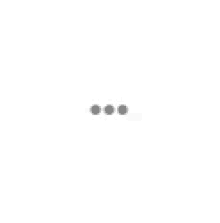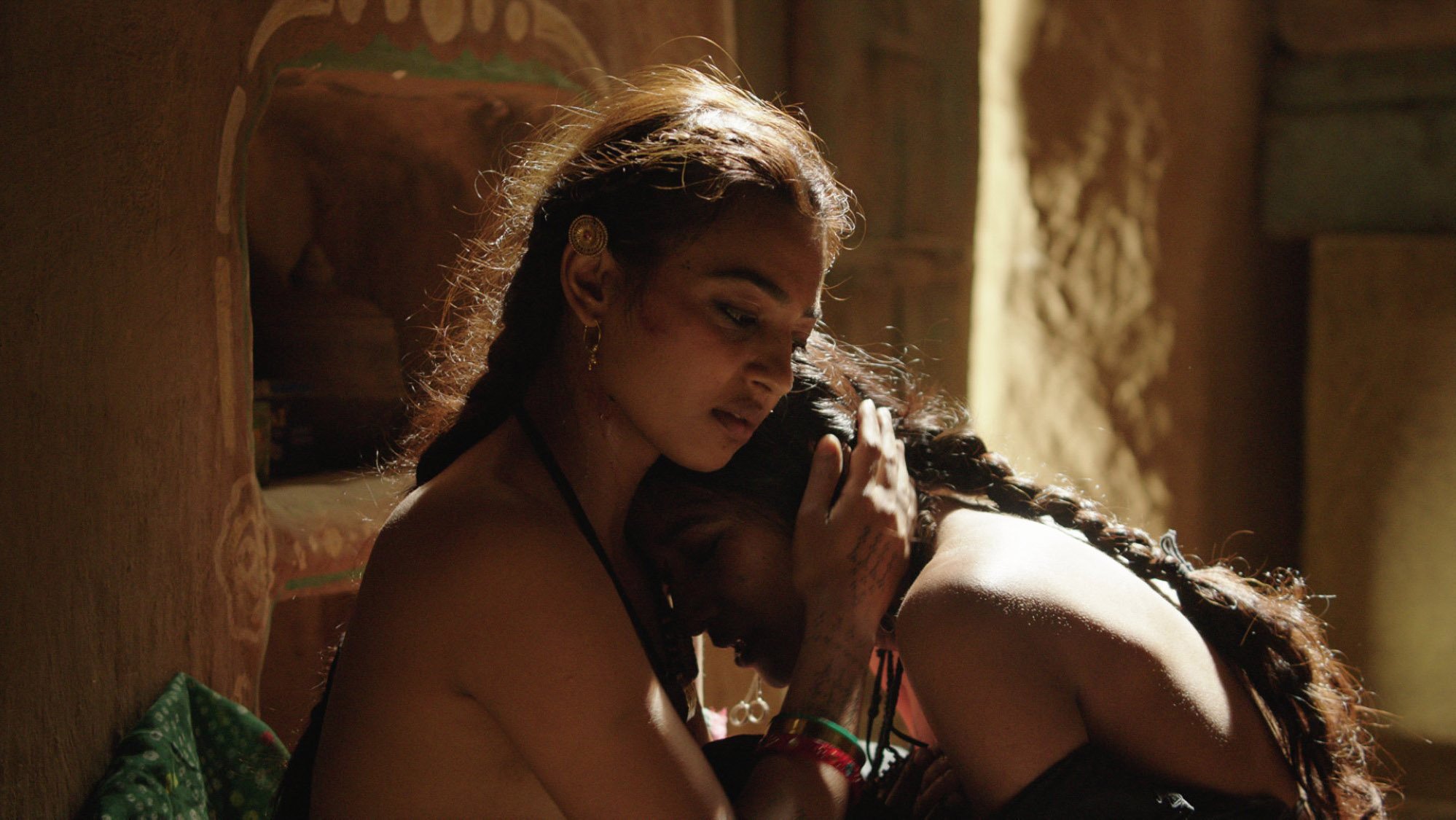 2. Fire (1996)
Two women find themselves in the same position, courtesy their husbands. One has suppressed her sexual desires because he doesn't believe in giving into mortal cravings. And the other woman's husband has a mistress, so she isn't satisfied either. One day, stoked with desire, they start a scandalous relationship but are soon found out by a man in the family. However, their love for each other makes them leave the house to pursue a life together.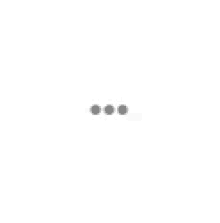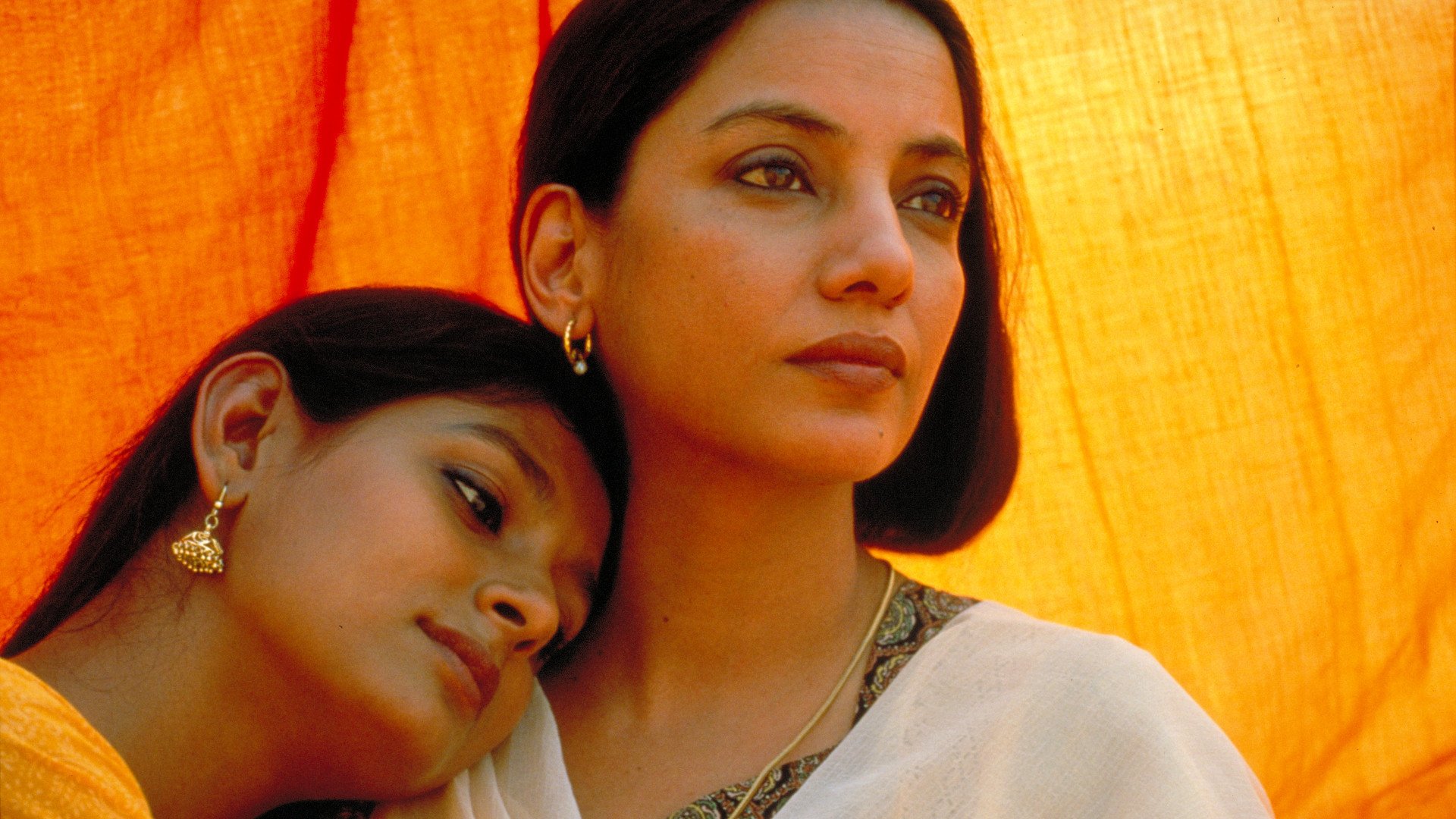 3. B. A. Pass (2012)
The movie's central plot revolves around a boy who becomes a male prostitute in the prospect of earning some money. While the movie is all about him, it's interesting to see how a woman owning and using her sexuality is the cause of all the commotion that happens subsequently.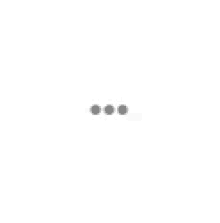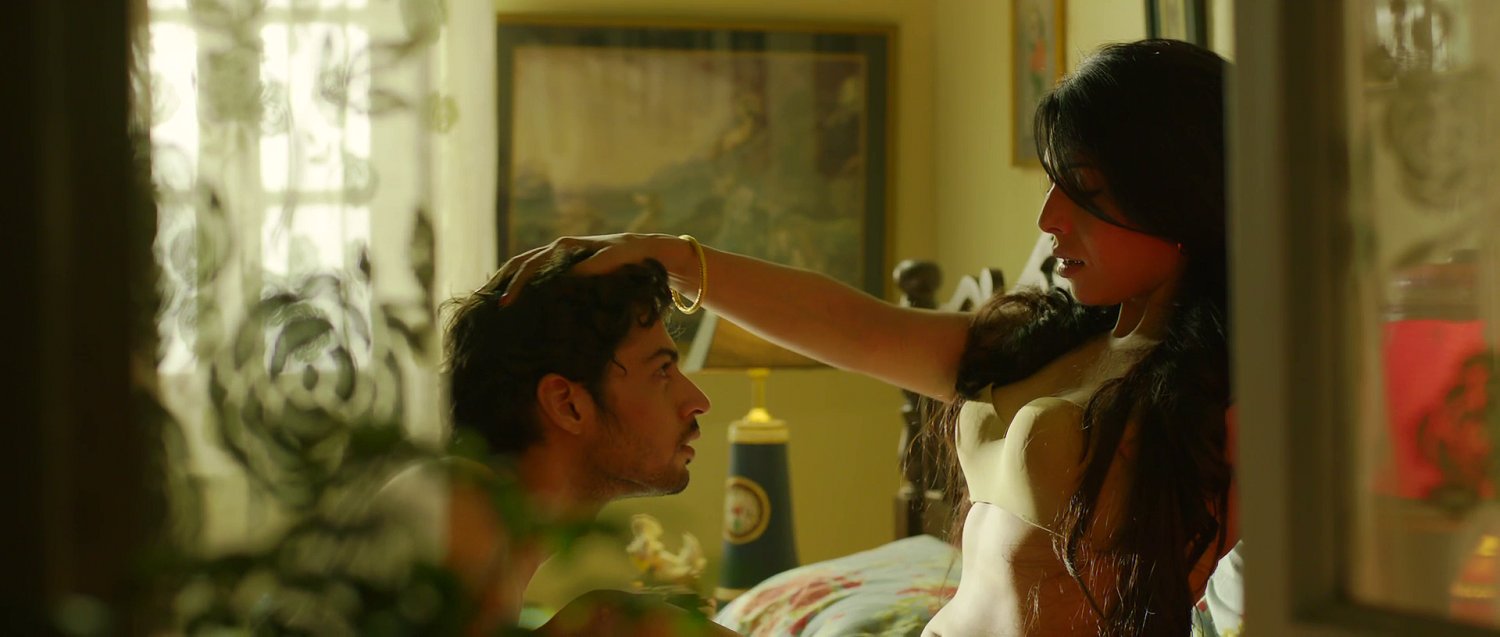 4. Blue Is The Warmest Colour (2013)
A personal favourite, this is one of the best movies that show the real dynamics between a lesbian couple. From jealousies to fights, to making intense love, this movie never fails to impress.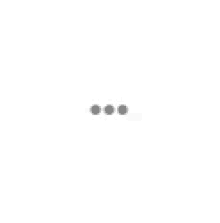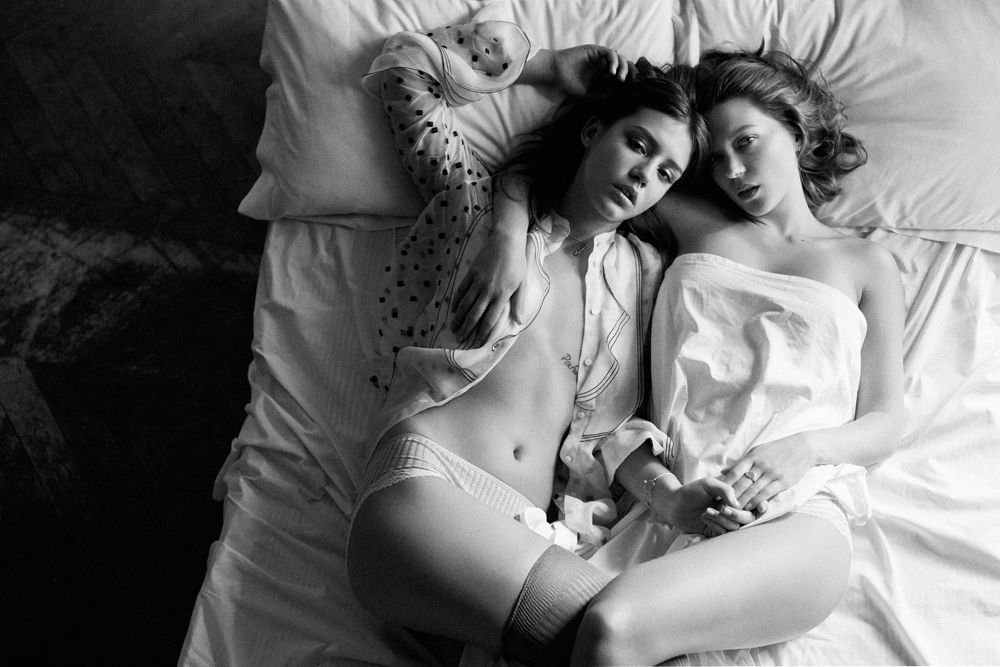 5. Room in Rome (2010)
Two women meet each other, get acquainted and decide to spend a night at a hotel. However, as the night progresses, their conversations start getting more intimate. They set out on an adventurous exploration of each other's bodies until dawn arrives and snaps them back to the real world.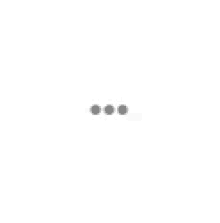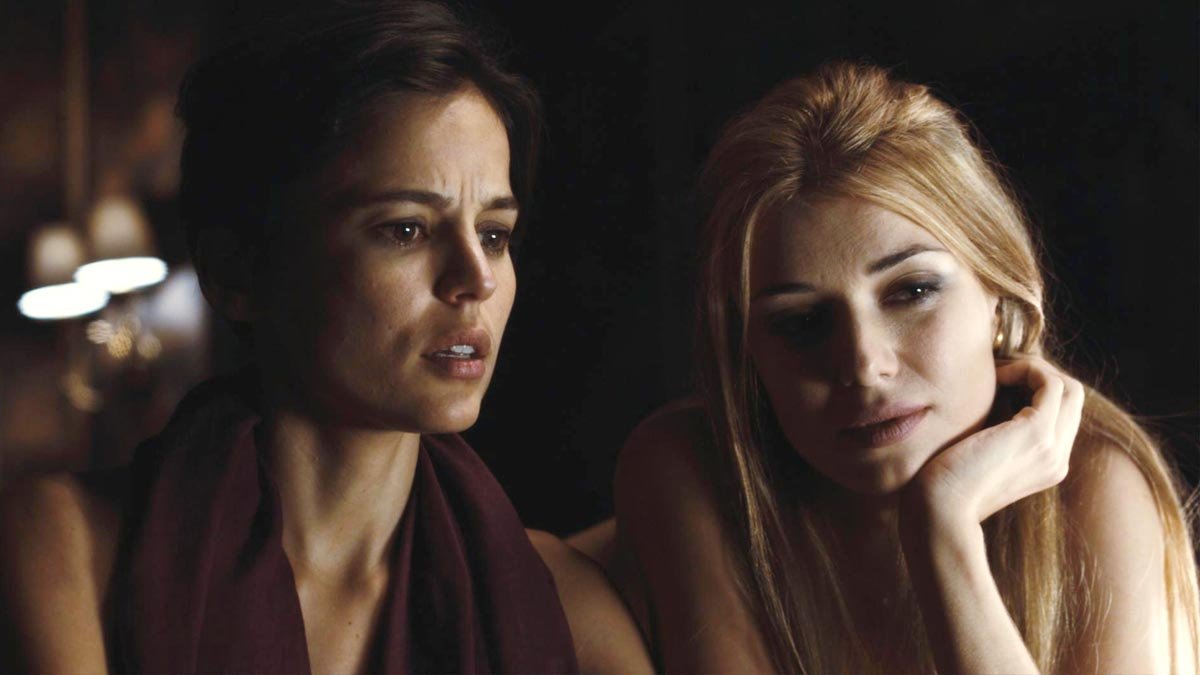 6. The Diary Of  A Teenage Girl (2015)
A young school girl is desperate to lose her virginity as she thinks she's not attractive enough. On a night out with her mother's boyfriend, she gets attracted to him and they start having a clandestine affair. However, the young girl starts recording her life on a cassette tape which is found out by her mother, ending their affair.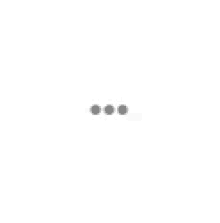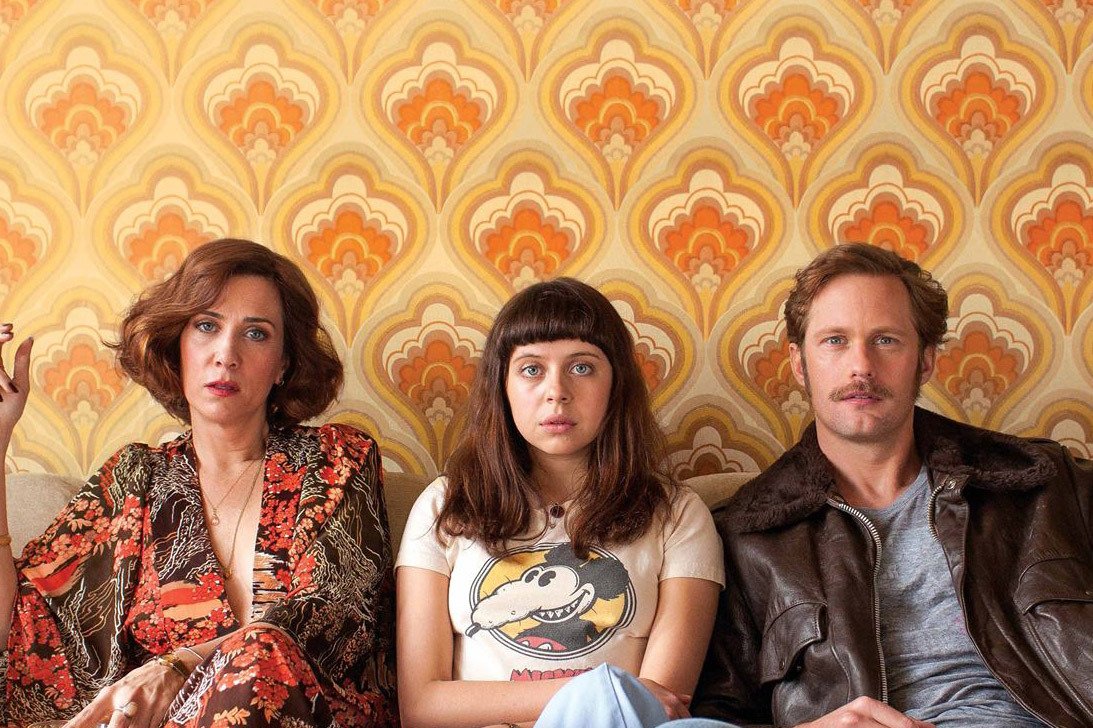 7. Nymphomaniac: Volume I (2013)
With two volumes out, this movie revolves around a woman named Joe, who claims to be a nymphomaniac. After she's found by a man in an alley, she starts telling stories of her sexual experiences and explains to him why she thinks she's a nymphomaniac.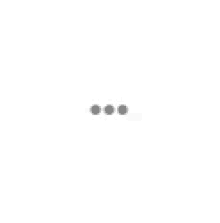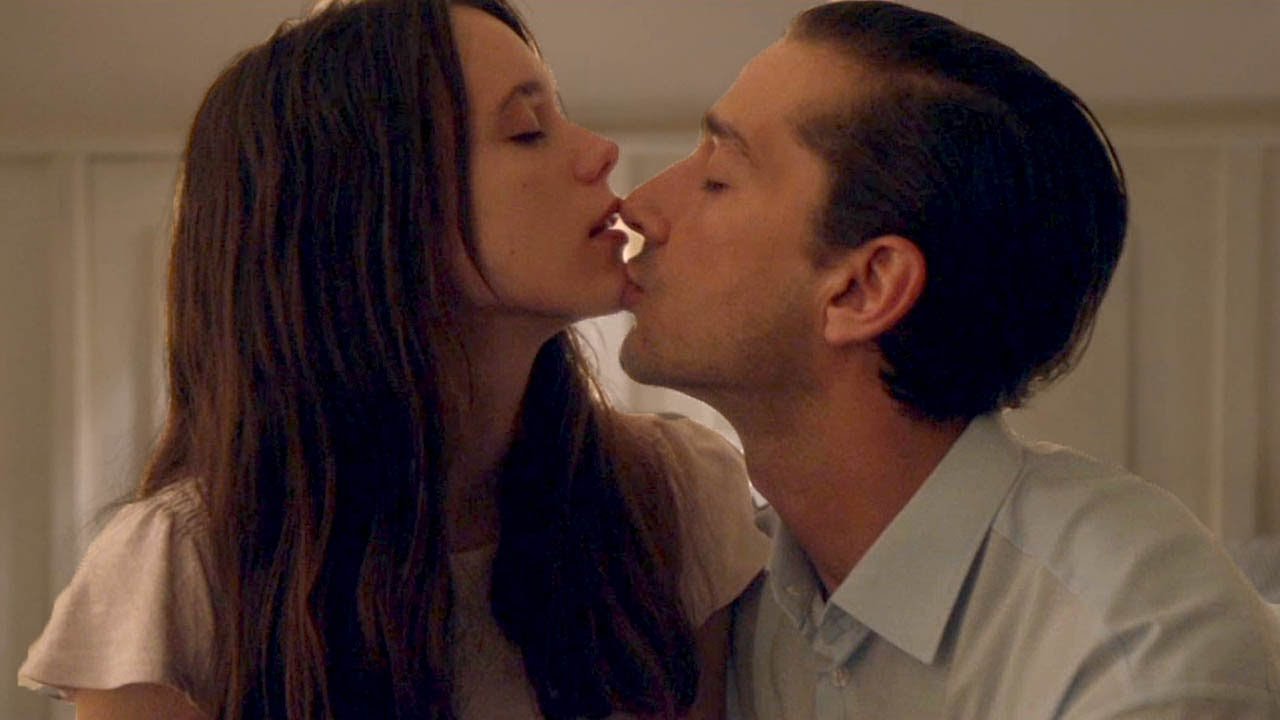 8. Carol (2015)
The movie beautifully tells the story of Carol, a married woman who's separated from her husband, and Therese, who has a boyfriend. After a chance meeting at Therese's workplace, they start meeting each other often. What begins very innocently turns into a love affair. But they're soon found out and forced to separate for a while.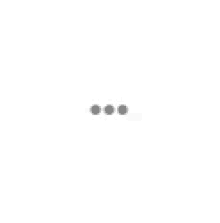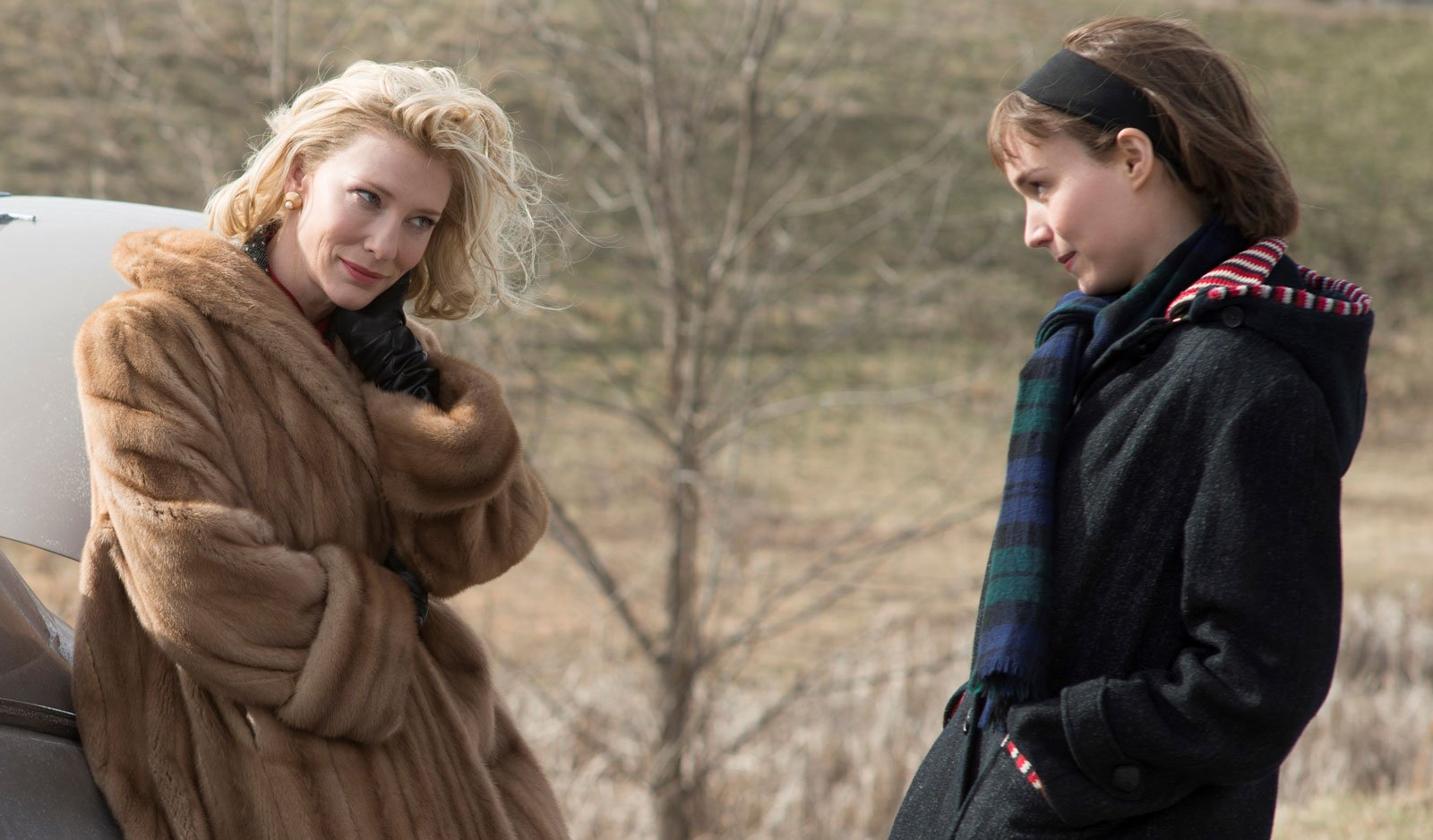 9. Malèna (2000)
Malèna tells the story of a town's prettiest woman. Her husband is away at war so she lives alone. The men in the town make advances towards her but she continues to be loyal to her husband. However, after the news of her husband's death reaches her, she's broken. A series of unfortunate incidents force her to become a prostitute until the war ceases and she returns home.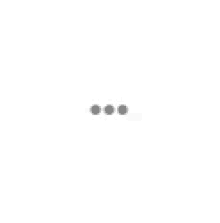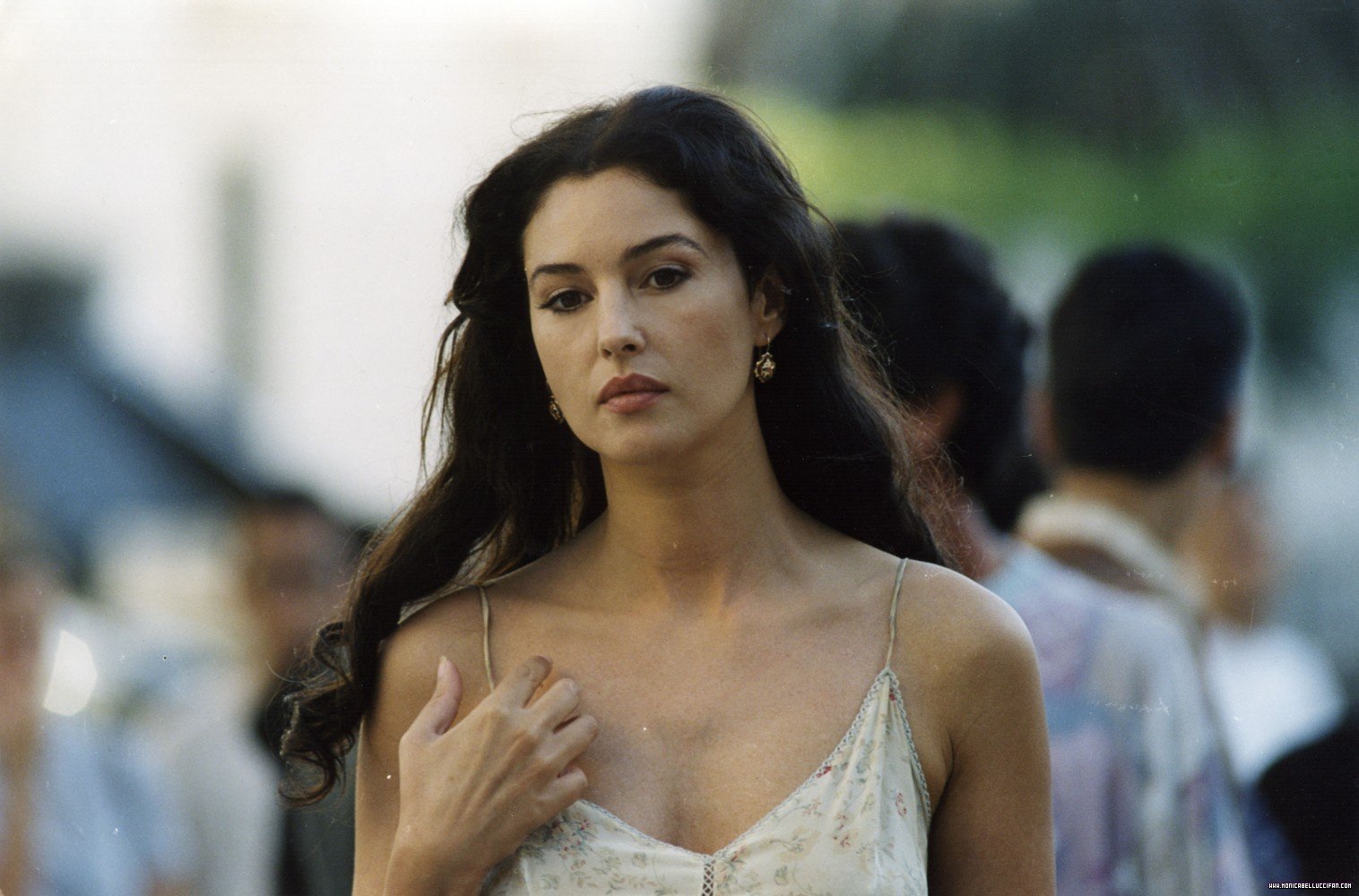 10. Attenberg (2010)
A rather disturbing movie for certain people, Attenberg captures the journey of a young woman who's sexually inexperienced and is taking care of her dying father. Her sexual education is limited to her friend Bella who also happens to be the only person she can imagine making love to. That is until a stranger comes into town.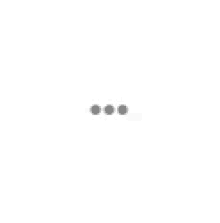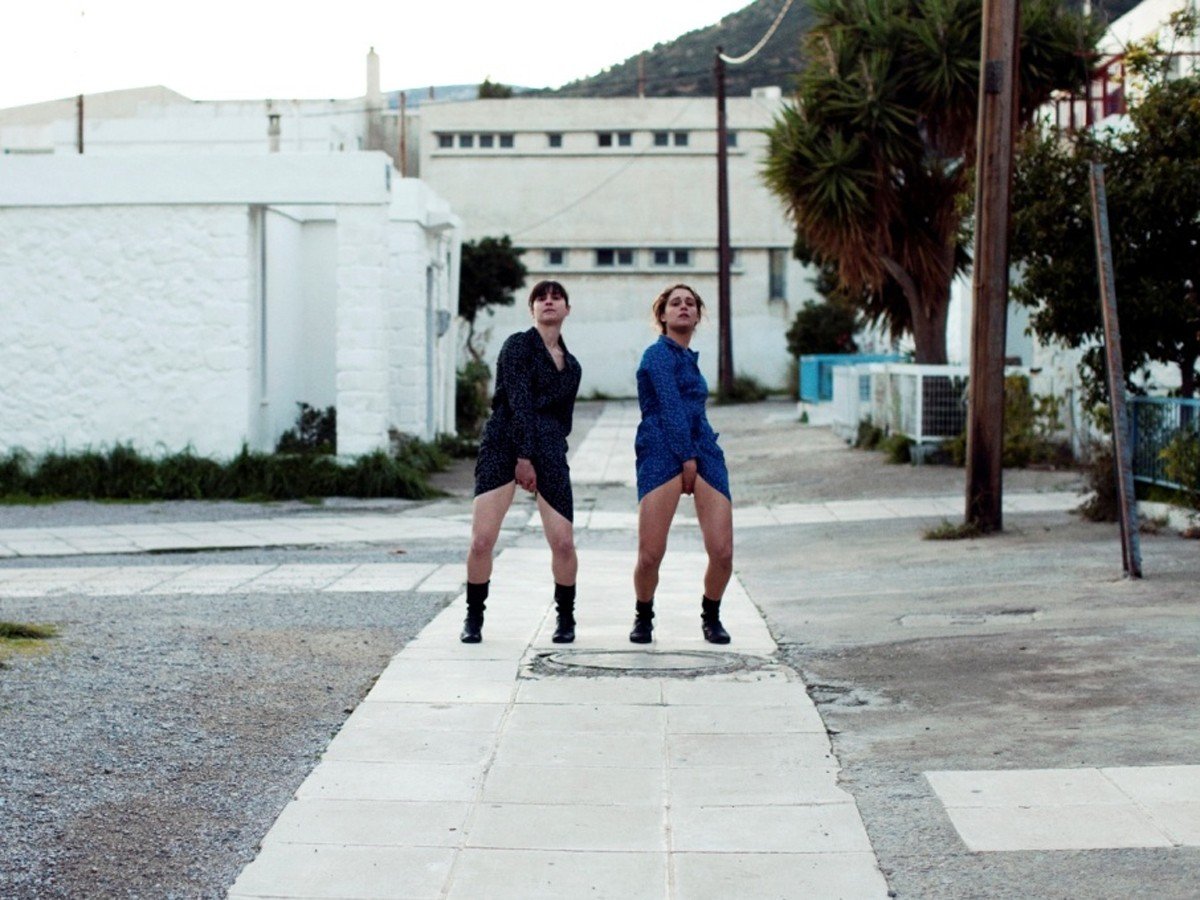 11. It Felt Like Love (2013)
The movie tells the story of Lila and Chiara, two best friends who're inseparable. However, Lila starts comparing herself to Chiara as she starts sleeping with an older man. Wishing to be as sexual as her best friend, Lila starts emulating her but falls into bad company. And it's all a downward plummet from there.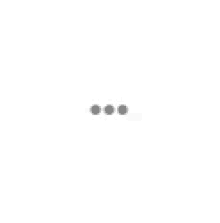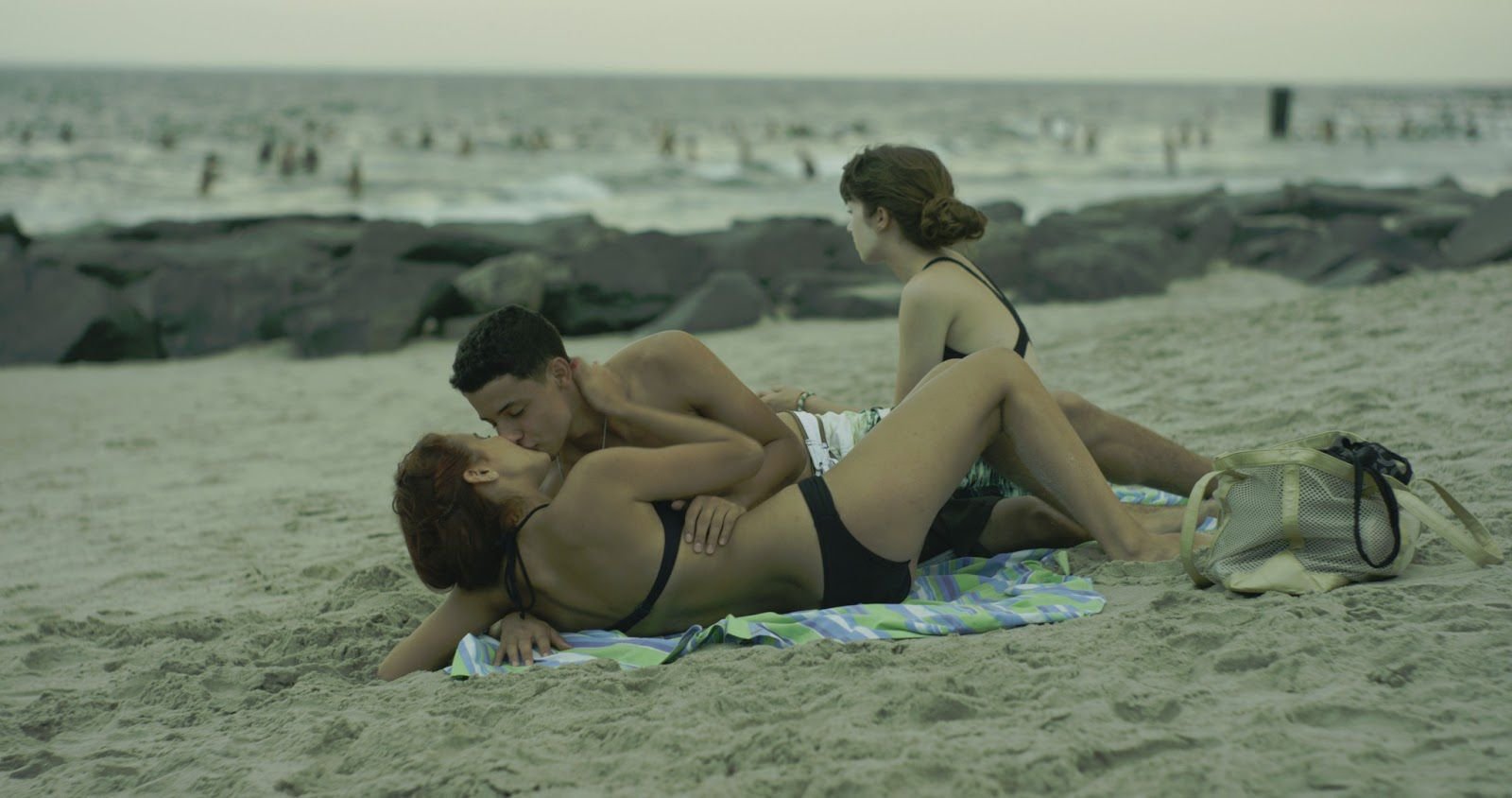 12. Diary Of A Nymphomaniac (2008)
A woman with a deep desire for sex has different sexual partners and multiple sexual encounters in a day, until she finds love. However, the man she loves starts getting over-possessive and jealous of every man around her. And, after a rather public physical abuse, she decides to leave him.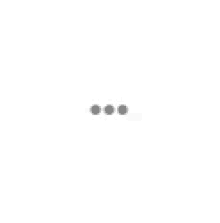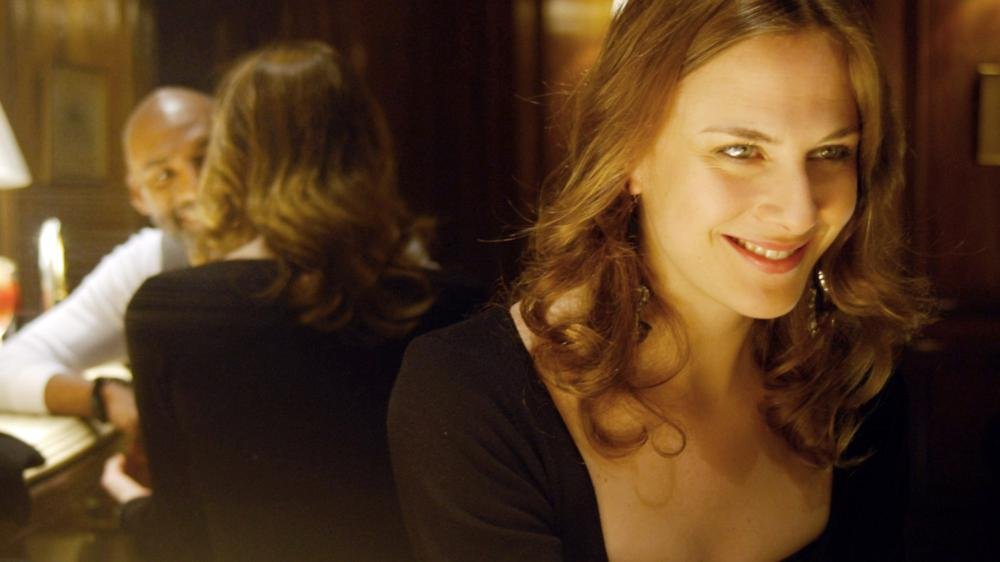 13. Pariah (2011)
Pariah tells the story of Alike, a 17-year-old who longs to be kissed. But by a girl. She lives in a world where being homosexual is not an option. However, she decides to take the reins of her life in her hands and goes to a lesbian club where she finds herself.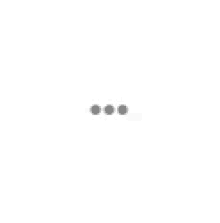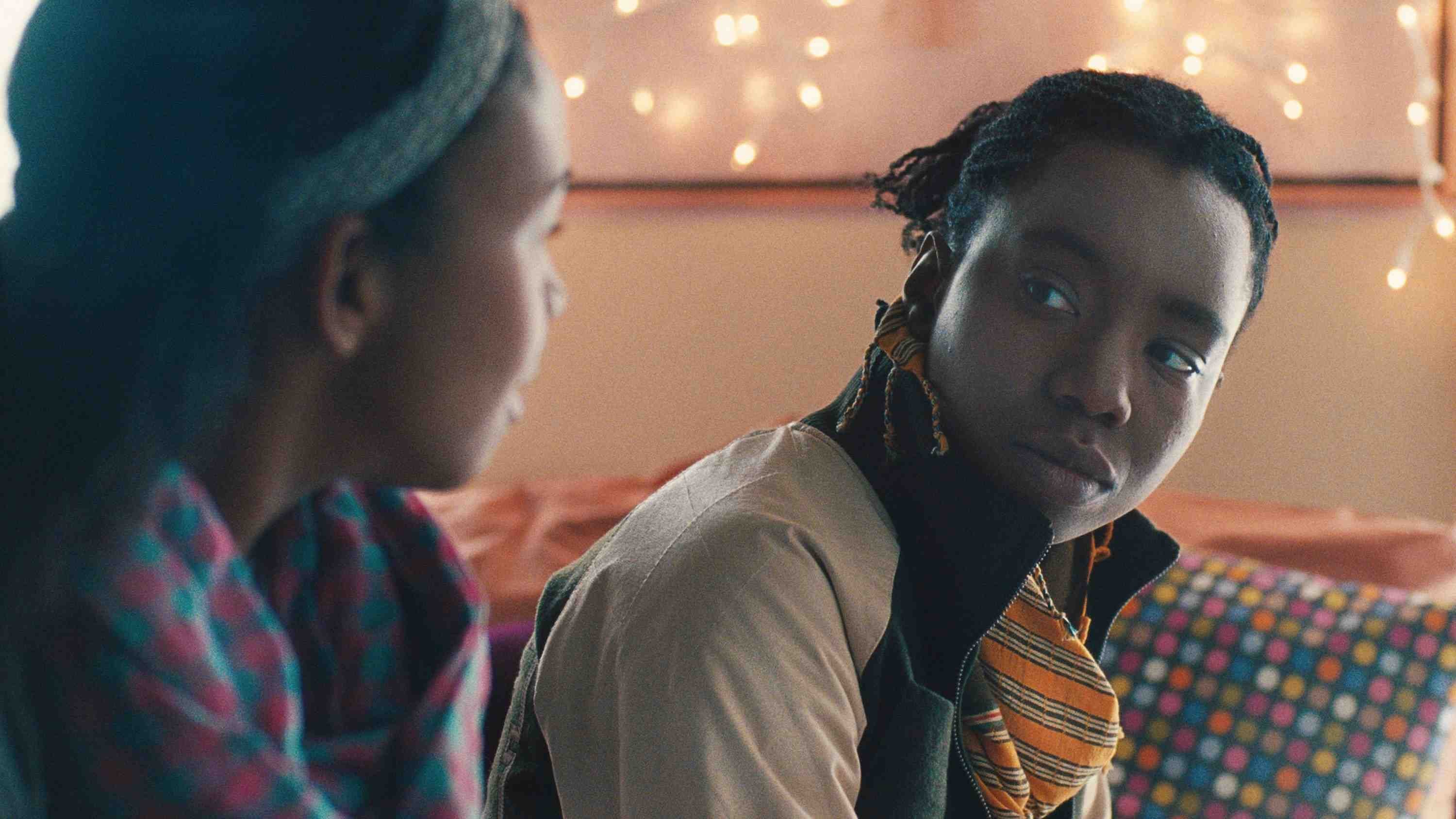 An unmarried piano teacher starts an illicit relationship with her student. However, she decides not to have sex with her until he satisfies her masochistic desires. With a strong narrative and actors who do justice to their roles, this movie will give you goosebumps.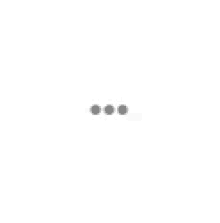 16. Intimacy (2001)
A separated bartender starts having casual sex with a woman whose name is unrevealed. However, after a few sessions, he starts falling in love for her. So one day, he follows her to her house and discovers that she's a married woman with a husband and two kids. The woman who has no intention to leave her family decides to meet the man, just for one last time.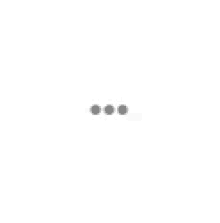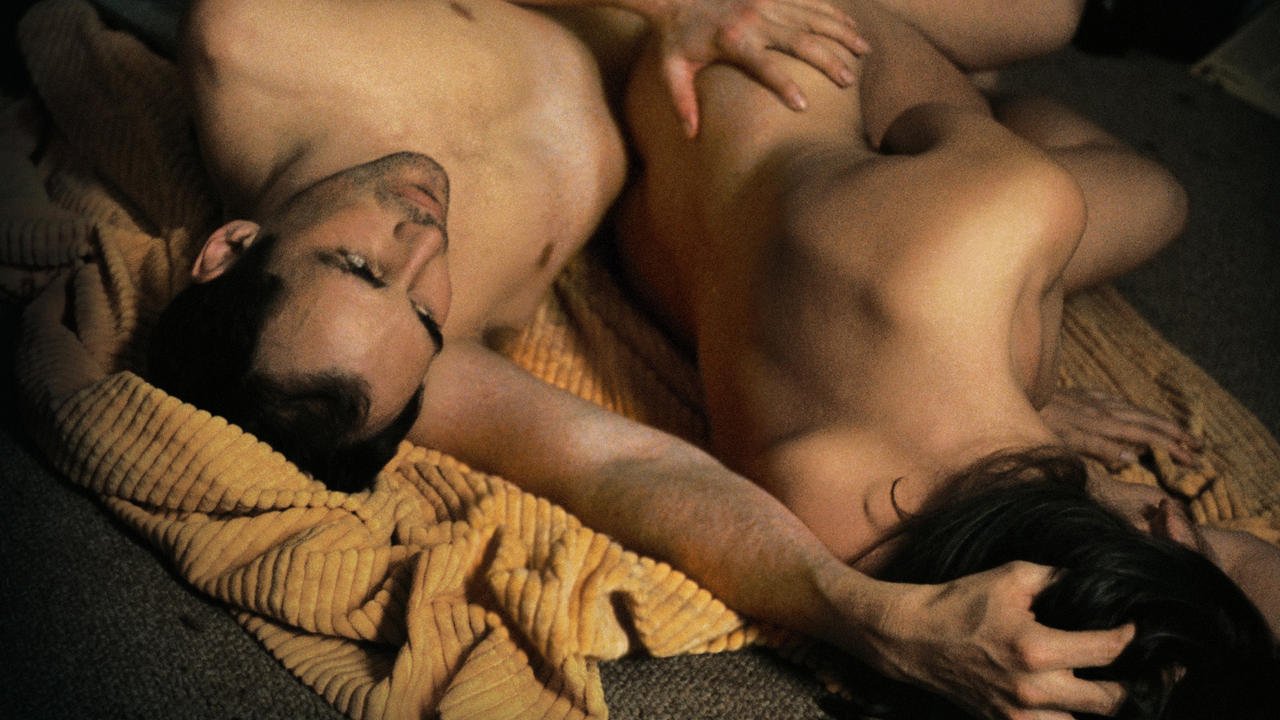 The movie tells the story of three 15-year-old girls who are exploring their sexuality, thanks to school. All three of them find themselves to be inadequate to be with any man. Replete with school gossips, rumours, dealing with the world at the age of 15 and trying to be enough for oneself, this movie follows a beautiful narrative.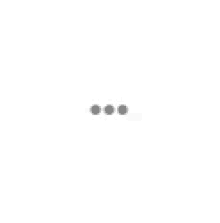 18. The Reader
A 36-year-old woman starts having an affair with a 15-year-old boy. The boy starts reading to her on each of his visits and she starts enjoying them. However, upon a promotion she leaves town without telling him. After a few years she stands on trial, finally face to face with her past.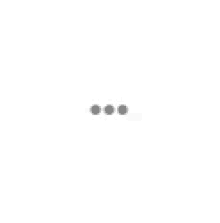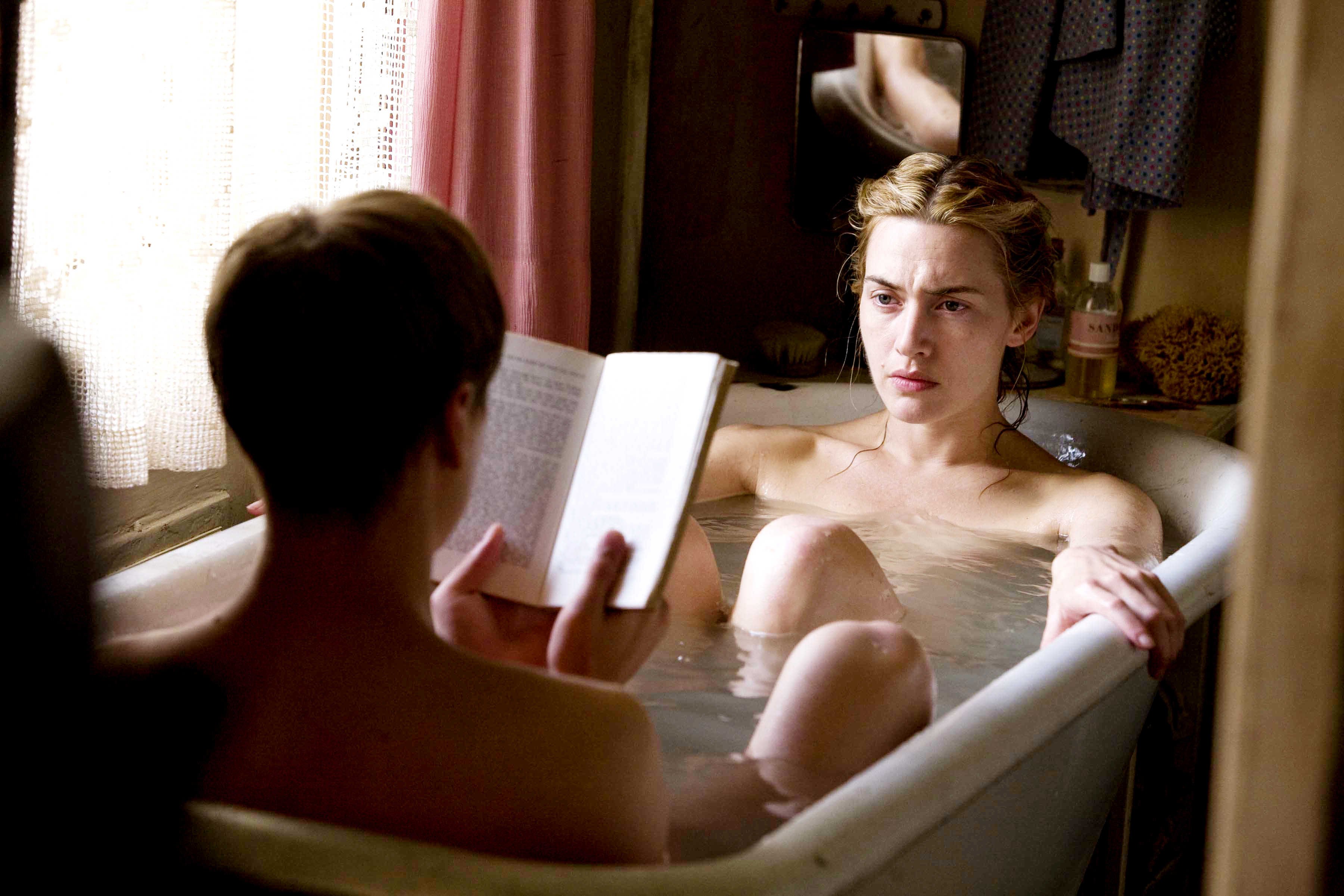 While these movies did justice in portraying, discussing and exploring a woman's sexuality, a lot of work still remains. Let's start talking about it already?
A woman's sexuality is not to be chained or restricted, it's to be celebrated.