Disclaimer - This article doesn't support stalking or harassment.
Moving on is no joke. It happens at its own pace, no matter how much you try to hurry the process up. Plus our sappy heart slips at any given chance (no thanks to all these romcoms). So, you hang in there, buddy and enjoy these memes meanwhile.
These memes are for everyone out there who claims out loud that they have moved on, but sings channa mereya at night.
1. I haven't checked my ex's profile in the past 5 hours, so I must have moved on.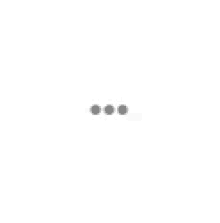 2. Ae dil hai mushkil...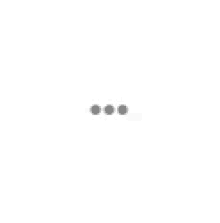 3. Here we go again.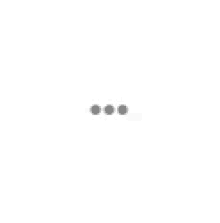 4. You stupid, stupid ball of mush.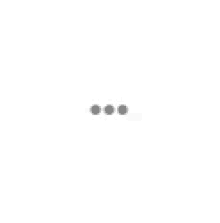 5. Holding on and letting go at the same time.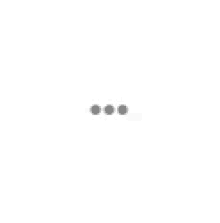 6. Lol, you know it, friends.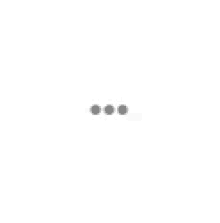 7. Moving on summed up.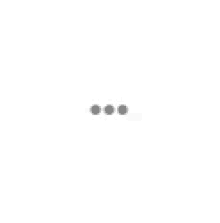 8. Need a coolie, now.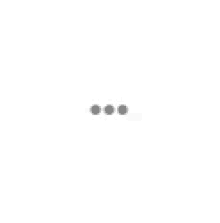 9. Beta, lol.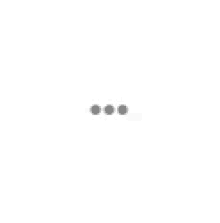 10. And on and on, we go.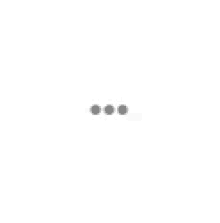 11. Idhar chala main udhar chala...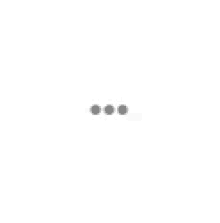 12. Can someone #KonMari my feelings?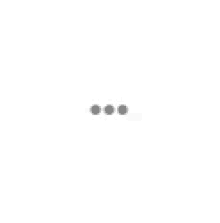 13. It must be the first option for sure.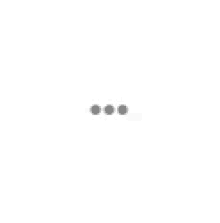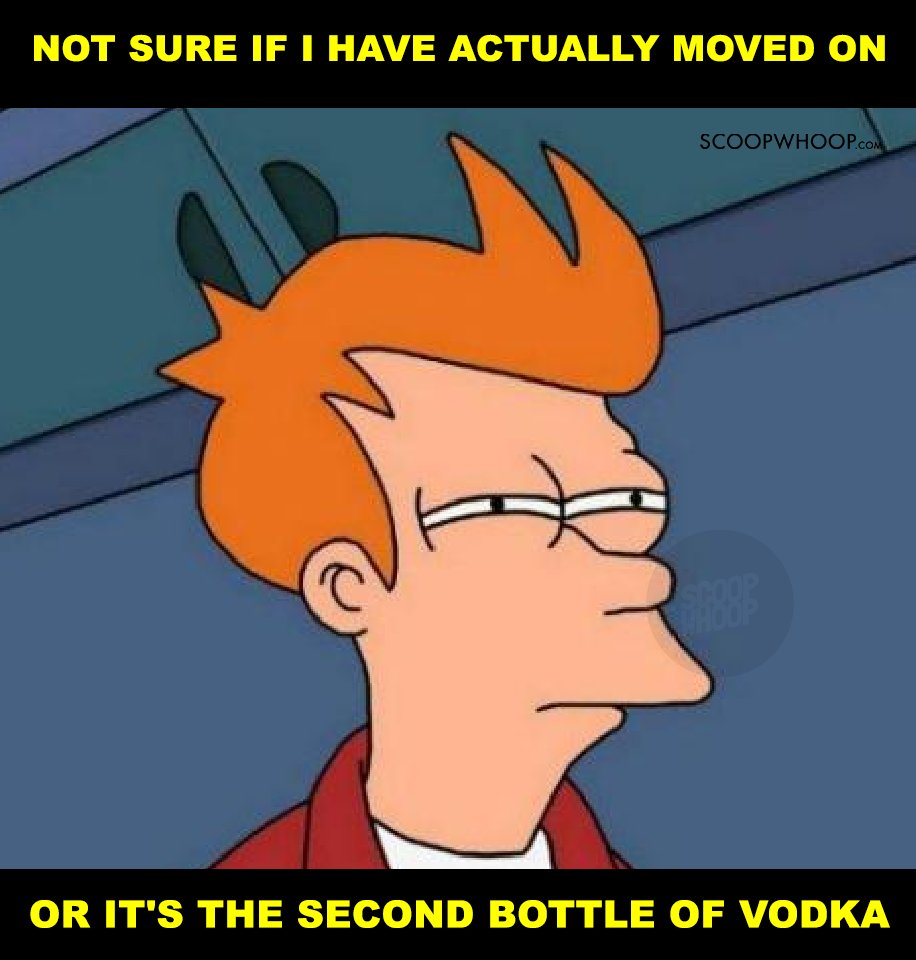 14. I need to put my ex on mute.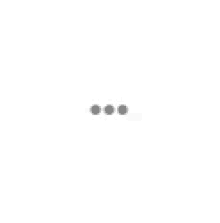 15. Totally. okay. No. issue.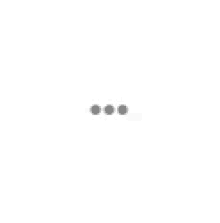 16. How is he not crying right now?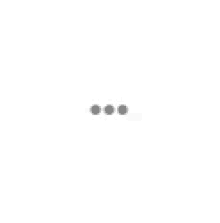 Design Credits - Nupur Agrawal.