Madhya Pradesh Police Inspector Daulatram Jogawat whom Shobha De poked fun at, is all set to undergo a surgery in Mumbai on Thursday to reduce his weight.
According to Indian Express, Jogawat currently weighs 180 kg and once he undergoes the surgery the police official could lose over 80 kg withing the next 18 months without being on a special diet.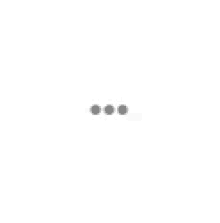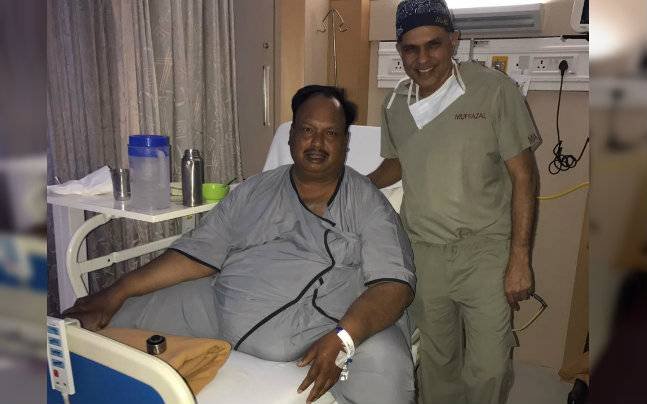 Dr Muffazal Lakdawala, bariatric surgeon and chairman of the Institute of Minimal Access Surgical Sciences & Research Centre at Saifee hospital will be performing the operation and said that the police official's body mass index was 24 times than what it should have been.
"My team and I will ensure that the best medical treatment is given to him and hope that he should be on the road to recovery very soon," Dr Lakdawala said.
While the Madhya Pradesh Police Welfare Board earlier said it could pay up to Rs 8 lakh for a policeman's surgery, it is still not clear as to who will bear the cost of his surgery. 
Shobhaa De while poking fun at the police arrangements during the BMC polls, tweeted, "Heavy police bandobast in Mumbai today" with an image of Jogawat while identifying him as a Mumbai police cop.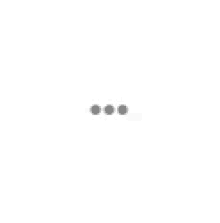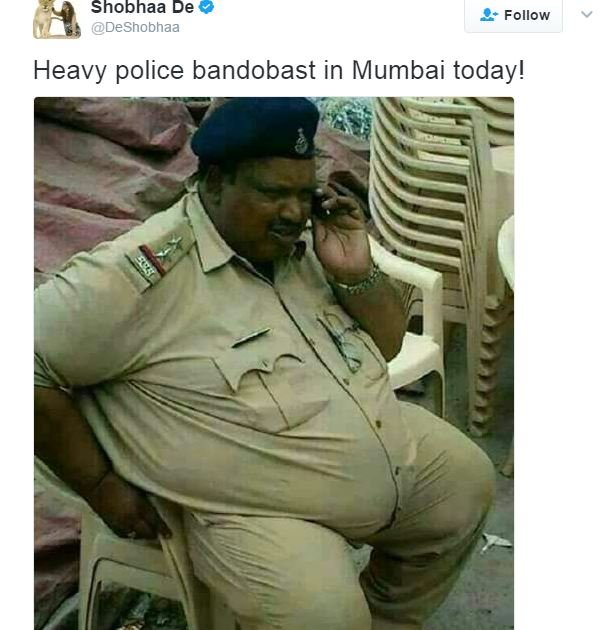 Soon after her tweet, Mumbai Police tweeted, "We love puns too Ms De. but, this one is totally misplaced. Uniform/official not ours. We expect better from response."
Later, 58-year-old Jogawat in a conversation with PTI said that he was deeply hurt by De's comments and added that his excessive weight was due to a hormonal disorder in his body that developed after his gall bladder operation in 1993.
While De was criticised for her tweet, Jogawat decided to undergo medical tests in Mumbai.
(with inputs from PTI)
(Feature image source: ANI)