Recently, a man was booked by the Delhi Police for intimidating a couple by brandishing a gun. According to Times of India, the man has been identified as Ashish Pandey, son of ex-BSP MP Rakesh Pandey.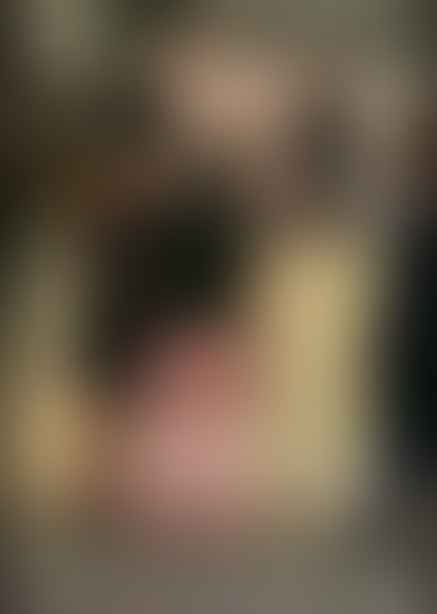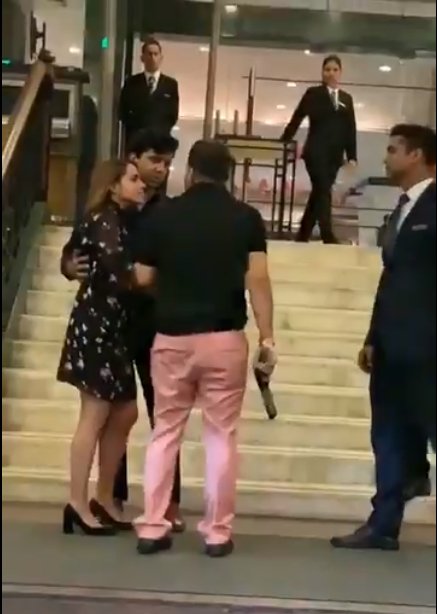 In a video that started surfacing on the internet, Ashish can be seen shouting at a couple outside a hotel with a gun in his hand. Along with him are three other women and a man.
Here's the full video. Wasn't uploading due to internet issues. The guy has been identified as Ashish Pandey, the son of UP (BSP) based politician Rakesh Pandey who is an MP. Delhi Police says an FIR has been registered and efforts are on to arrest him

Warning: Abusive language. pic.twitter.com/HfSBofW5ts— Raj Shekhar Jha (@rajshekharTOI) October 16, 2018
It is not very clear as to what the altercation is about but Ashish and his companions can be heard verbally abusing the couple. Ashish even gets into the car only to get out and threaten the couple again, despite protests from one of his companion.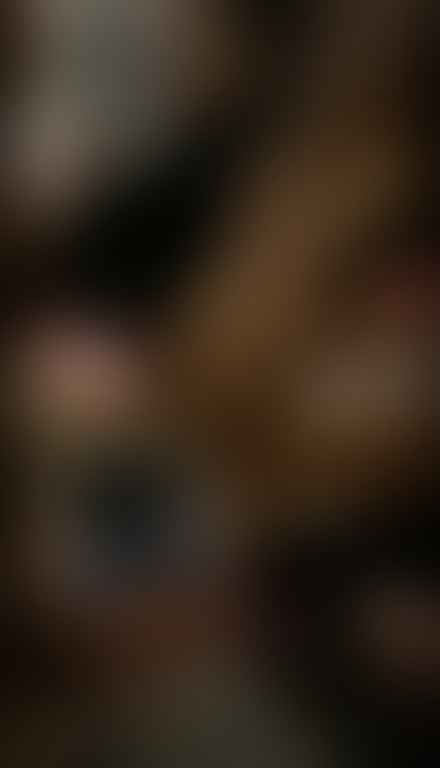 The hotel staff feebly attempt to intervene, though ultimately it's Ashish's male companion that convinces him to leave the couple alone.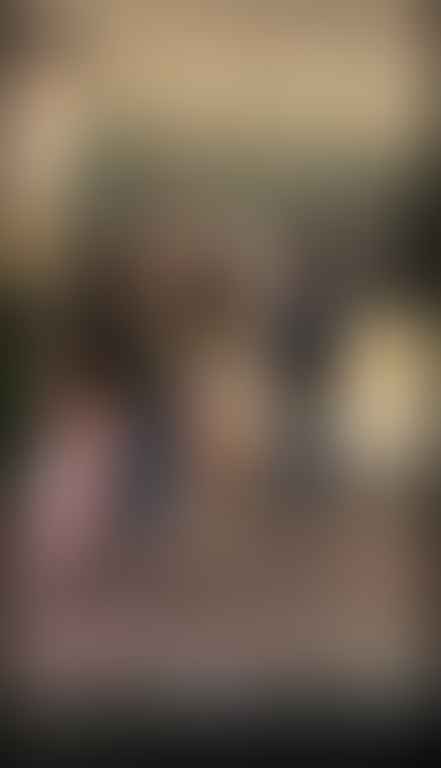 Irrespective of the cause of the fight, such behavior by any person is not just shocking, but also extremely scary and definitely against the law.
Ever since the video surfaced on the internet, people have shared the video and reacted with demand for swift action against the perpetrators, and also stricter check before awarding arms license.
And they have proudly recorded it to show off??

— shilpi tewari (@shilpitewari) October 16, 2018
पागलों का शहर दिल्ली। जहां पैसा , शोहरत और अमीरी एक लाइलाज बीमारी। pic.twitter.com/2aFzb28wxQ

— Sanket Upadhyay (@sanket) October 16, 2018
@DelhiPolice @CPDelhi should do psychological profiling of all gun license holders in capital. These are likely cases of future potential shooters. It will save innocent lives.Take out his gun.

— LORDTRUEMAN (@LORDTRUEMAN) October 16, 2018
At Delhi's Hyatt porch, man pulls out pistol over trivial fight with another guy, says woman sharing this video on Facebook: https://t.co/3DGiYxN9IF pic.twitter.com/dxROxS4NhV

— Shiv Aroor (@ShivAroor) October 16, 2018
As per a report by Times of India, a police team is on its way to arrest Ashish basis the viral video.
All images are screen grabs from the video unless specified otherwise.