In a gesture that promotes social harmony, some Muslim residents disposed of the carcass of a cow lying unattended in Madhya Pradesh's Harda city. An ailing cow had died three days ago near the municipality-run cattle complex, located in Manpur area of the town.
"About three days back, the cow died a few metres away after being freed from the municipality-run cattle complex. The information about the cow's death was given to the municipality authorities but no action was taken," the corporator from Manpur area, Shahid Khan, claimed on Monday.
The Muslim residents of the area then decided to dispose of the carcass. "As the carcass was lying unattended for hours even after conveying the information to the municipality, we decided to bury the carcass with full respect last evening," Khan said.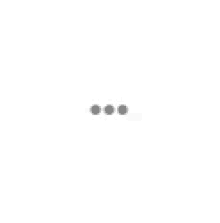 Another resident of the area, Maulana Nadir Pathan, said, "I was returning from the mosque after offering Namaz and saw that some people from the Muslim community were taking the dead cow on a hand-driven cart. I also joined them," said Pathan, who is chairman of Khedipura Masjid Committee.
Meanwhile, the municipality's cattle complex in-charge, Dayaprasad Sejkar, said he had no information about the cow's death.
"The dead cow didn't belong to the cattle complex. I had no information about the death," Sejkar claimed.
Feature image source: PTI