As a wicket-keeper and a captain, what would you do when the opposite team needs 2 runs off 3 balls and defeat is staring you in the face?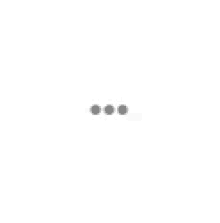 Show aggression? Lose hope? Scream? 
No, you keep calm and wait for them to make mistakes. This requires patience but pays off well. 
The match I am talking about is India's Super 10 Group 2 clash against Bangladesh in the T20 World Cup, 2016.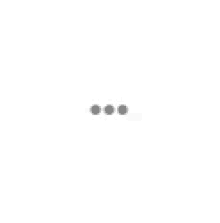 Bangladesh needed 11 runs in the final over and managed to amass 9 in the first 3 balls. 
They were going to win. Except, they didn't.
In the next two deliveries, they lost two consecutive wickets and now had the task of scoring 2 runs in 1 ball.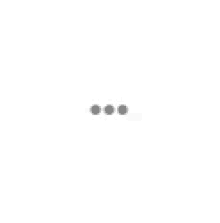 That would not have been tough, had Dhoni not been the wicket-keeper. 
Batsman Shuvagata Hom hit the ball and just like their victory, it landed in Dhoni's hands. In a blink-and-you-miss-it stumping, Dhoni dismissed the non-striker Mustafizur Rahman and India won the match by a single run.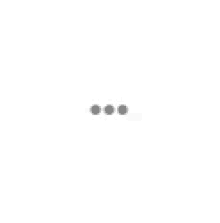 This wasn't the first time we were seeing Dhoni's magic and it wasn't the last. 
If there was a dictionary for names, 'MS Dhoni' would be a synonym for sorcery.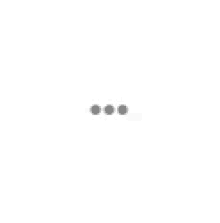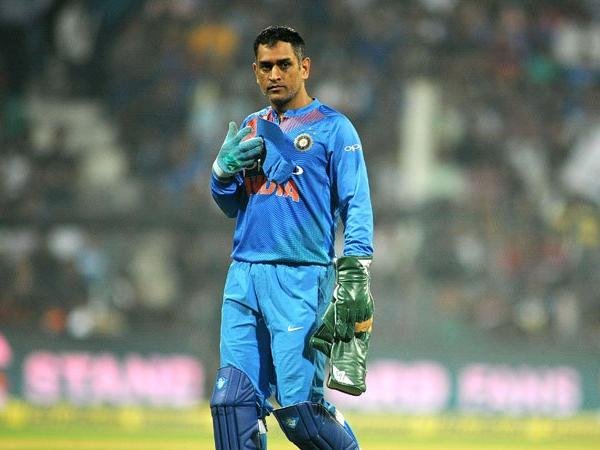 And while there are many things he learnt after becoming an international cricketer, this is one quality he was born with. 
If you have reservations about it (first of all, really?), you won't after reading what his childhood coach has to say about him.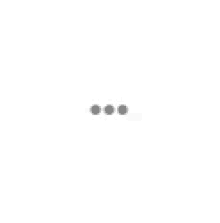 In excerpts taken from the book The Dhoni Touch with permission from Penguin India, it is clear that MS Dhoni had all the qualities of becoming a great leader, since his teenage years.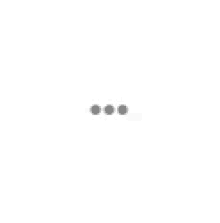 Dhoni received his school education from DAV Jawahar Vidya Mandir in Ranchi, and it was there that the football-crazy goalkeeper started his journey towards becoming the best wicket-keeper Indian Cricket has known.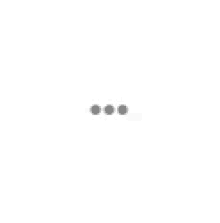 Back in the day, his school coach Keshav Ranjan Banerjee was desperately looking for a wicket-keeper who would stay with the team for more than the usual 2 years.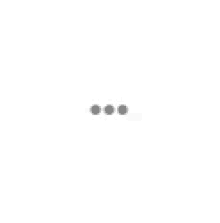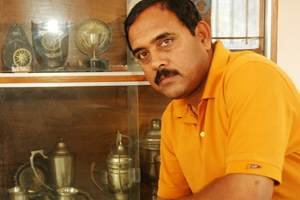 This was difficult since children would quit once they reached class XI or XII, because they had to appear for boards.
This is when Mahi came into the picture. 
I was sick and tired of finding wicketkeepers in the eighth or ninth standards and then having to let them go after a couple of years. Mahi was in sixth then. And I just dragged him in. He was the perfect fit in so many ways.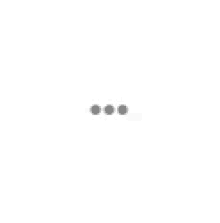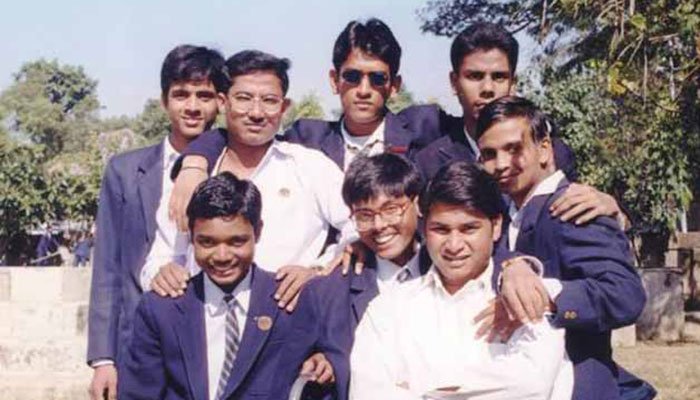 But what made him perfect? Well, Mr. Banerjee has the answer. 
Many years ago, the DAV boys were playing against a much less fancied side in a league match. 
And they lost.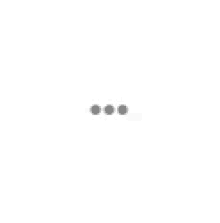 The coach, as you'd expect, was furious about the fact that they didn't try hard enough and told the senior players of the team, including Mahi, that they won't be travelling in the bus and have to walk back to wherever they wanted to go.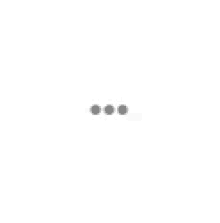 But the ground was 6 kilometers from the school and Banerjee later realised that he might have given too tough a punishment to the young boys, as it was too hot to be walking outside for so long.
Concerned about the kids, he went and stood at the school gate.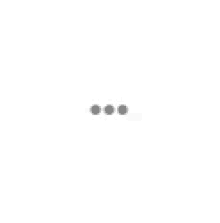 Half an hour later, he saw them walking towards the school with Dhoni in the lead. 
Banerjee still remembers Dhoni's face from that day. 
There was a smile on his face on seeing the coach. The smile that would later become a symbol of reassurance for the people of his country. The smile that told his fans that everything will be fine.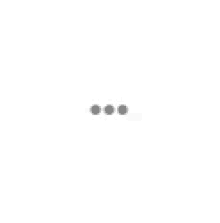 Talking about that day, the coach says:
I wanted to see how they (the players) would react to this. Mahi didn't flinch or even have a frown on his face. Most kids will react. But he was the main player. And clearly, he'd asked the rest to simply follow his lead. Nothing has changed about him even now.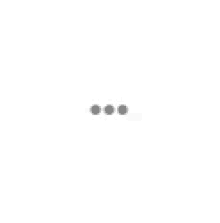 He admits he was worried that the parents of those kids might get angry when they're told about the harsh punishment. 
But Dhoni handled that too, by telling his teammates to not discuss anything with their parents. 
Of all the boys he was the only one to realize exactly why I had not allowed them on the bus.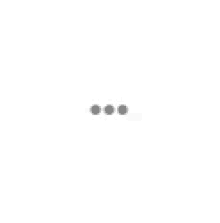 If you think about it, it was an indication of the leader Dhoni would go on to become in the future. 
He did not lose his calm and thought about the one possible solution that would serve the purpose of the coach's punishment without compromising the health and wellness of his team.
It was- taking a ride back to school.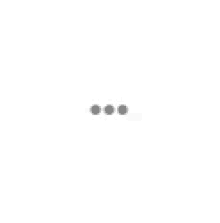 It's been 20 years since that incident, and this is what the coach has to say now:
Mahi hamesha sabse hatke tha, aur hamesha hatke rahega. I've seen some 60,000 to 70,000 walk in through those gates, grow up in front of my eyes and then walk out. But none have walked in like Mahi did, and none have walked out like he did.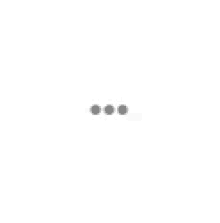 This is the beauty of MS Dhoni. 
He turns everything into a beautiful story, whether it's a match, a victory, a loss or a punishment. 
As a writer there's nothing more fulfilling than putting these stories into words and as a Cricket fan, there's nothing more fulfilling than to see Dhoni cast his magic on field.
Excerpts taken from The Dhoni Touch with permission from Penguin India.