There has been an element of inconsistency in his batting form but Mahendra Singh Dhoni believes that he is like a vintage wine that tastes better with passage of time.
His unbeaten 78 off 79 balls enabled India to post a winning score on a tough track and the former skipper is happy that he got a chance to play an innings of quality after the top three has been scoring bulk of runs in recent times.
Asked how come he is getting better with age, pat came the reply: "It's like wine".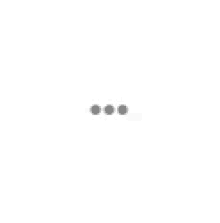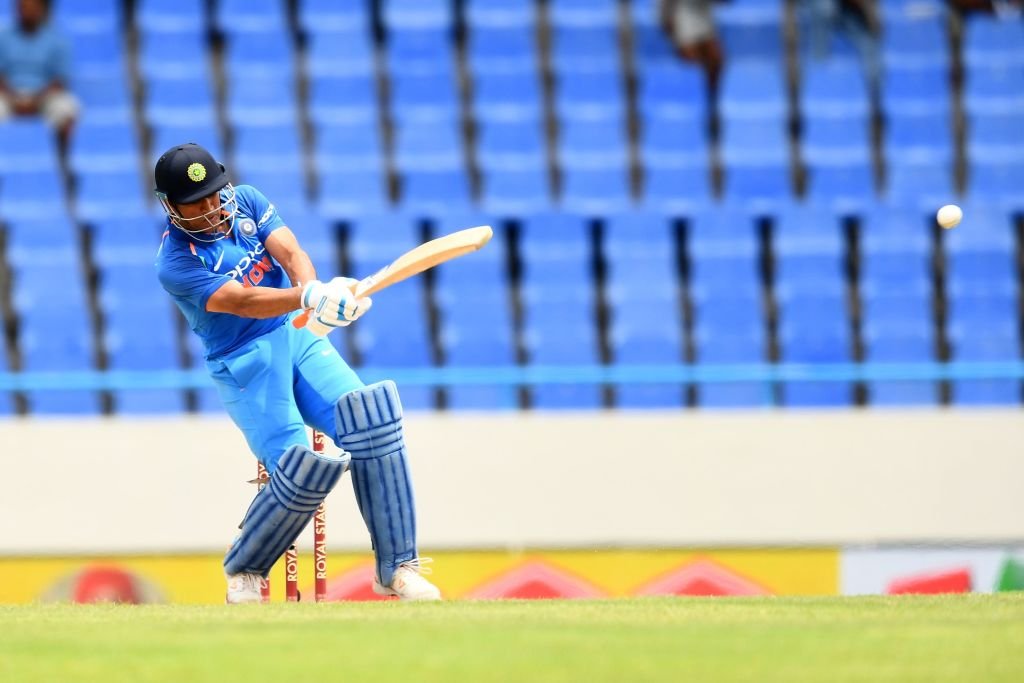 The satisfaction was writ large having scored runs on a difficult track.
"Our top-order has been doing the bulk of the scoring in the last one-one and a half years, so it felt good to get an opportunity and score runs."
"I think it was the nature of the wicket (what made the knock special). There was variable bounce and at times the pace. It was important to have a partnership at that stage. In my mind, I had 250, and we got there, with Kedar batting with me at the end. It was something the bowlers could defend, but they had to bowl well."
He seemed pretty vocal while giving precious inputs to the spinners (Kuldeep and Ashwin) from behind the stumps as it was caught on stump cam.
"It's important (to guide spinners). Kuldeep has played a lot of games in IPL but when it comes to international cricket, it's important to know where to use your variety. Once he plays 5-10 games, he will realise it himself. The good thing is, compared to the last game, he bowled very well today."
Feature image: AFP