Rarely does a film become so big, that it becomes a monument. K. Asif's Mughal-E-Azam is one such monument which is remembered each time someone discusses the greatest work put out by Bollywood in its history of more than a century. The sheer ambition of the production, the scale of Asif's vision, the painful detailing overseen by the film's director in its umpteen departments - all of this showed when the film finally released in 1960.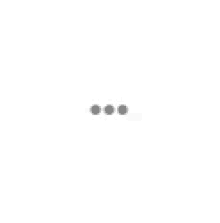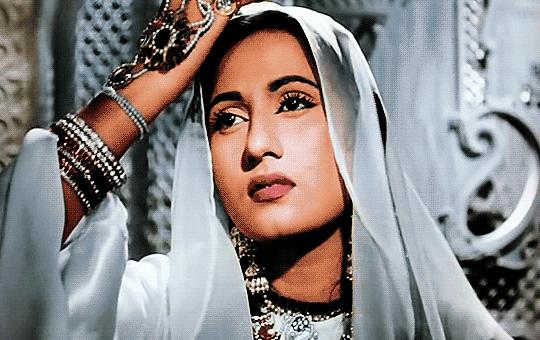 In a time when we celebrate the fact about an Alfonso Curaon developing the technology to shoot a film like Gravity, a James Cameron who spent nearly a decade developing the 3D camera to shoot Avatar or a Richard Linklater who shot Boyhood over 12 years - before all these men was K. Asif, who took his obsession for perfection to a whole new level. 
Here are a few mind-boggling facts about the film which show how much effort, love and care went into making this magnum opus.
1) The film was in production for nearly 16 years (longest in Bollywood ever).
The film's conception reportedly took place in 1944, when Asif dreamed of adapting the 1922-play of the same name by Imtiaz Ali Taj. He recruited Amanullah Khan, Wajahat Mirza and Kamal Amrohi to help him write the screenplay of the movie. In 1947 after the partition, Asif lost his producer Shiraz Ali to Pakistan. However, Ali recommended the name of diamond trader Shapoorji Pallonji Mistry, who stuck by Asif for another decade before the film finally saw the release on August 5, 1960, amidst many episodes when the director and producer threatened to abandon the project.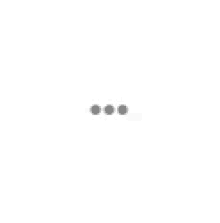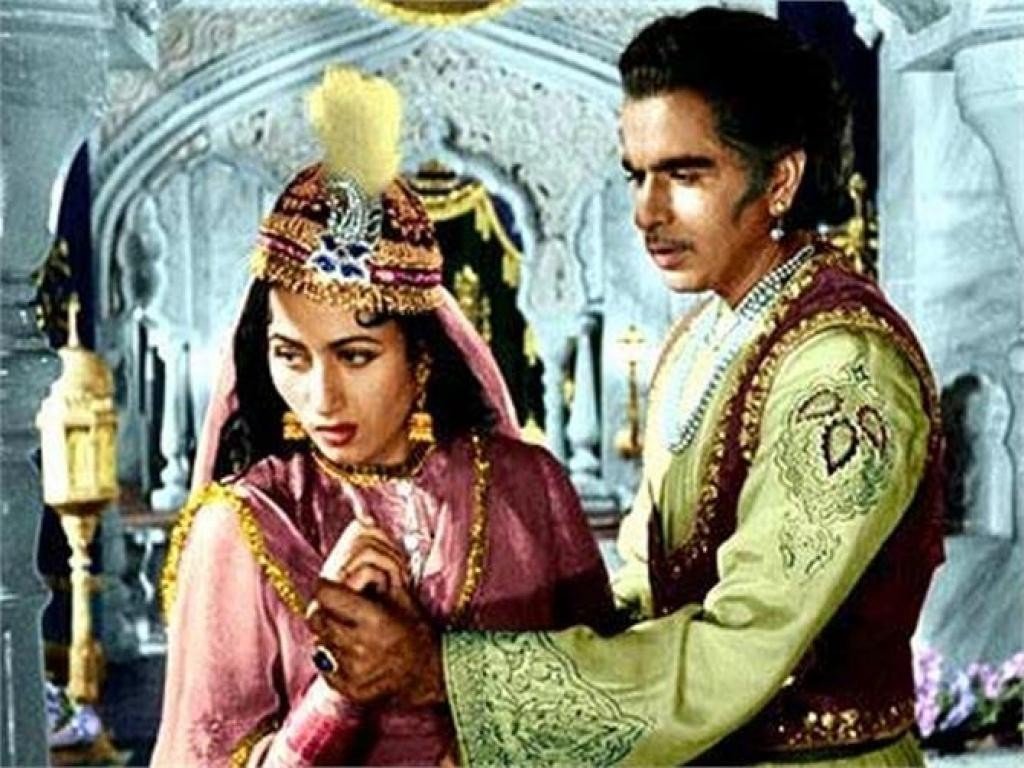 2) Produced at a cost of Rs 1.5 crore (in the 1950s), it left producer Shapoorji Pallonji nearly bankrupt.
The most expensive to have ever been made in India till then, it was a relief that the film more than made its money during its 25-week run at the theatres. Mughal-E-Azam grossed nearly Rs 5.5 crore during its run, when adjusted to inflation amounts to Rs 132.7 crore. Essentially making this Bollywood's first 100-crore film of all time.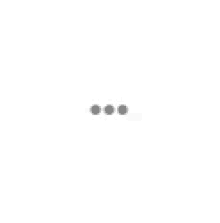 3) 'Ae Mohabbat Zindabad' had Mohammed Rafi accompanied by 100 real backup singers, for chorus.
Always a fan of authenticity and someone who dared to put together the unthinkable, Asif and Naushad brought together close to a 100 backup singers to sing the chorus verse of 'Ae Mohabbat Zindabad' alongside Mohammed Rafi's evergreen vocals.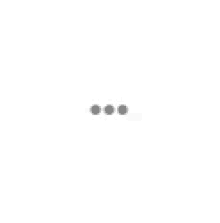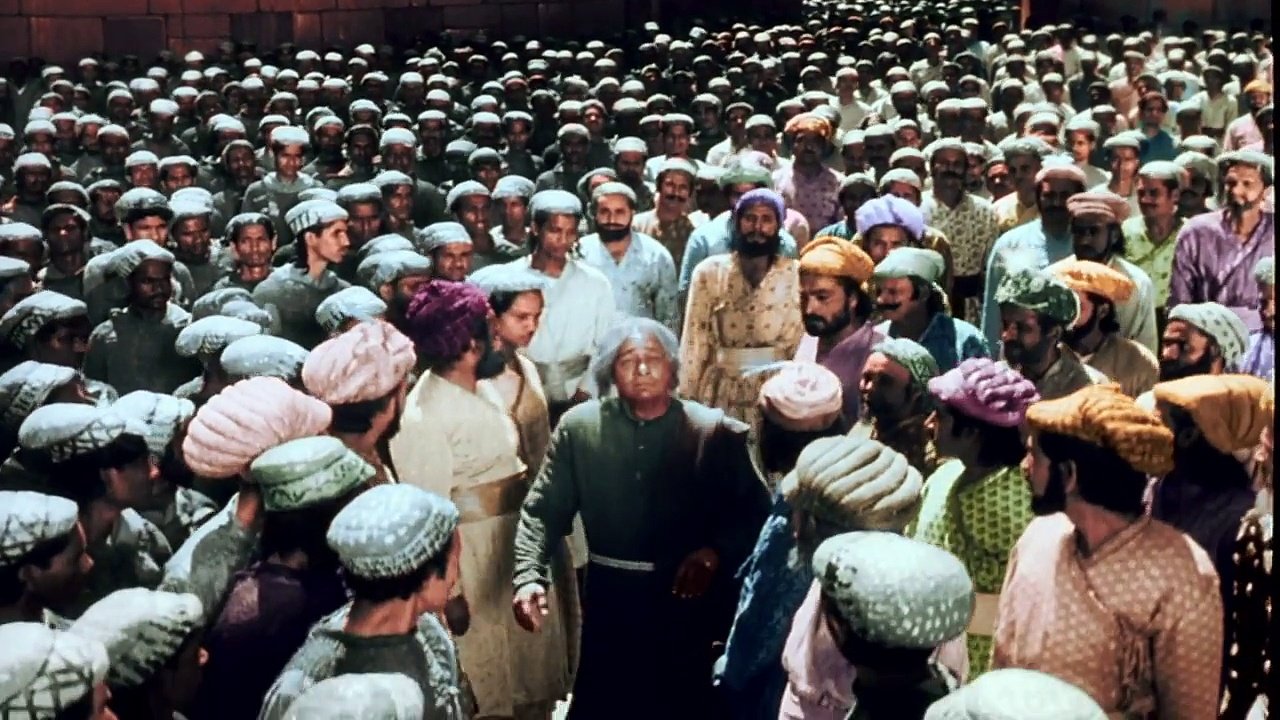 4) The Sheesh Mahal took 2 years to build, with glass imported from Belgium.
The set built for the iconic song Pyaar Kiya Toh Darna Kya was conceptualised as a replica of the Lahore Fort, by Art director M K Syed. It cost nearly Rs 15 lakhs (or 10% of the budget) to build the set. It took six weeks to only erect the set at Mohan Studios, and after the shooting took place the set wasn't taken apart for 6 months as the public were allowed to pay a visit.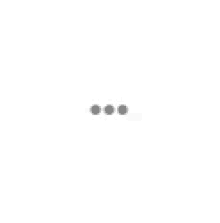 5) Naushad and lyricist Shakun Badayuni wrote 110 drafts of 'Pyaar Kiya Toh Darna Kya', before they were finally happy with a version.
The legendary music director revealed this nugget of nostalgia on a TV show, when he said that lyricist Shakun Badayuni and he shut themselves in a room and deliberated over the iconic song for several days. During that time, the duo reportedly came up with 110 drafts of the song before they thought they were finally happy with it.
6) Bade Ghulam Ali Khan sahab was made an offer by K. Asif, which he couldn't refuse.
Legend has it that Bade Ghulam Ali Khan sahab didn't want to sing for films, since they were seen as a lesser form of art. To ensure that the legendary classical singer makes his Bollywood debut by singing the song meant for Tansen, K Asif offered him Rs 25,000 as remuneration. In a time when star singers like Lata Mangeshkar made a reported Rs 300-400 per song, the singer couldn't say no to such an exorbitant fee.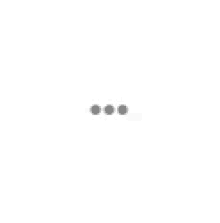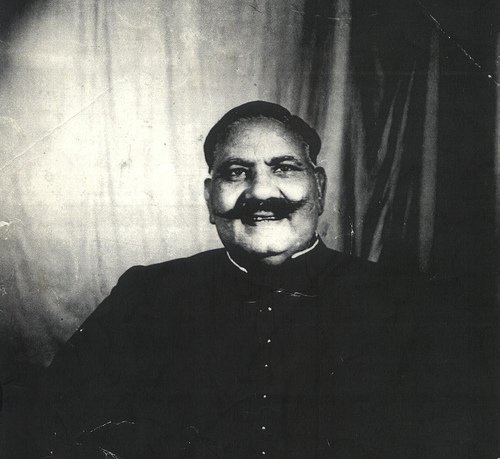 7) The battle scene featured some real soldiers of the Indian Army, to make it look more authentic.
Another example of the director's mad passion to make things look as real and authentic. K. Asif reportedly recruited many real soldiers of the Indian army. They were handsomely hosted and paid, and the war scenes overall looked all the better. Talk about the extent one would go for his art.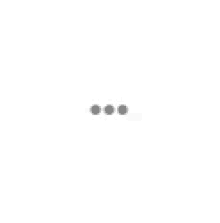 8) Prithviraj Kapoor and his complete submission to the part of Akbar.
When K. Asif approached Prithviraj Kapoor to play Akbar, he was at the height of his fame as a movie star. But the actor was so sold on the director's vision, that he agreed to put on weight for the role, and acted in only 1 other film between 1952 and 1960. Looking back, it might seem worth it.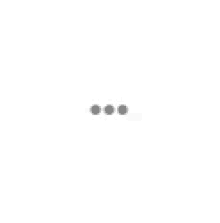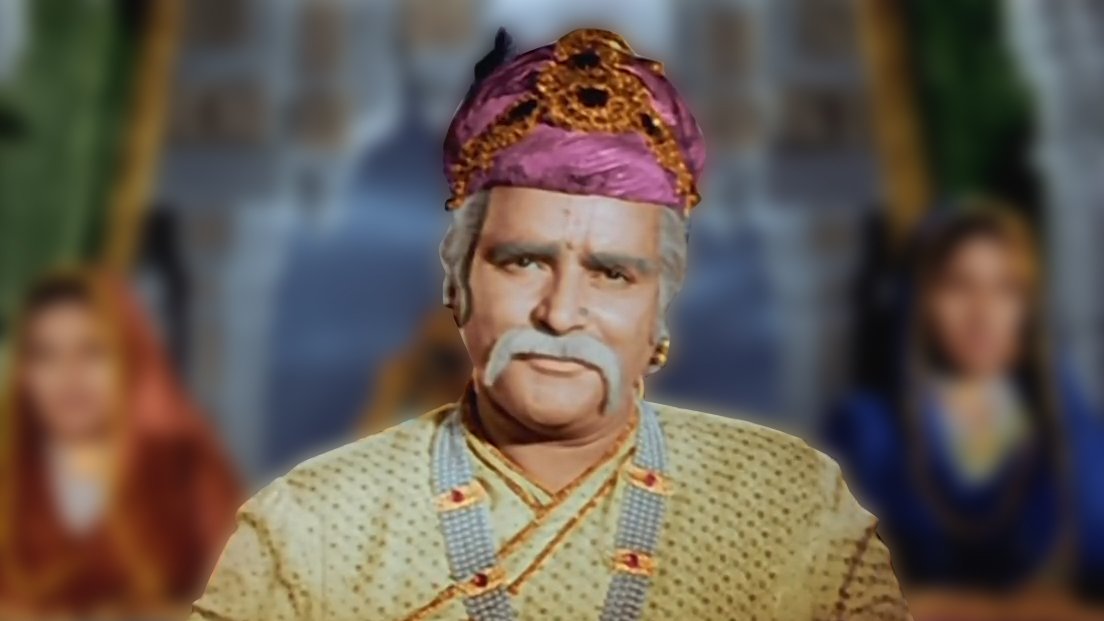 9) Director Asif shot and reshot the film obsessively, and the final edit was found from 3 million feet of negative.
By the time K. Asif had finished shooting the movie, he had reportedly shot more than 3 million feet of negative which was all brought to the edit table. The final running time of 197 minutes did not include nearly half the songs and many sequences Asif had shot for.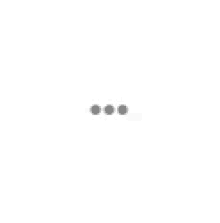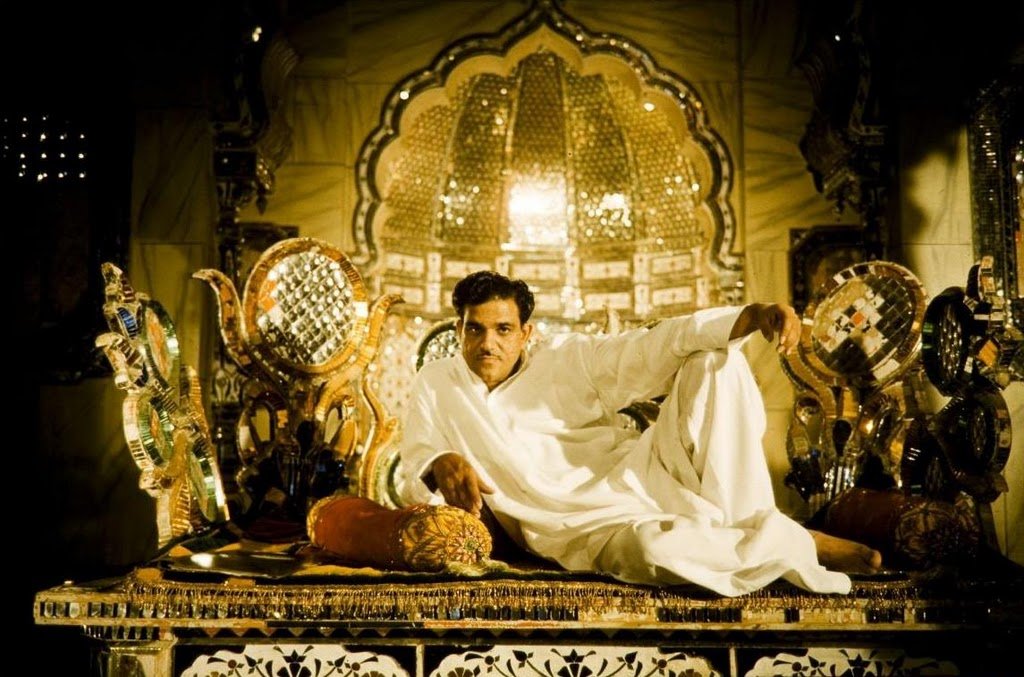 10) Tabla maestro Zakir Hussain was considered for the role of a young Salim.
This is a bit of a surprise, but Ustad Zakir Hussain was considered to play the role of a young Salim, which eventually went to a young Jalal Agha. The young actor later became famous for starring in another iconic film Sholay, where he performed the 'Mehbooba Mehbooba' being the face to RD Burman's vocals.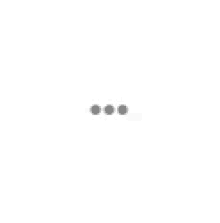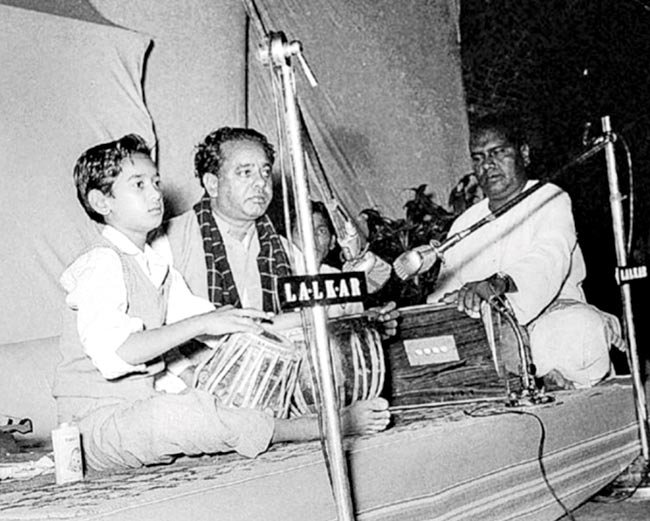 Bollywood might go on to make many period romances like Bajirao Mastani, but the stakes will never ever be as high as between Salim and Anarkali. How much ever effort today's filmmakers put in, it will never be equal to the 16-year toil of the great K. Asif. 
Probably no one will match up to his mad passion for a film.