Mumbai airport has officially become the busiest single-runway airport in the world, handling 980 flights in a span of 24 hours.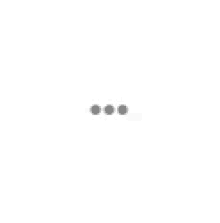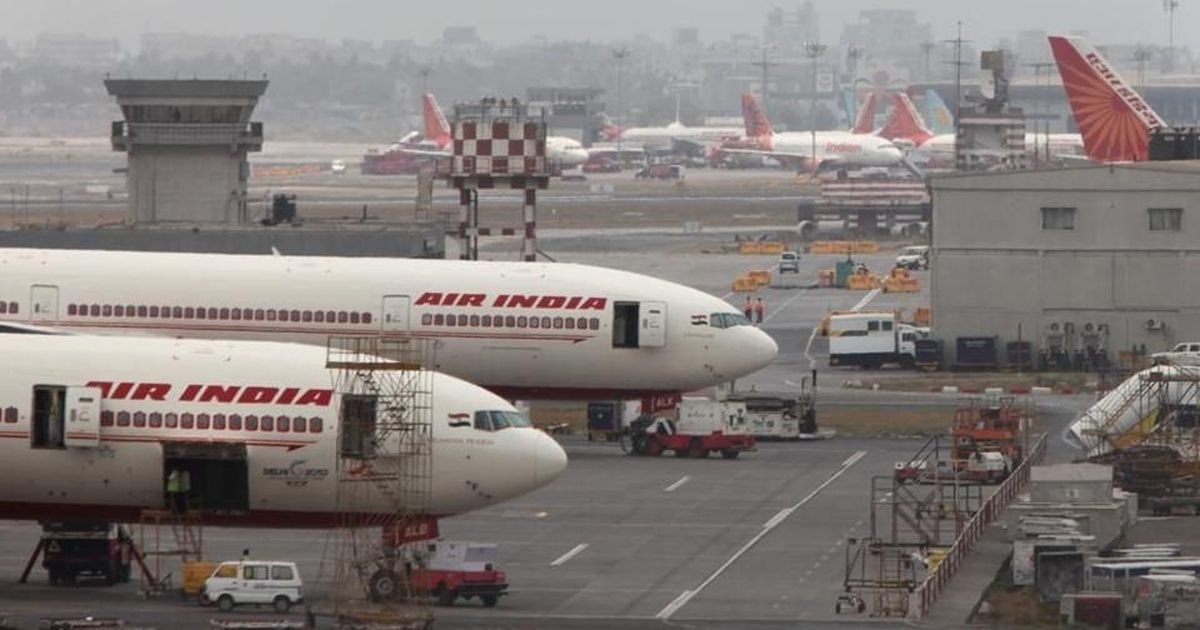 Earlier last year, 969 flights had departed and arrived at Mumbai, which was a maximum for the airport.
It broke its own record on January 20.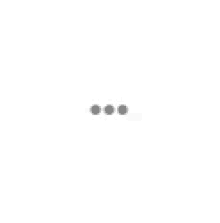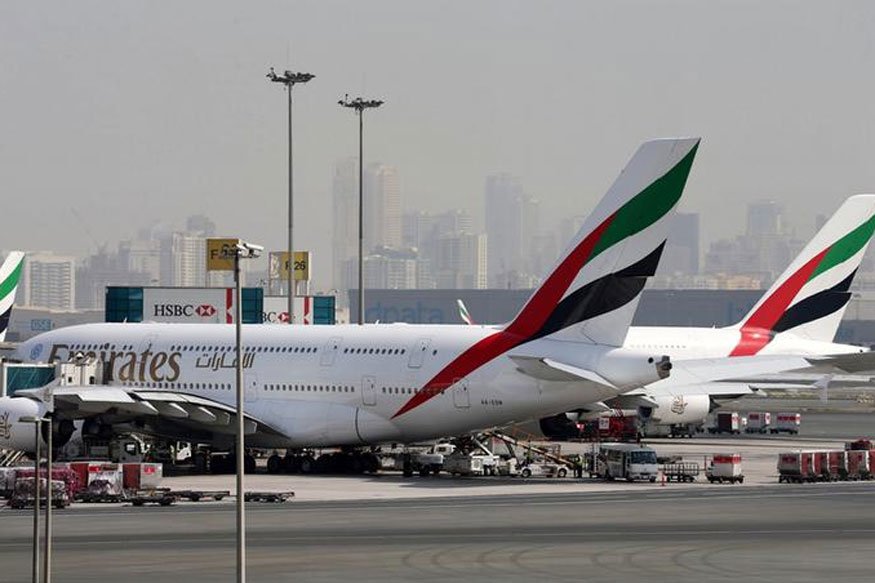 Despite the record, UK's second largest airport in Gatwick remains the most efficient airport in the world.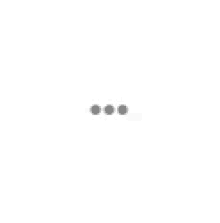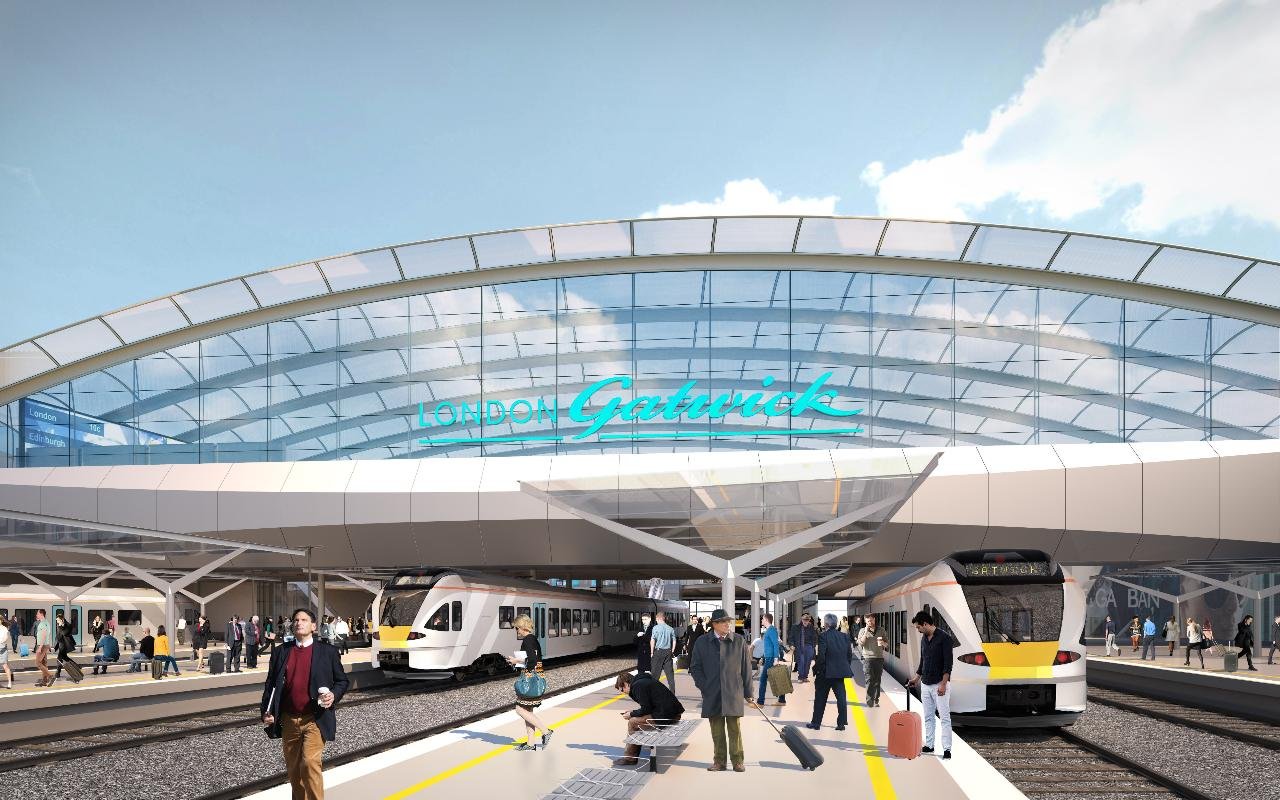 It handles 55 air traffic movements, during peak hours, which is slightly more than Mumbai's 52. 
The Mumbai Airport has two runways but since they are crisscross in structure, only one of them can be used at a time, and hence it qualifies as a single-runway airport.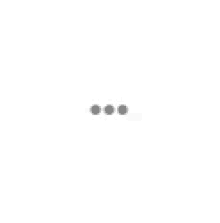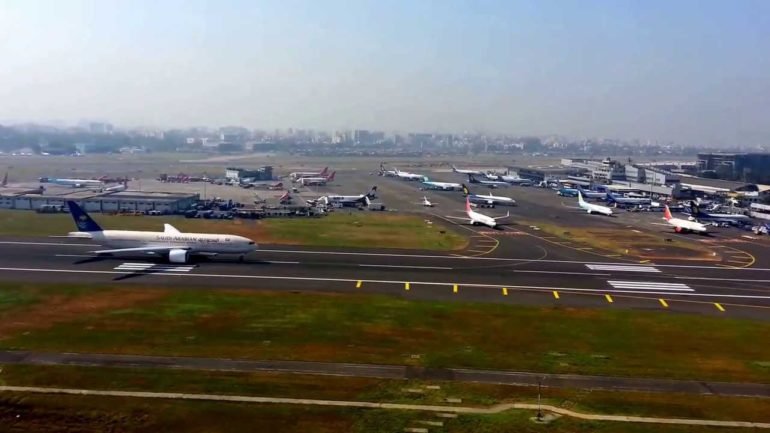 A new high for the beautiful Mumbai airport.