A BJP legislator has called for the Gateway of India to be renamed as 'Bharatdwar' as it is a "symbol of slavery to the British," a report in Hindustan Times says. 
The legislator Raj Purohit from Colaba has said he will write to Maharashtra chief minister and Mumbai Port Trust committee to rename Gateway of India to Bharatdwar. 
Built in December 1924 to commemorate the landing of King George V and Queen Mary at Apollo Bunder, the Gateway of India, according to Purohit is part of India's "colonial hangover."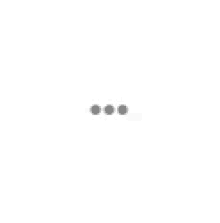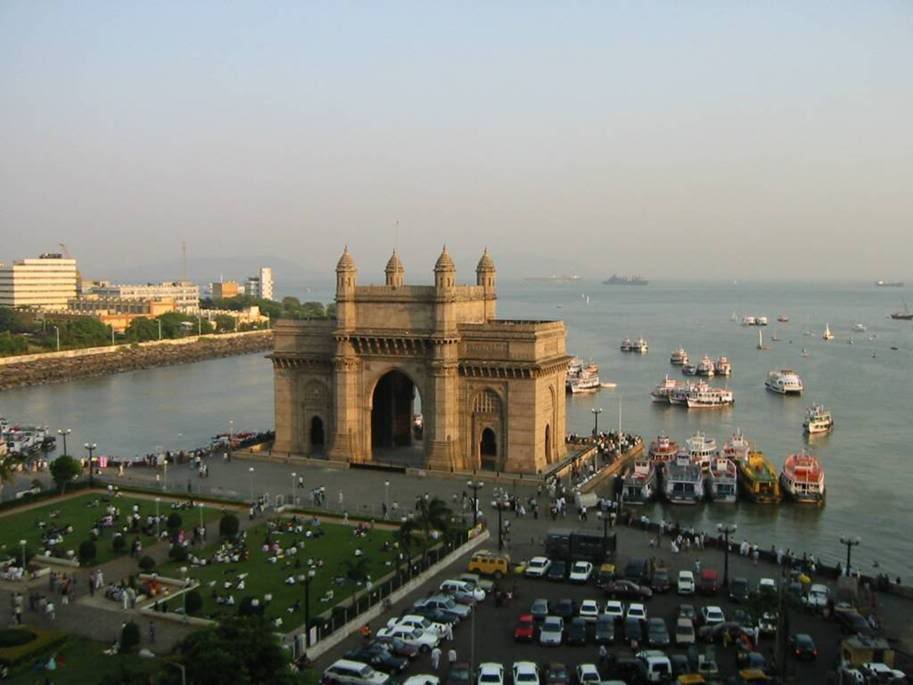 "The slavery is gone now. Names of many suburban railway stations have been changed. The city was named Bombay by the British, it was changed to Mumbai. Hence, Gateway (of India) should be called Bharatdwar along the same lines," the newspaper quoted Purohit saying.
This is Purohit's second demand of renaming a popular destination in Mumbai. Earlier, he had had called for Marine Lines railway station to be renamed to Mumbadevi.
The BJP-Shiv Sena government is already planning to change names of certain prominent sites in the city, the report said. 
Feature image source: Reuters/File Photo