Sometimes, mindless scrolling on the internet makes you come across really beautiful things.
Like this particular Reddit thread. A person from Mumbai, with username Arkn0id, recently uploaded a picture with a caption which has us all a little emotional. He wrote:
My father has been taking the same bus to work and back for the last 5 years. Today, all the regular commuters gave a farewell to the bus conductor on his last working day.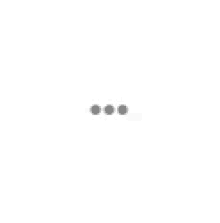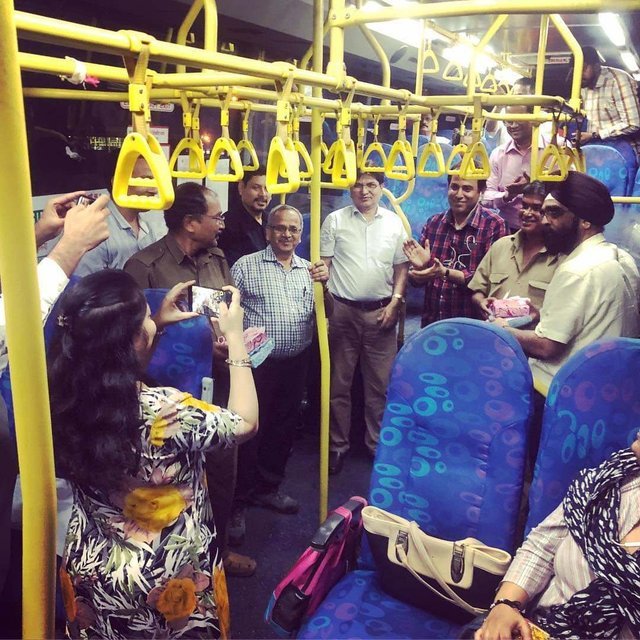 This led to a series of reactions praising the commuters and well, the conductors, for doing the thankless job that they do.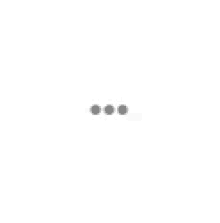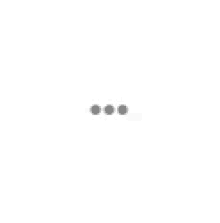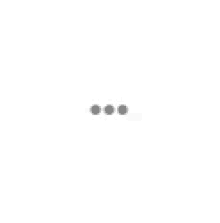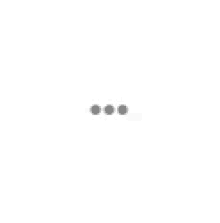 The conductors do a tough and tedious job. They travel everyday from the same place to the same place, for years. 
It's heartwarming to see that these commuters recognized that and gave him a fitting farewell. There is some good in this world, indeed.