The wife of a Mumbai police officer was found stabbed to death in Mumbai's Santa Cruze on Wednesday, and police said they suspect the couple's 21-year-old son, who is since missing, reports India Today. 
Dnyeshwar Ganore, who was part of the team probing the high profile Sheena Bora murder case, found his wife's body with multiple stab wounds after he returned home from work at about 1 am on Wednesday. 
He also found a message written on the floor using victim's blood that said "Tired of her. Catch me and hang me".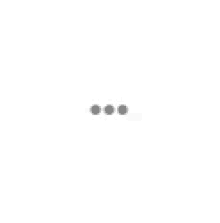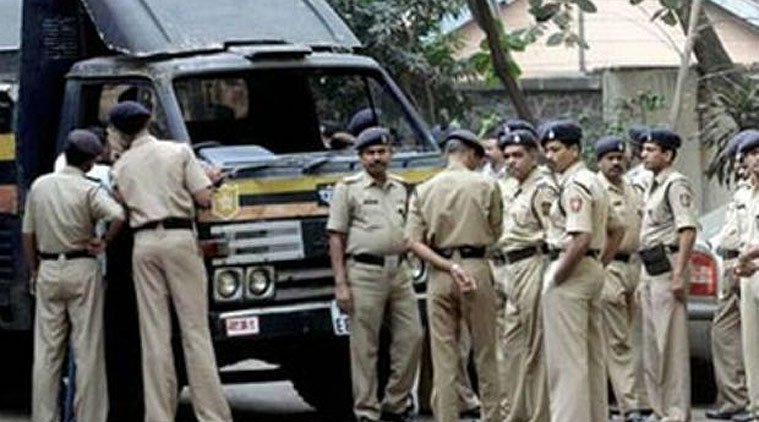 Police suspects that message to be written by their son Siddhanth after murdering the woman. 
According to a Hindustan Times report, Siddhanth was repeatedly reprimanded by his mother for his grades of late. His friends said that he has not been socialising much for the past few months and was also avoiding social media platforms. 
The mother came to light when Ganore returned home at about 11 pm found the doors of his apartment locked from inside. He tried to call his wife but her cell phone was switched off. Later, he managed to open the flat from outside and found Deepali lying in a pool of blood. 
Ganore immediately contacted the Police Control Room to inform about the killing. 
An offence of murder was registered against unidentified persons at Vakola Police Station and investigations are underway.
(Feature image source: PTI)