Social media is a strange place. 
We came across a post on Facebook recently, which is now going viral on the net. A Mumbai girl overheard a man bragging about cheating his girlfriend, and she decided to save the girl by posting about it on Facebook.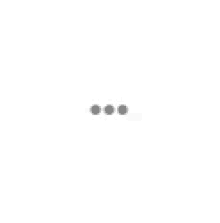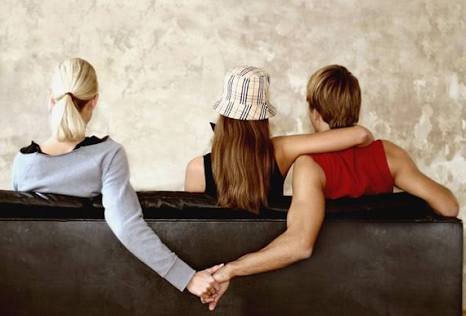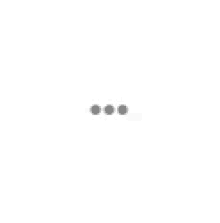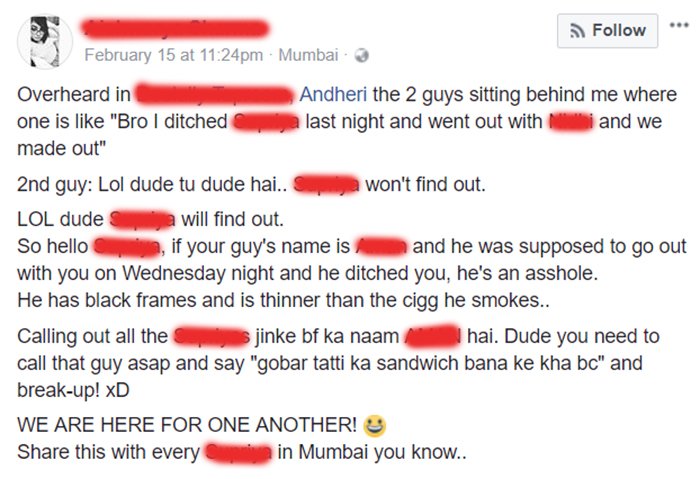 And as soon as the post went viral, people were quick to provide their judgment on the whole matter. 
Some found it absolutely imperative for the girl in question to dump her boyfriend instead and save herself from a cheater.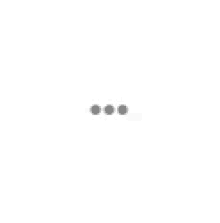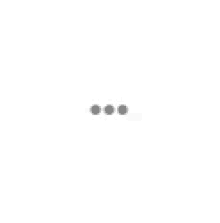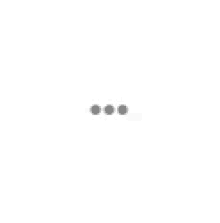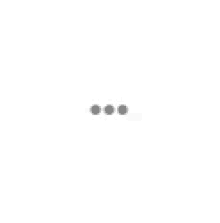 There were however many to point out this brazen act of invading someone's privacy, considering the girl who posted about this on FB did not even know the strangers in question.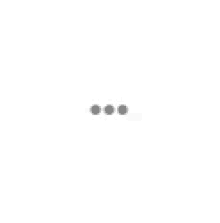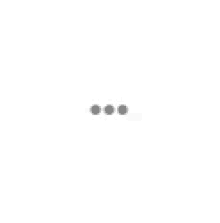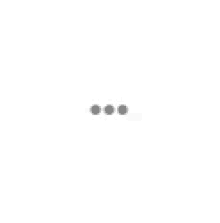 Mumbai girl also wrote another post thanking everyone and supporting the girl and the movement she started with a genuine intent.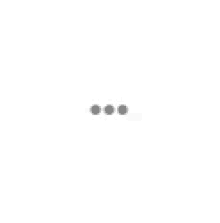 In case you are still wondering, the search for the alleged cheater is still on.