With a total wealth of $950 billion, India's financial capital Mumbai has been listed as the 12th wealthiest city in the world.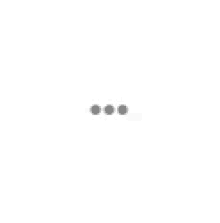 While New York topped the list with a total wealth of $3 trillion, London was ranked 2nd with $2.7 trillion, followed by Tokyo with $2.5 trillion. 
Mumbai is followed by Toronto with a total wealth of $944 billion, Frankfurt (14th, $912 billion) and Paris (15th, $860 billion).
The term 'total wealth' means the private wealth held by all the residents of a city which includes all their assets such as property, cash, equities and business interests. This does not include any government funds.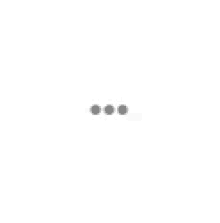 The report has been released by New World Wealth, a global market research group based in Johannesburg, South Africa. In one of its earlier reports released in January this year, India was ranked as the 6th wealthiest country with a total wealth of $8,230 billion.
Home to 28 billionaires, Mumbai has also found a place among the top 10 cities in terms of billionaire population. The report said:
Total wealth held in the city amounts to $950 billion. Mumbai is the economic hub of India. It is also home to the Bombay Stock Exchange (BSE), the 12th largest stock exchange in the world. Major industries in the city include financial services, real estate and media.