In the cynical world we live in, where for most of us relationships starts with a right swipe and ends with a left, there are some stories that rekindle our dying belief in the everlasting power of love - like the story of Mr. Maroo and his wife. 
In a post by Humans of Bombay, Mr. Maroo shared the story of his marriage and a love borne out of it that was powerful enough to eclipse even death.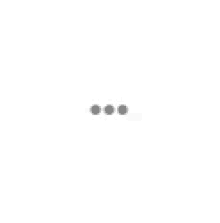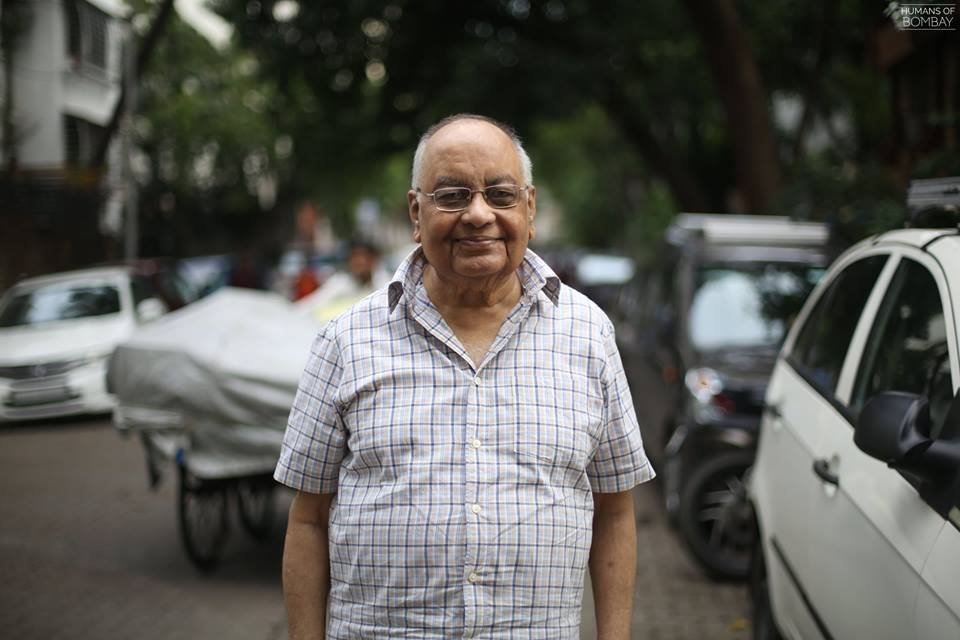 Mr. Maroo and his wife had an arranged marriage. And it was after marriage that they became each other's friends and confidante. 
From embarking on annual trips to Benaras (now Varanasi) to lending a patient ear to each other, the two shared a bond that was built on respect, and never holding on to grudges. 
It was a marriage without any grudges -- we never held onto anything bitter. She passed those values onto our sons, who she raised effortlessly. She was the pillar of our home.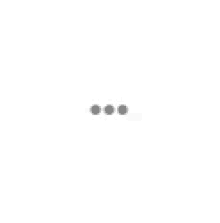 After his retirement, the two only grew closer until the day tragedy struck and his wife was diagnosed with the Alzheimer's disease at the age of 70. As she battled a disease that left her constantly confused and scared, he supported her with a love that never faltered. 
In that time, I realised that I loved her so much that even death didn't make me afraid. I just didn't want to see her suffer. As she slept on the bed, I used to sleep on the couch nearby, in case she needed anything.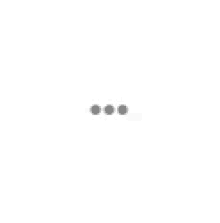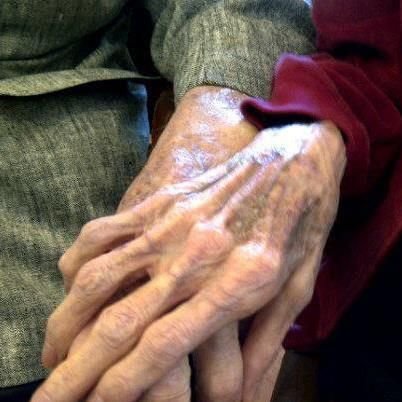 However, sadly, she passed away on July 31, after the two shared their last cup of tea together. From never leaving her side to learning to spend life alone, the only thing that has remained constant for Mr. Maroo is the undying love he had for his wife. 
Now I'm learning to live without her. But that's what love is, even in death -- it grows stronger; even in death it is selfless -- because even though I can't live without her, I'm happy she finally stopped suffering.
When love is so pure, it remains alive forever. Because a love like this remains alive in stories that are not just written - they are lived! Read the complete post here.