An Indian national has been arrested in Pakistan for not possessing travel and visa documents, a media report said on Monday. Sheikh Nabi Ahmed, who hailed from Jogeshwari East in Mumbai, was taken into custody on May 19 after he failed to produce any travel or visa documents, the Express Tribune reported. 
According to police, the Indian national was walking along Nazimuddin Road in Sector F-8 when he was stopped at a check post. Police demanded to check his visa documents after he told them that he was an Indian.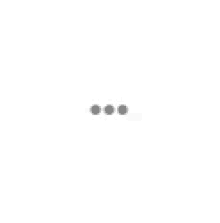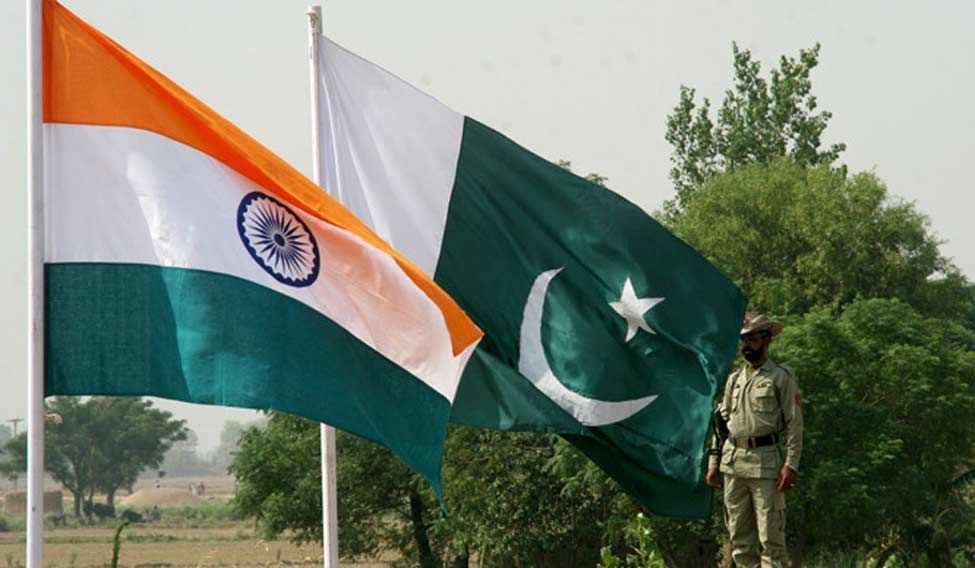 However, Ahmed could not produce any document and was taken into police custody, the daily said. He has been booked for illegal entry and stay in the country under Foreigners Act 1946 and sent to jail on judicial remand, the daily said. 
An official of the Indian High Commission, however, said that the mission does not have any information about the arrest so far. The arrest came days after the International Court of Justice stayed the execution of Indian national Kulbhushan Jadhav, who was sentenced to death by a Pakistani military court on charges of "involvement in espionage and sabotage activities" against the country. 
Pakistan claims its security forces arrested him from its restive Balochistan province on March 3 last year after he reportedly entered from Iran. However, India maintains that he was kidnapped from Iran where he had business interests after retiring from the Navy. Jadhav's case is the latest flash-point in the tensions between Pakistan and India. 
(Feature image source: Reuters)