A private school in suburban Dahisar has sent expulsion notices to a group of students because their parents had protested against the fee hike. 
The move by the school came even after assurance given by Maharashtra Education minister Vinod Tawde that the issue of "unjustified" fee hike will be resolved. 
Tawde himself confirmed the development saying such letters of expulsions were issued to 28 parents as they have not paid the revised the fee, finalised by the school. "Yes, the school has issued the notices to 28 parents but they have given an extension for payment of fee till May 31.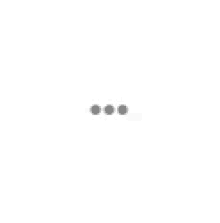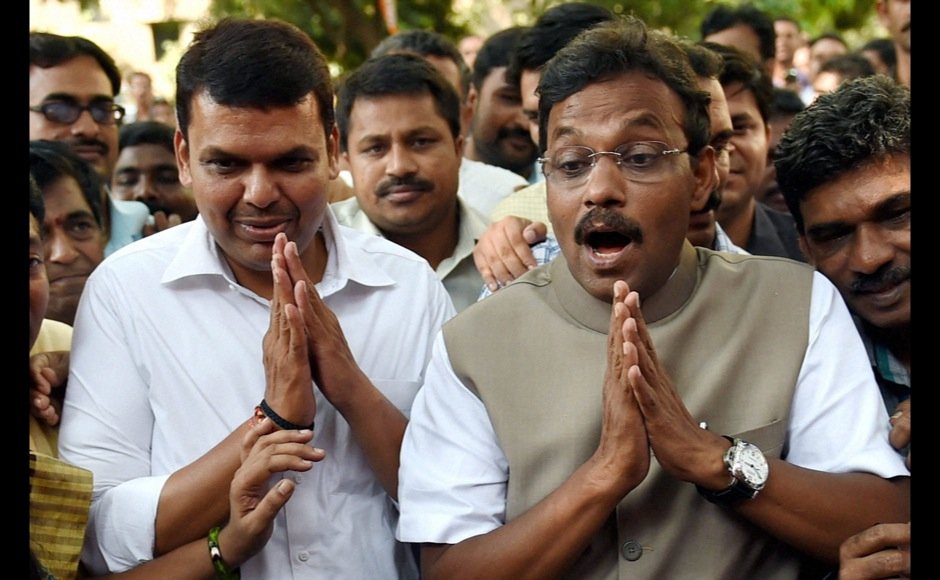 The concerned state education officer has instructed the school management not to force the parents of these students to pay the revised fee.
 "The parents who have not paid their fees, should wait for a week. In the next week, there would be hearings and a decision would be taken regarding the fee structure and also fee hike. Till now, no school student has been expelled from," the minister said.
Meanwhile, the parents claimed that the school management has been increasing the fee every year by at least 15 per cent. An affected parent Sakshi Dahanukar said, "The school has sent expulsion notices to us but we are ready to pay the fees according to old structure, but not new."
(Feature image source: PTI)