A case of murder was registered on Saturday against controversial Kunda MLA, Raghuraj Pratap Singh alias Raja Bhaiya and four others in connection with the death of a youth in a road accident in Rae Bareli.
A 25-year-old youth belonging to Hathigava police station of Pratapgarh district, Yogendra Yadav, was killed near Arkha village when his motorcycle was hit by a truck last night, SP, Abdul Hamid said.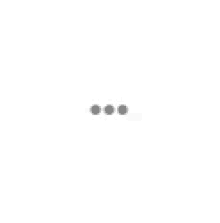 The uncle of the deceased lodged a case on Saturday at Uchchahar Kotwali against independent MLA Raja Bhaiya, his cousin Akshay Pratap Singh (MLC), his manager Nanhe Singh, driver Sanjay Pratap Singh and the truck driver, charging them with murder of the youth, the SP said.
The uncle has alleged that Raja Bhaiya and others also hatched a conspiracy to eliminate the youth, the SP said adding police is investigating the matter.