Alert the pup-arazzi! There's a Museum of the Dog in New Bork, I mean New York that houses the finest of canine art.
The AKC Museum of the Dog first started in the year 1982 to collect art, artifacts and literature of the dog.
The collection is dedicated to preserve, exhibit and interpret the knowledge about canines and to portray the special bond between a pupper and a hooman.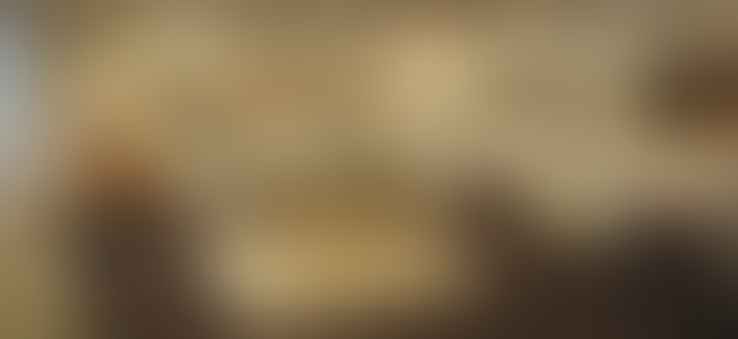 The idea is basically to educate, to build a historical perspective, and to just enjoy the aesthetics of these beautiful creatures.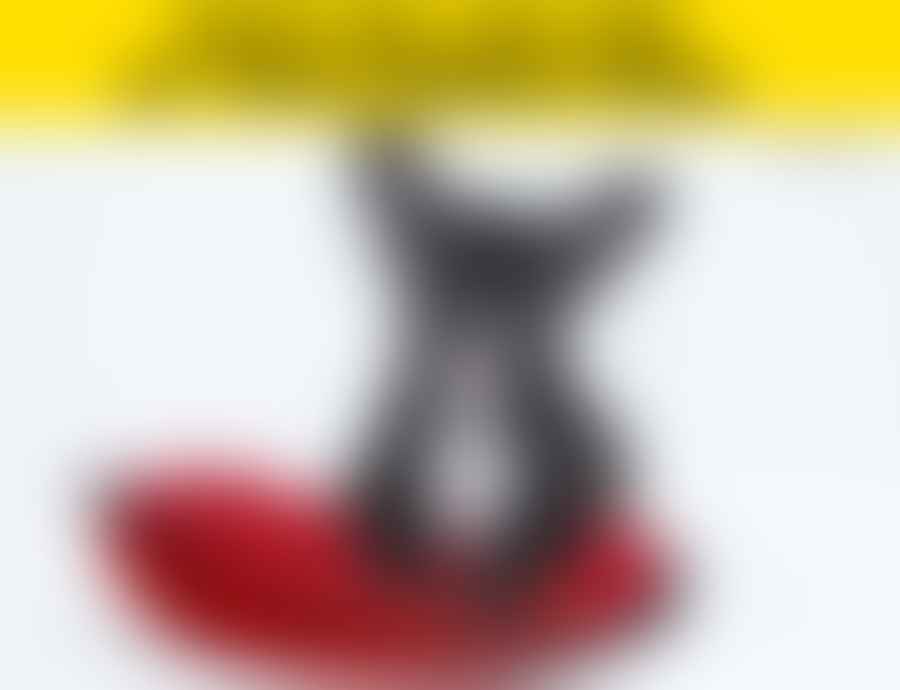 The concept is molded in the form of hundreds of paintings, drawings, prints, sculptures, bronzes, porcelain figurines, decorative art objects and interactive displays of mankind's best fur-iend.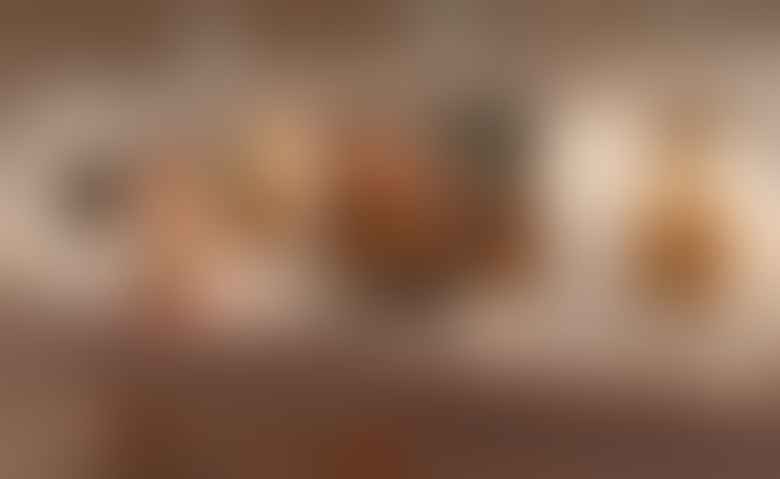 The American Kennel Club or AKC is a not-for-profit organization, that is dedicated to maintain the largest registry of purebred dogs in the world and promotes the sport of purebred dogs.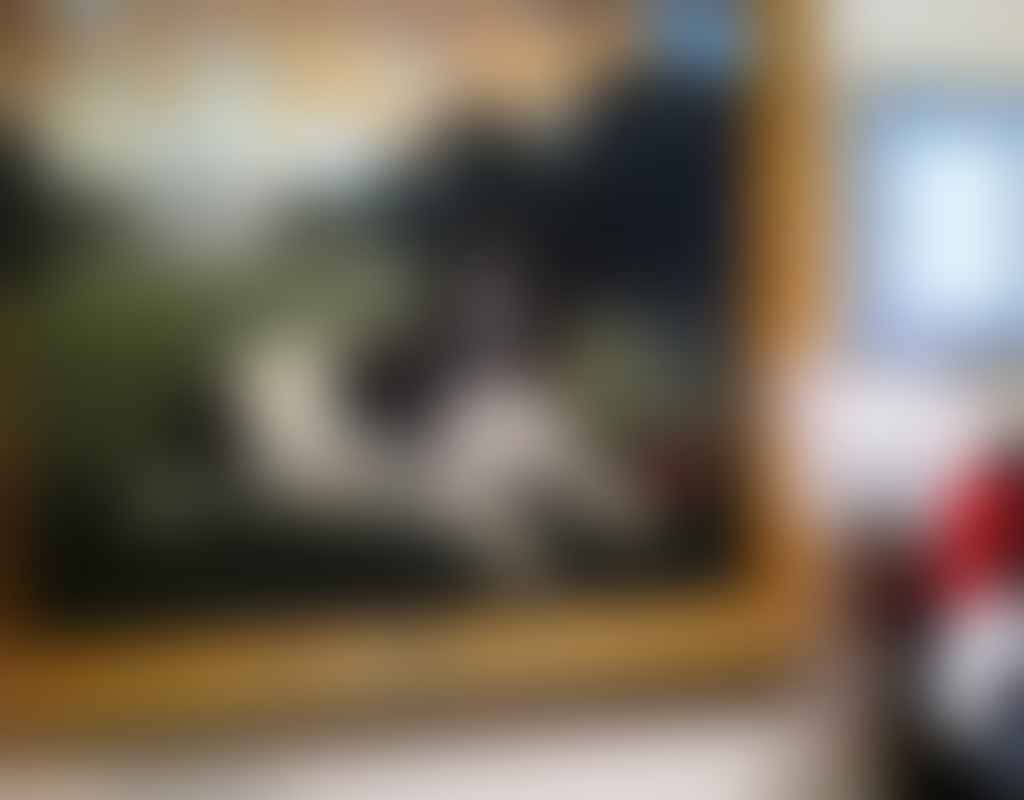 The museum is accompanied by a legit library where visitors can learn about their favourite breeds.
Damn, wait on here I come with my woof-marks!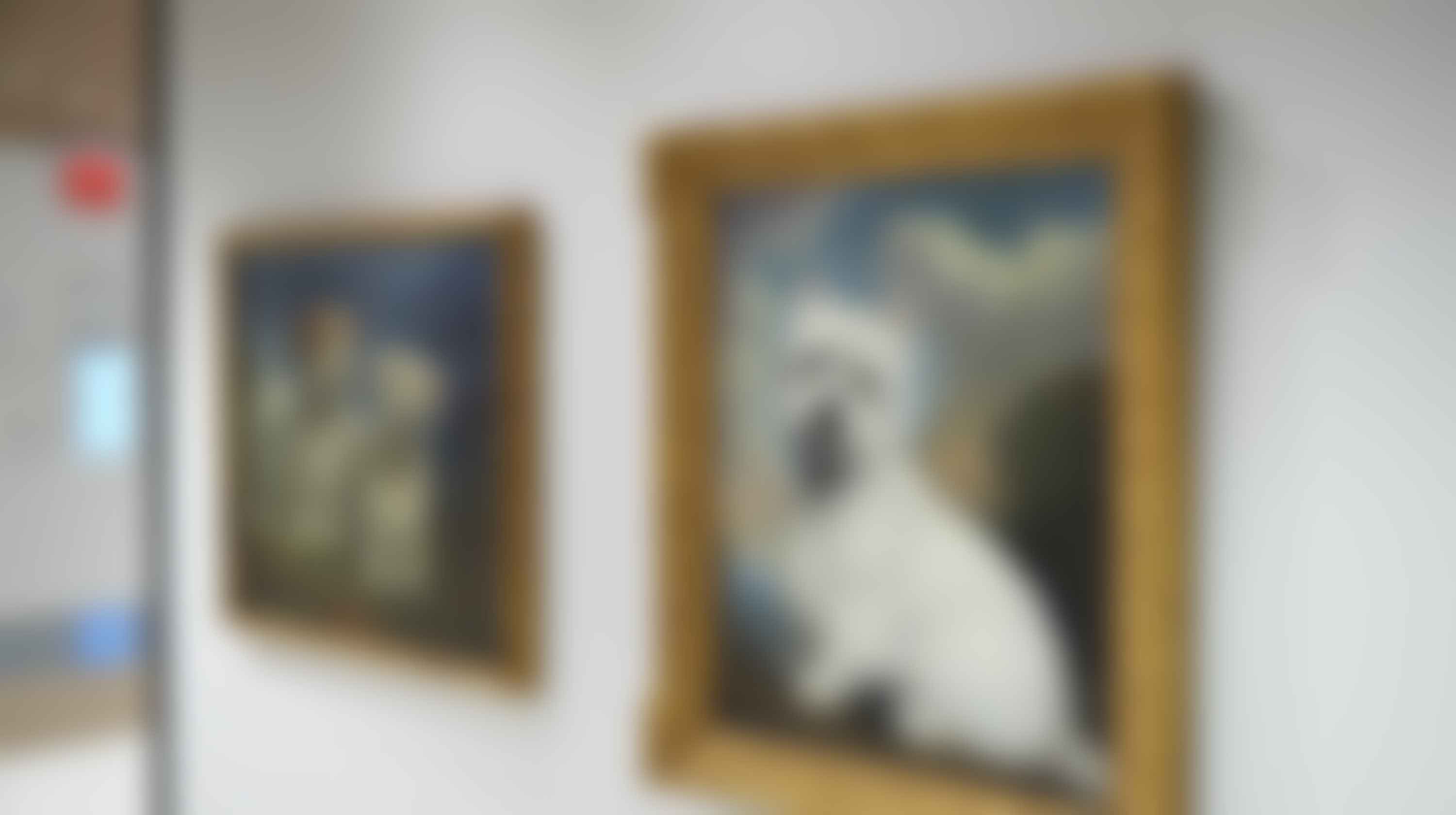 The museum will also have an app where children can interact with the exhibits with "Arty" a virtual dog/tour guide throughout the Museum.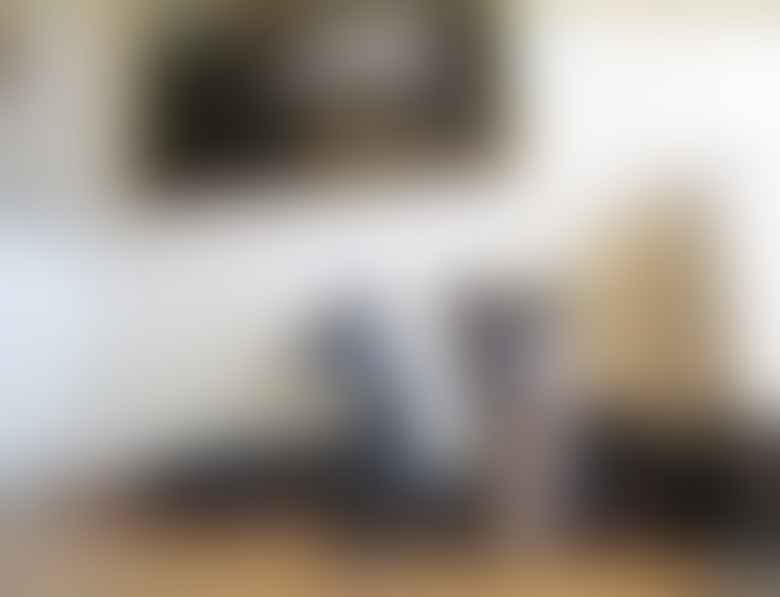 The newly designed space in New York will house art from famous dog artists such as Sir Edwin Landseer, Maud Earl, Arthur Wardle and many more.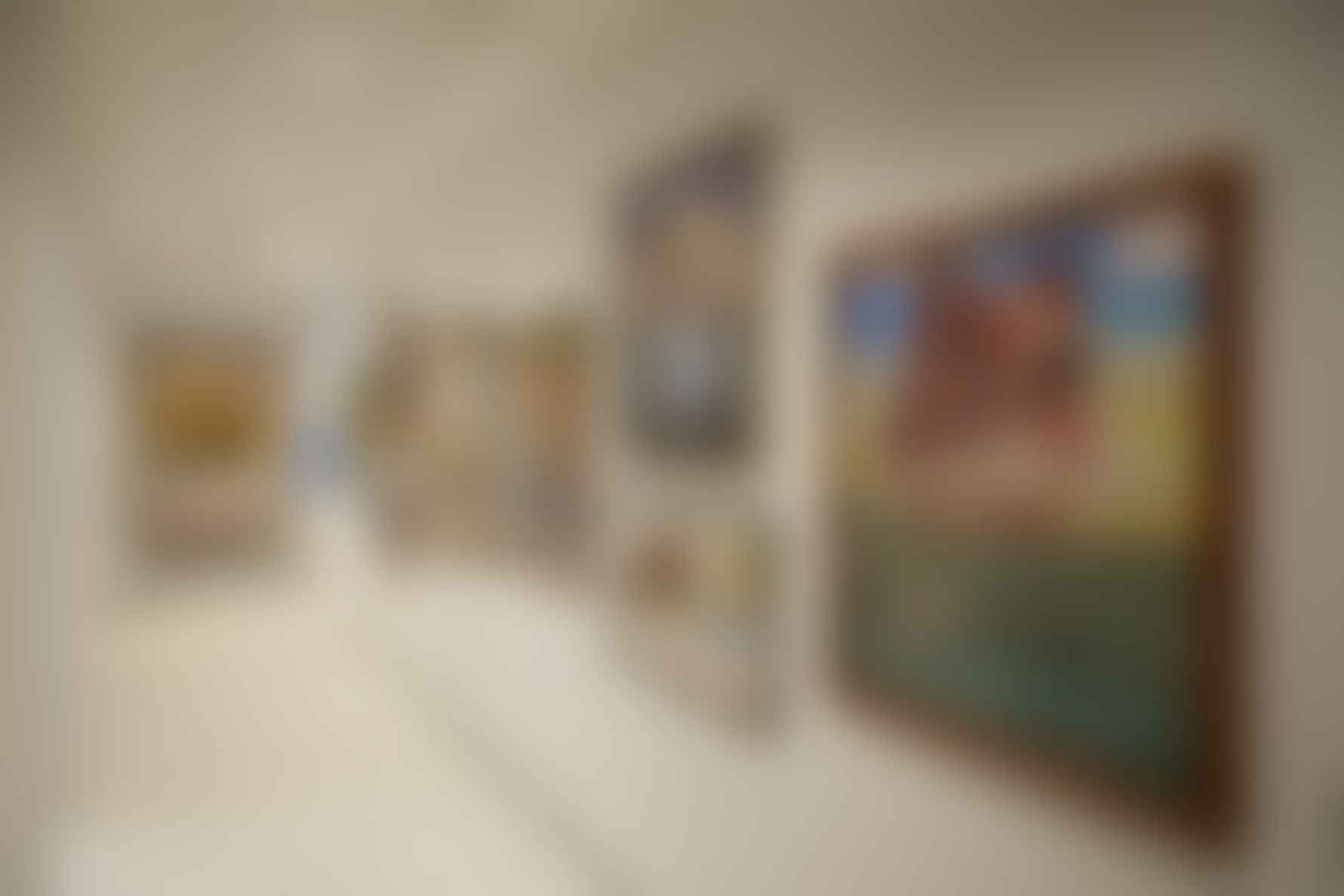 The museum is now moving back to New York from Missouri, where it held its first exhibition. Its first exhibition back in NY will be titled 'For the Love of All Things Dog' and will combine select works from the AKC's own collection and that of the Museum.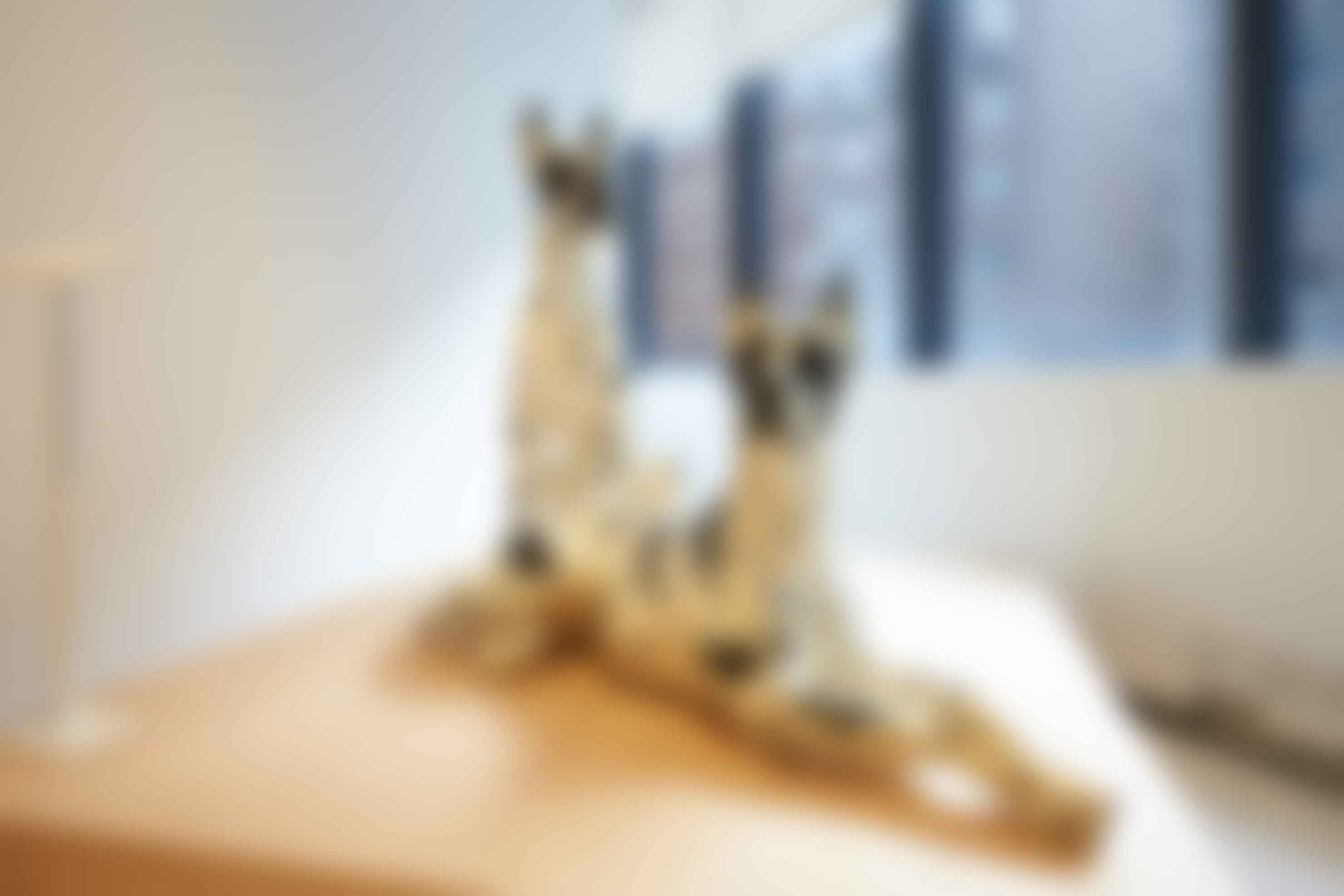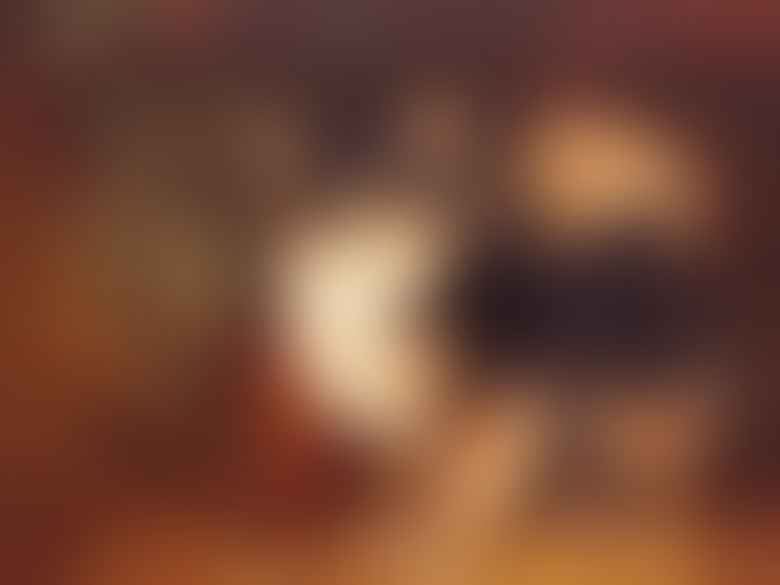 Well, I am down for this. Every snoot, every boop, every paw is worth cherishing and capturing. It's not like my house is any less than a dog museum, or my gallery less than a canvas.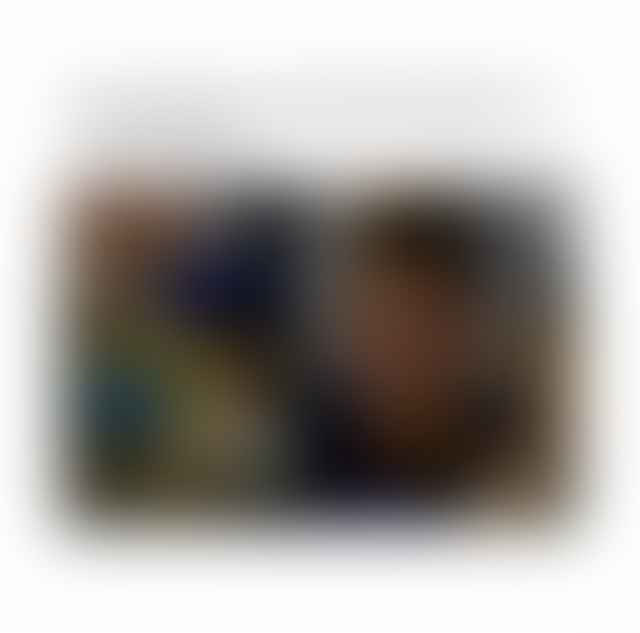 Our pooches deserve this. Boop my (he)art away.