Legendary playback singer S P Balasubrahmanyam has received a legal notice from music maestro Ilayaraja for singing his compositions without his permission at various concerts.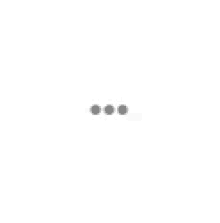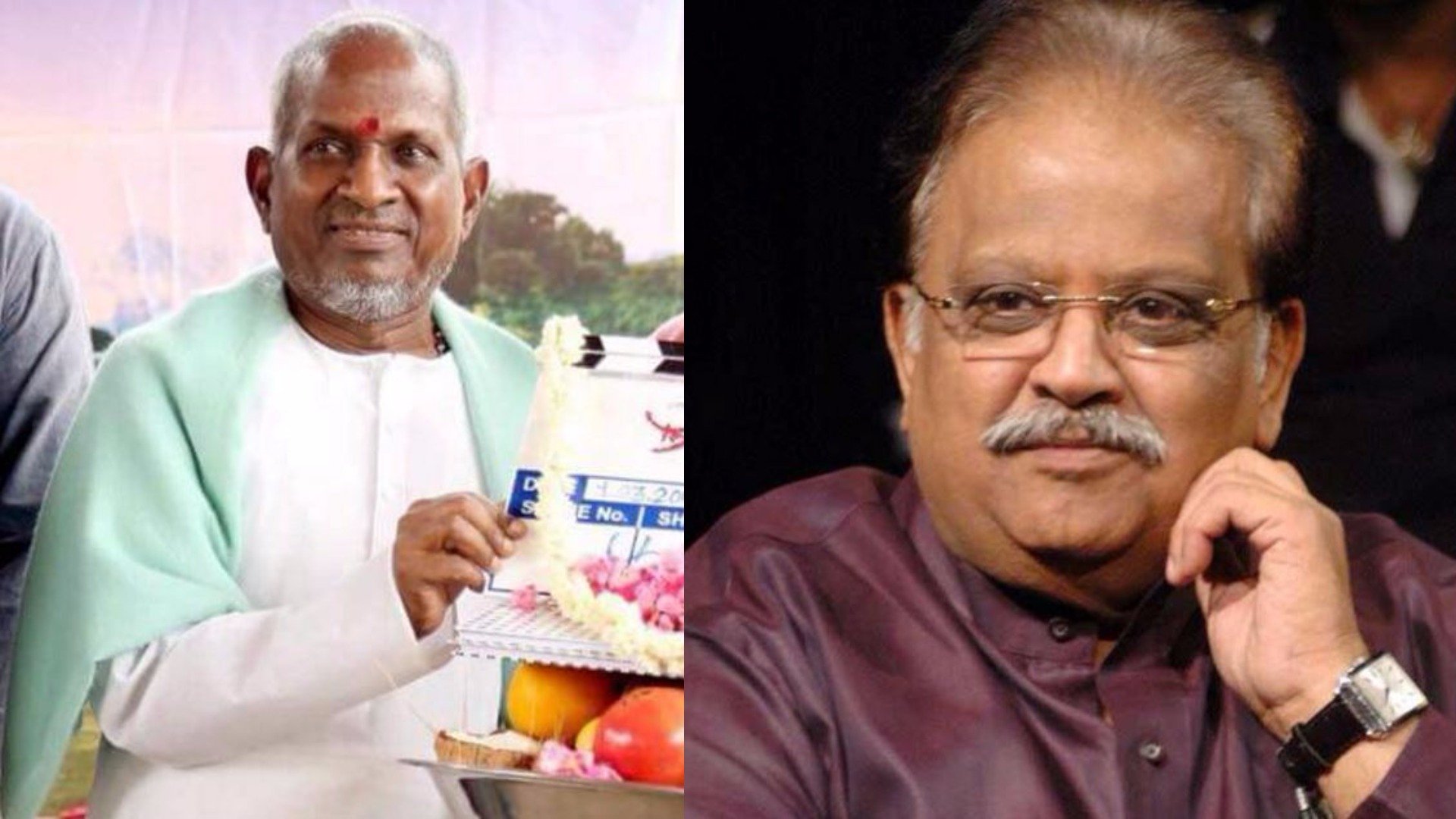 Balasubrahmanyam, who is currently on a world tour, said he would now render songs of other music composers at the concerts instead of those composed by Illayaraja following his objection to it.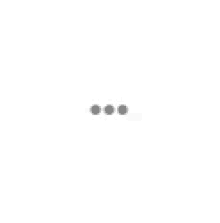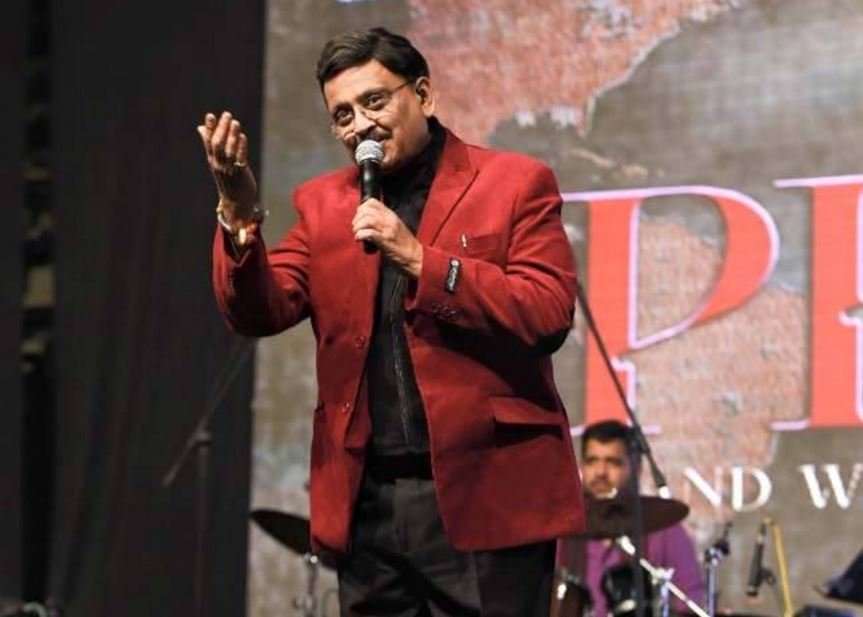 In a Facebook post, the multiple times national award-winning singer, who is now in the US, also termed the incident as 'unfortunate' and requested 'all friends, music lovers and especially all media persons, not to make I.Raja-SPB issue sensational'.
The notice said if they continue to do so, it would be breaking the copyright law and he and his team would have to pay huge financial penalties and face legal action, Balasubrahmanyam said.
Balasubrahmanyam, who has rendered many hits composed by Illayaraja over the past some decades, said he cannot now perform the maestro's compositions following the legal notice.
He requested the fans and audience not to have any "harsh" opinions and discussions regarding this on Facebook.
Despite efforts to get Illayaraja's views, his legal counsel was not available for comment.
SPB made his singing debut in 1966 and since then has sung over 40,000 songs in many languages, including Tamil, Hindi, Kannada and Telugu.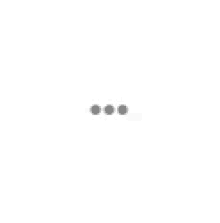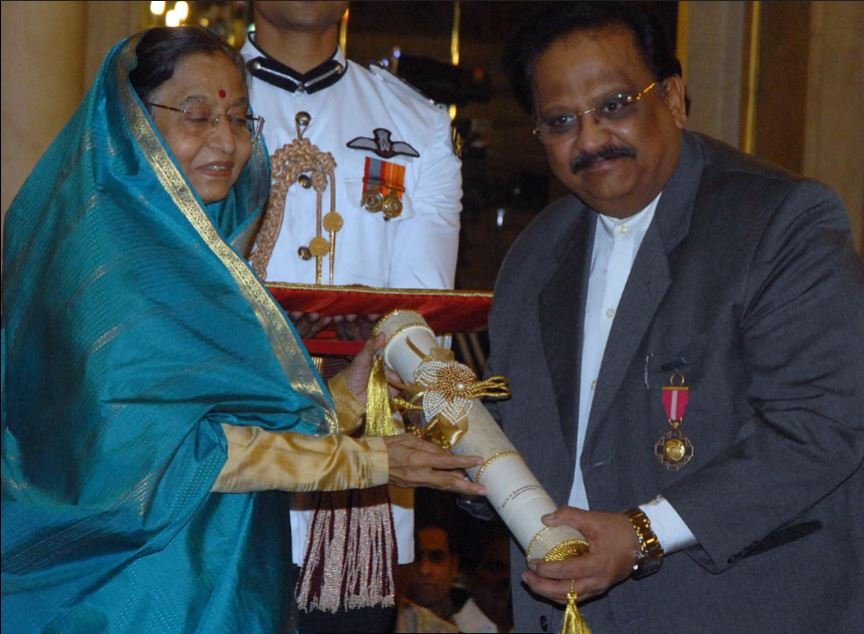 The singer was also honoured with Padma Bhushan in 2011 and has also bagged the national award many times.