In a warm gesture, a group of musicians in India has dedicated a beautiful gift to Pakistan ahead of its independence day.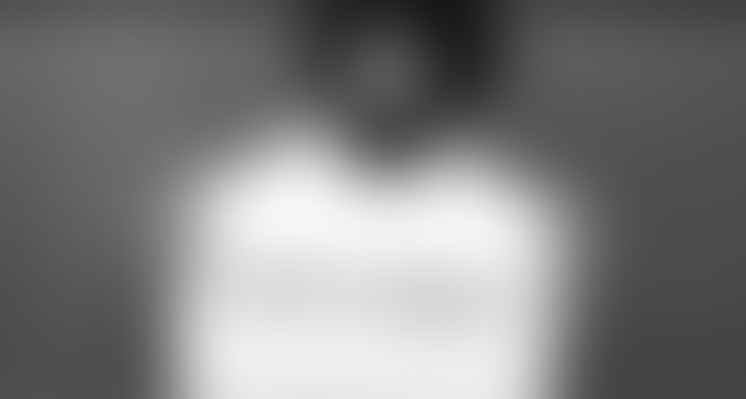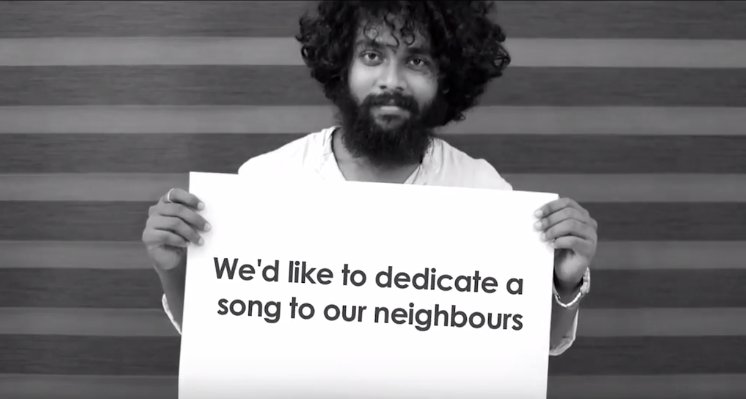 Members of Voxchord, sang an A Capella version of Pakistan's national anthem Pak Sarzamin. The video begins with each musician holding a placard that reads,
This Independence day, we'd like to dedicate a song to our neighbours. A song about faith, pride and grandeur, of power, progress and perfection. This is our way of wishing you, 'Happy Birthday Pakistan'.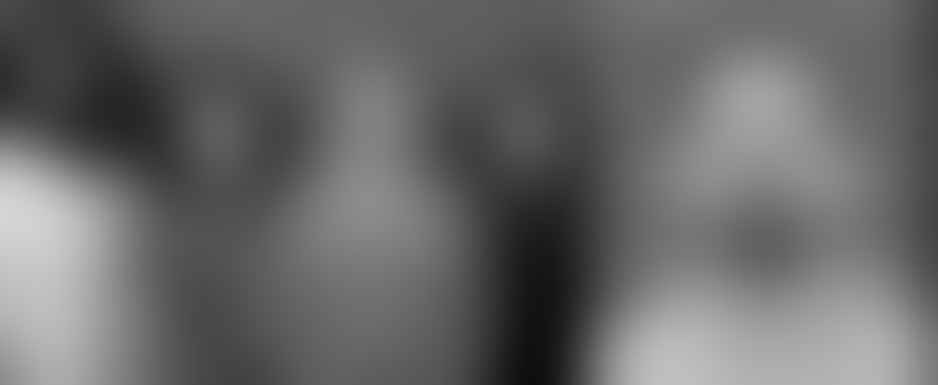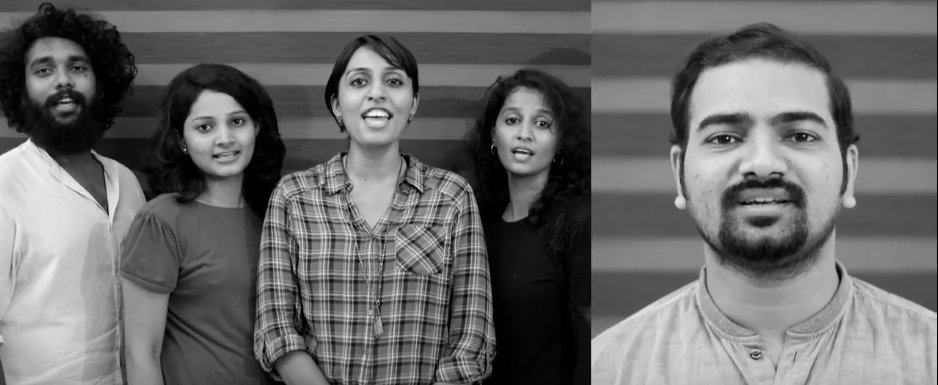 A beautiful rendition of Pakistan's national song, the video has garnered a lot of positive response online, especially from our neighbour, Pakistan.
Indian youth sing Pak national Anthem for Aug14. Thank you guys. Thats how we neighbors shd live & let live.❤️💐💐❤️❤️https://t.co/hJIIpmTRKw

— Rauf Klasra (@KlasraRauf) August 12, 2017
Indians sing Pakistani National Anthem - Thank you dear Indian friends for spreading your voices of peace and love https://t.co/3uYVdyXi9D

— Hamid Mir (@HamidMirPAK) August 12, 2017
National anthem of #Pakistan sung by #Indians What a beautiful effort for #peace#Respect #Love from #PAK@VORdotcomhttps://t.co/rOcQq8HDgb

— Fsahat Ul Hassan (@fsahat) August 12, 2017
Indians sing Pak National Anthem. Thank you India. https://t.co/Sav6Qzu08L via @youtube

— Muhammad Naeem (@Muhamma84874629) August 12, 2017
That was a very moving gesture from lovely Acapella band VoxChord of India we thank you and wish you Happy Independence...!!!

— Agha Moin (@Agha_Moin) August 13, 2017
#Indian Acapella group #VoxChord sang #Pakistan's National Anthem & gave it as gift on our independence day & was making us cry happy tears. https://t.co/bCbRBVFRzO

— Farooq Sheikh (@farooqsheikh56) August 12, 2017
Pakistan celebrates its independence day on the 14th of August. This powerful message of peace and harmony is what we need in the difficult times we live in today.