When the wave of hip-hop, rapping and street art hit the world, India was not too far behind. Over the years, there have been multiple rappers, from across the nation, who've managed to express their ideologies and emotions with some seriously amazing tracks.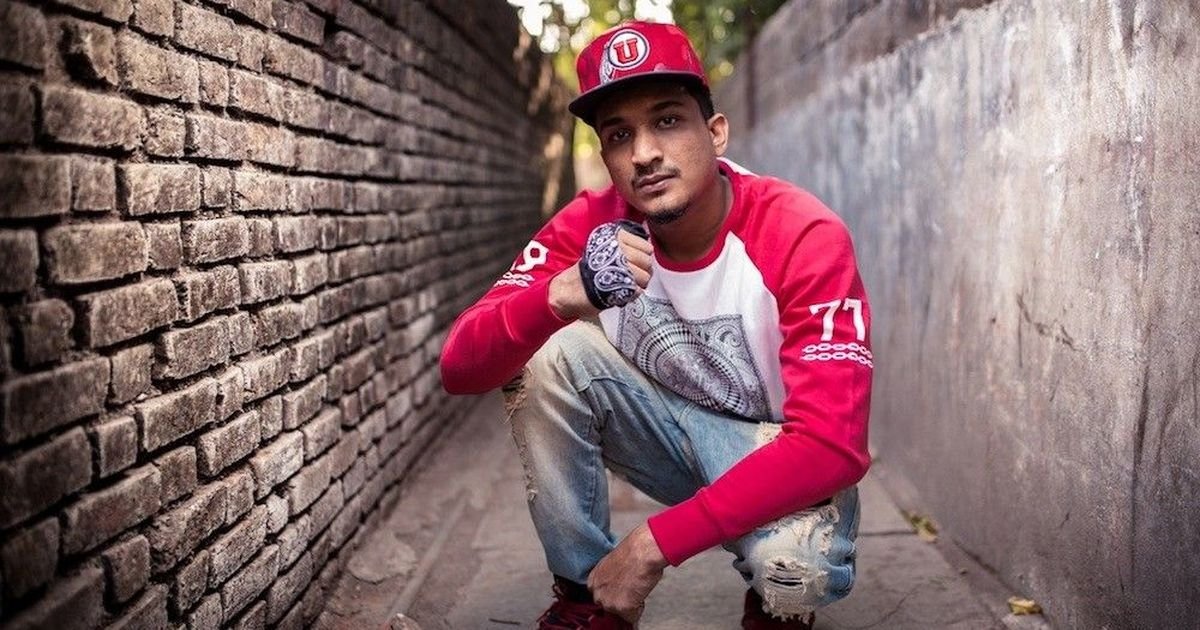 Of these underground rappers, Divine and Naezy are perhaps the most famous and their work justifies every bit of the fame and love that they've earned.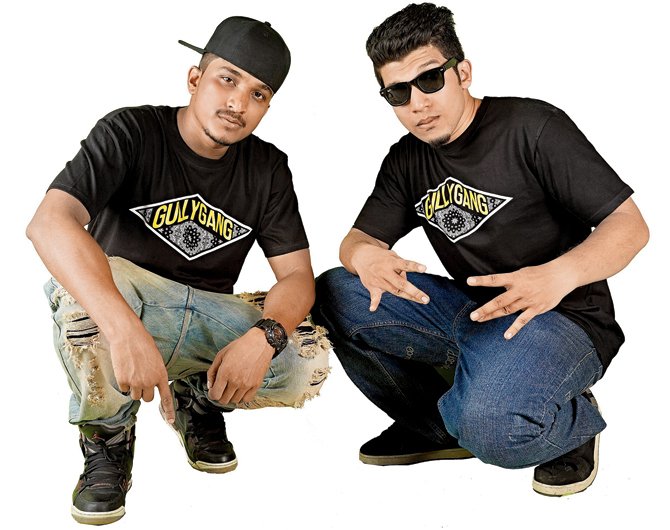 But here are other desi rappers who are ruling the genre, and producing thoughtful, catchy, and brilliant music that is bound to enrich your playlist: 
1. Bilal Shaikh a.k.a Emiway Bantai
Mumbai based rapper Emiway streamed on Youtube and into audience's hearts with his 2014 track Aur Bantai. Today, he is one of the most famous rappers, and recently, his 'diss tracks' (against rapper Raftaar), became a viral sensation. He currently has 2.4 million subscribers on his YouTube channel.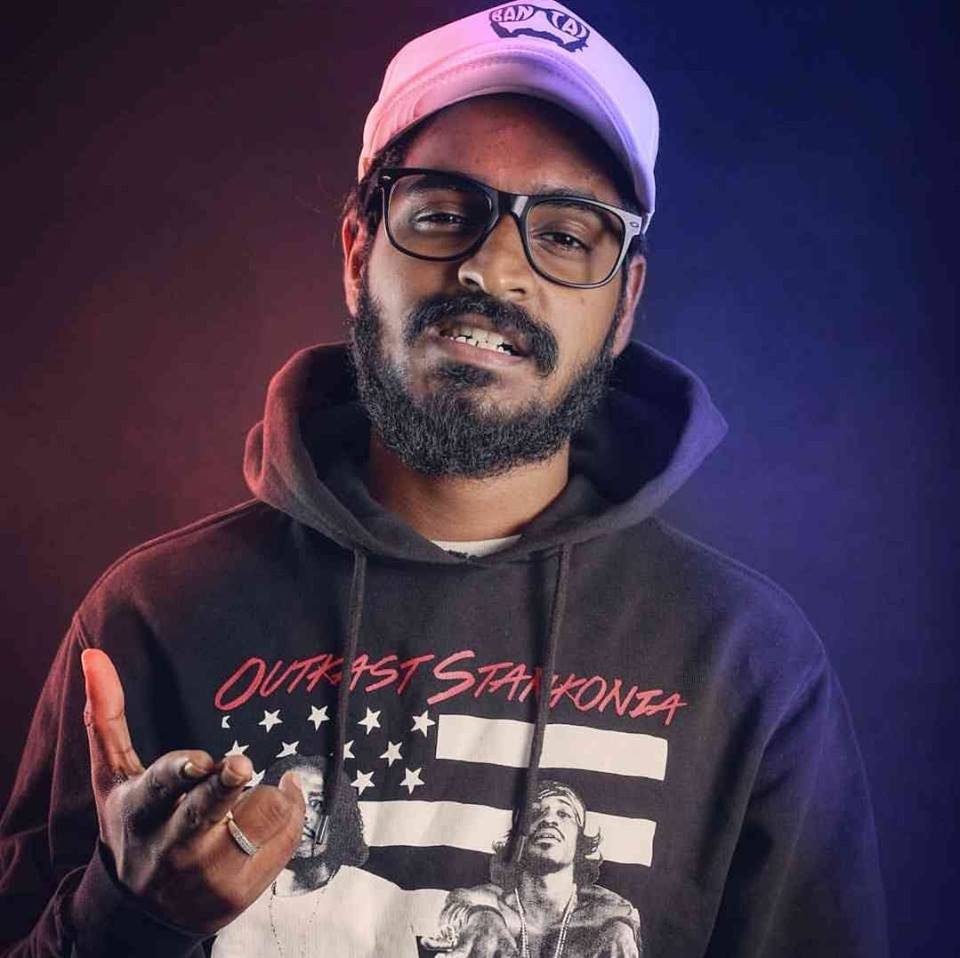 Listen to his work here.  
2. 7 Bantaiz
Formed in 2014, 7 Bantaiz is one of the relatively new crews, who actually drew inspiration from local rap artists like Divine and Dopeadelicz. All the crew members have been together since school, and the 18-year-olds already have 27k subscribers on their YouTube channel. Their raps are a mixture of various languages, including Hindi, Marathi, Tamil, and English.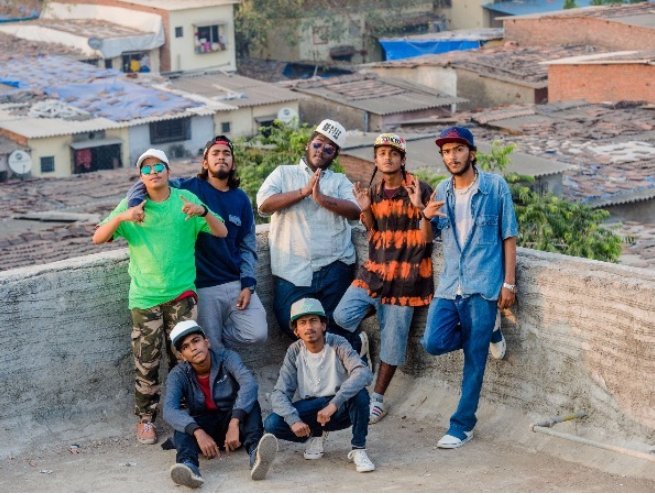 Listen to their work here. 
3. Vighnesh Shivanand a.k.a Brodha V
This Bangalore based rapper was only 18 when he first started participating in rap battles like Insignia on the social media site, Orkut. In the ten years since he first started, he's collaborated with artists like Raghu Dixit, Vishal Dadlani, Benny Dayal, and he currently has 93k subscribers on his YouTube channel.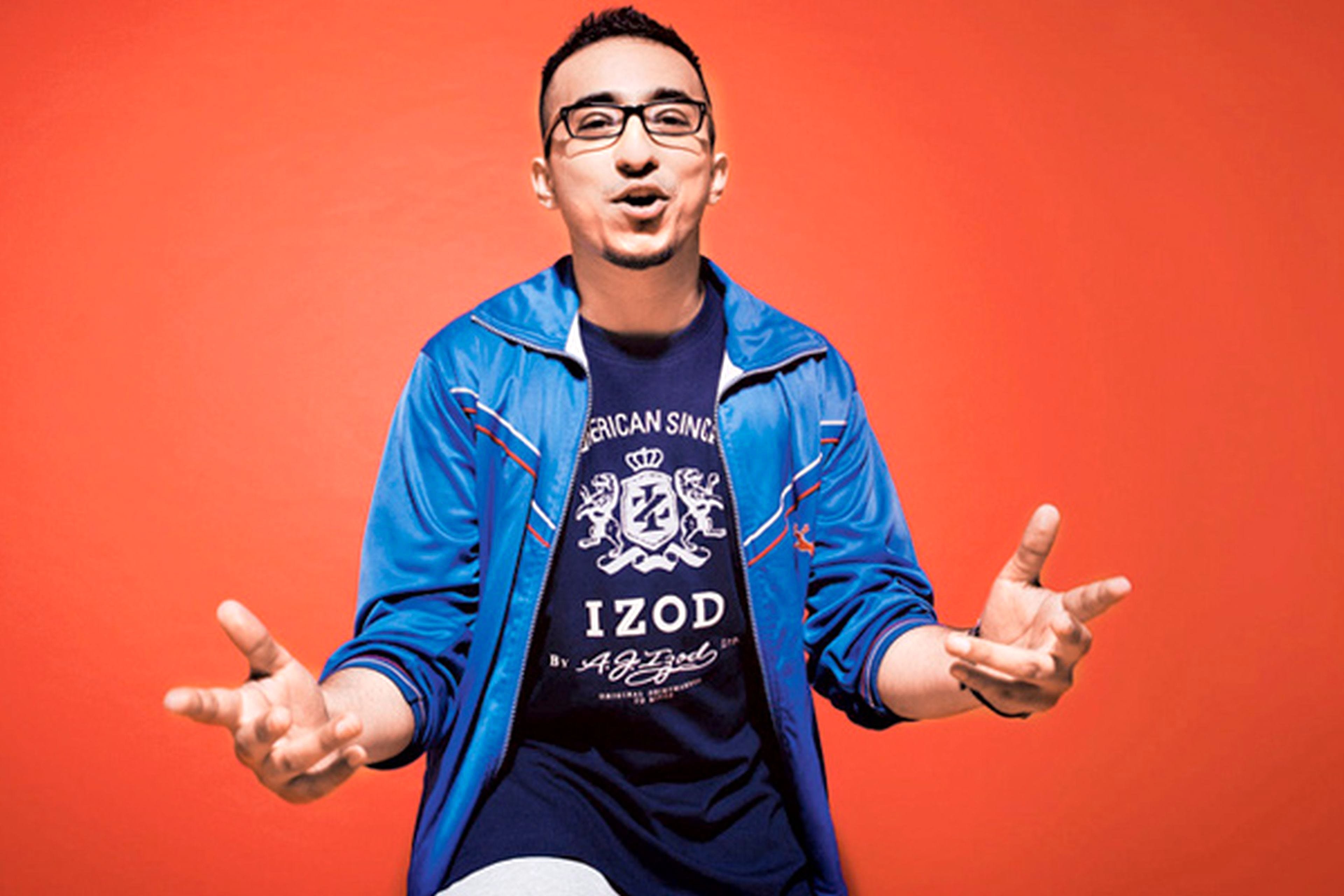 Listen to his work here. 
4. MC Prabh Deep
Delhi based 24-year-old Punjabi rapper MC Prabh Deep quickly rose to fame when he rapped about the pitfalls of a highly competitive and slightly unjust education system. A high school dropout ( by choice, not circumstances) himself, he worked as a salesman and a call center rep, before moving back to his first love: music. He released his first album in 2017 and today, 9.5k subscribers follow his YouTube channel to enjoy his great music.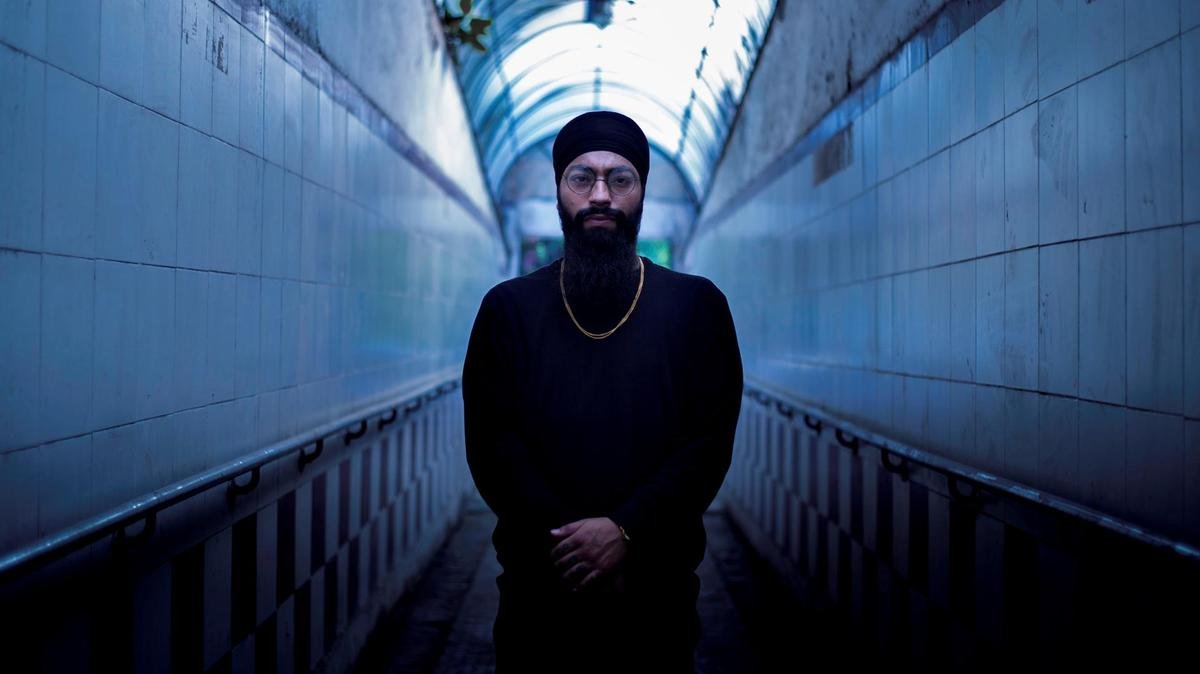 Listen to more of his work here. 
5. Sumukh Mysore a.k.a Smokey The Ghost
This 28-year-old Bangalore based rapper actually forego the safety of a government job – as an evolutionary biological scientist at the National Centre of Biological Sciences – to pursue his love for music. He started as part of the trio Machas With Attitude, but the band later split up. Currently, he works as a solo artist and his YouTube channel has 1.2k subscribers.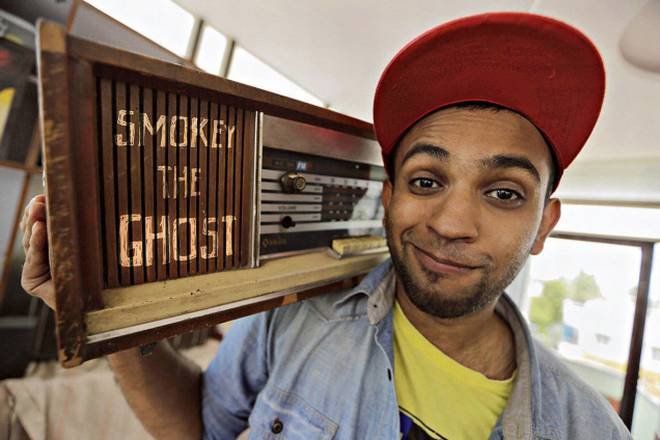 Listen to more of his work here. 
6. Street Academics
This Kerala based group is famous for perfectly amalgamating Malayalam, English & Tamil lyrics in their compositions. From condemning violence to opening the floor for religious discussions, Street Academics present multiple works with a socio-political message.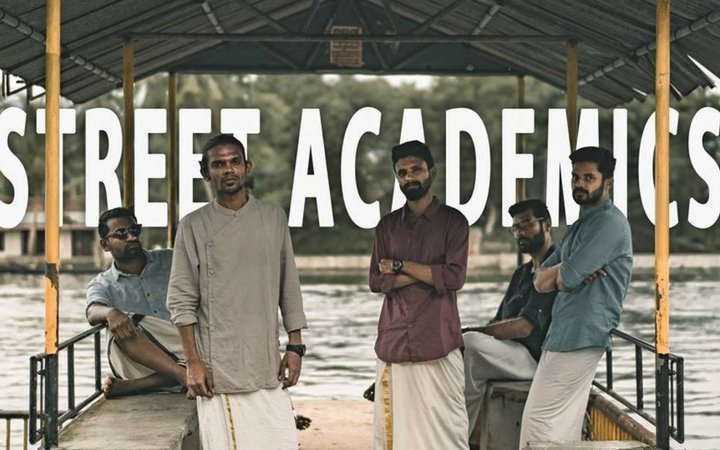 Listen to more of their work here. 
7. Khasi Bloodz
One of the most prolific groups to emerge from Northeast India, the Shillong based crew raps in the native language of Khasi, and takes pride in being a representation of the Khasi tribe. In fact, they've also inspired other local artists, like the Kingdom Culture. Today, their YouTube channel has 15k subscribers.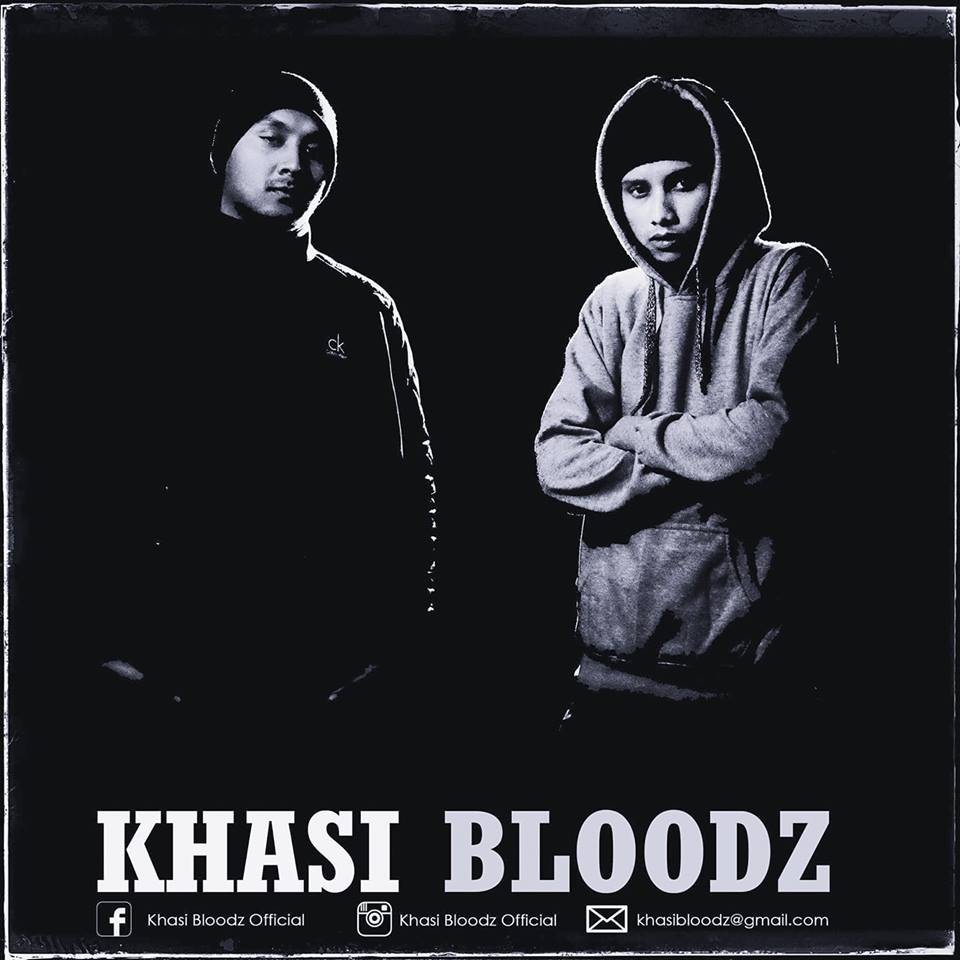 Listen to more of their work here. 
8. Madurai Souljour
Madurai Soljour is one of the most loved Tamil language rap crew. But it was in 2007 when cousins and members, Syan and Nowsa, first discovered rapping, by listening to – and getting inspired by – emerging Malaysian artist Yogi B. From jamming in tea shops and at the back of grounds to producing YouTube videos that have crossed 1 million views, they've sure come a long way.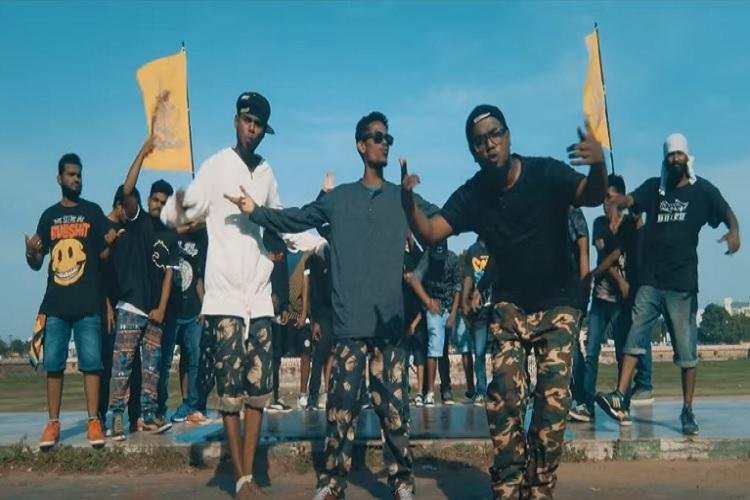 Listen to more of their work here.  
9. Shashwat Mishra a.k.a The Quixotic
Considered as one of the most versatile rappers from Delhi, The Quixotic also started with rap battles on Orkut. Today, he has engaged in multiple real-life rap battles and was even the judge for Rap Wars 2016. He considers his music style as experimental-soul music and has definitely managed to find a loyal audience for his musical style.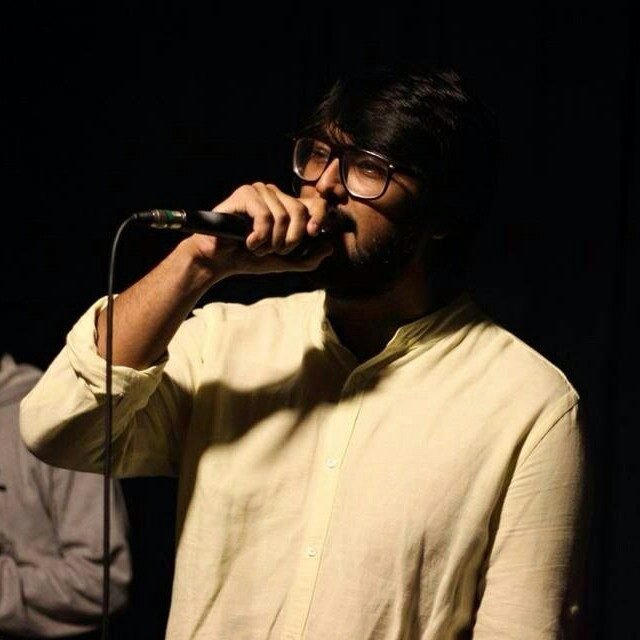 Listen to more of his work here. 
10. Pardhaan
Hailing originally from Karnal, 25-year-old Pardhaan, is often known as the desi Haryanvi rapper and his raps in Hindi and Haryanvi have been quick to climb the popularity charts. He has collaborated with artists like Neha Kakkar, Benny Dayal, and others, and currently has 226k subscribers on his YouTube channel.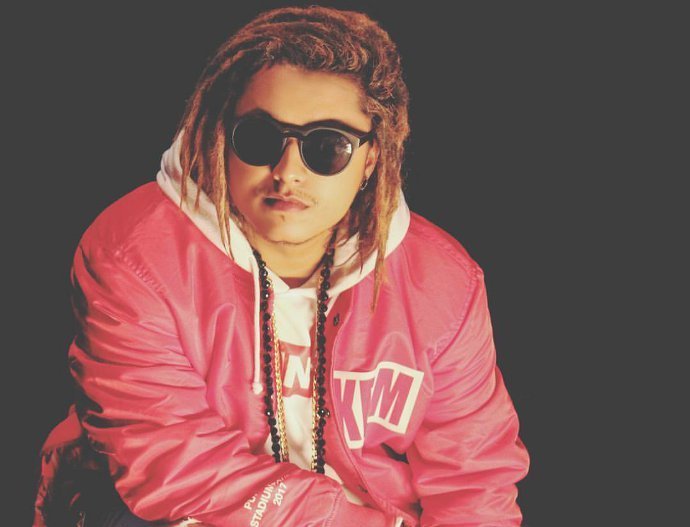 Listen to more of his work here. 
11. Swadesi
Since 2013, the Mumbai-based, multilingual Swadesi crew has been working on creating technically sound music with confrontational, anti-establishment and revolutionary lyrics, that people have immediately fallen in love with. Today, their aim is to 'stay true to their own roots', and that's what their songs also represent.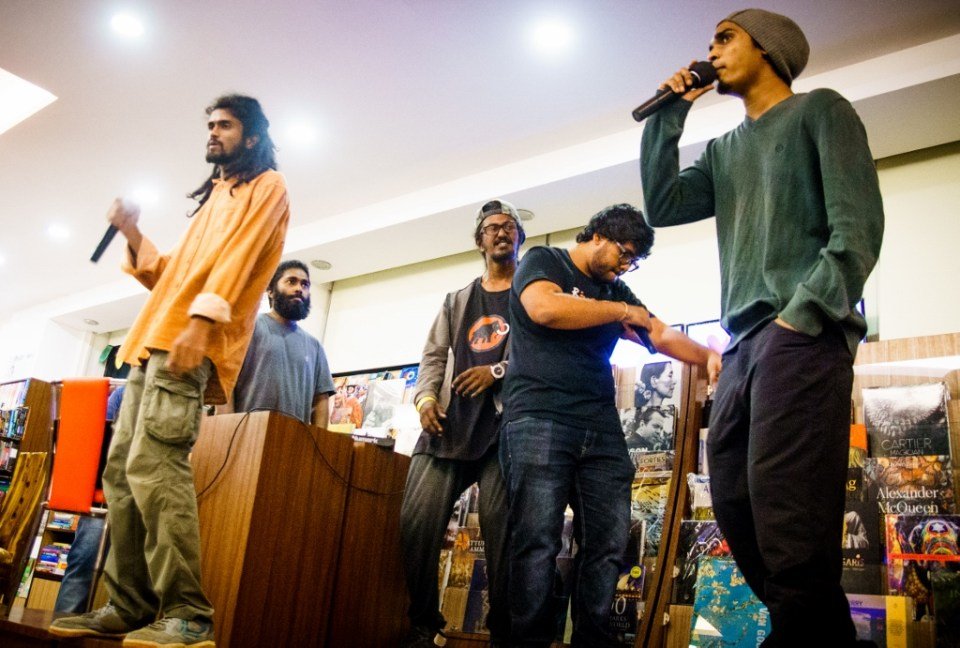 Listen to more of their work here. 
12. Dopeadelicz 
Before the current crop of rapper took the internet by storm, there were the original rap crews that tasted fame, without YouTube likes like the Dharavi based crew Dopeadelicz. The trio of Psycho (Tony Sebastian), Dope Daddy (Rajesh Radhakrishnan) and Ben Z (Agnel Avinash Benson) have been part of Coke Studio, and YouTube fanfest and currently have 14k subscribers on their YouTube channel. 

Listen to their work here. 
13. Shanawaz Khan a.k.a Brotha Hood
A Mumbai-based rapper, Brotha Hood released his debut album in 2016, and immediately became a hit. However, he was a part of the underground music scene since 2012 and has even engaged in a rap battle with fellow rapper The Quixotic. His music has a more mellow quality, that is not always associated with desi hip-hop.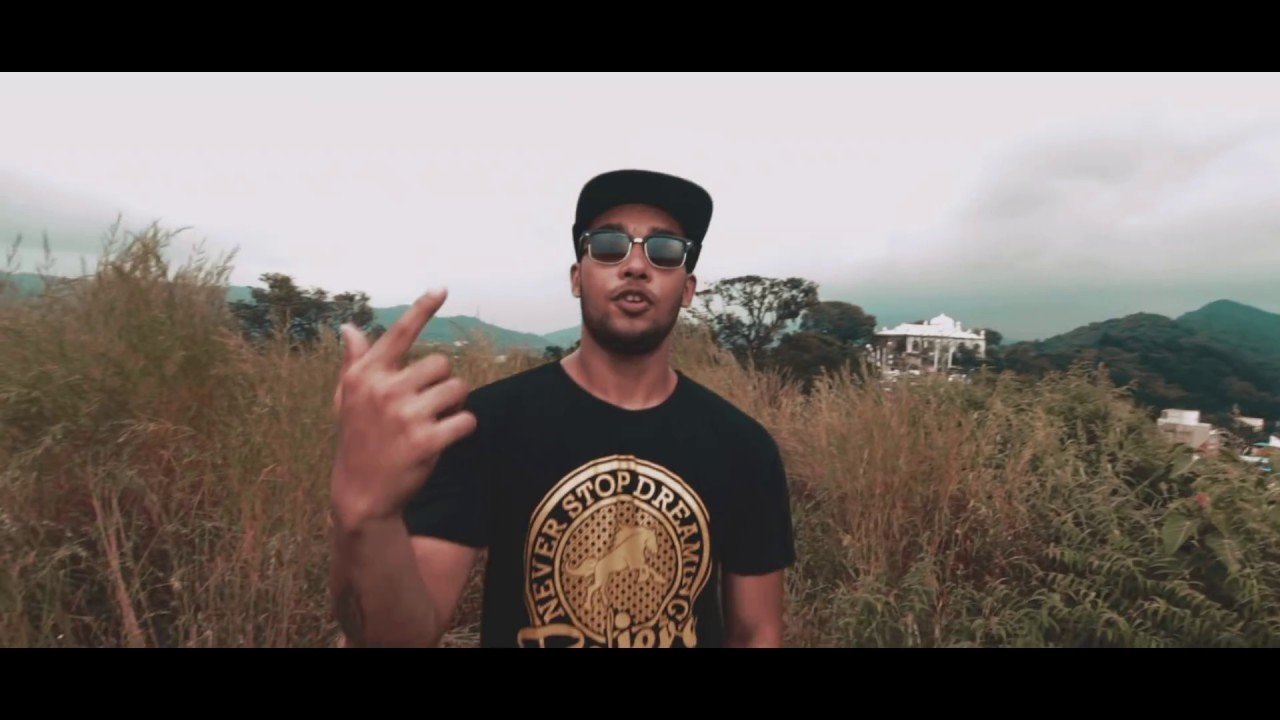 Listen to more of his work here.  
14. MC Manmeet Kaur
She was 15 when she first presented her talent at a college fest and left the audience impressed and her parents disappointed. Originally from Chandigarh, today, this Mumbai-based rapper is known as one of the most outspoken Indian hip-hop artists, whose songs are lyrical poetry you don't mind listening to on repeat.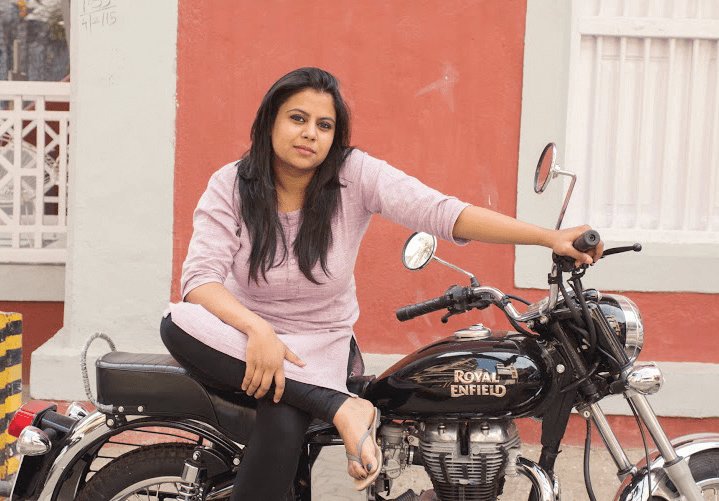 Listen to her work here. 
15. Ankur Johar aka Enkore
The 26-year-old Mumbai based rapper released his nine-track debut album in 2015, and managed to impress the audience with his autobiographical track that was inspirational, without being boastful. But his first brush with fame came in 2013 when he won the Radio City Freedom Award for Best Indian Hip Hop Artist (People's Choice). He released another album in 2018, that again struck an chord with listeners.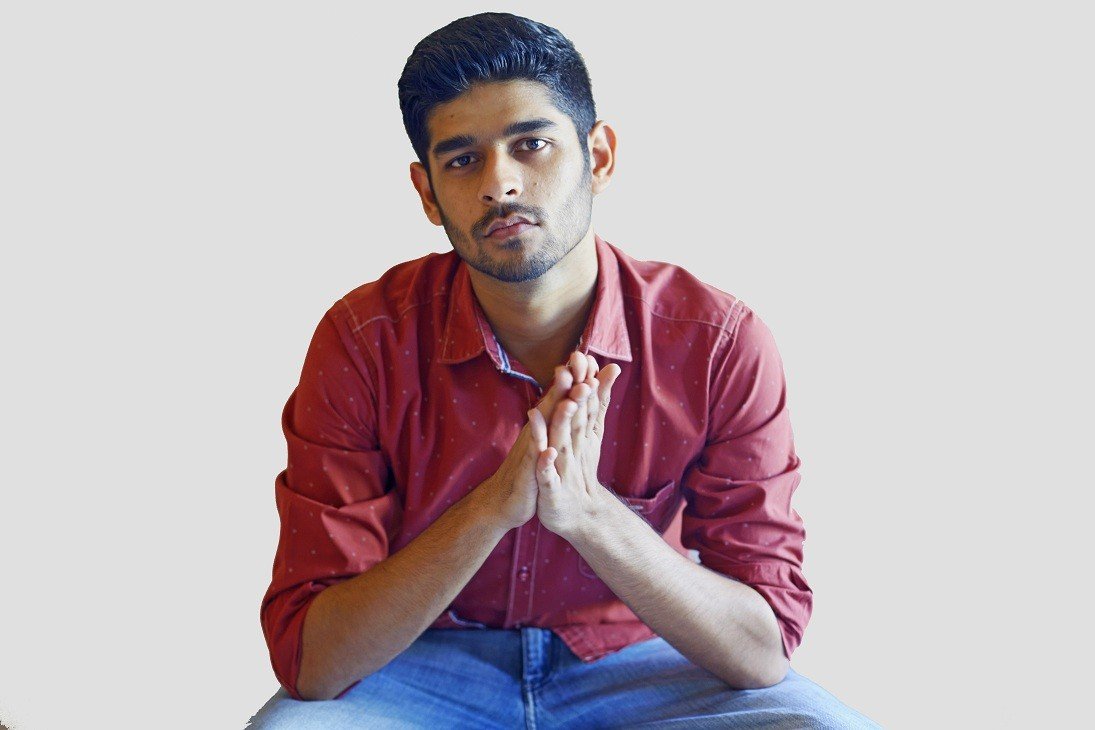 Listen to more of his work here. 
16. Deane Sequeira
Quite possibly one of the youngest rappers on the scene, this 22-year-old Mumbai based rapper has already worked with artists like Pritam, Mohit Chauhan, Mika Singh, and others. She was only 14 when she recorded her first original rap, Random, and since then, there has been no looking back.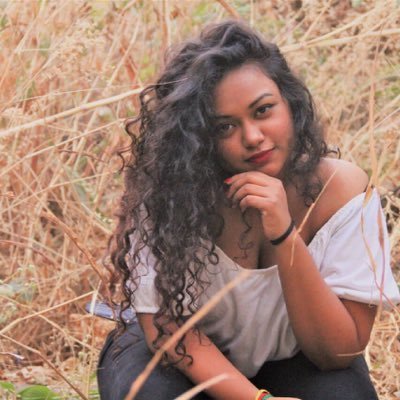 Listen to more of her work here. 
17. Krishna Kaul a.k.a. Krsna
One of the earliest rappers to emerge on the Indian hip-hop scene, this Delhi-based rapper first started recording and releasing songs on MySpace, as early as in 2006. Earlier his stage name was Young Prozpekt, and the 30-year-old has been rapping since he was 14. Today, he has collaborated with fellow rappers like Raftaar, produced an anthem for Save The Children, and consistently speaks against corruption. 
Listen to his work here. 
18. Sofia Ashraf
Hailing originally from Tamil Nadu, Sonia Ashraf is probably one of the more famous female rappers in India, especially since her songs addressing negligence of multinationals actually helped families get the requisite compensation. She quit her job as a creative supervisor at O&M to become a rapper in 2015 and from Josh talks to socially powerful songs, Sofia Ashraf has presented all.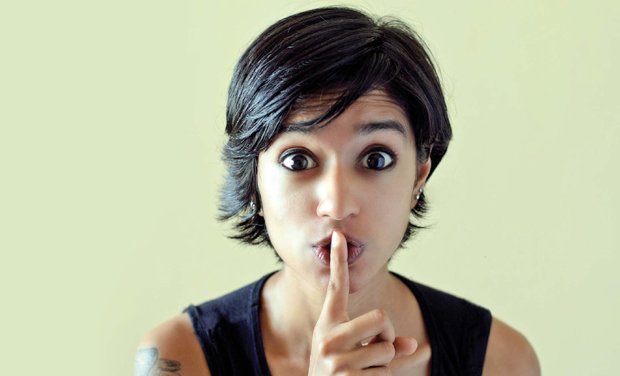 Listen to more of her works here. 
19. Mumbai's Finest
One of the oldest crews in the city, Mumbai's Finest have actually been responsible for showing the way to multiple young artists. Mumbai's first generation crew, Mumbai's Finest can actually be credited for bringing about a change in the image of rappers and turning the scene of Indian rap from obscenity and derivative music to authentic music with a message. Recently, they also produced the track Yatri Kripya Dhyan De for the Netflix original, Love Per Square Foot.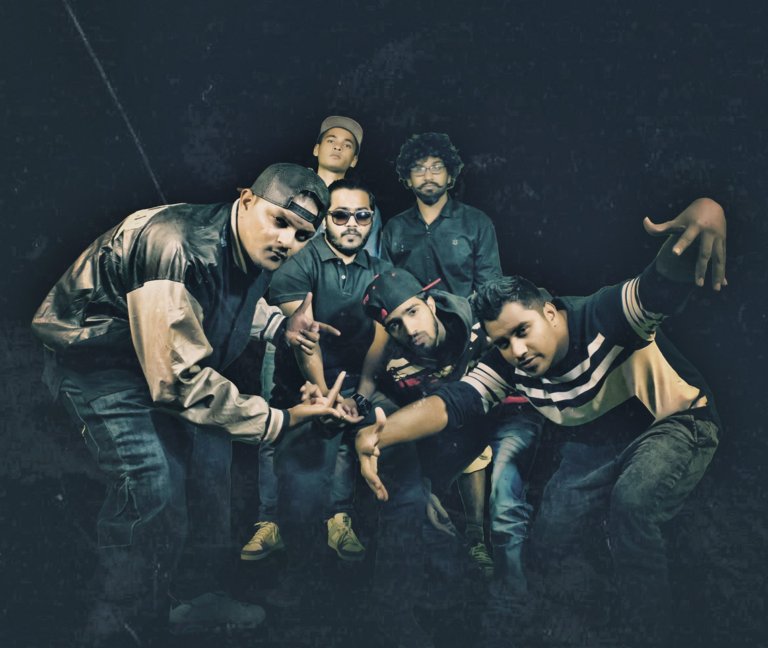 Listen to more of their work here. 
20. Seedhe Maut
Encore ABJ and MC Calm form Seedhe Maut, which is known for fiery, bilingual rap. They have collaborated with various artists, and often share music that brings to the forefront, the struggle of the everyday man. The growth of the hip-hop scene in India has seen many great artists emerging, and of the new artists, Seedhe Maut is definitely one of the most radically popular. 

Listen to more of their work here. 
21. Deepa Unnikrishnan a.k.a Dee MC
A Mumbai-based rapper, Deepa raps about issues like gender inequality and women empowerment. Even though her family objected to her career choice, she raps because 'it lets her be who she wants to be'. Only 22, she is already rising the popularity charts with her simple yet powerful lyrics.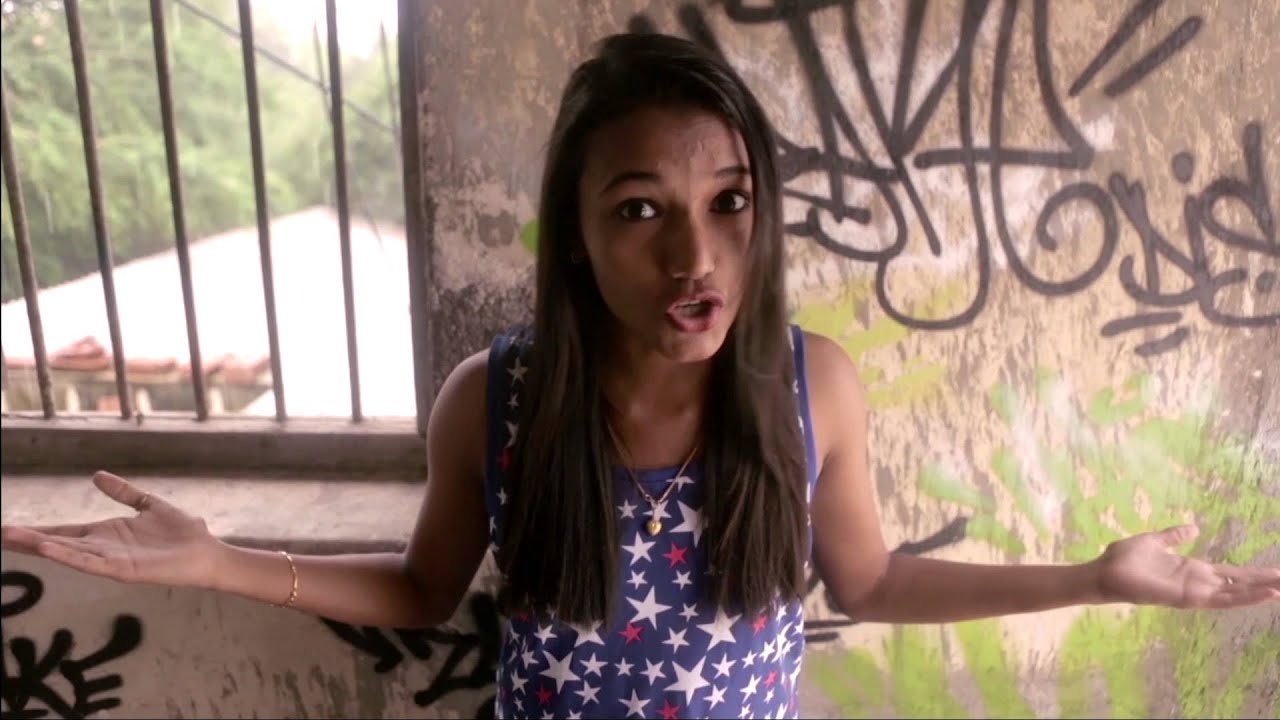 Listen to more of her work here. 
22. Dino James
Originally from Bhopal, Dino originally wanted to become an actor, but when he failed he realized that rapping was his true calling because it gave him a medium to vent his feelings. His composes tracks inspired by his experience and today, has over 1 million subscribers on YouTube.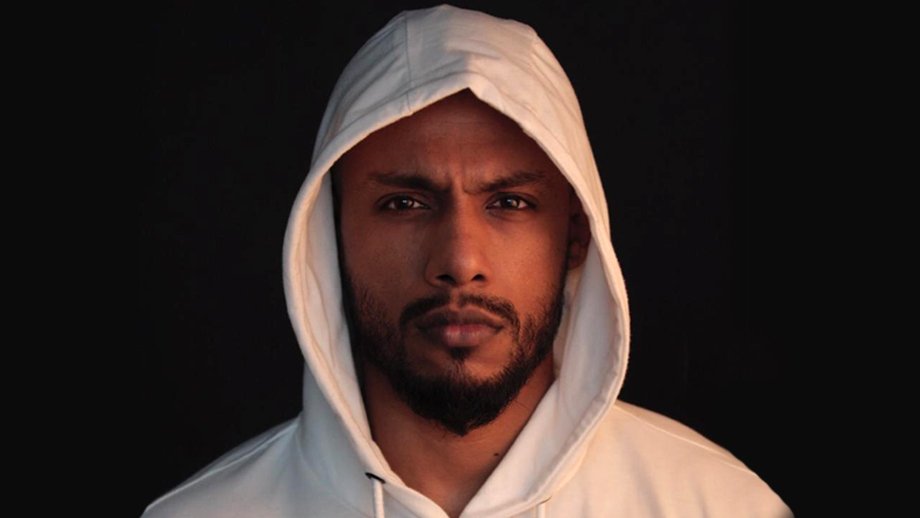 Listen to more of his work here. 
23. Kunal Pandagle a.k.a Kaam Bhari
Only 20 years old, this Mumbai-based rapper is known for a rapid rapping style that sets him apart from the hip-hop scene, even though Mumbai is the inspiration behind his works. Having already collaborate with a few brands, he has also written and sung the song Kaam Bhaari in the movie Gully Boy and in fact, even acted in the film. 
Listen to more og his work here. 
24. MC Altaf
The 18-year-old rapper from Dharavi, Mumbai has definitely not had an easy life. From communal tension to disciplinary issues, he faced it all, and found an escape in the world of rapping. Today, he is known for his 'diss tracks', has actually schooled Ranveer Singh on the gully rap lingo, and even has a track in the movie Gully Boy.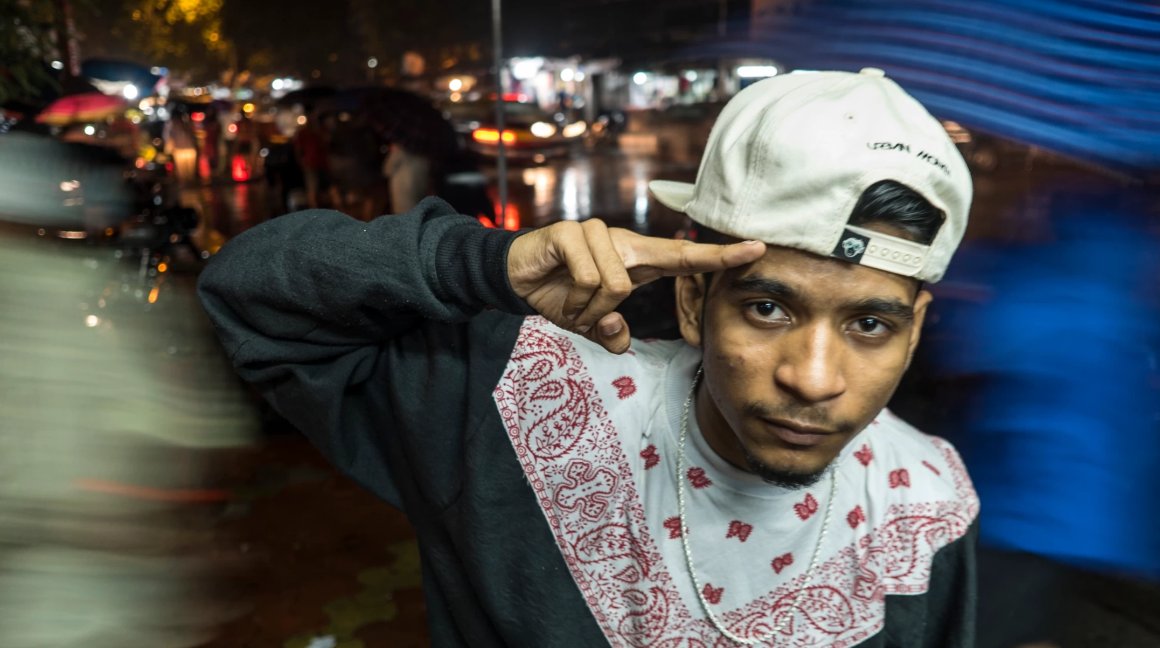 Listen to more of his work here. 
25.Nitin Mishra a.k.a Spitfire
This 20-year-old rapper is on a surefire path to success, who may have failed as a student but is definitely ruling as a rapper. While his own singled have earned over 40K views on YouTube, he wrote all the lyrics of for the non-song raps in Gully Boy as well. He also gave the lyrics for the hit track from the teaser, Asli Hip Hop. 
Listen to more of his work here. 
A special mention to Bohemia and Hard Kaur, who were one of the first rappers that most of grew up listening to, and fell in love with.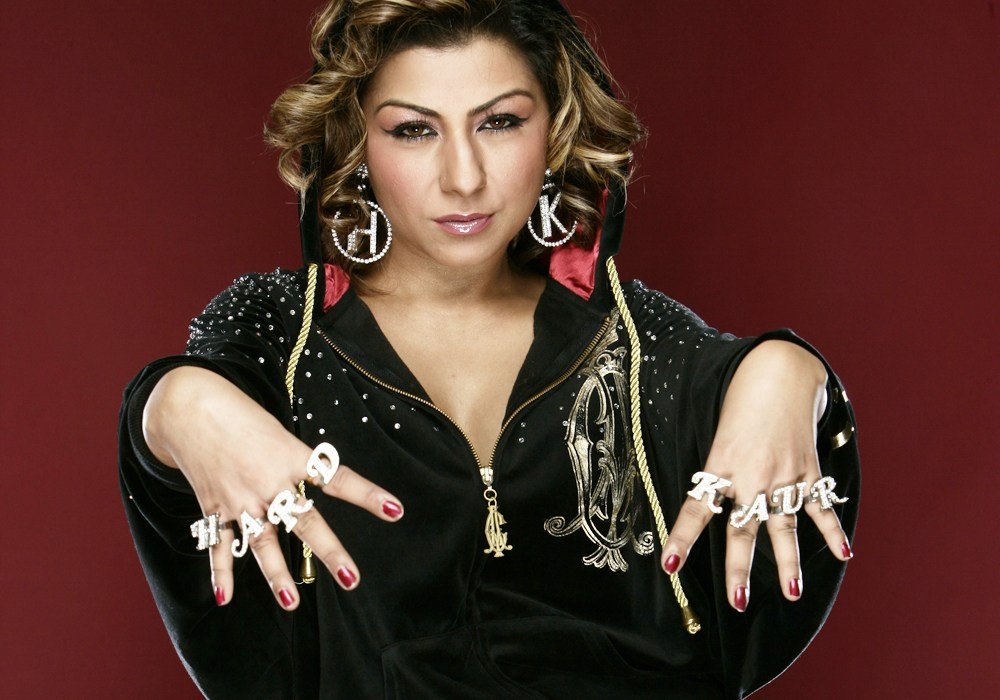 Know of any other rappers who actually create music and not noise? Let us know in the comments section below.