People have gone crazy over Ed Sheeran's 'Shape of You', ever since it came out in January 2017, not only in clubs and parties but also, on YouTube, where artists from across the world are coming out with their own versions of the song. 
From funny spoofs to dance videos, everything that could have been done to the song, has been done. That's what I thought until I saw another video. 
Gaurang Soni, a YouTuber, got together with other musicians to make a 'musical' as a tribute to the song. All the sounds produced in the video are on Royal Enfield bikes. This one is truly an experience which is one of its kind.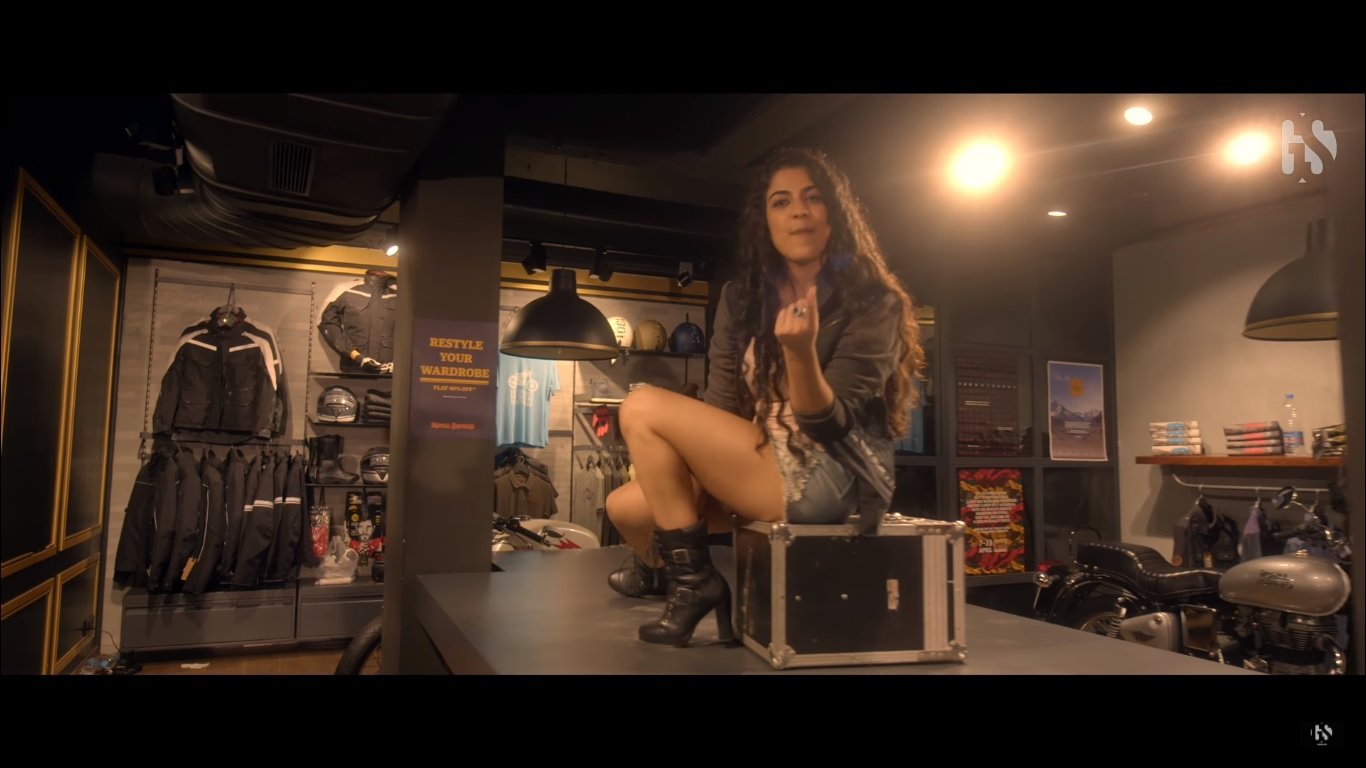 When asked about where he found the inspiration to make this, Gaurang told Scoopwhoop,
I have been inspired by 3 composers: Hans Zimmer who is a Hollywood film composer. I like his style how he manipulates certain sounds in music. Diego Stocco, an Italian composer. He designs and produces sounds almost out of anything. And lastly, Imogen Heap who is a U.K. based singer, song writer. She is a truly mad artist, uses sounds so beautifully and gives a new life to it. 
Here is the video. 
Tell us what you think.