In case, you are looking for a good pair of headphones, here is a list of the best headphones which you might want to checkout before making a decision. 
1. RHA T10i
These ear buds offer amazing sound quality and that's the only reason why RHA T10i is on this list. All thanks to the snug seal that these headphones create when they are plugged in your ears. Even the bass is powerful. They look sleek and have a metal body design which gives it a premium look. It also comes with replacement tips in case the default tips don't fit well in your ear canal. They are comfortable which is why you can keep them on for long hours. I agree that these headphones are pricey but they are definitely worth buying. 
Price: ₹20,542
Buy it from here.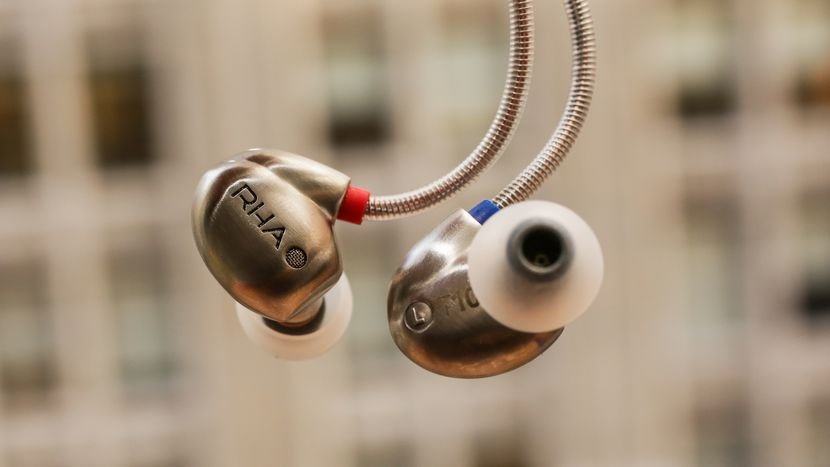 2. Klipsch Reference X6i
If comfort is your priority then you should definitely grab the Klipsch Reference X6i. These ear buds are extremely comfortable and offer a well balanced sound. It has good build quality too. If you are looking for well sounding in-ear headphones that are extremely comfortable, we would recommend the Klipsch Reference X6i.
Price: ₹13,764
Buy one for yourself from here.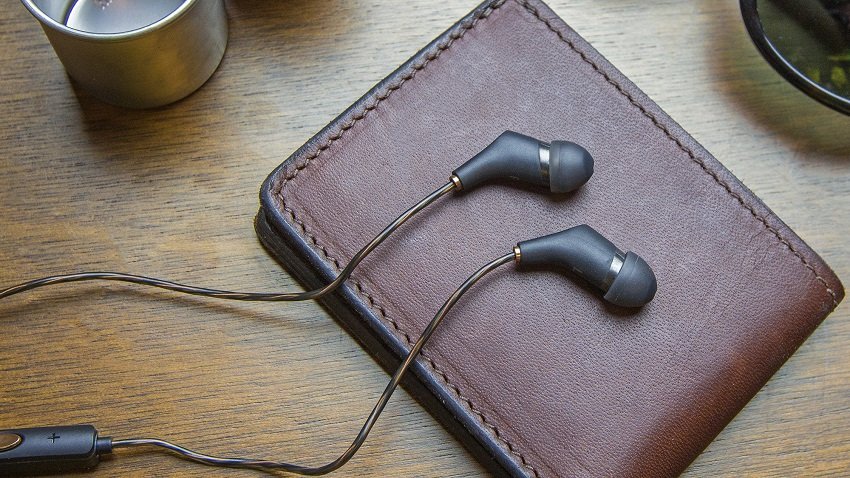 3. Sennheiser Momentum In-Ear
You can never go wrong with Sennheiser and if you are looking for something within a budget then the Sennheiser Momentum In-Ear headphones is what you need. These ear plugs are packed with features and it offers quite a powerful performance. Even in terms of looks, these ear phones are appealing. The sound quality is stellar. Hands down, these earphones will give you the best surround sound experience. And to the best part is, they are affordable. Also, you'll be glad to know that Sennheiser has a version available for OS, Android and iOS mobile phones. Need I say more? 
Price: ₹5,499 
Get it from here now.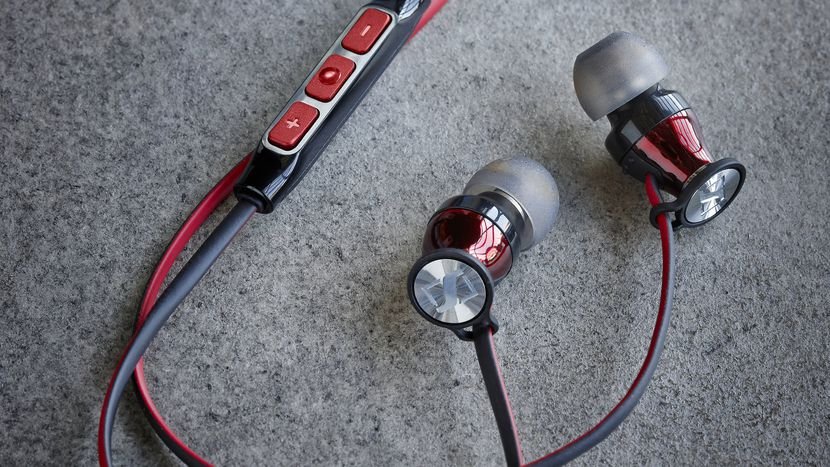 4. RHA S500u
It isn't always easy to get the best sound quality at a pocket-friendly price. But, it isn't impossible, either. The RHA S500u will give you a rich audio experience. It has an excellent built quality and is comfortable as well. If you are of one of those who has a tendency of losing or breaking your headphones then its hard to think of a better option than these earbuds. Though, the bass is slightly emphasized, it won't hinder the sound quality. Even high pitched audio doesn't pinch the ears with the RHA S500u. 
Price: ₹3,499
Buy it from here.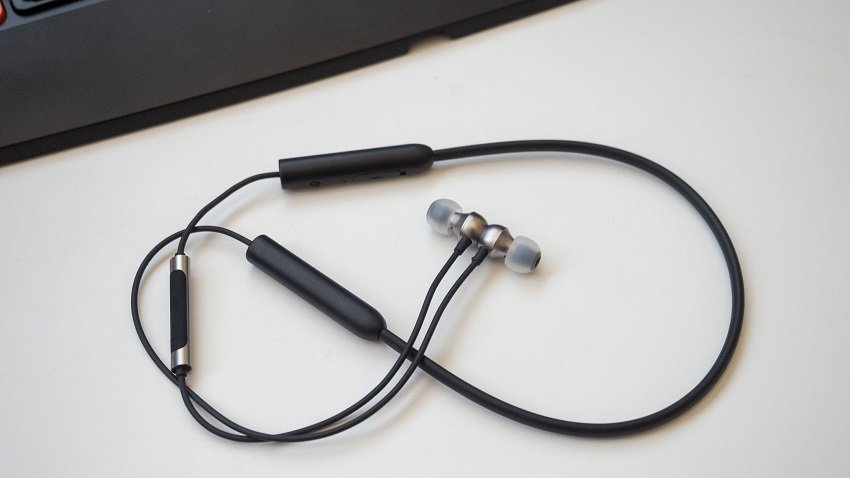 5. Beyerdynamic iDX 200 iE
These buds are one of the best for Apple devices. Of course, there are a bunch of other options available in this price bracket but these ear buds are at the top of the charts. There is nothing that you wouldn't like about these ear plugs. The built quality is top notch, sound is impeccable and it looks quite simple and chic. They aren't cheap but they are surely worth every penny that you spend. 
Price: ₹6,499
Buy it from here.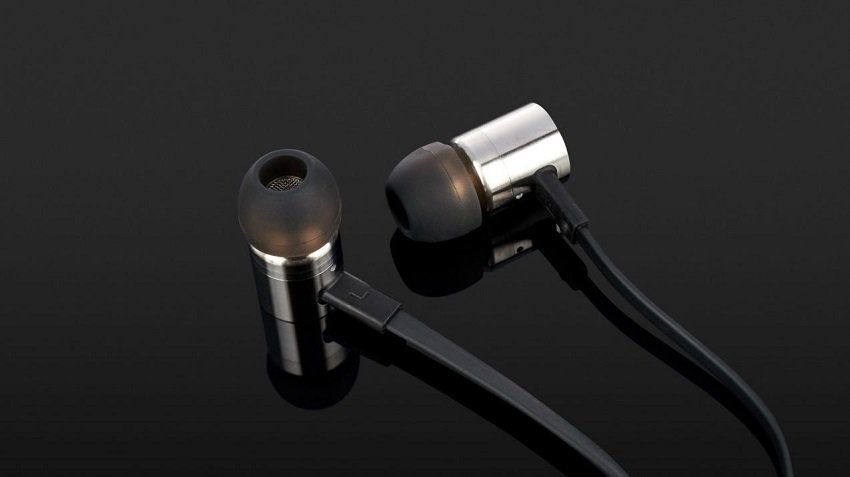 6. Marshall Mode EQ
Marshall is a big name in the world of rock. They have been known for making speaker cabinets and amps with rugged aesthetics that's almost as awesome as their sound. And the same stands true for Marshall's Mode EQ earbuds that promise to deliver balanced sound. The Mode EQ has a sturdy look with a metallic and titanium body. These ear buds also come with the option of turning up the bass by pressing a toggle on the remote. It allows you to even receive calls and control the music. The ear plugs are extremely comfortable to wear for long sessions. It's definitely a smooth performer. So you won't have to think twice before opting for these. 
Price: ₹6,299
Buy it from here.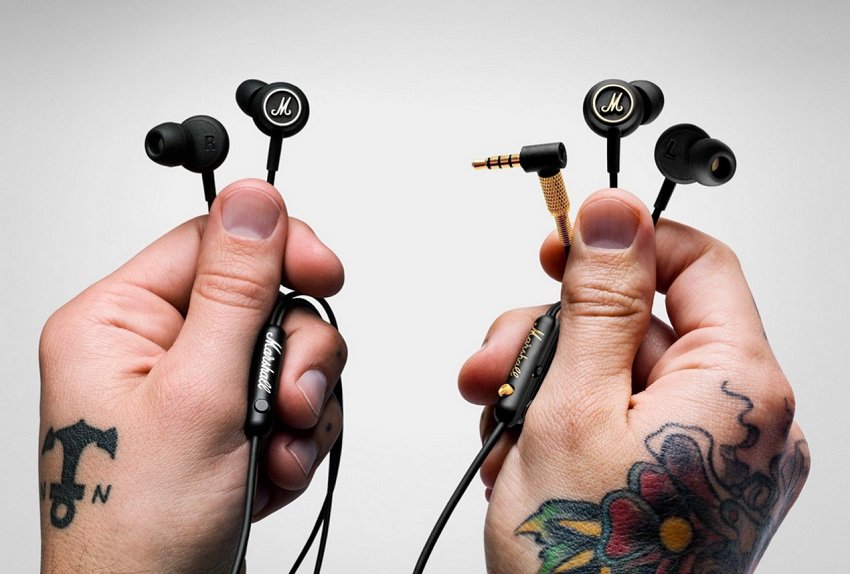 7. HIFIMAN-RE-400 
HIFIMAN produces some of the best sounding in-ear headphones. To begin with, the design of the RE-400 is quite attractive. It has an understated design with aluminium body work. They are damn lightweight and extremely comfortable to wear. I had these headphones plugged in my ears for about 5 hours and I really didn't feel any pain in my ears. Even the sound was clear and pure. Every single beat was crystal clear. These ear buds target audiophiles who want quality sound in a budget price range. 
Price: ₹5,220
Buy it from here.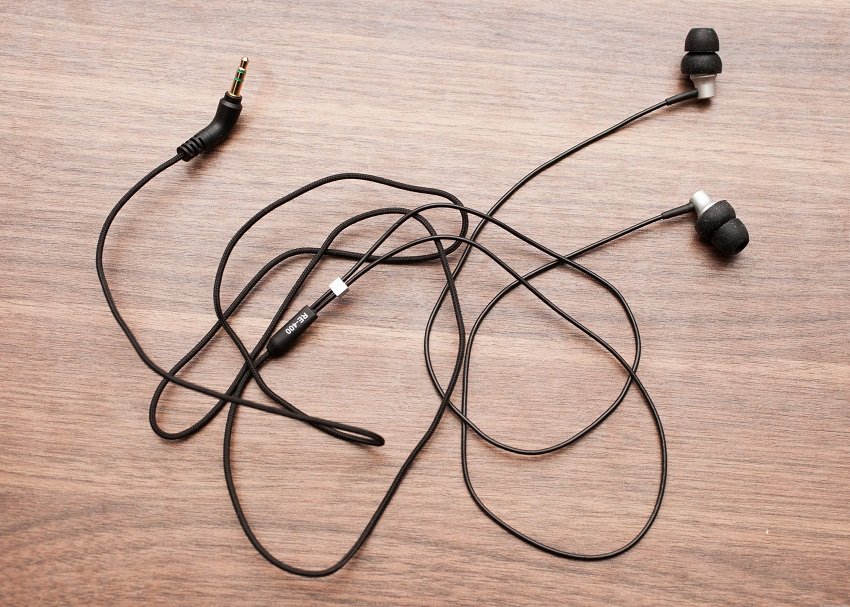 8. 1More Triple Driver In-Ear Headphone
At this price, the 1More Triple Driver in-ear headphone has a lot to offer. The sound quality produced by these ear buds is excellent, the build quality is magnificent and it also offers a deep bass which is hard to find. They come with nine sets of ear tips that ensure a comfortable fitting. While it's hard to find something that ticks all the boxes without breaking the bank, that changes with the 1More Triple Driver in-ear headphone. 
Price: ₹6,999
Buy it from here.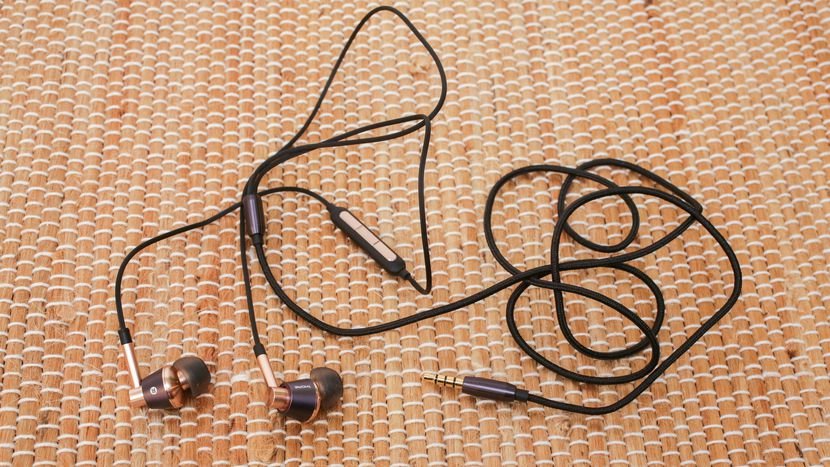 Crank up the volume and feel the beats.