Here are the 7 best over-the-ear-headphones that you can buy if you want the ultimate audio experience like never before. 
1. Beyerdynamic DT 1990 Pro
Price: ₹81,309 
As an audio company, Beyerdynamic may not be as popular as its German brother, Senneheiser but it most definitely has a history of creating some of the best sounding audio gear. You know what's so great about the DT 1990 Pro? They are comfortable to wear and the sound quality is just brilliant. Because the DT 1990 Pro is open-back, it can be used at home or in a studio for some serious analytical listening. You'll get a surround sound feel and the open-back gives a great sense of space. Each instrument being played will sound crystal clear. These headphones are used by some of the biggest sound engineers so you definitely can't go wrong with this bad boy. 
Buy it from here.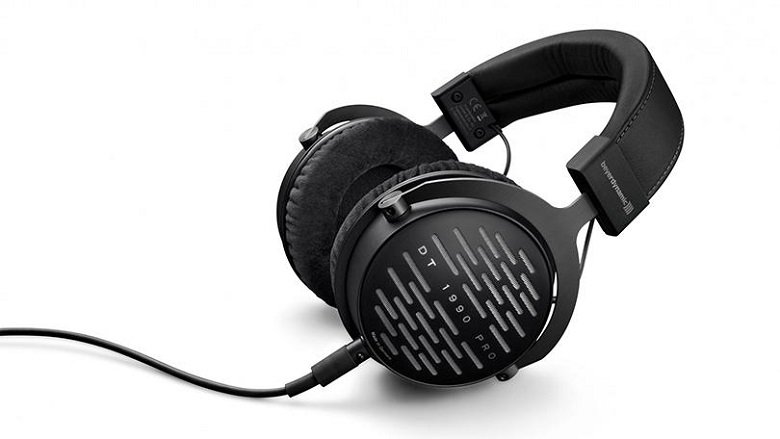 2. Sennheiser HD 800
Price: ₹1,09,990
Sennheiser has always been the leading audio company which makes the best headphones till date. Every good thing comes at a price which is true for the HD 800 too. These cans are damn expensive but hey if you have that kind of money to spend don't think twice before buying this headphone. The sound quality is simply superb in every possible way. Secondly, the comfort is excellent and it beautifully balances the audio. Even in terms of the design and looks, it doesn't fail to impress. It has also been praised by audiophiles from all over the world. 
Buy it from here.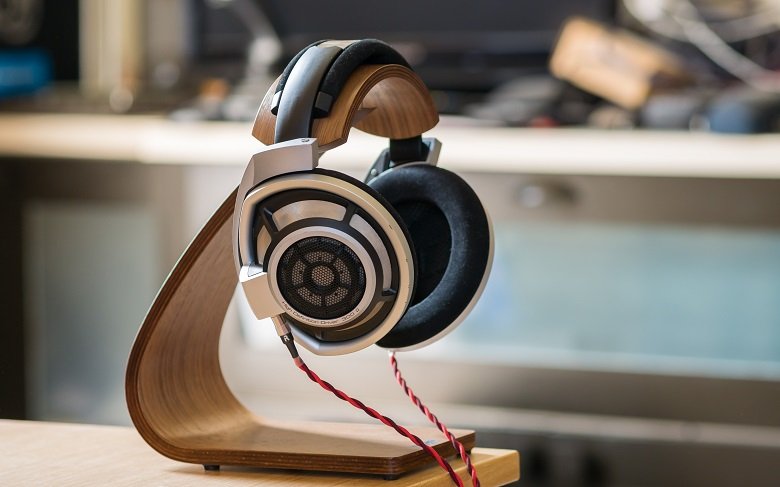 3. Sony WH-1000XM2
Price: ₹28,690 
Are you looking out for cans that offer the whole package in an affordable price? If yes, then look no further because Sony's WH-1000XM2 has it all. It looks awesome, sounds great and has a superb noise cancelling feature. These headphones are wireless and comes with touch controls. The WH-1000XM2 offers good sound quality and it also has a longer-range of wireless connectivity as compared to other wireless headphones. It's quite a good performer and it has quite a few tricks up its sleeves like the selective noise-cancellation feature mode that only allows you to focus on a certain sound. These bad boys will be ideal for those who travel a lot and are always on-the-go. 
Buy it from here.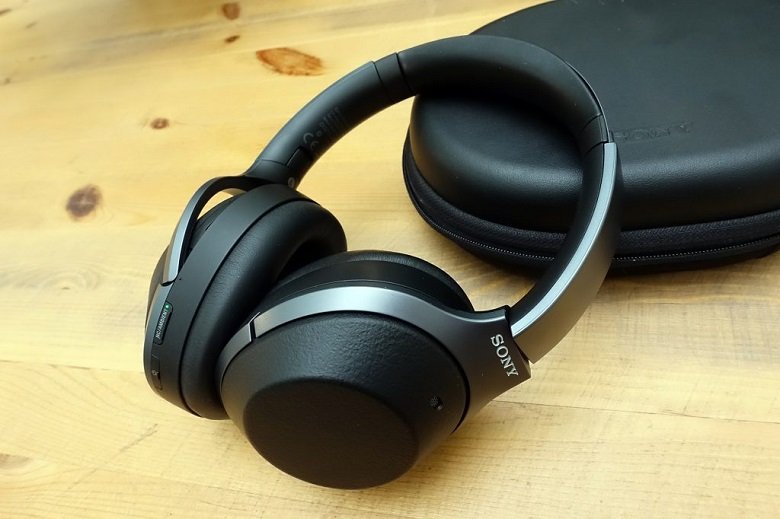 4. Audio-Technica ATH-SR5BT
Price: ₹13,104 
If you prioritise both performance and value for money then these good-looking wireless headphones by Audio-Technica ATH-SR5BT should be on your 'to buy' list. These cans have a stellar battery life, well balanced audio quality and they are damn stylish. They offer longer connectivity range and all genres of music play well. They are extremely comfortable to wear for long sessions and have a premium built quality. It offers 40 hours of playback from a single charge. 
Get it from here.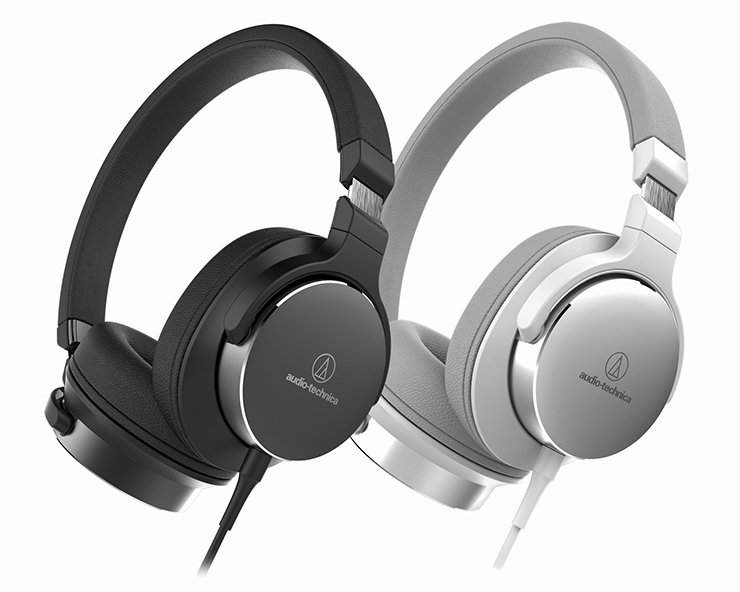 5. Beyerdynamic Amiron Wireless
Price: ₹59,990 
Amiron Wireless by Beyerdynamics is one of the best-sounding wireless headphones that you can get your hands on. Period. Even the built quality is excellent. It is comfortable to wear for long hours, it will give you a detailed sound which will make you want to shuffle through your music library again. In terms of the looks, I would say they are a little bulky. So I wouldn't recommend these headphones while travelling. The noise cancellation feature is also average but if you want excellent sound quality from a wireless headphone then this is it. 
Buy if now from here.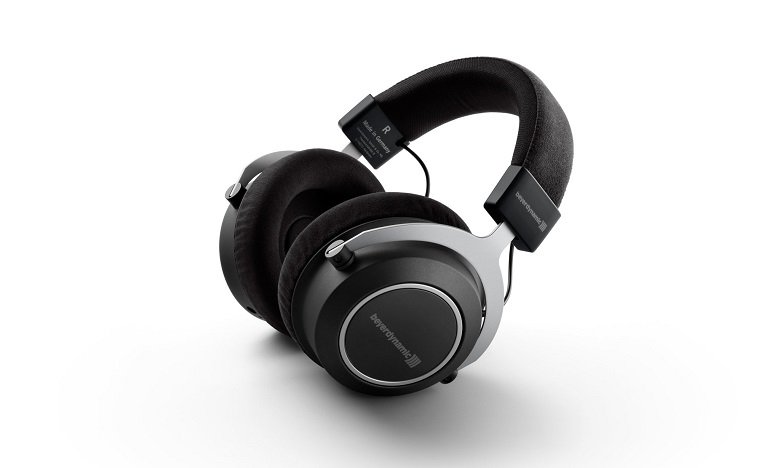 6. Bose QuietComfort 35 II
Price: ₹26,425 
Bose is another audio company that produces some of the best sounding headphones. With the QuietComfort 35 II being wireless Bose has made a minor upgrade. There is one unique feature that these cans come with. It is the addition of Google Assistant, which can be activated with just a press of a button. They are incredibly comfortable to wear, the noise-cancellation is class-leading and it looks simple and chic. The design is quite plain so don't expect something fancy. Overall, this is a great buy if you prioritise noise-cancellation the most. 
Grab it now from here.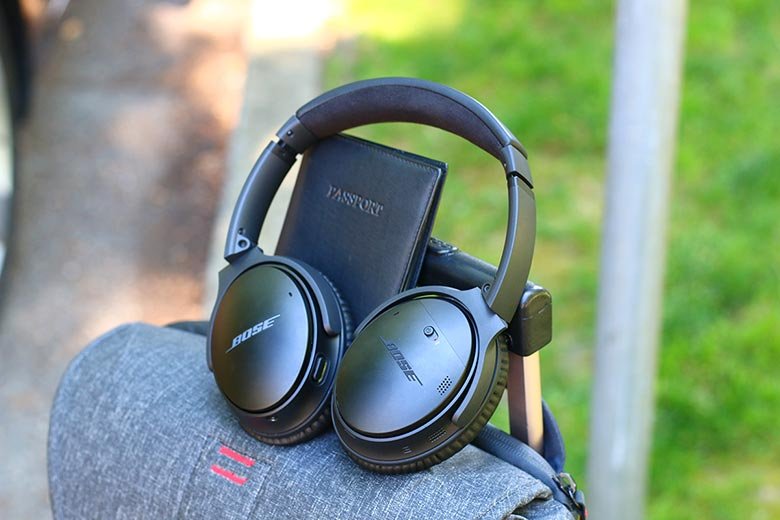 7.  Sony WH-1000XM3
Price: ₹29,990 
The Sony WH-1000XM3 is an update on the 1000XM2 but not a lot has changed. These bad boys come with the best noise-cancelling feature that will blow your mind away. There are some subtle changes that have been made to the WH-1000XM3 like the design has been tweaked a bit to make them lighter than ever. The micro USB port for USB Type-C also has been removed. Of course, it has a fantastic sound quality and battery life of up to 30 hours with a single charge which is good enough for those who travel frequently. You can definitely go for these headphones if you have some cash to splash. 
Buy it from here now.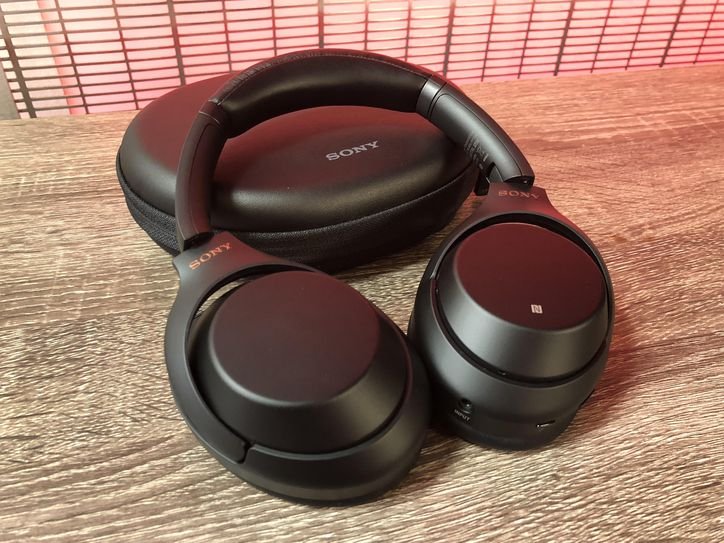 Get the sound quality that you have always wanted.