The Dire Straits Experience is coming to India!
The rock band that gave us hits like Sultans Of Swing, Romeo And Juliet and Brothers In Arms will be performing in Gurgaon on March 17 and in Bengaluru on March 19.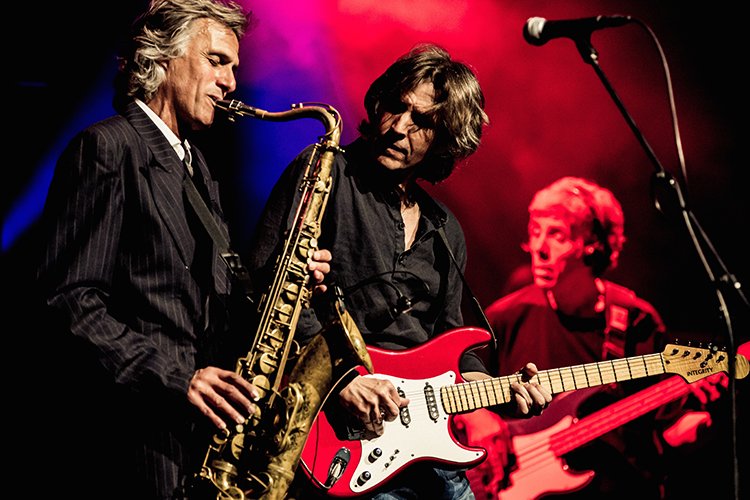 Chris White, Chris Whitten, Terence Reis, Simon Carter and Michael Feat will be recreating the magic from the 80s.
Mark Knopfler won't be there.  But don't worry, Chris knows all the chords and Simon can play the honky tonk like anything.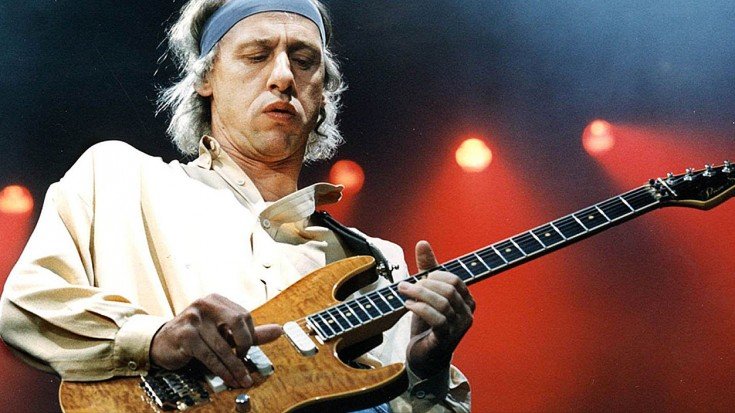 And also, despite Knopfler's absence, you won't be spending money for nothing. The concerts are for a cause.
This tour is part of an initiative to help in building water conservation structures in 7 villages in Rajasthan. This will ensure that the people there have clean water and improved irrigation.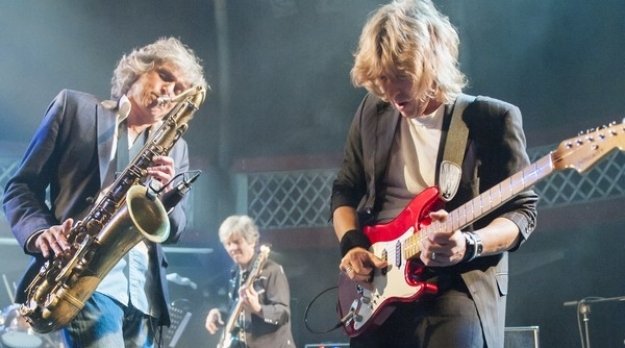 Make sure you're there. Because after all, they are the Sultans of Swing!
You can read more about the Dire Straits Experience here